The time has come the holidays and vacations, and celebrities, like all normal people go to the sea, the ocean to relax after a busy year. Someone was lying on the sand, getting a dose of solar radiation, and slowly sipping Pina Colada, and someone selects an active vacation, not only to relax but also to maintain the figure in good shape. Offers a selection of celebrities who prefer passive recreation sports fun.
That's who never sits on the beach with nothing to do, so it's Matthew McConaughey. The actor is keen on surfing, running regularly, loves to play Frisbee and doing yoga in any weather. Yes, he's just obsessed with sports. But what a torso!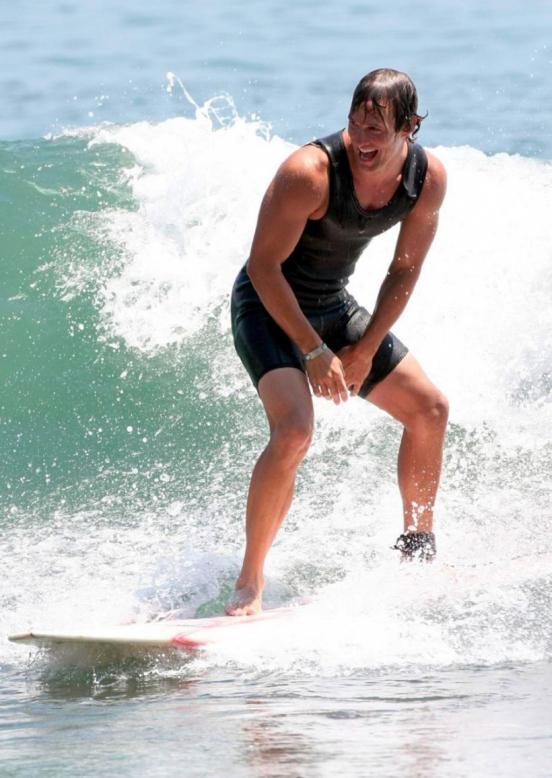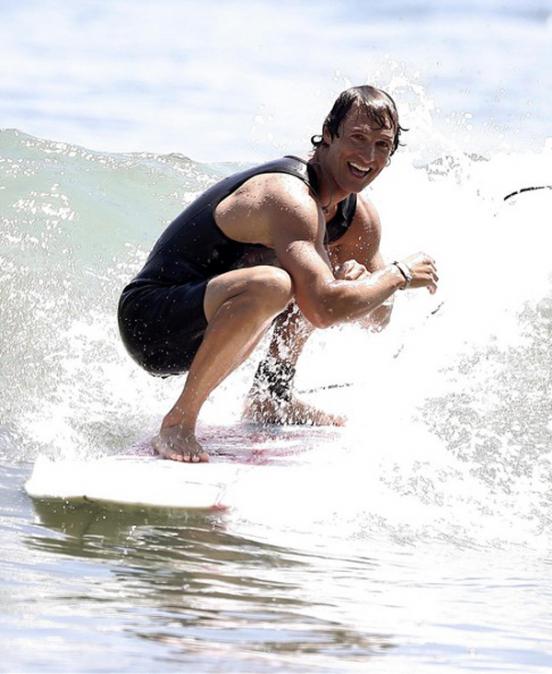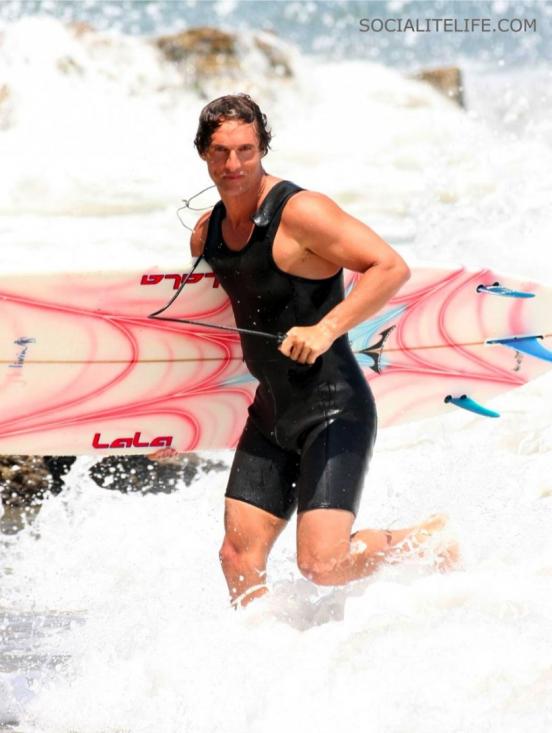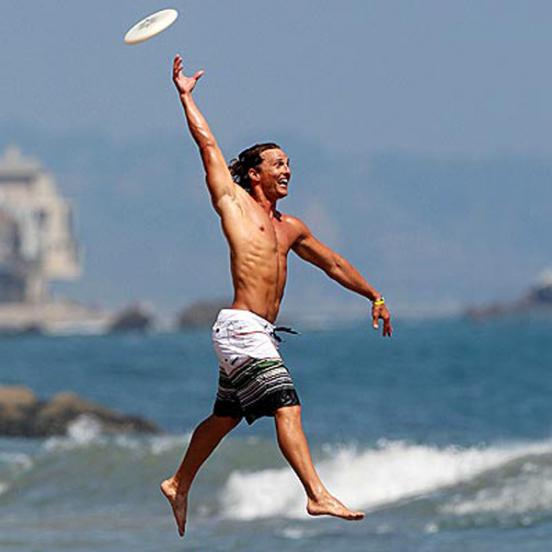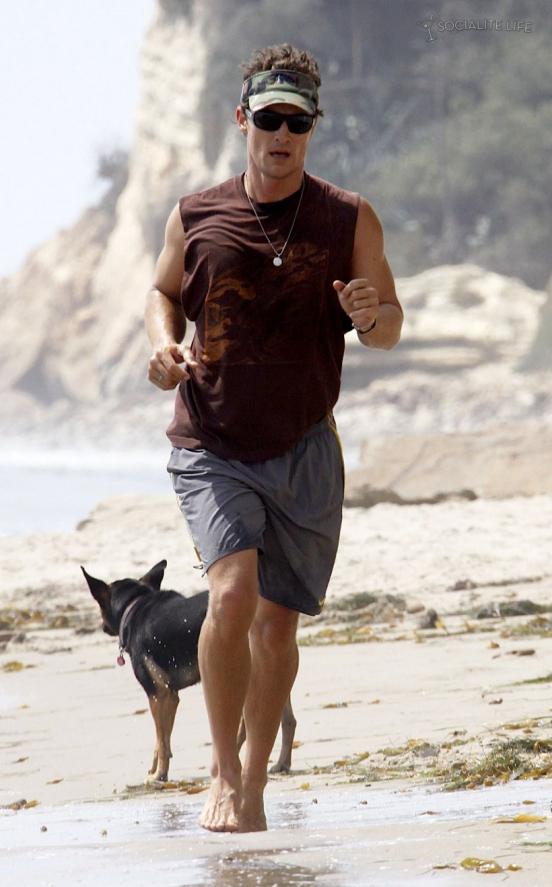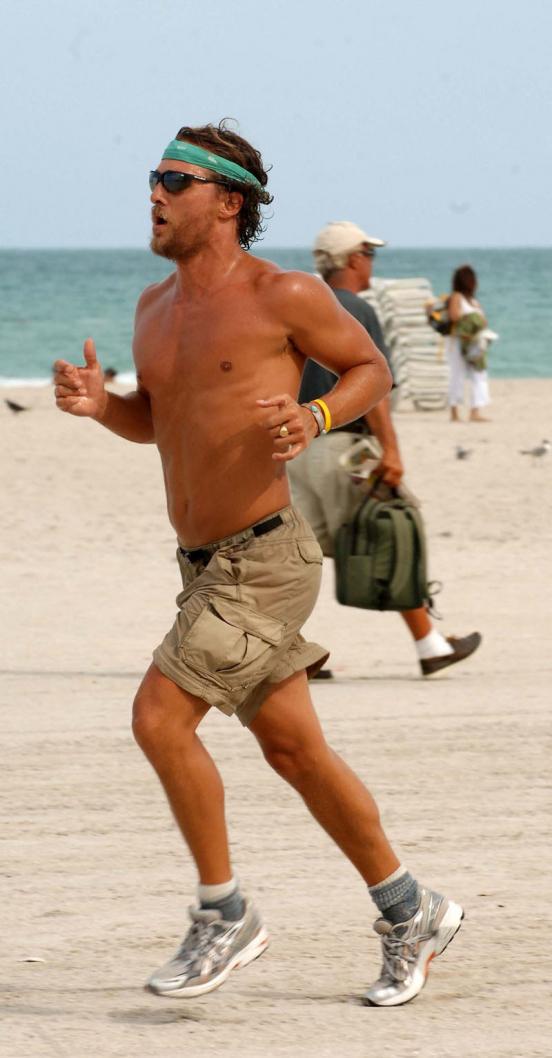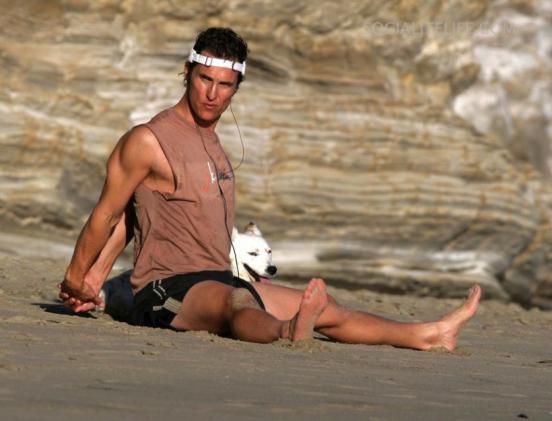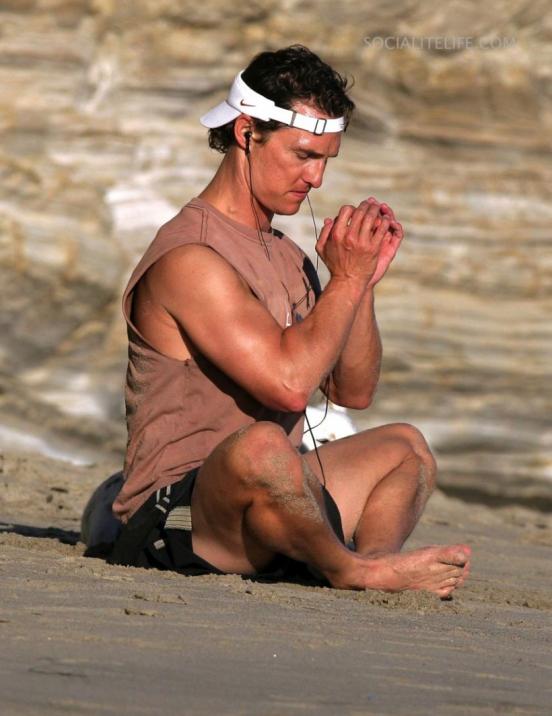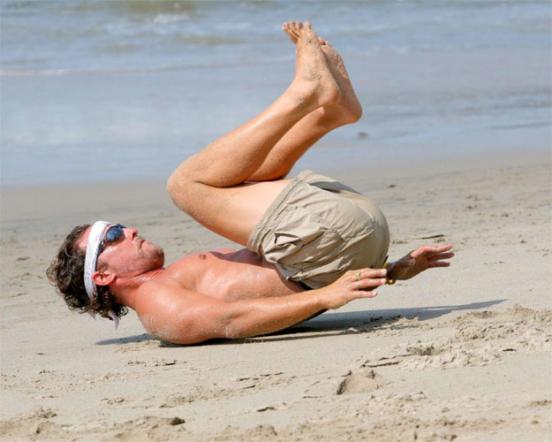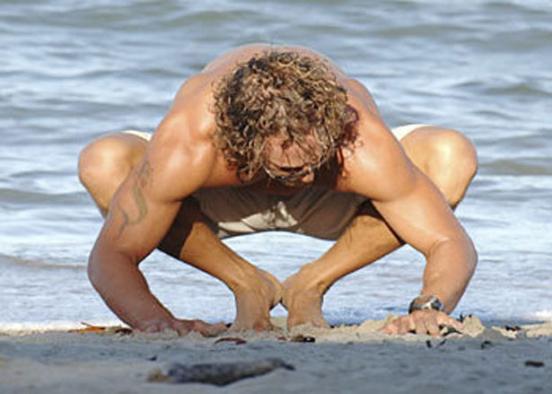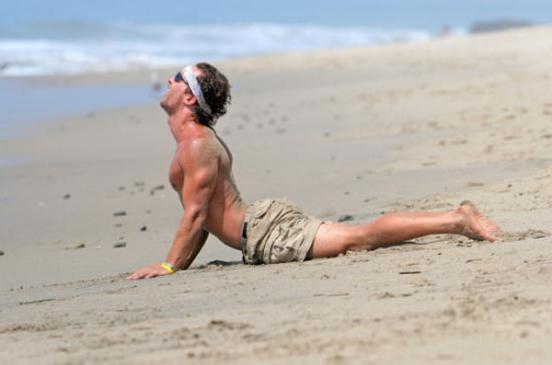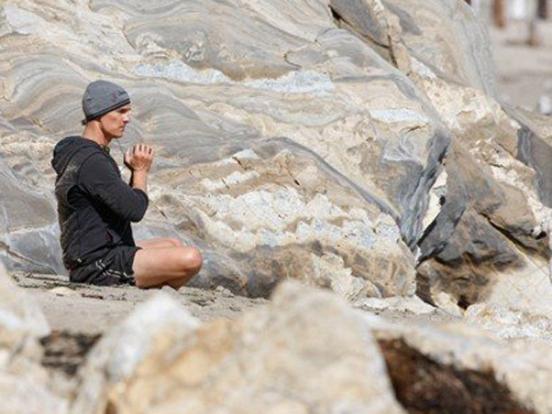 Cameron Diaz - the owner of a beautiful toned figure. Her secret for regular surfing and yoga outdoors.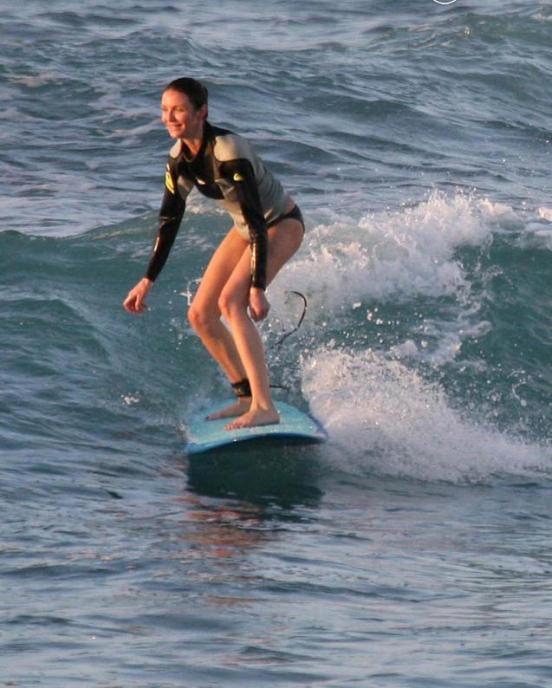 While girlfriend Cameron monitors the sides, actress diligently perform the asanas for the benefit of its shape and health.
Supermodel Alessandra Ambrosio loves snorkeling - pulling the mask and flippers girl furrowing the ocean, admire its flora and fauna.
Adam Sandler keeps its full-bodied body toned, not only with surfing, but also because of the games with their young daughters, because for them need be watched.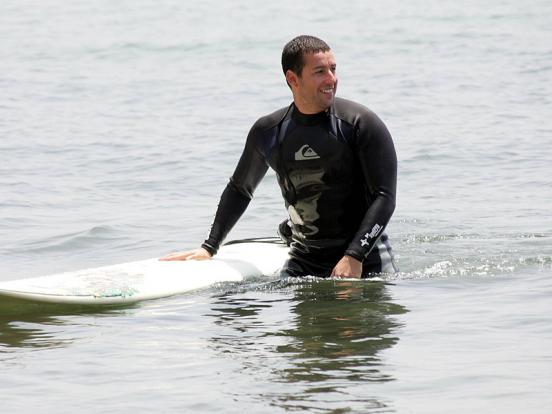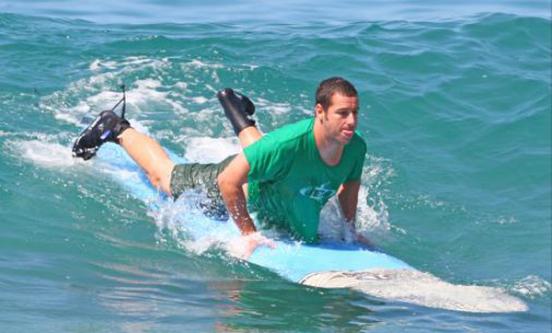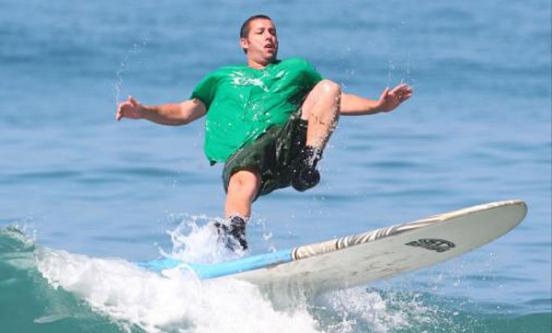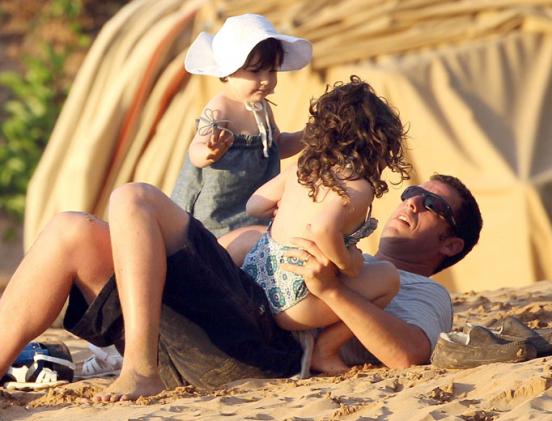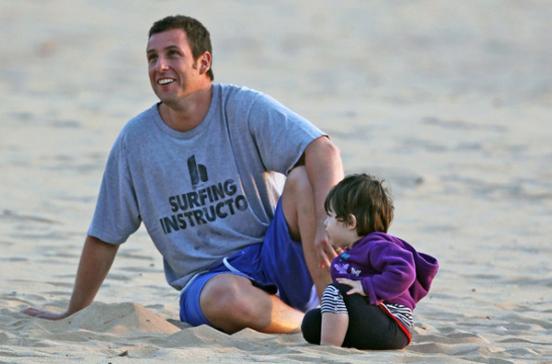 Charlize Theron loves her dogs and is ready to spend time with them even though all the free time. When the four-legged friends are tired of chasing actress wand, Charlize grabs the board for triathlons.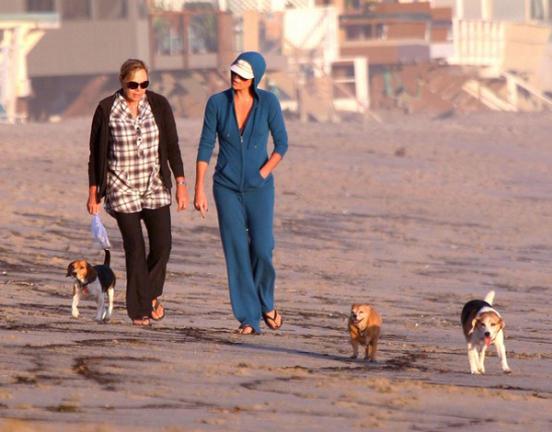 Perhaps Pierce Brosnan no longer looks like James Bond, but the actor is trying to keep yourself in shape with the help of surfing. It is not always obtained.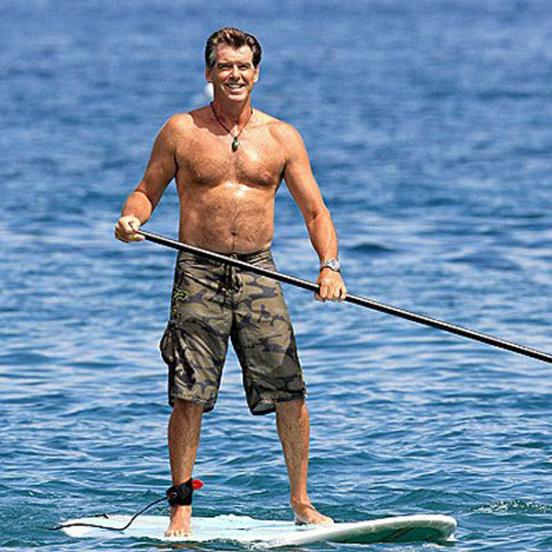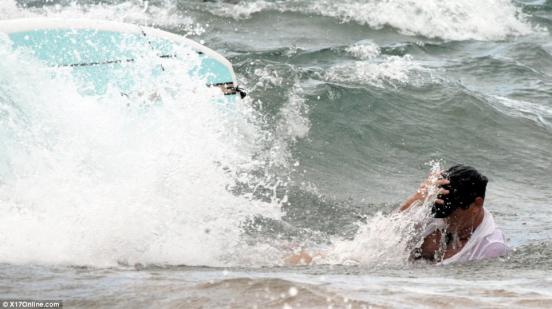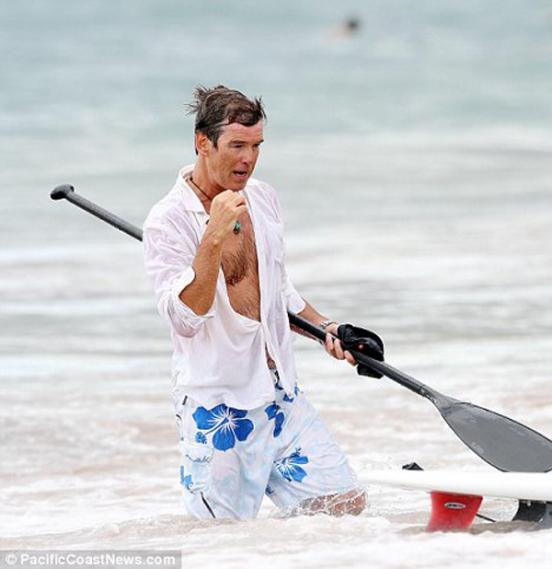 Even noble party girl Paris Hilton went on the bright side and joined the sports outdoors. Of course, not without a best friend (yorksherskogo terrier) and pink surf boards, but there were no casualties. Except that no one told Paris that surfing has to choose a comfortable swimsuit.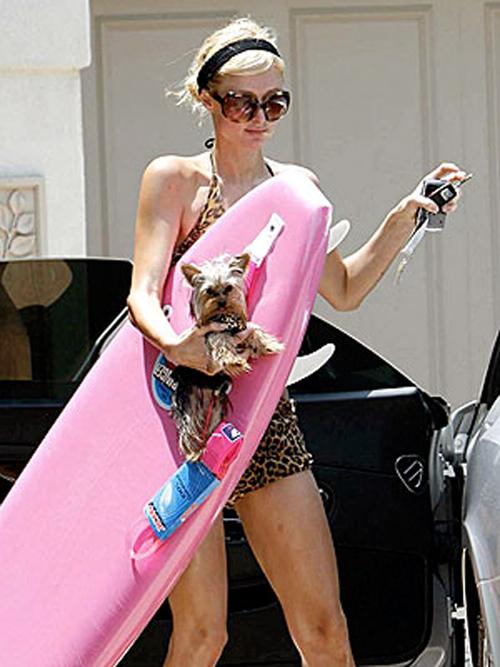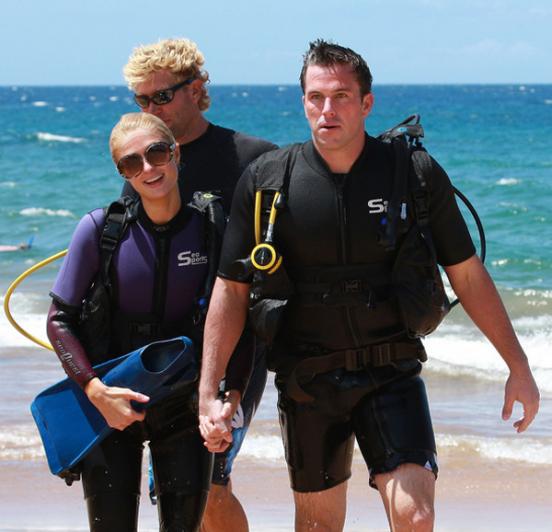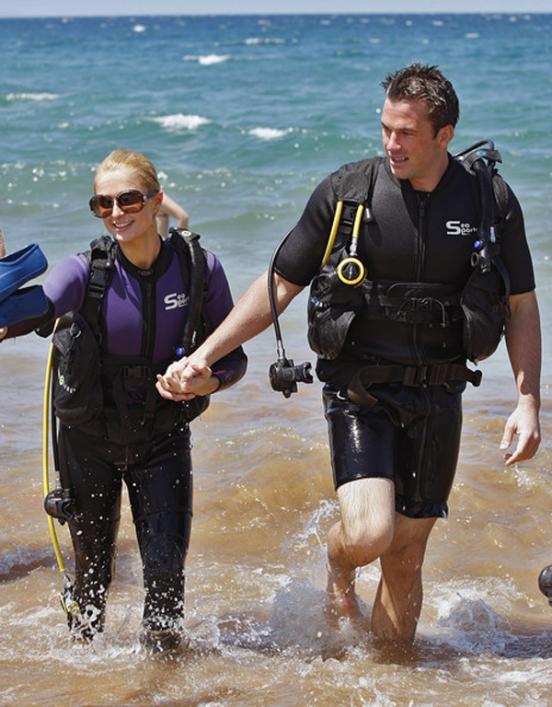 Nicole Scherzinger support figure luxury yoga and surfing with a paddle.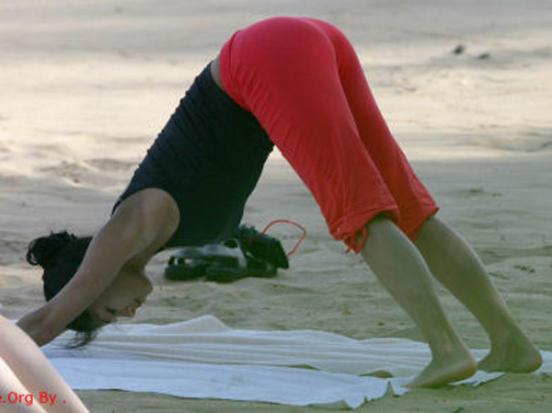 For its 57-year Dennis Quaid still in very good shape. Only here would not hurt even tan all parts of the body.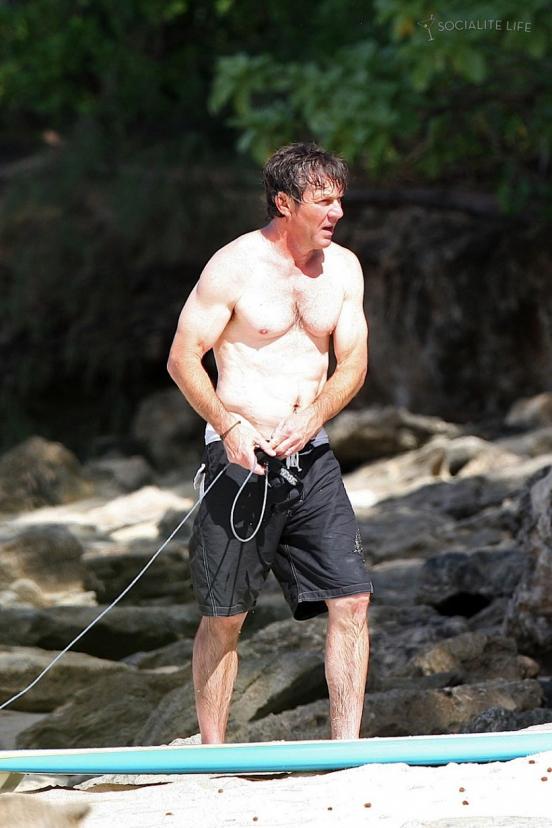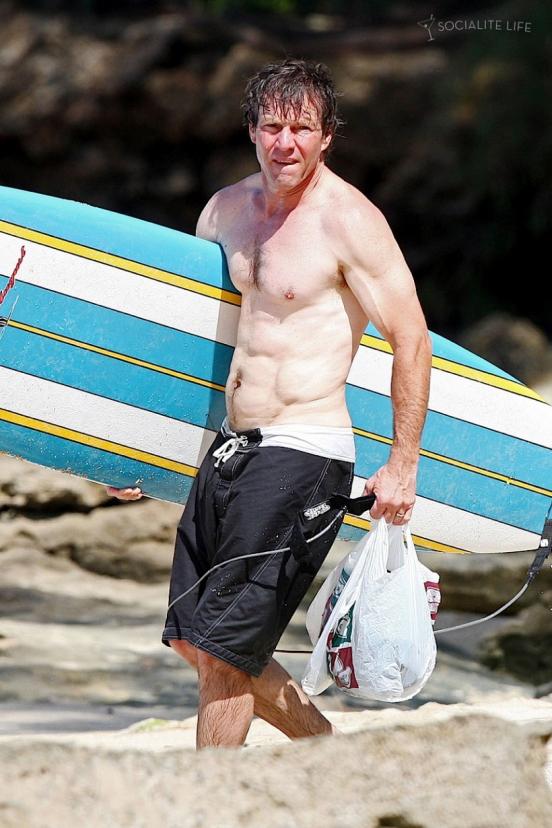 Ashley Tisdale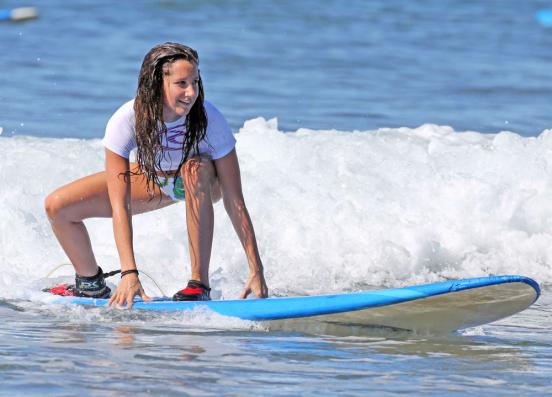 Mario Lopez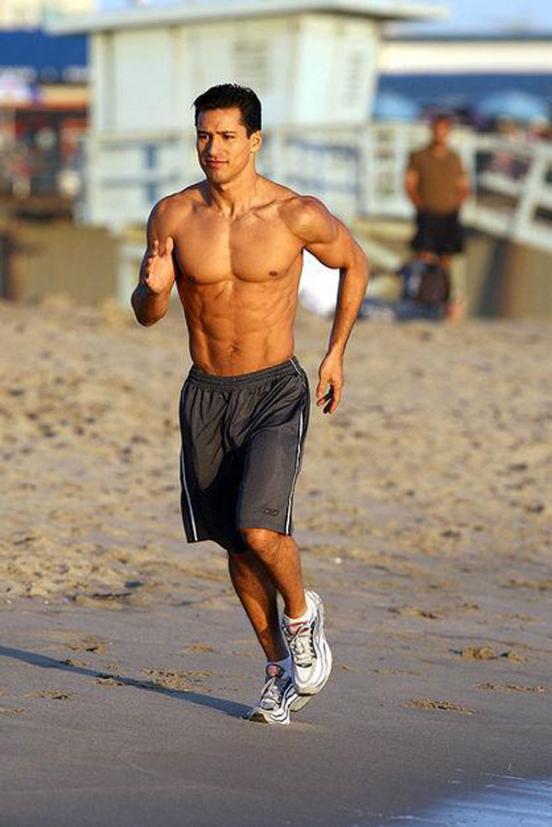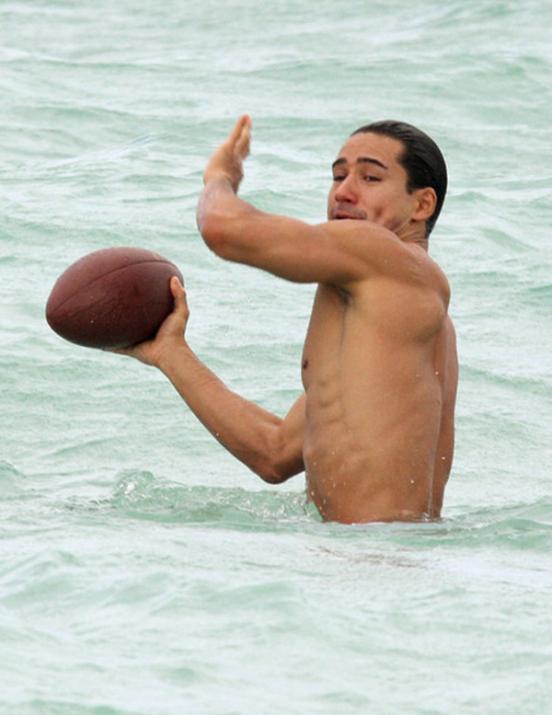 Gisele Bundchen
Vanessa Hudgens and Zac Efron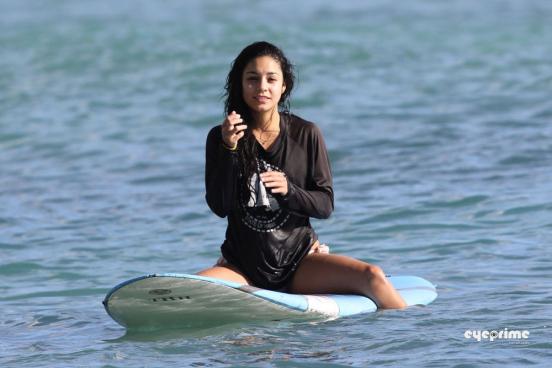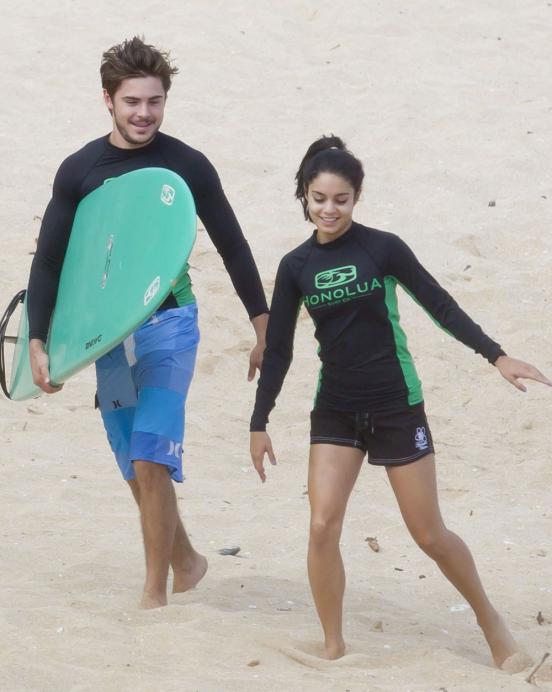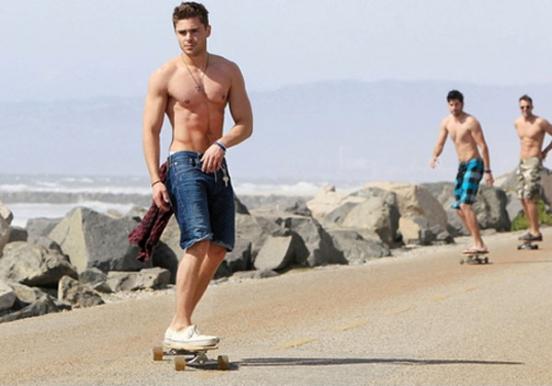 Helen Mirren
Whitney Port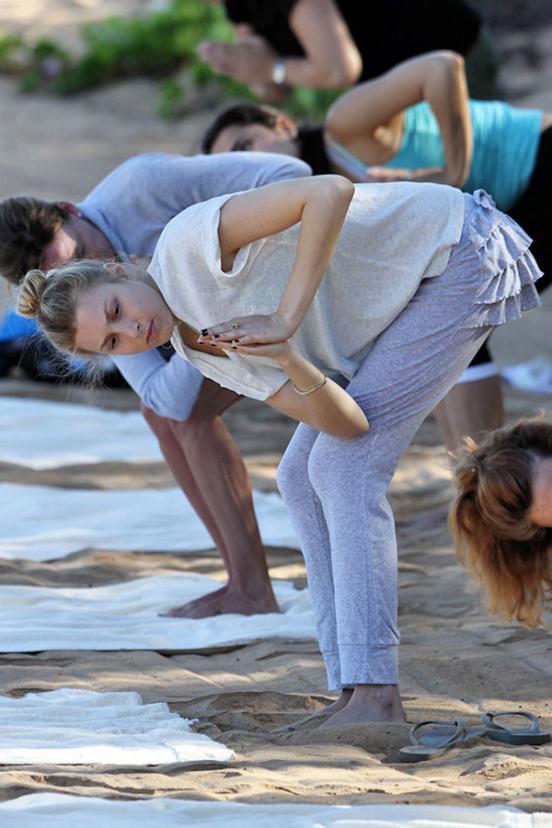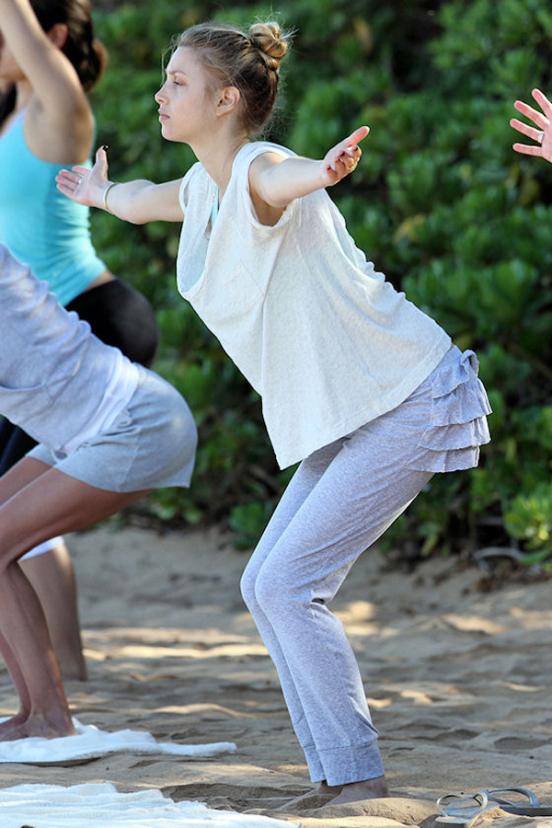 Jude Law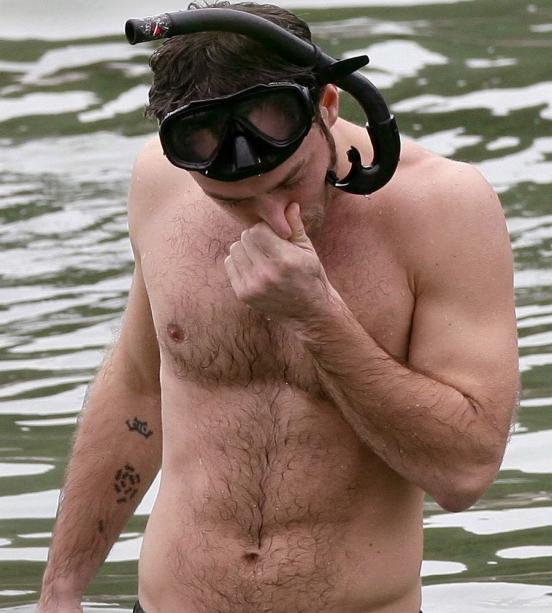 Jennifer Aniston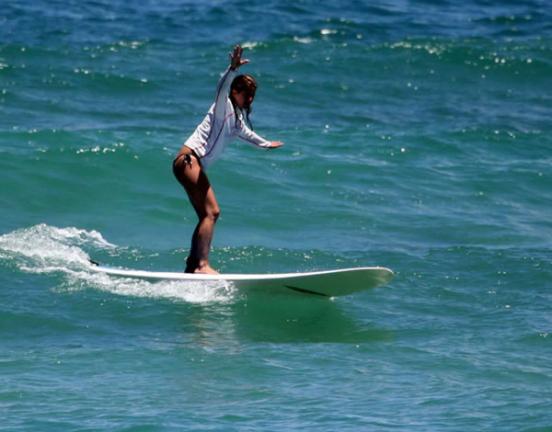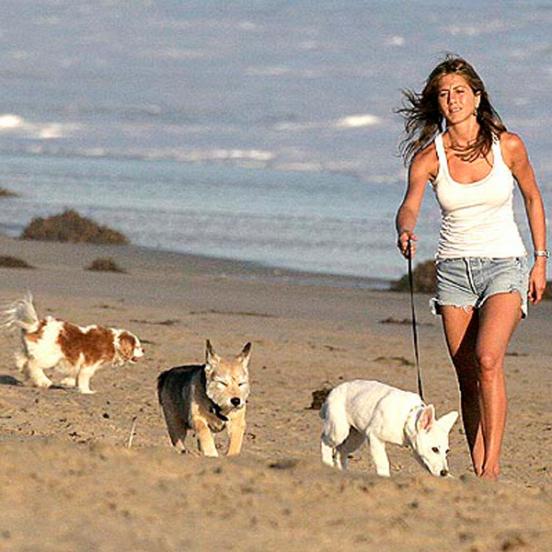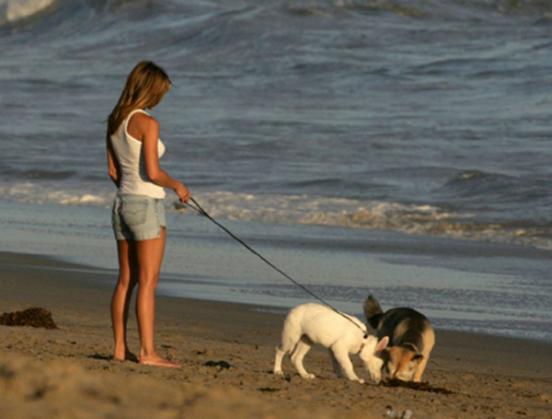 Owen Wilson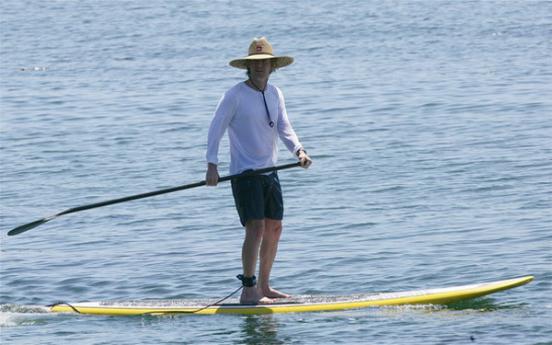 Kate Hudson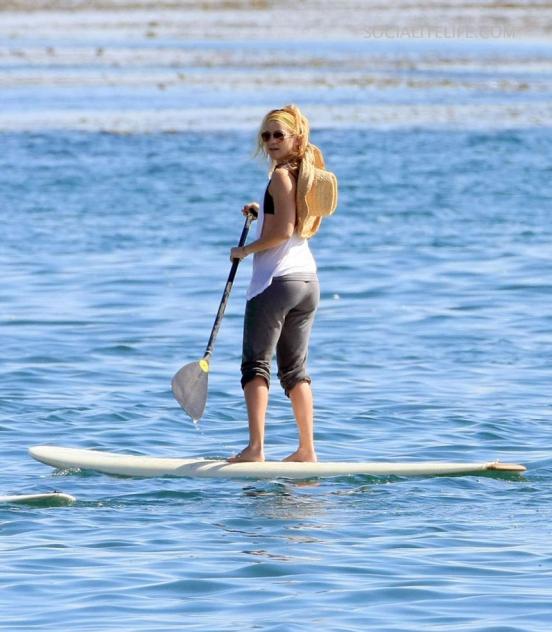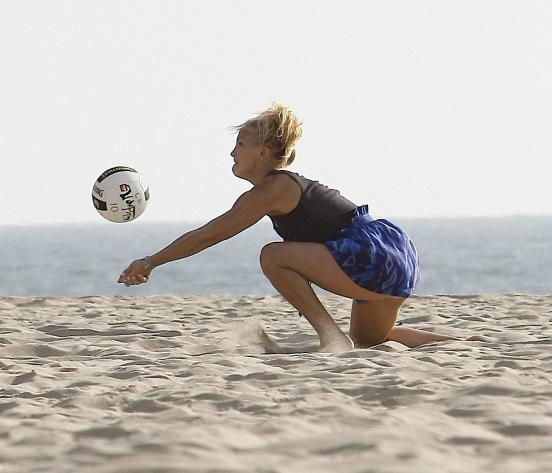 Rafael Nadal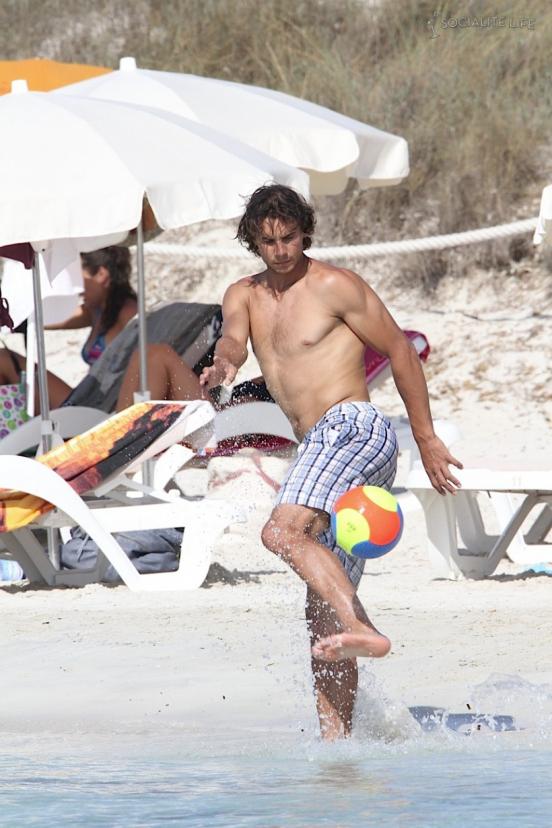 Lindsay Lohan
Jennifer Garner and Ben Affleck