Perhaps the most important decoration in a woman's life - a wedding ring as a symbol of loyalty, strength of marriage. And of course, each of us wants to be the owner of the best, beautiful, incredible, and the most expensive ring. The same desire to eat and Hollywood celebrities.
I decided to make the top 10 for our stars and see who among the lucky is the most expensive on the finger ring.
Thus, the top 10 most expensive celebrity engagement rings.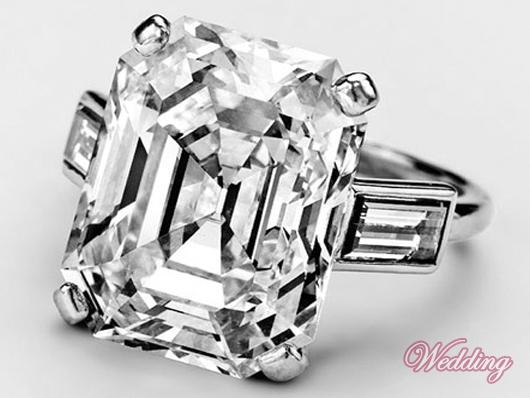 1st place in our top takes R'n'B famous singer Beyonce Knowles on the finger which flaunts diamond jewelry in 18K worth $ 5 million. This generous gift Beyonce gave beloved singer Jay-Z.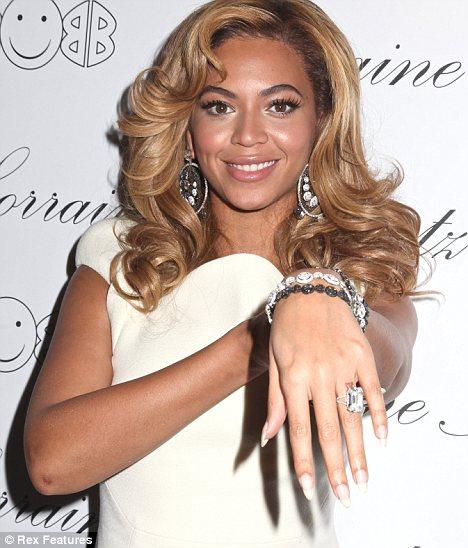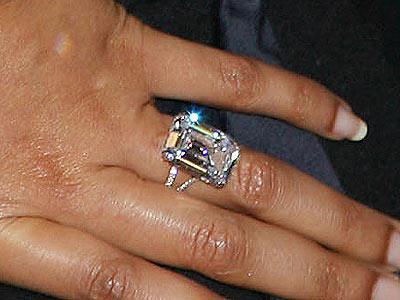 2nd place rightfully belongs to the possessor of the most expensive wedding rings, scandalous socialite Paris Hilton. $ 4, 7 million laid Greek millionaire Paris Latis, for to please his beloved. Truth is an impressive ring did not glue attitude, celebrity engagement lasted only 5 months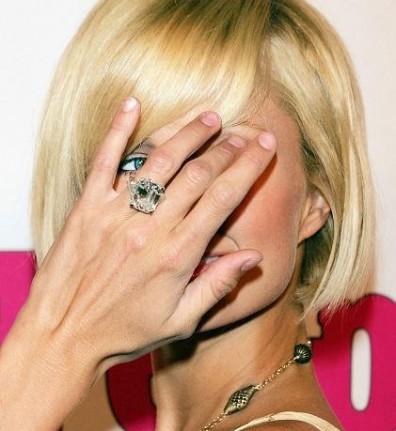 Closes the top three with Melania Knauss fascinating ring with a 15-carat diamond from the powerful millionaire Donald Trump. Donald gave $ 3 million for such beauty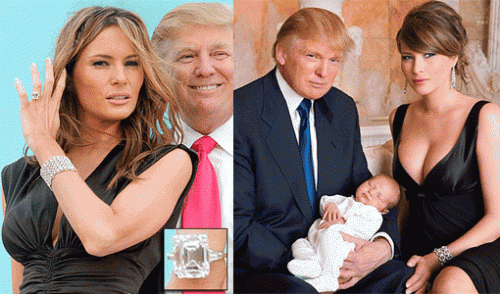 4th place opens the second and last wife Onassis - Jacqueline Kennedy Onassis. Trendsetter and standard of beauty and femininity was presented with a 40-carat diamond for $ 2, 6 million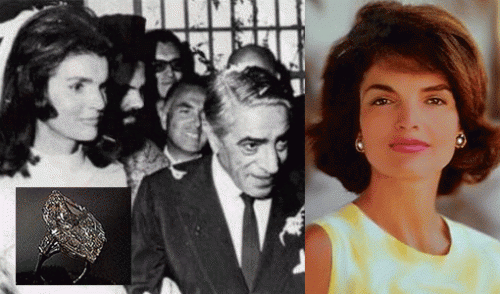 In 2008 Nick Cannon has presented the decoration cost $ 2, 5 million of his beloved Mariah Carey, you send it to 5th place in our list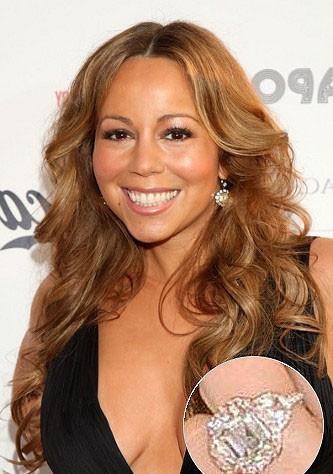 Michael Douglas chose to Catherine Zeta-Jones vintage jewelry - 1920, paying him $ 2 million. The ring with a 10-carat diamond surrounded by 28 smaller stones put an actress on the 6th place Topa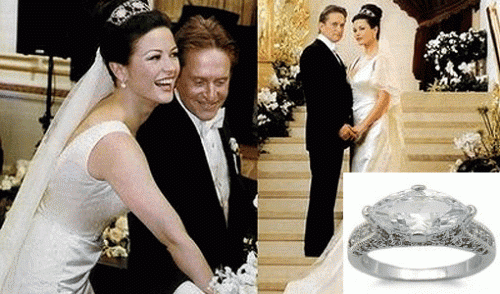 7th place is one of the world's most talked about actresses Katie Holmes. The star is on his ring finger in the style of English King Edward VII for $ 1, 5 million gift from Tom Cruise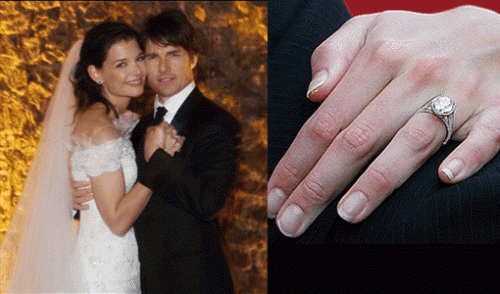 8 th place with a small margin of Katie gets Jennifer Lopez. Ben Affleck gave his sweetheart a beautiful ring with a pink diamond at 6, 1 carats for $ 1, 2 million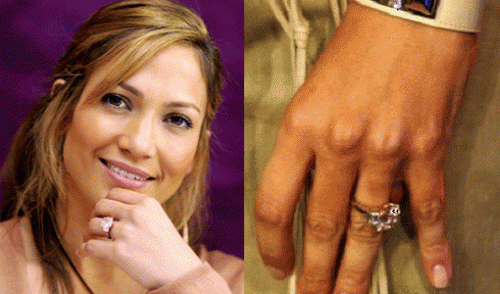 the penultimate place in the ranking - the engagement ring Camilla Parker Bowles, a gift from the British Prince Charles. Prince for his beloved laid not much is not enough, exactly $ 1 million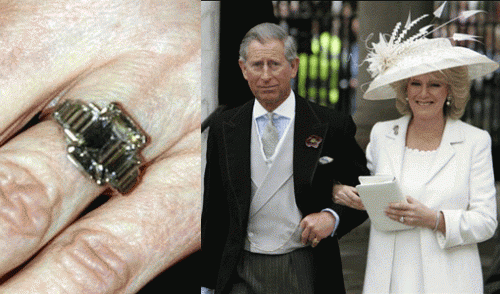 And closes our top 10 actress Denise Richards with his yellow diamond for $ 550 tis