Basketball - a favorite pastime of the Hollywood stars. However, we are not talking specifically about how to play this game, and about how to look at it. Take the time and effort, celebrities come to play favorites "Lakers" or "the Knicks' lead themselves and their families ... Of course, they provide the most comfortable seats in the front row, drinks and food, and perhaps even pleasant company in the face of sebepodobnyh. Let's see how celebrities cheering for their favorite teams and spend time at a basketball game.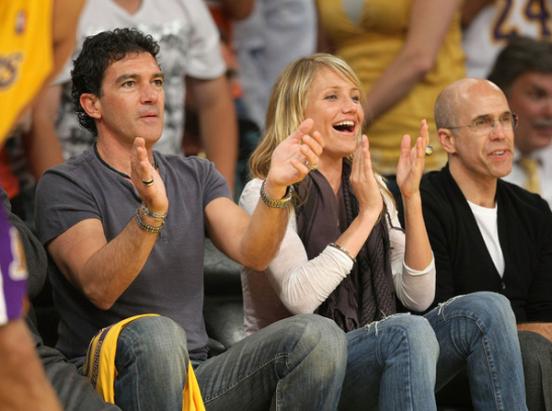 Beckham family attends basketball as a whole. Even fashionista Victoria would not mind seeing on the run after the ball muscular guys.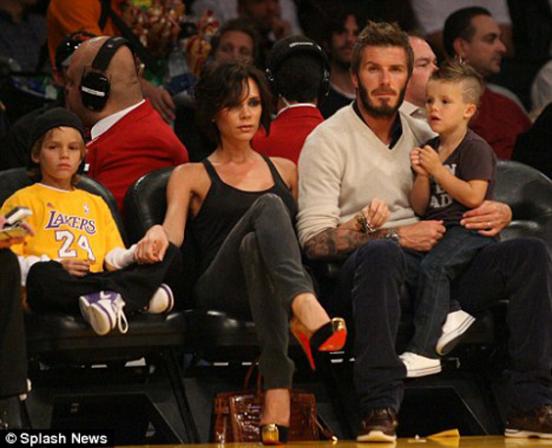 Christian Louboutin shoes but still saves.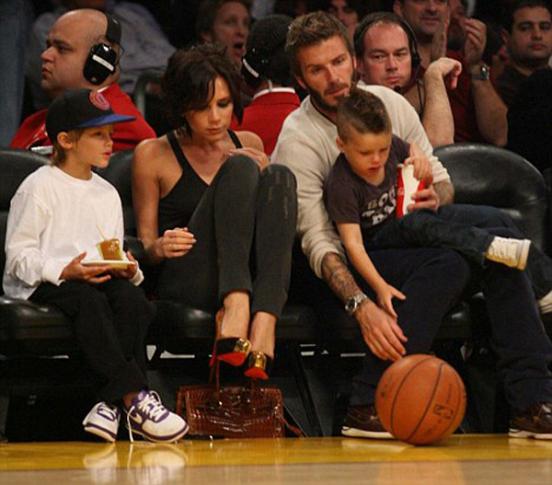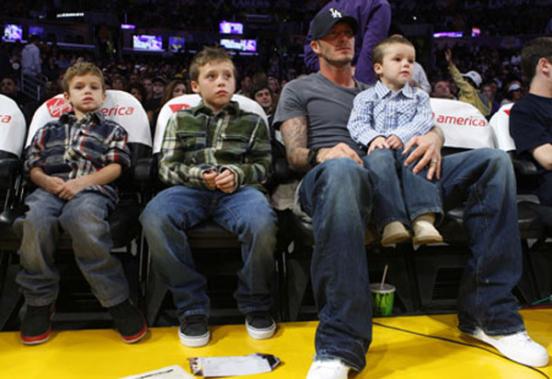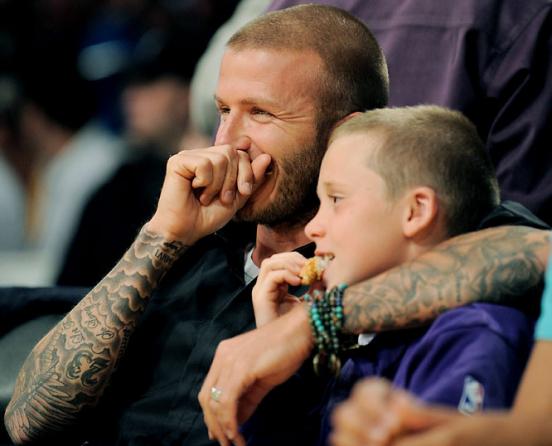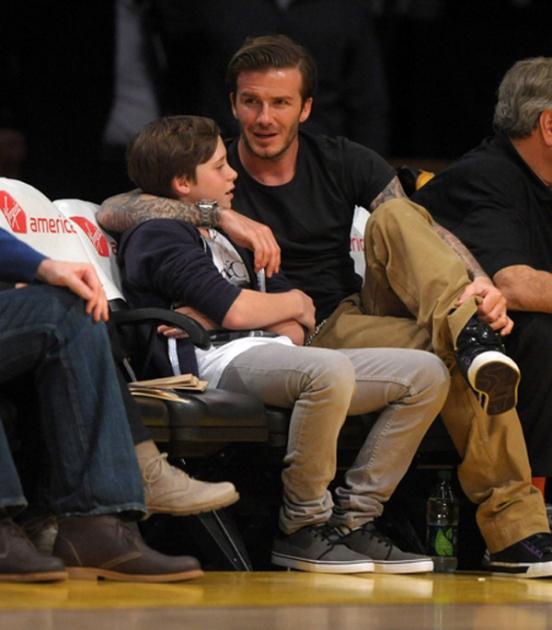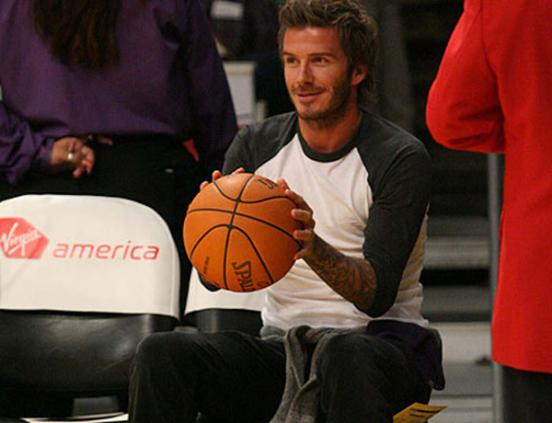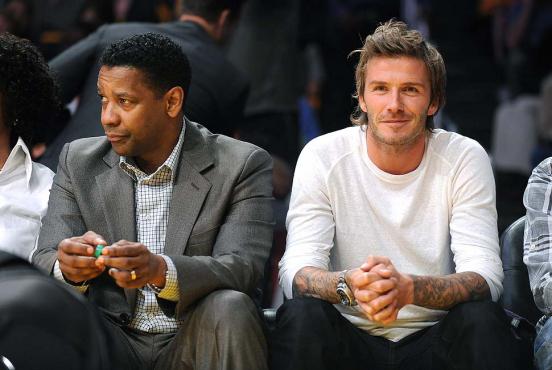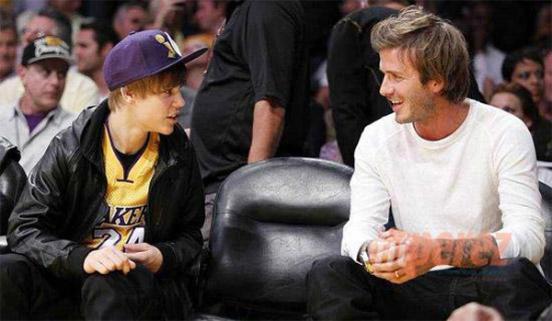 Leonardo DiCaprio looks just play in the front row. And only in a baseball cap.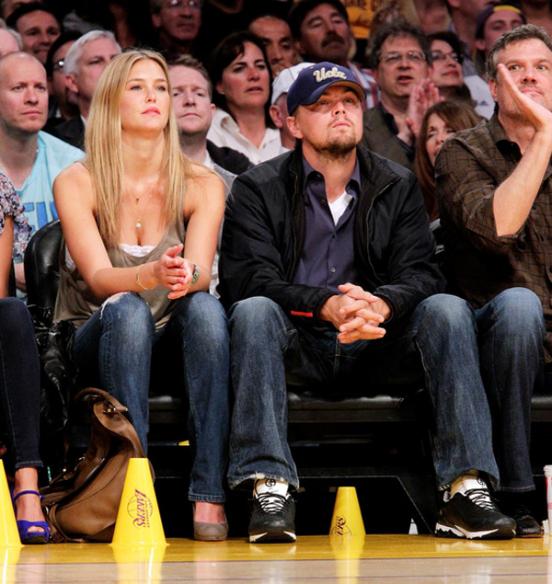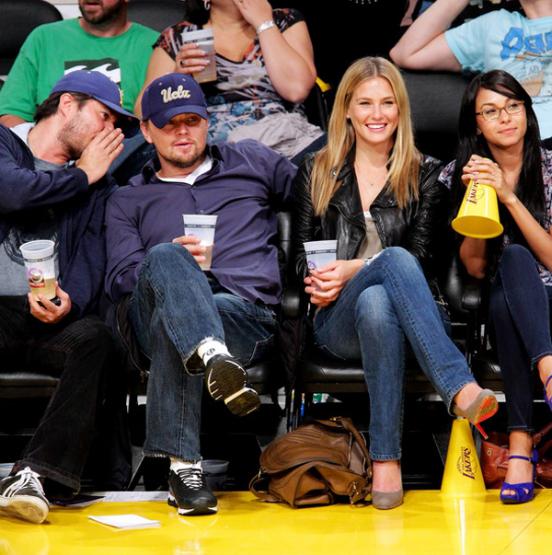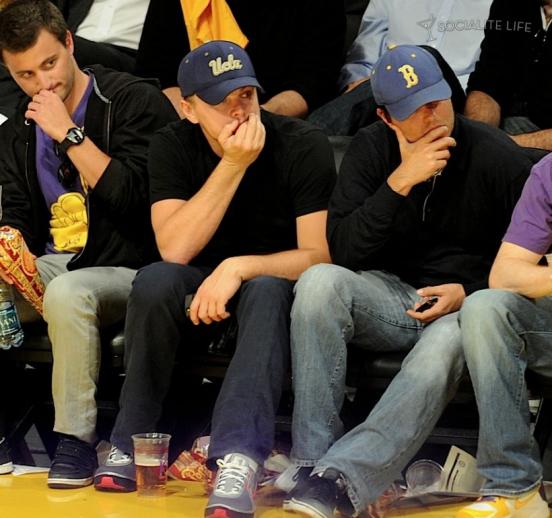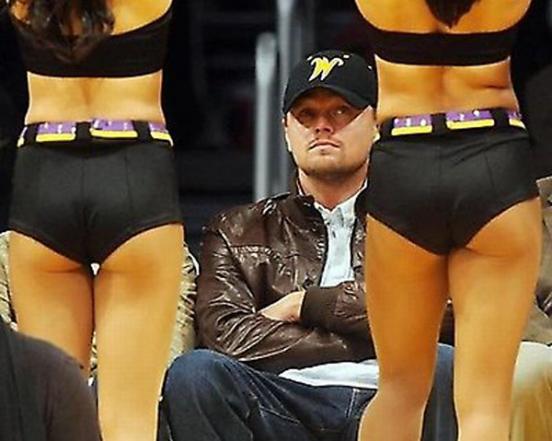 It does happen: Leo in horror, and Kevin Bacon nerves of steel.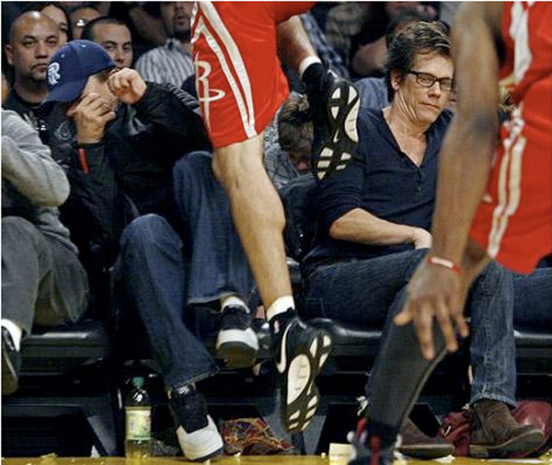 Jay-Z raps even while playing favorite "Lakers." His friends are indignant.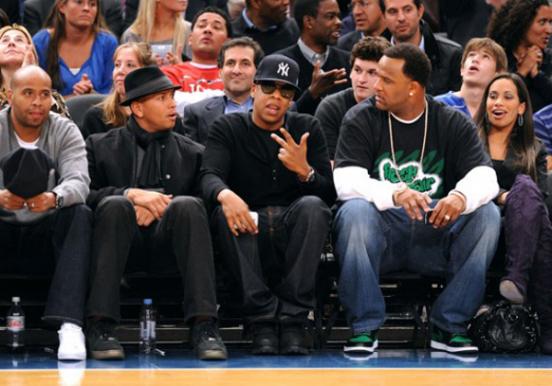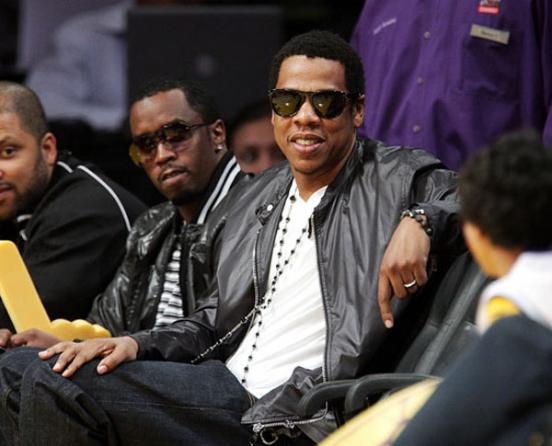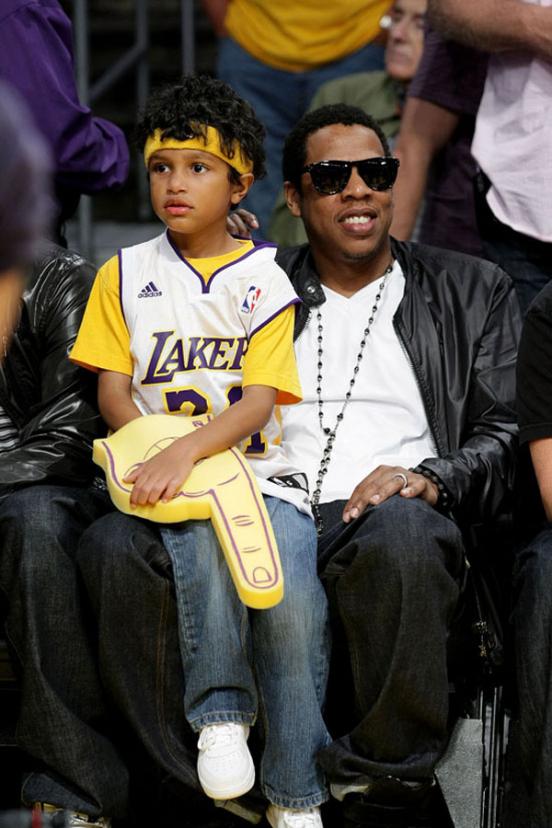 Star Boy Justin Bieber - a big fan of basketball. This time he was lucky to sit with the Rihanna. Only it somehow more interested in their own phone, while Rihanna enthusiastically watching the game.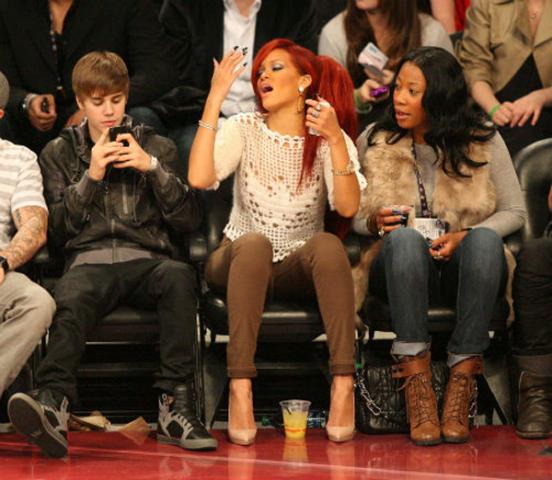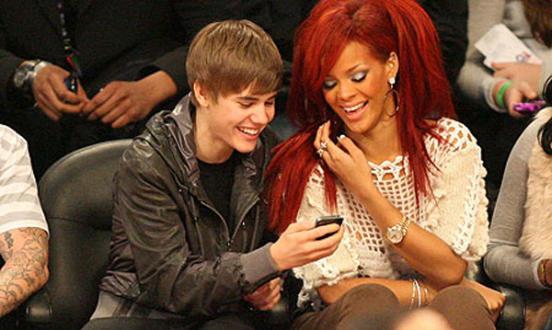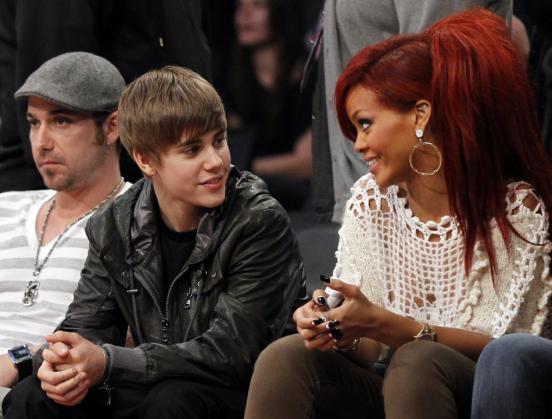 Prior to the breakup with Jessica Szohr Ed Westwick went to matches only accompanied by his girlfriend. At this time in the company of actor noticed a cute stranger. Guys smiling, nice conversation and whispered to each other in your ear all sorts of obscenities ... No, no, I drive these thoughts - they are just friends.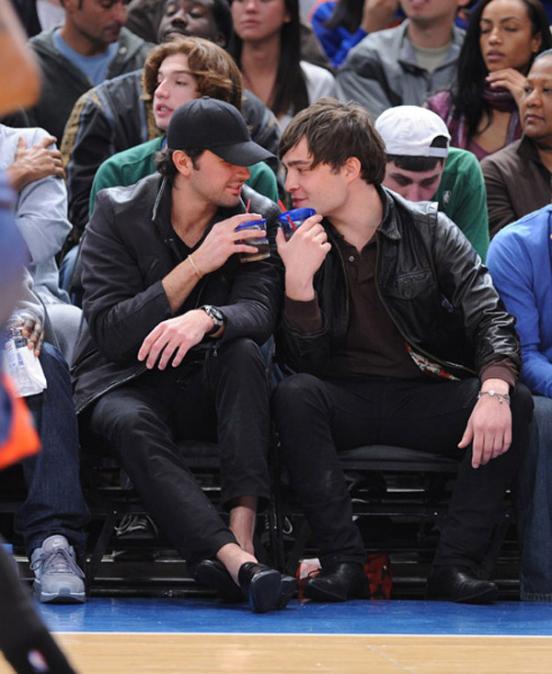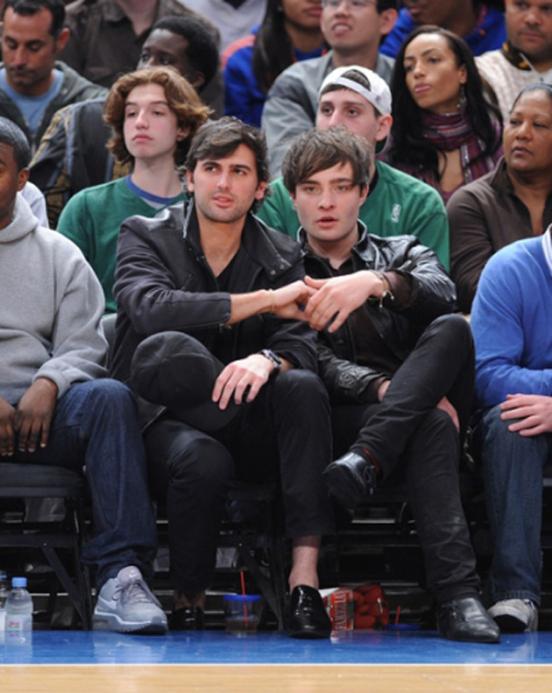 Justin Timberlake holds the best time in the game. Just look at that smile. Just a man-positive!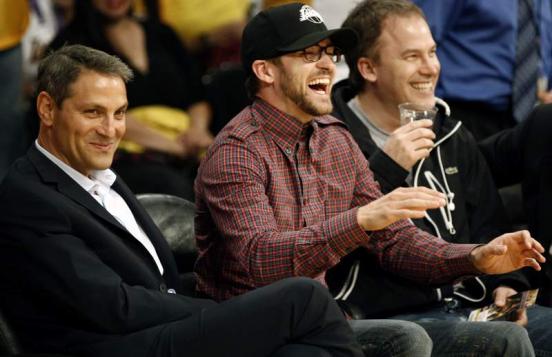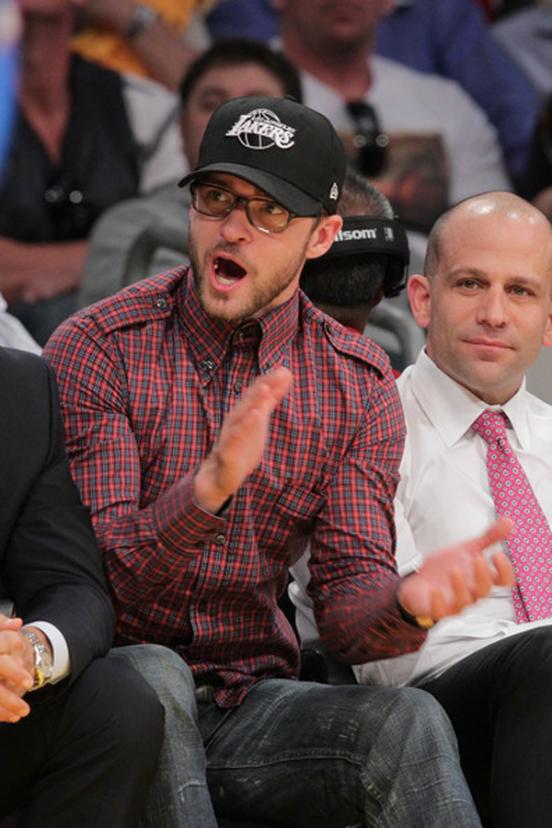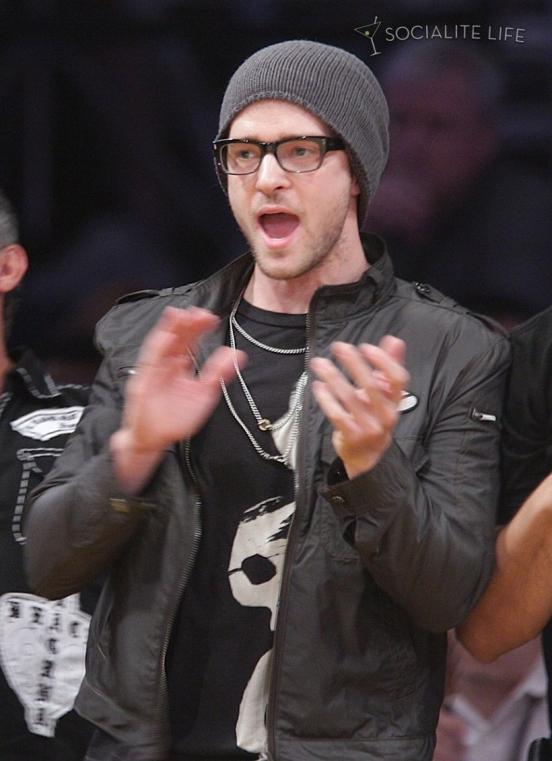 Justin with ex-girlfriend Jessica Biel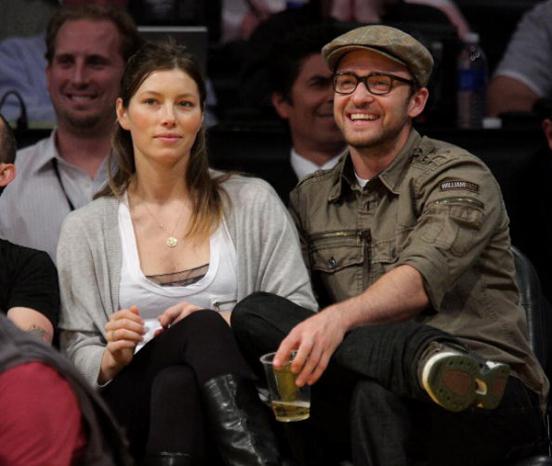 Antonio Banderas very emotional during the game.
How do basketball players can play when sitting in the front row leg Eva Longoria ?! Her neighbor, too, do not understand.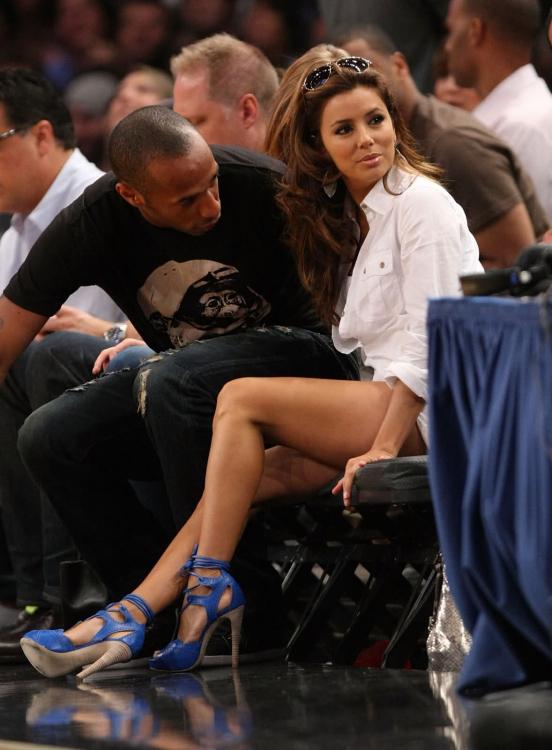 Will Ferrell is clearly not satisfied with the game.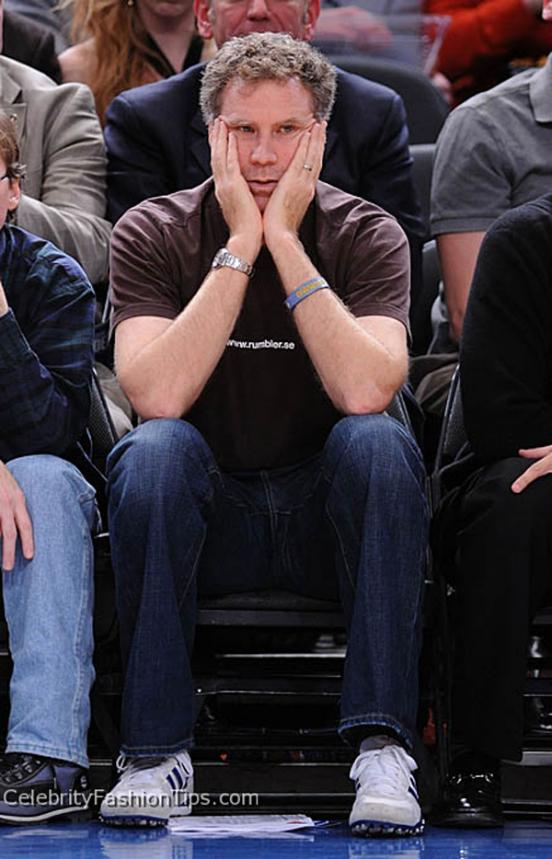 While Pete Wentz passionate about basketball, Ashlee Simpson busy candy.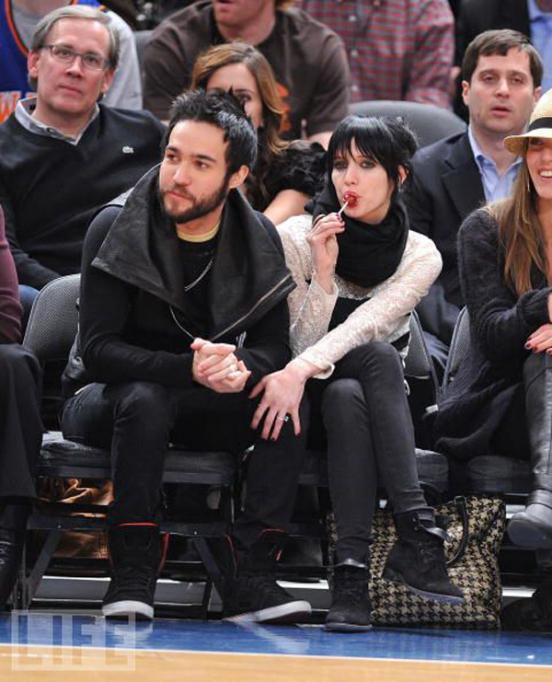 David Duchovny and his wife Tea Leoni and children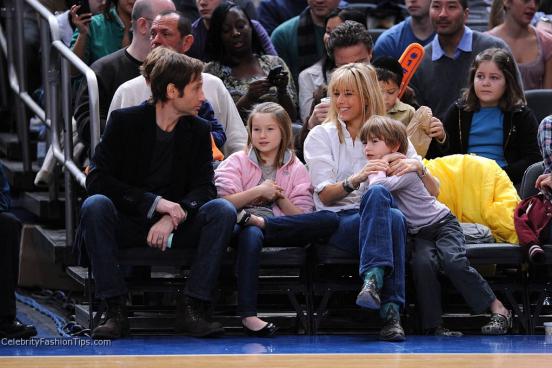 Nina Dobrev and Ian Somerhalder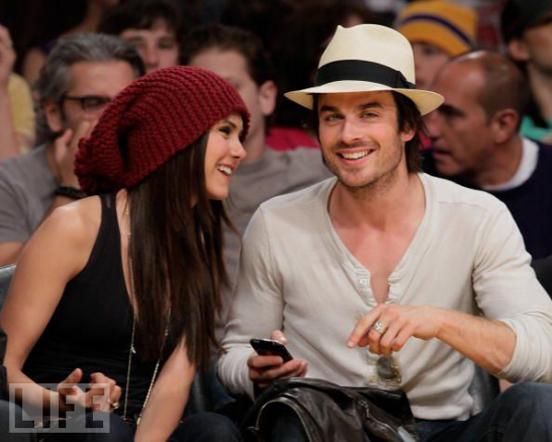 Jack Nicholson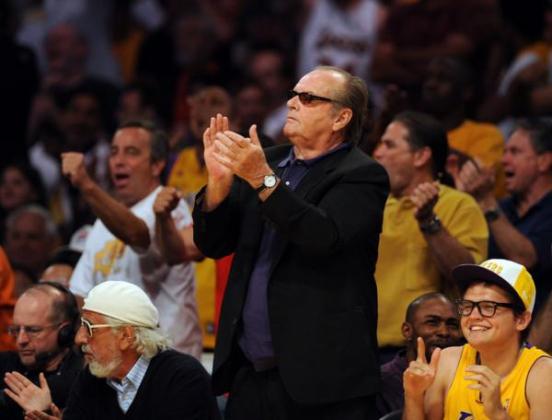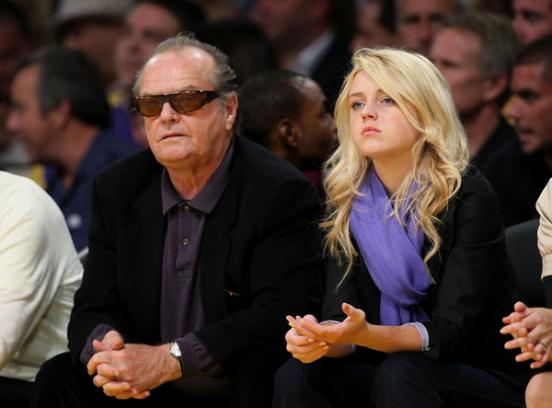 Paul Wesley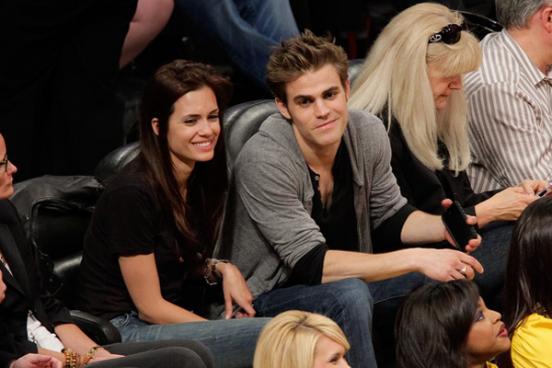 Adam Levine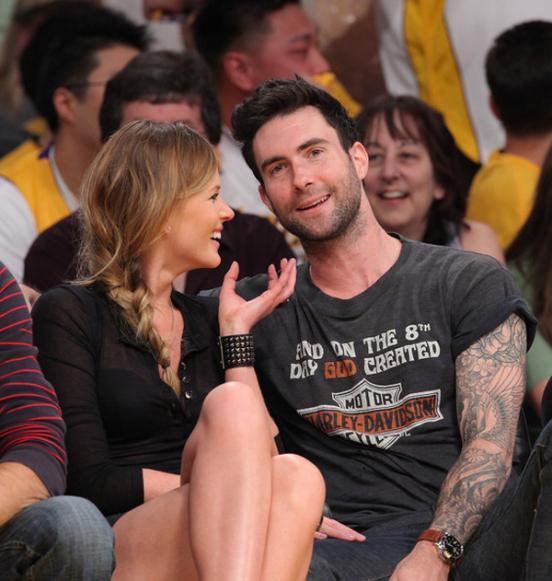 Sylvester Stallone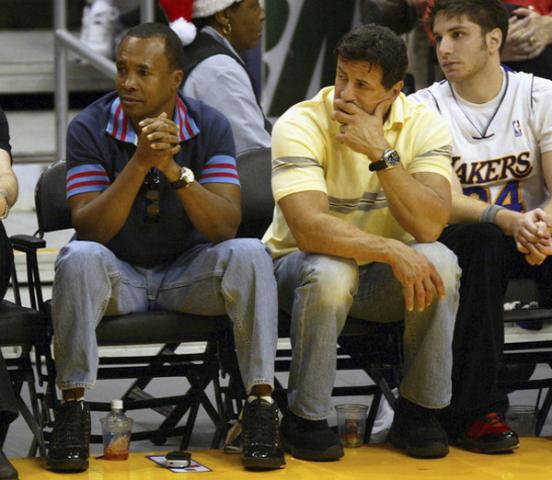 Samuel L. Jackson and Prince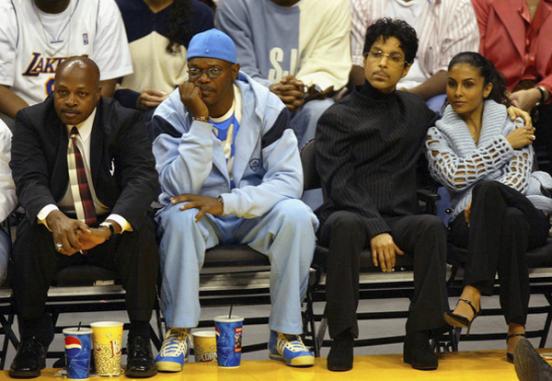 Snoop Dogg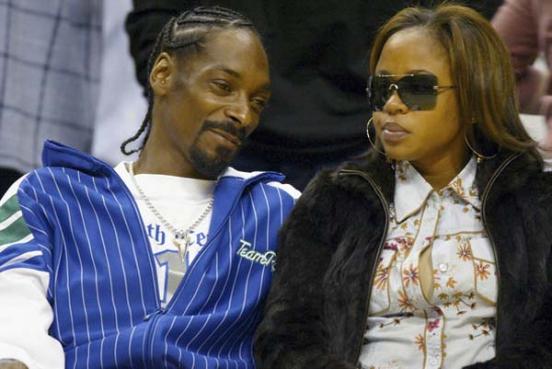 Nicky Hilton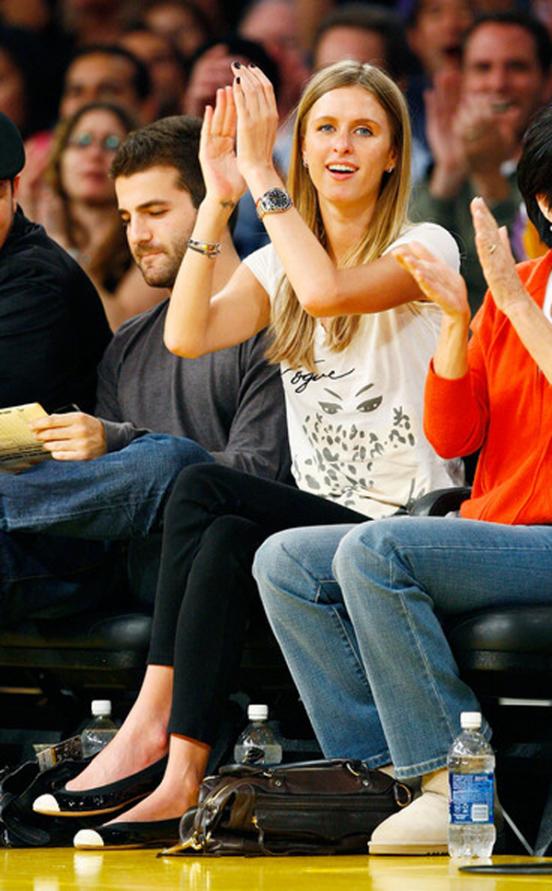 Chloe Kardashian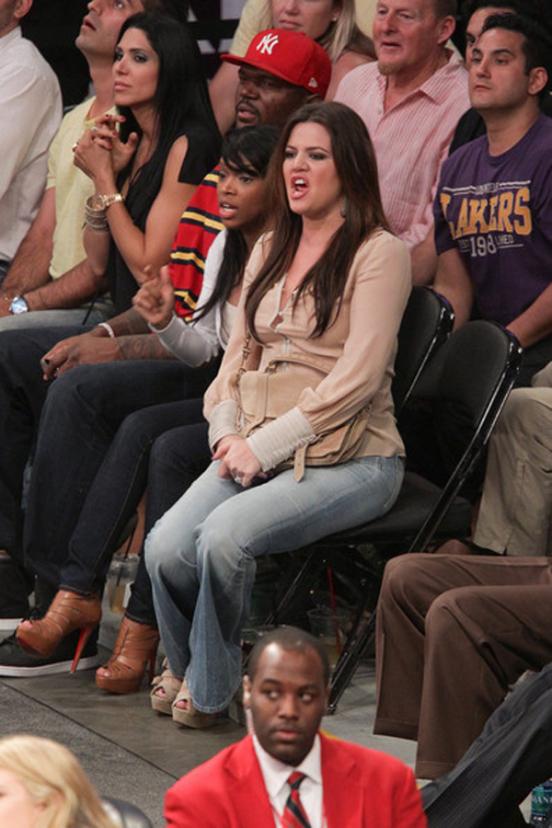 Drew Barrymore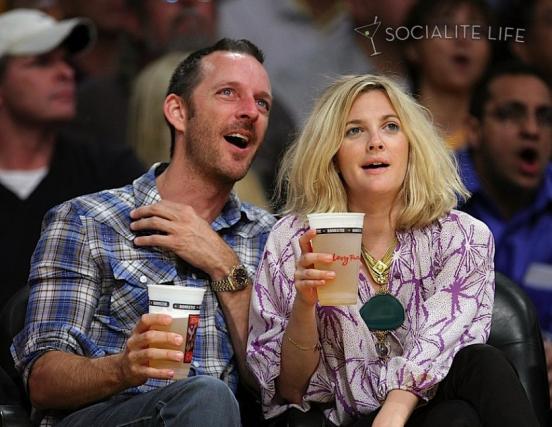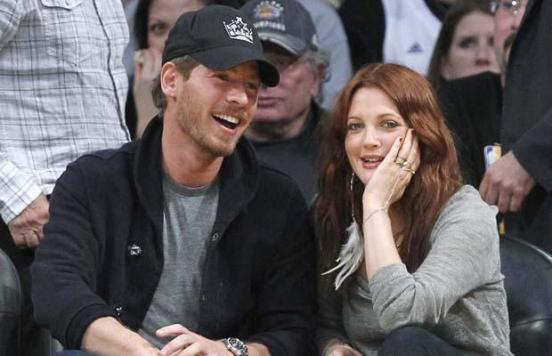 Lionel Richie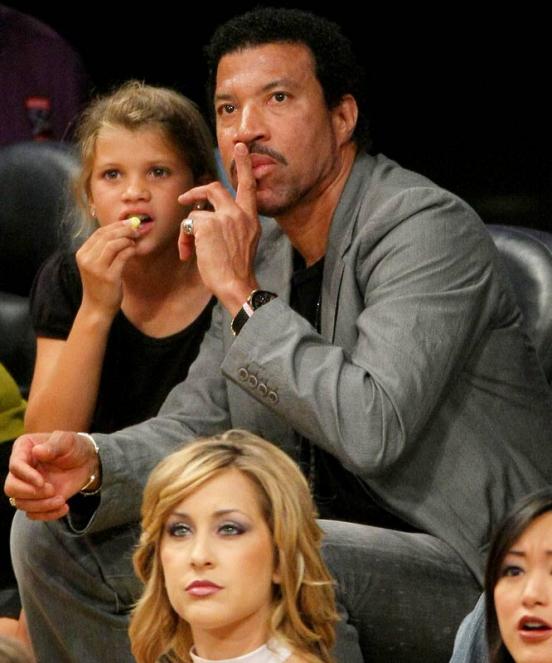 Mark Wahlberg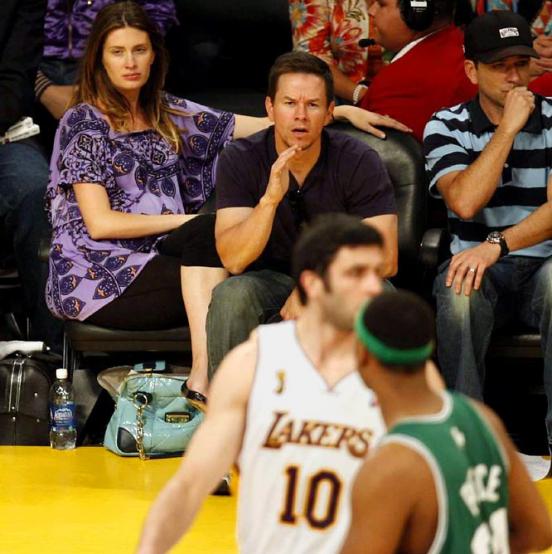 Matt Damon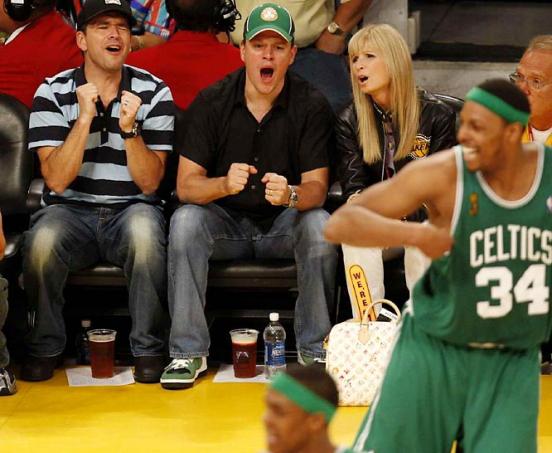 Barack Obama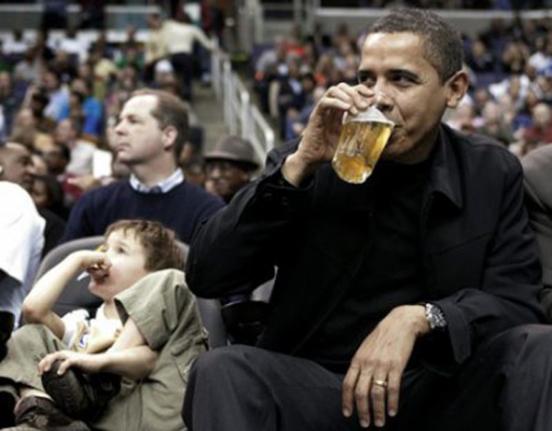 Matthew McConaughey with his wife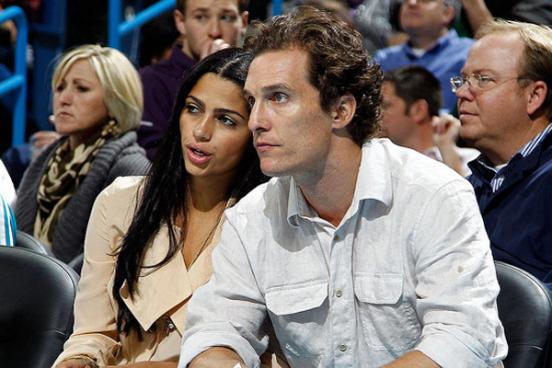 David Spade, Anthony Kiedis and P. Diddy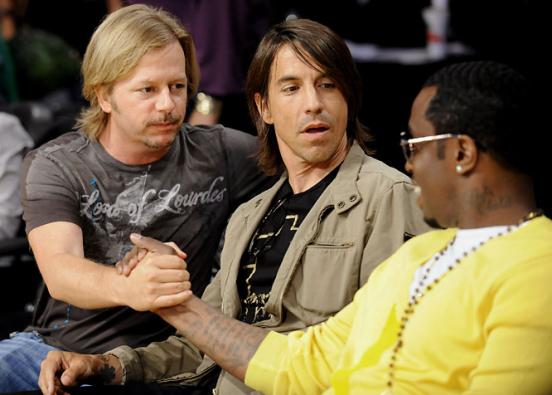 Tobey Maguire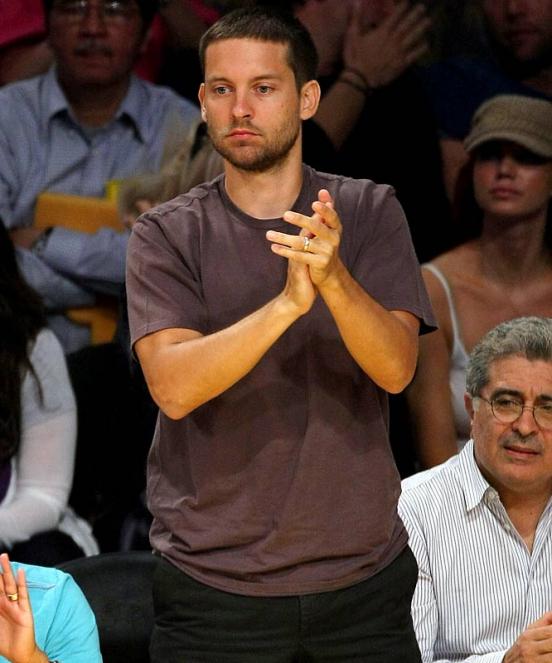 Nicole Kidman with children
Zac Efron and Vanessa Hudgens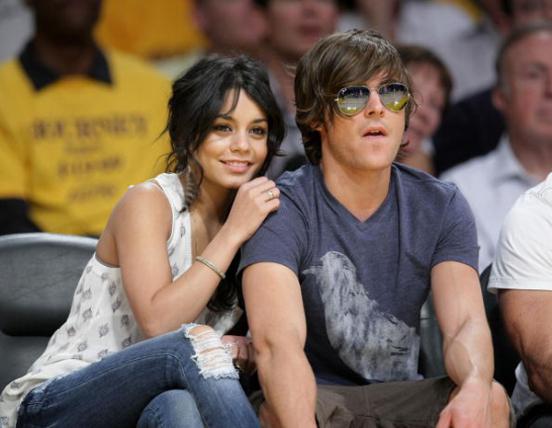 In America there is a long tradition of basketball - the kiss at the camera. The camera seeks out in the crowd of two people sitting side by side, and as soon as their image appears on the big board, they should kiss. Target of the camera itself are often celebrities.
Justin Timberlake and Jessica Biel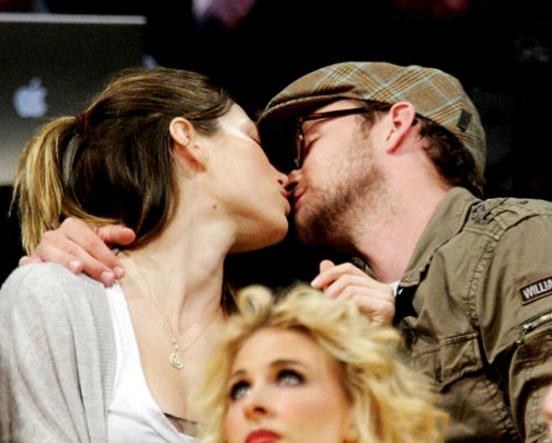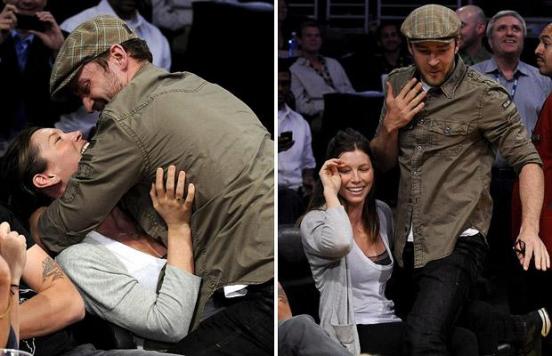 Kevin Bacon and Kyra Sedgwick his wife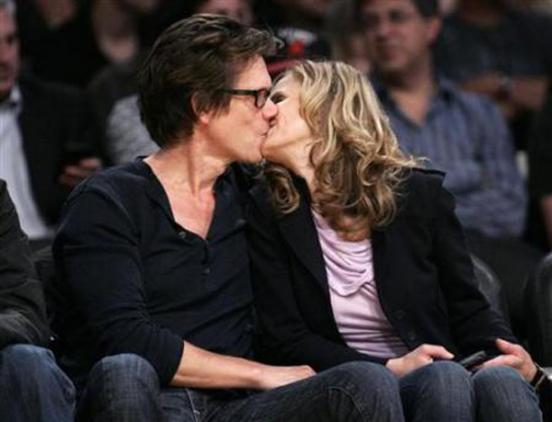 Penelope Cruz and Javier Bardem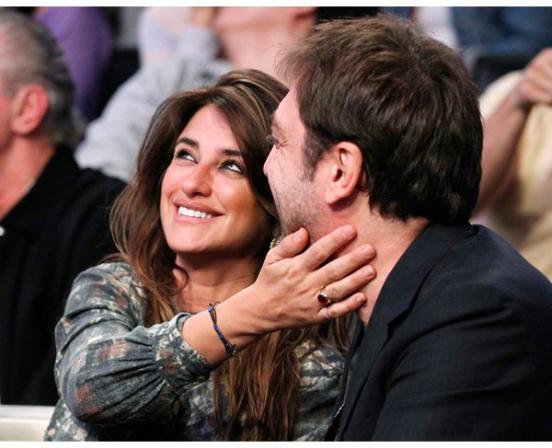 Ed Westwick and Jessica Szohr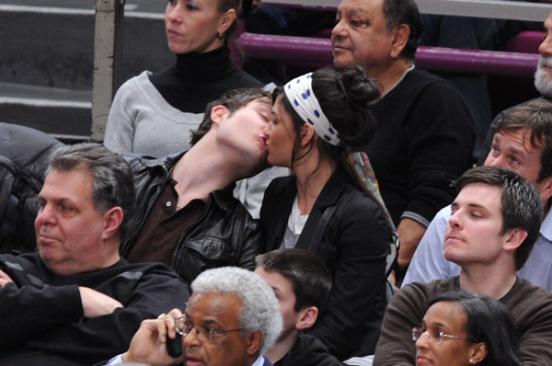 Anna Kournikova and Enrique Iglesias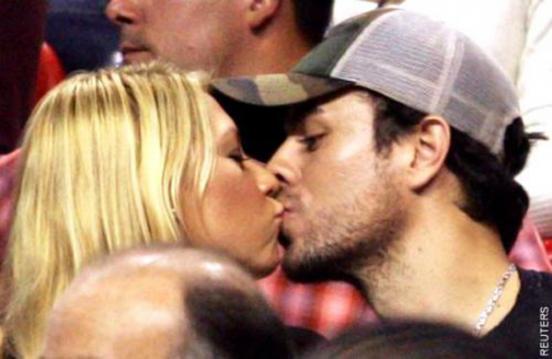 Michelle Williams and Heath Ledger (brushed away a tear ...)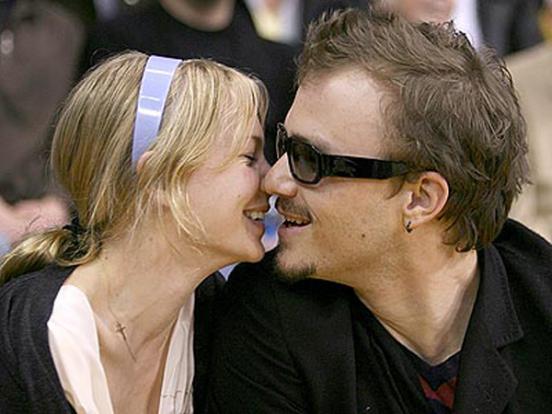 Drew Barrymore other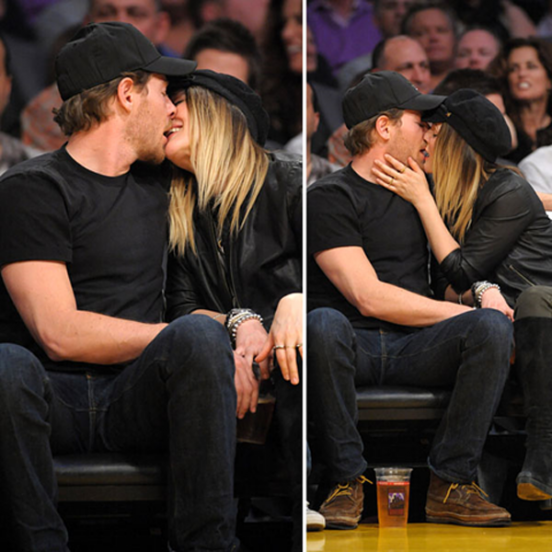 Leighton Meester and Sebastian Stan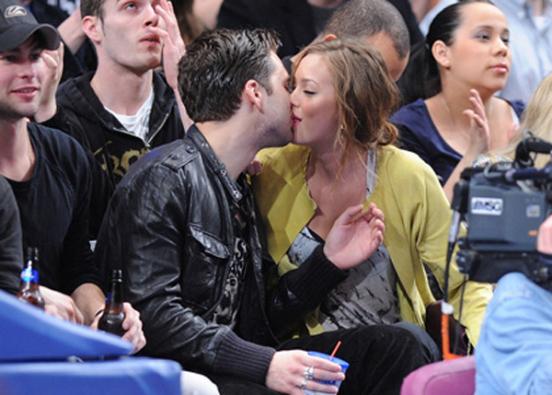 Sometimes the camera chooses two men joke ...
Will Ferrell and John C. Reilly
Dustin Hoffman and Jason Bateman