In the 70s of the last century was a popular hairstyle challah. Rather cumbersome structure of the comb strong, abundantly watered lacquered hair. I went version that women, making challah, even slept on a high pillow to keep this beauty for a few days. I thought that such "Babylon" on the head has long been sunk into oblivion, but recently discovered that the hair is at the height of fashion and many celebrities prefer it to Hale.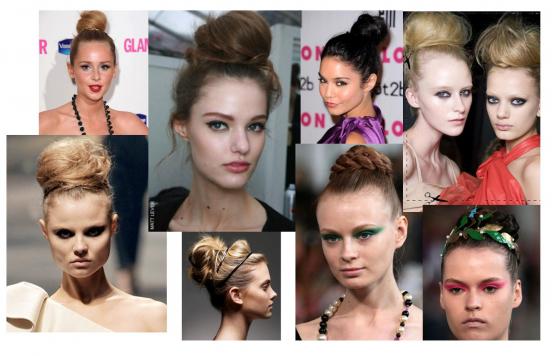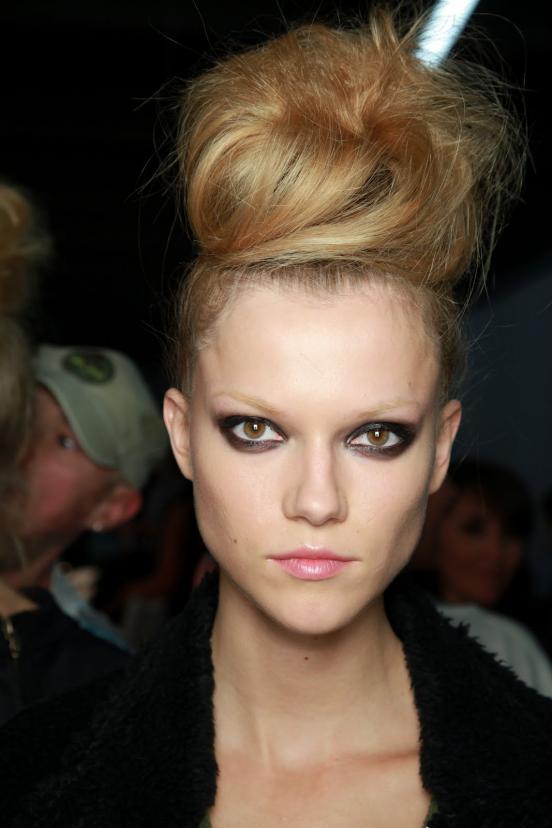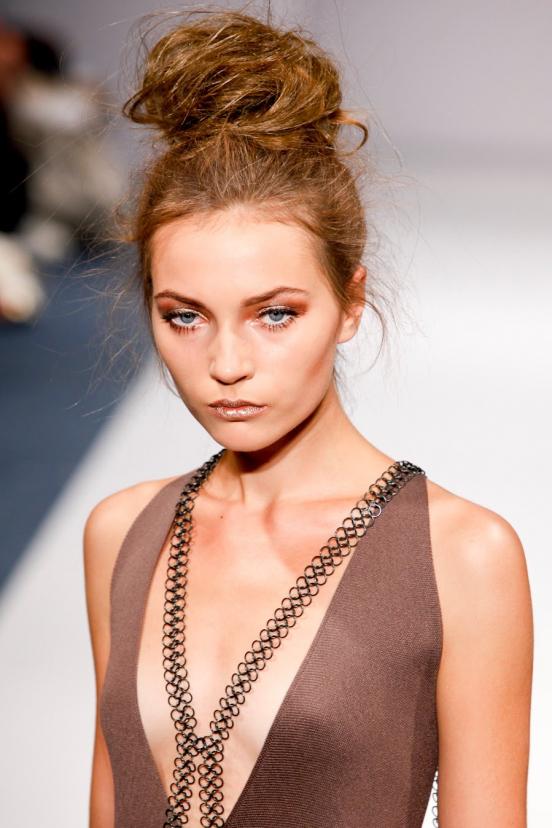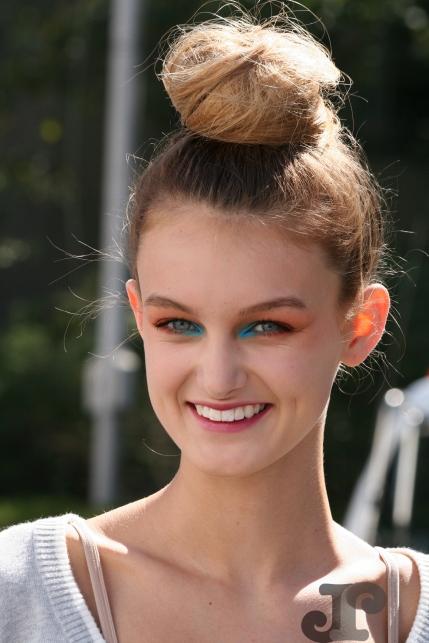 Let's see who among western stars appear with the construction on the head.
Gwen Stefani: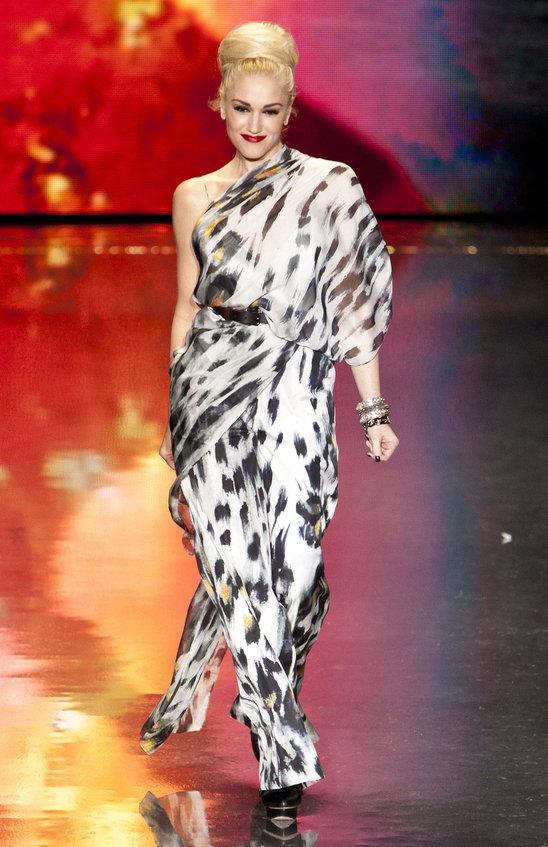 Jennifer Lopez: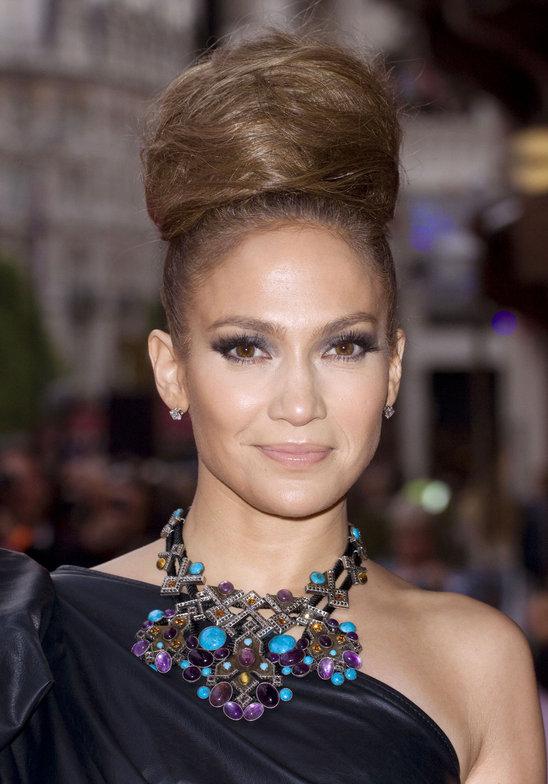 The wife of the attacker "Manchester United" Wayne Rooney Colin: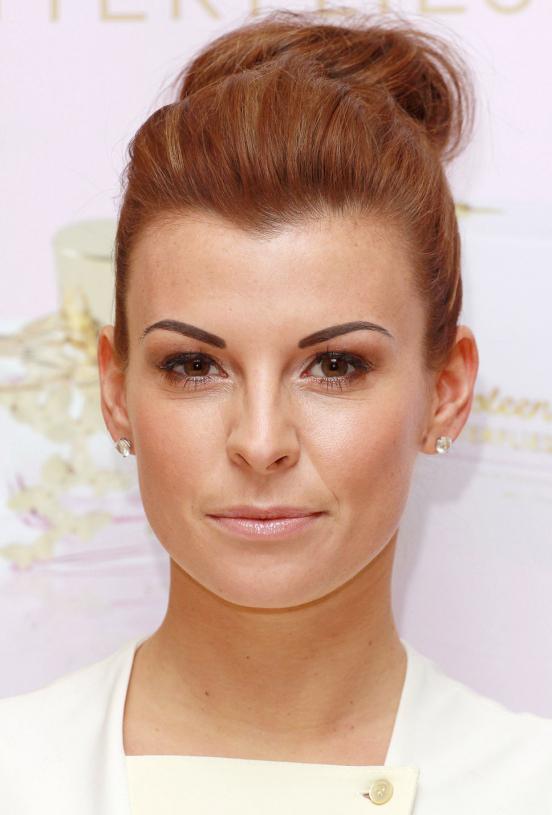 Kate Beckinsale: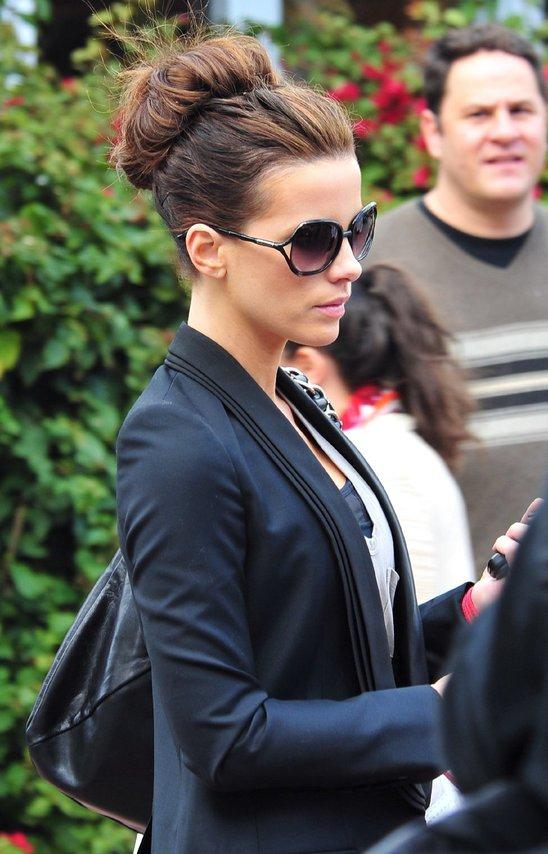 Jennifer Love Hewitt: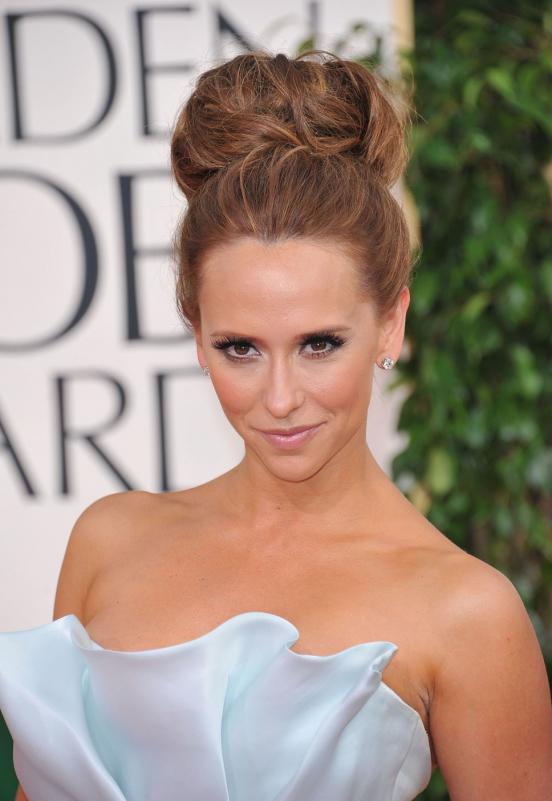 Lauren Conrad: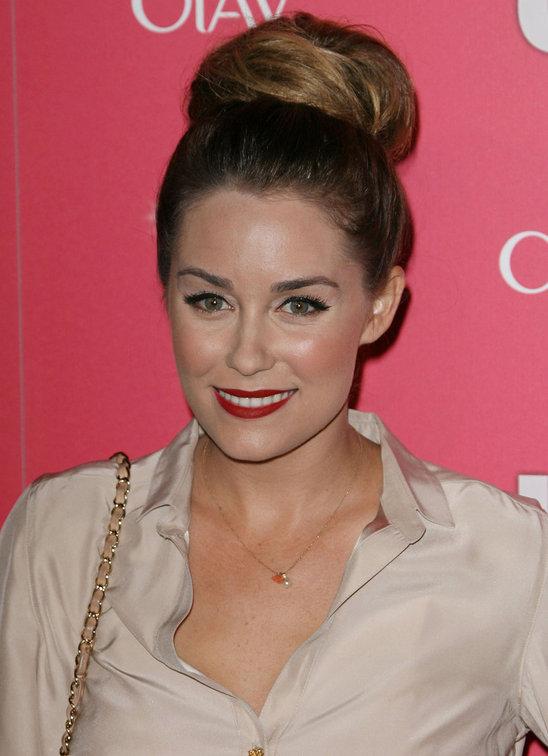 Well, of course, fashion icon Sarah Jessica Parker could not ignore such a beauty: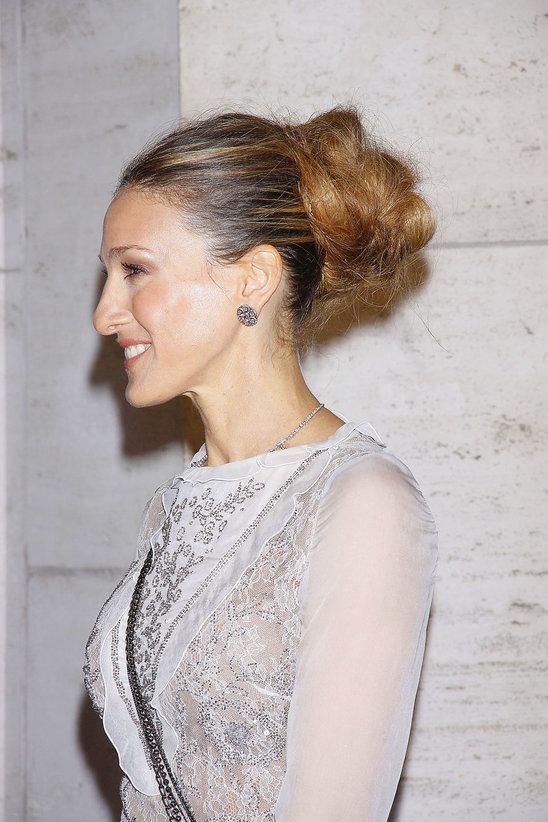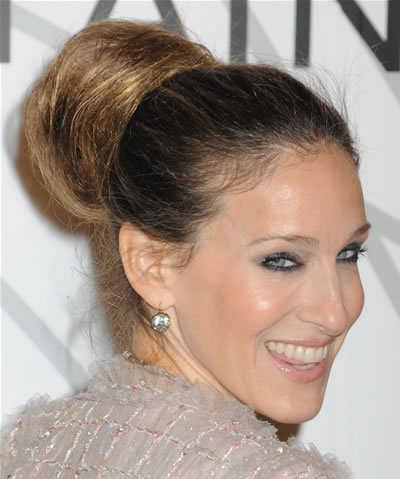 Beautiful Eva Longoria: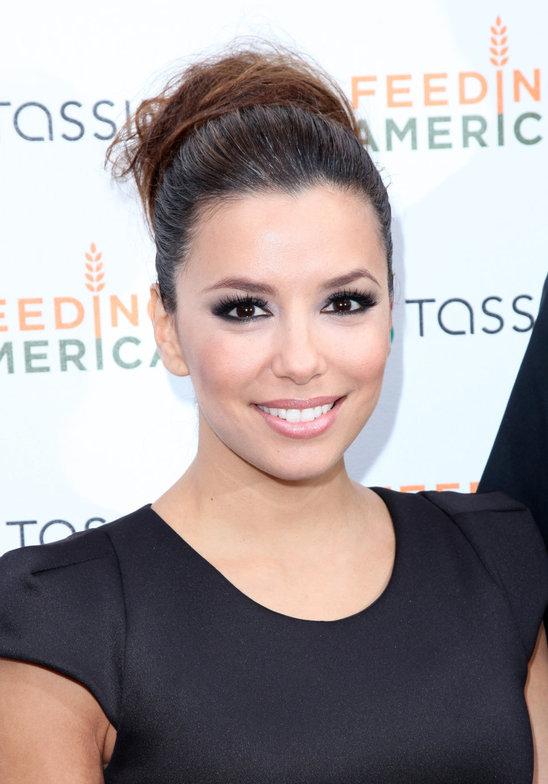 But Uintni Port makes challah and every day for the red carpet: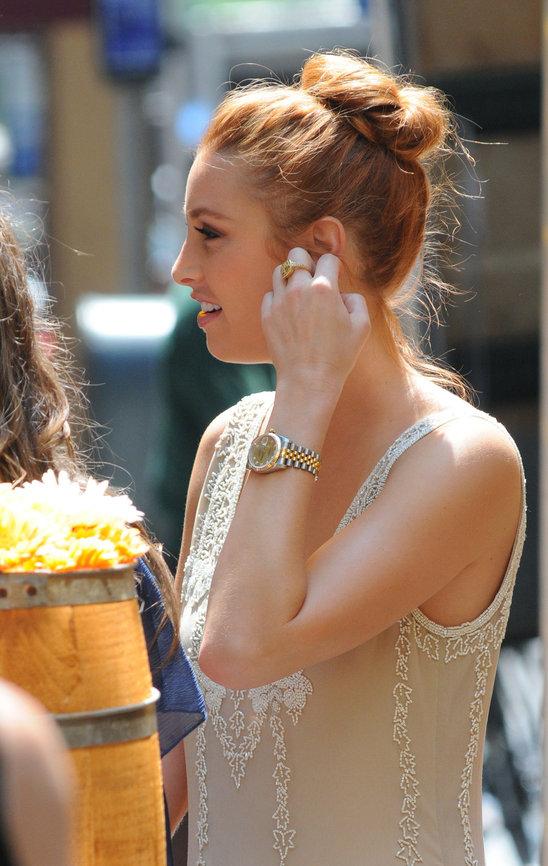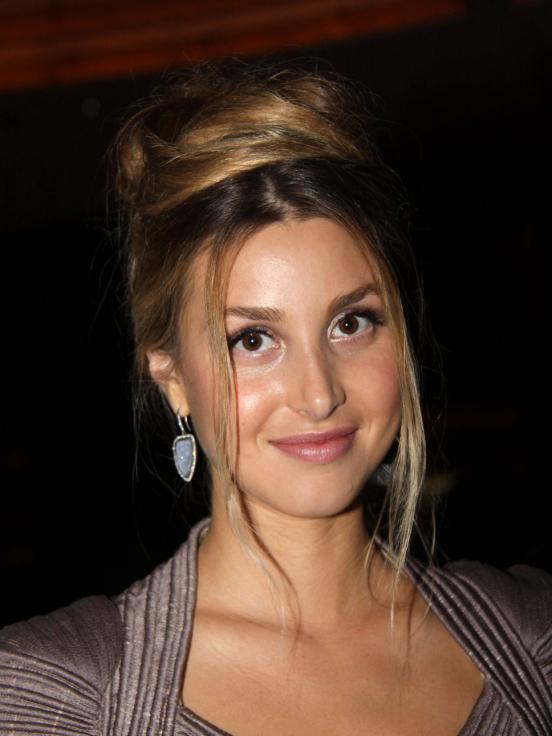 Vanessa Hudgens: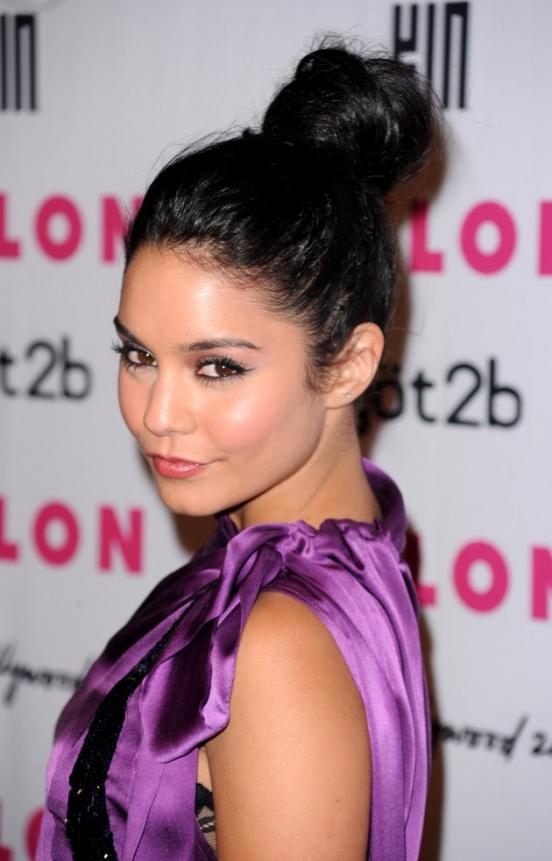 Hilary Duff: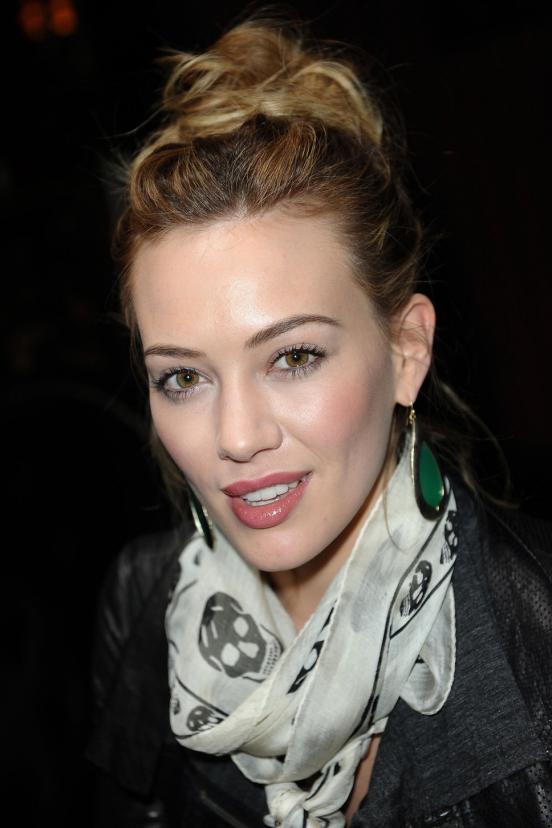 Jessica Lowndes - beautiful!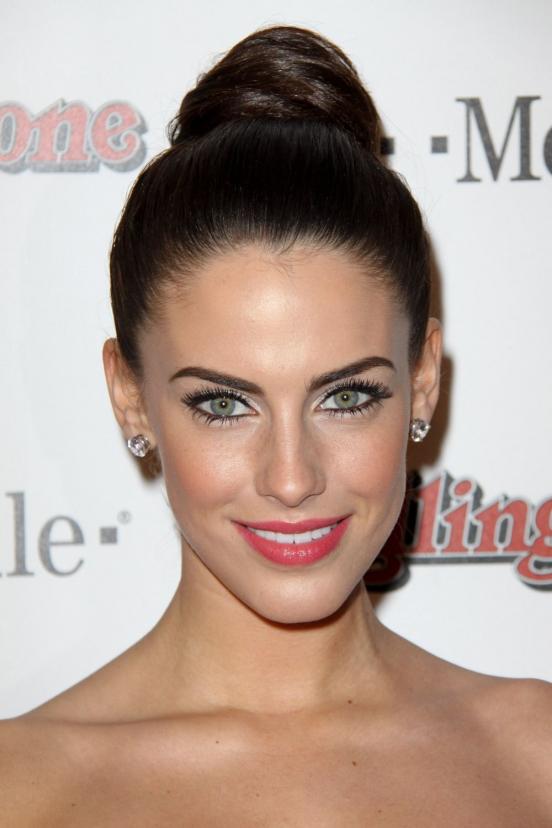 Katy Perry: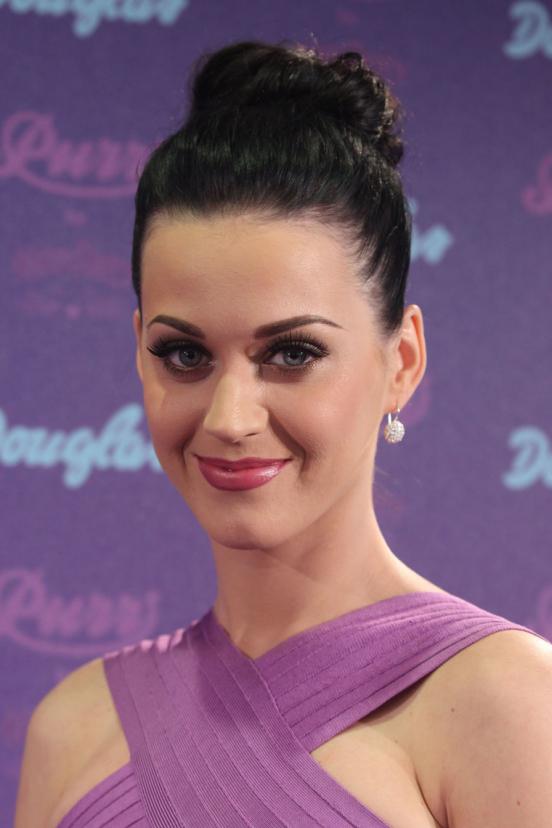 Socialite Kim Kardashian: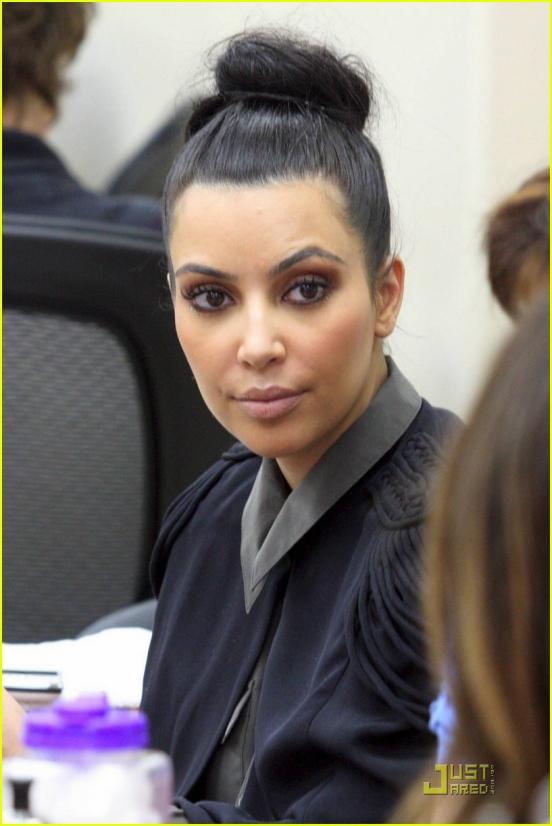 Even young Haley Steynfild packed hair in intricate challah: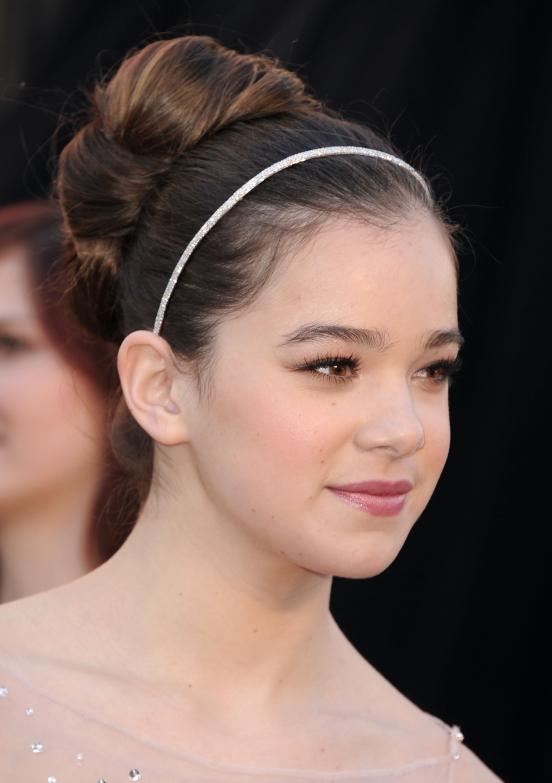 Tyra Banks - a star!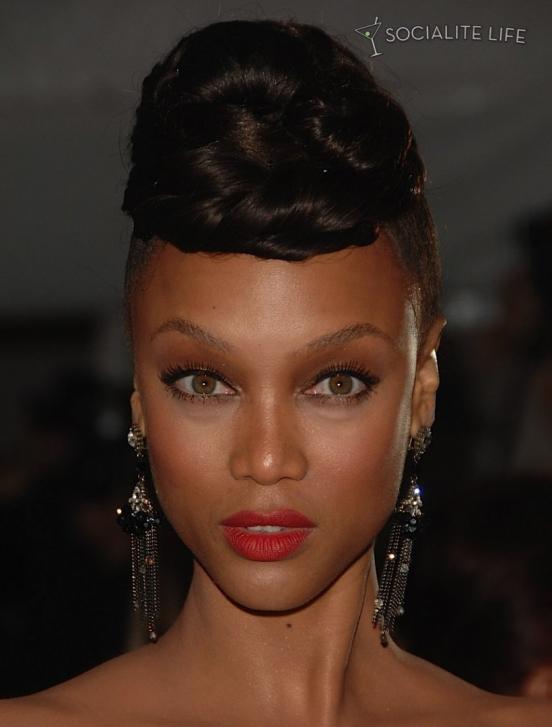 Alicia Keys is also adorned hair: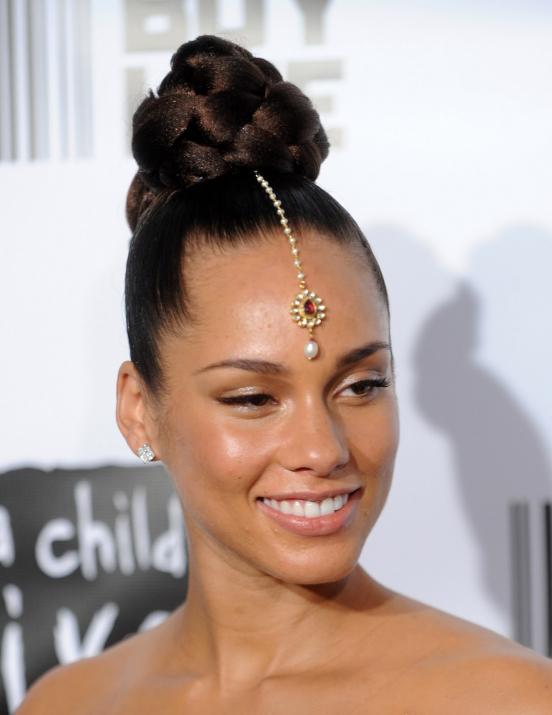 Emma Bunton: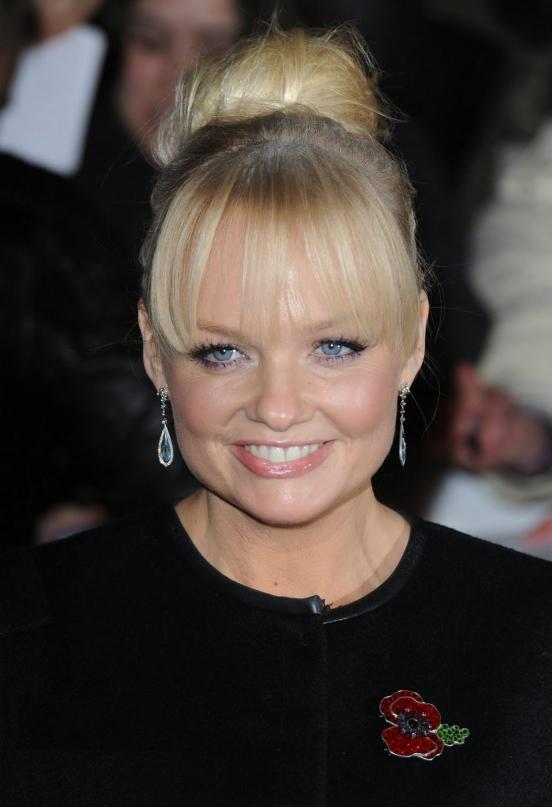 But among the local celebrities Elina Bystritskaya a long time does not change the favorite hairstyle. In my opinion, it is perfectly suited to her chiseled features: