I've tried a whole bunch of various hairstyles, but somehow keep coming back to the square. Whether it is some kind of mystic, or the desire for a classic feminine style ... neatly arranged square makes the image fit, dynamic. And ... a big influence on the character. At various times, foreign celebrities use this experience. And for the most part he is successful. Now autumn, and to cheer yourself up, it may be wise to upgrade your hairstyle? I've already done it, and you?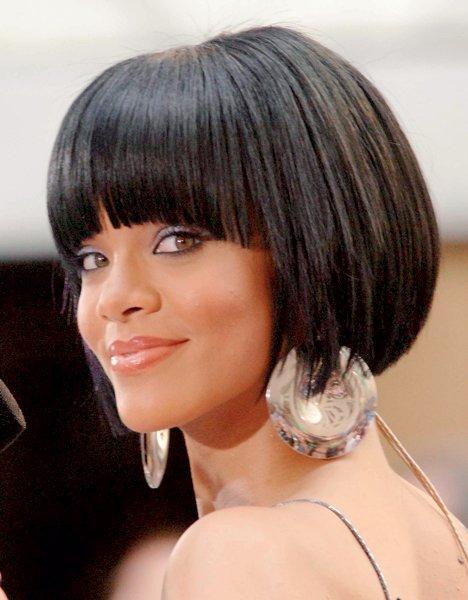 Rihanna looks cheerfully and courageously. Very juicy image. And unusual for a dark-skinned girl.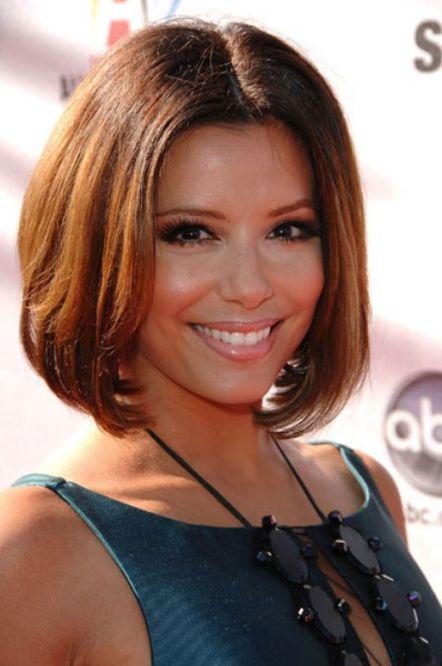 Eva Longoria emphasizes volume reddish tint hair. Use tint means.
Tyra Banks chose a square with sharp geometric lines. It is understandable: not a woman - flint!
Victoria Beckham has completely changed when cut his long hair. Probably tired of that kids are constantly pulled by them)))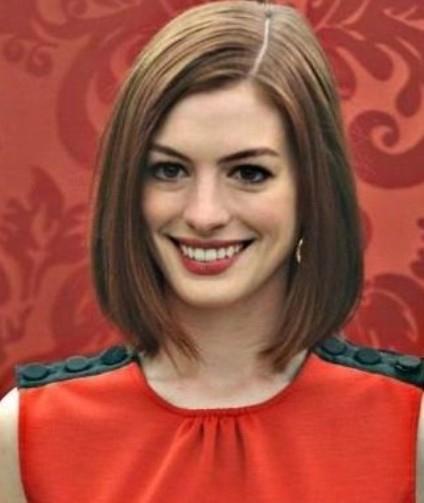 Anne Hettauey long bob significantly improved oval face.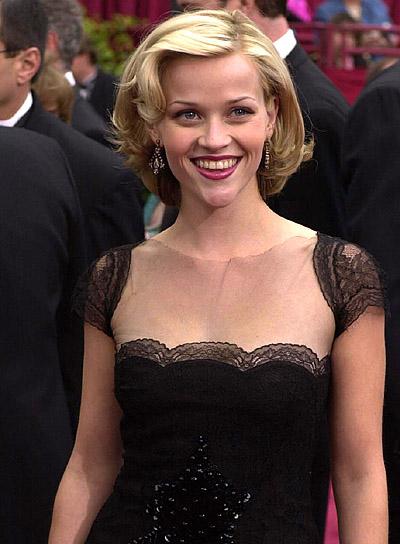 Reese Witherspoon experiment with tips. They can be a little tweak and outward and inward.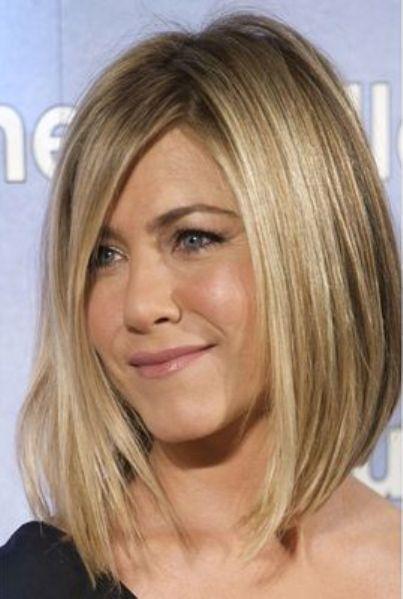 I love Jennifer Aniston with any hairstyle. I think that it is simply impossible to spoil, even completely shaved head.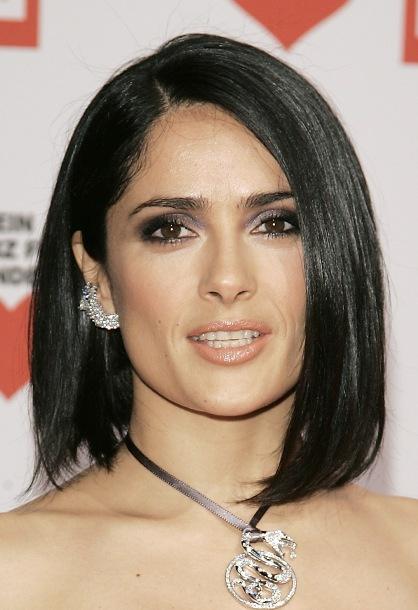 Salma Hayek. Kara is especially burning brunette.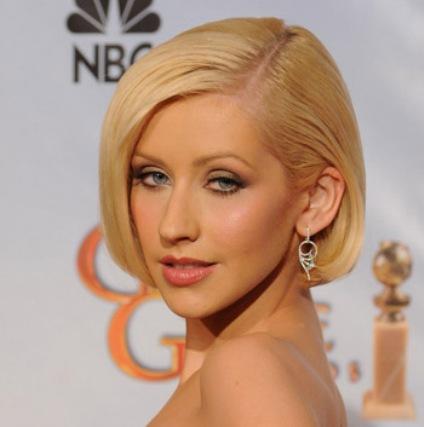 Christina Aguilera this hair just surprised. Girl ripe!
But Cate Blanchett on the contrary a little younger. However, I would try a different shade of hair.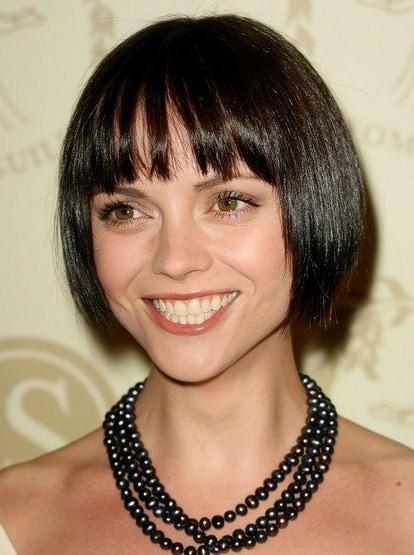 Christina Ricci. What can I say? Cute positive image. Girl pripevochki.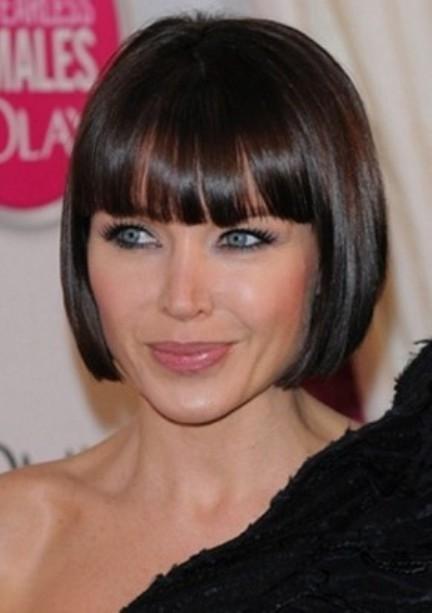 Dannii Minogue just "licked" my way! Probably the most popular square.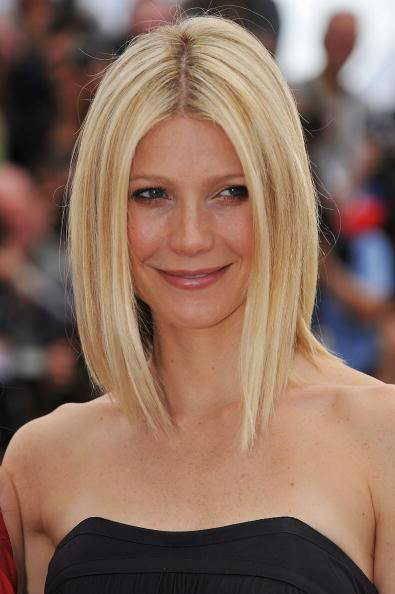 Gwyneth Paltrow and long square. Very stylish and mysterious.
Heidi Klum has lost its style. It is not an image. Looks rustic.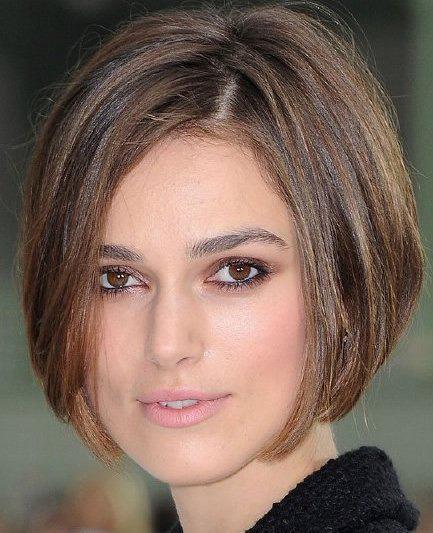 Keira Knightley with this hairstyle does not look skinny. Simply sophisticated and daring.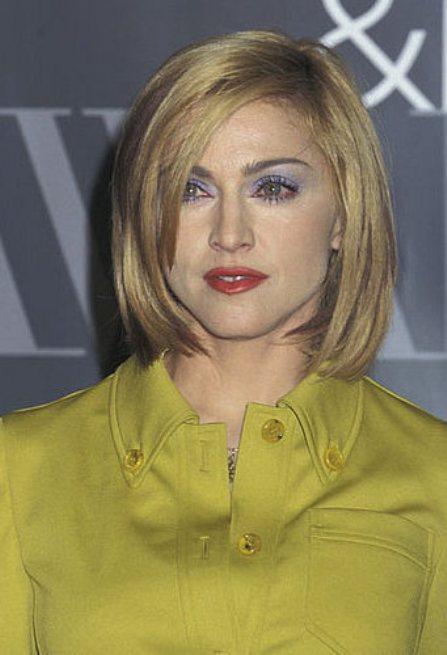 Madonna "goof." Not very expressive hairstyle for her. Now, if the hair color change ...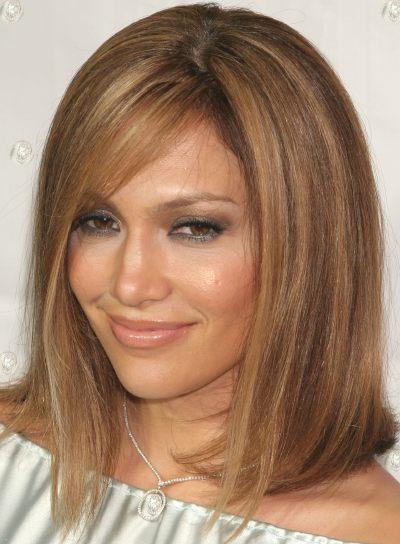 Jennifer Lopez looks luxurious. Like a great stylist in terms of coloring.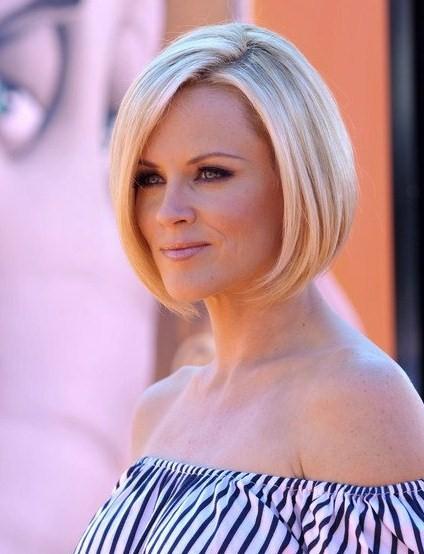 Jenny McCarthy finally looks solid.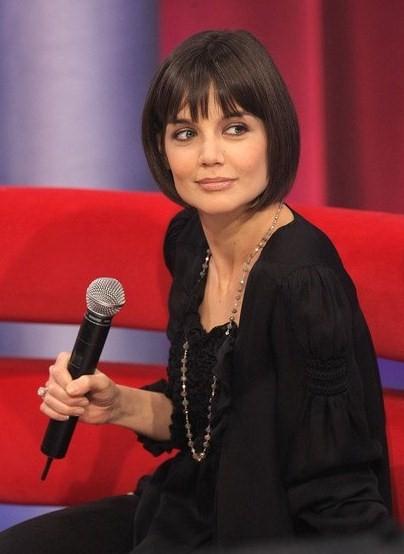 Katie Holmes with "square" face add to his five years.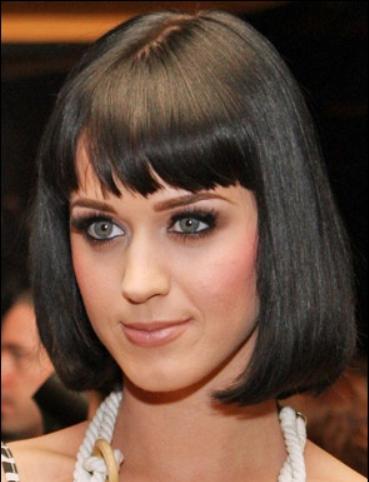 Kathy Perry: all the rules. Pulp Fiction.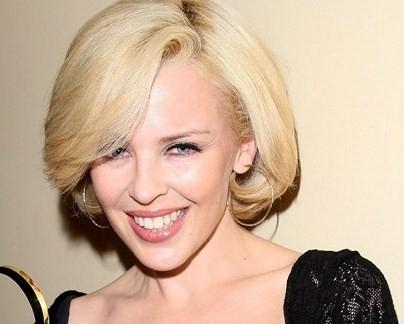 Kylie Minogue too much to lighten. Shade resembles a gray hair.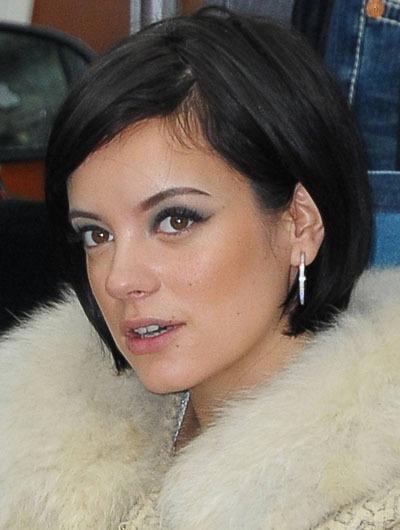 Lily Allen and her romantic image.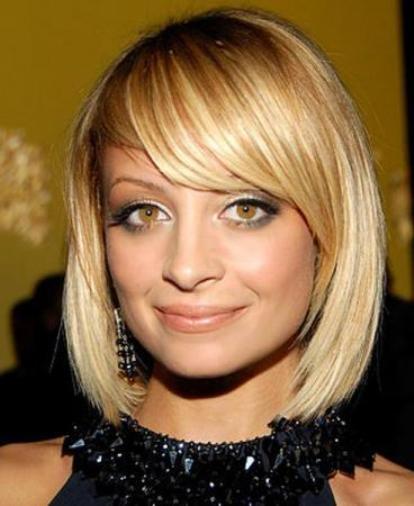 Nicole Richie chooses a touch of honey. And it looks brilliant in every sense.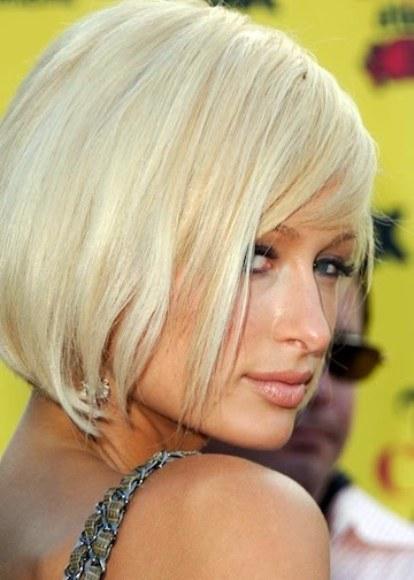 Even such a "miracle" like Paris Hilton with a platinum bob looks very bad. Well, at least in some ways she was lucky)))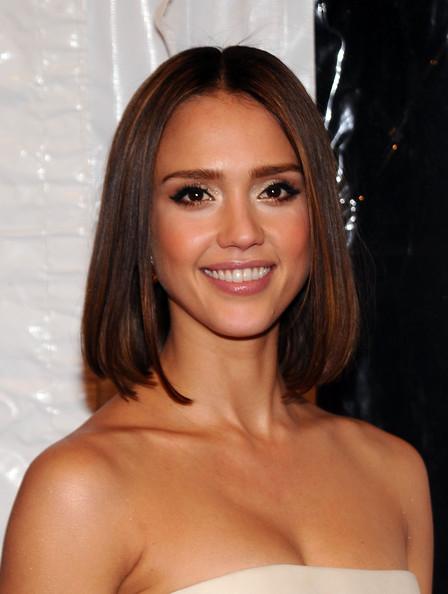 Jessica Alba showed a more mature image. Long bob - it's always very feminine.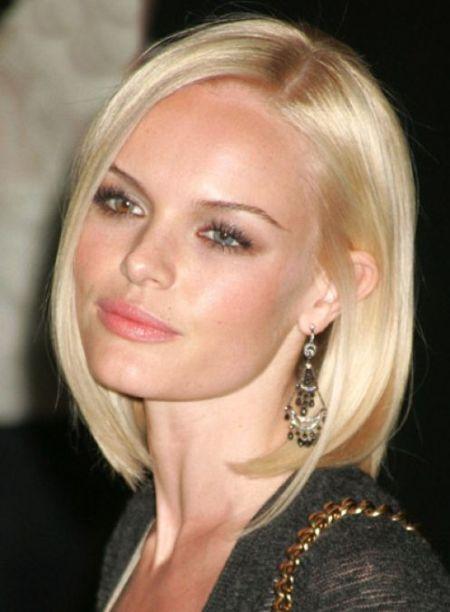 Kate Bosworth. Just as well go platinum. Her image has become more refined, more aristocratic, or what.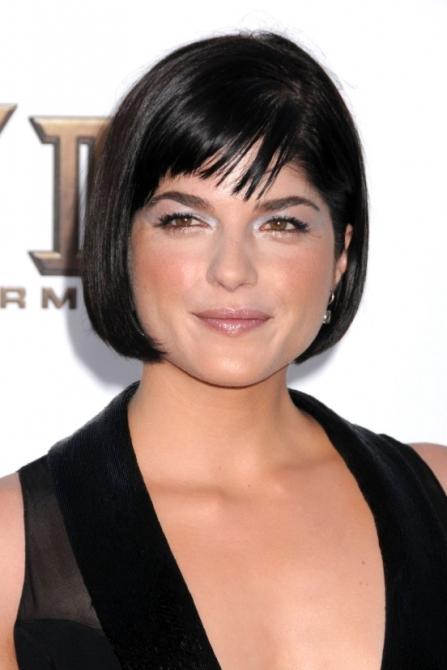 Selma Blair with a neat square. Brunettes still they rule!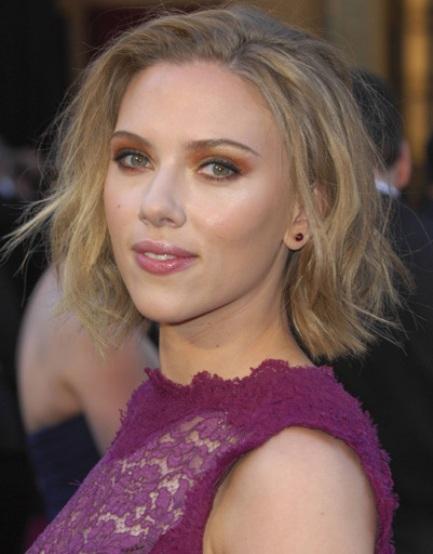 If you feel like every time to style your hair, leave them "free flight", like Scarlett Johansson. Artistic mess on your head - too unique style.