If you are tired of experimenting with hair and hair dye is not part of your plans, you can successfully (or not at all) to diversify the appearance of hair accessories. Foreign celebrities and arrive. Someone turns out fine, but someone still trying to find his own style.
Katy Perry in itself bright girl. And if the orange hoop someone will look ridiculous, it is any bright little thing can turn into an extravagant "chip».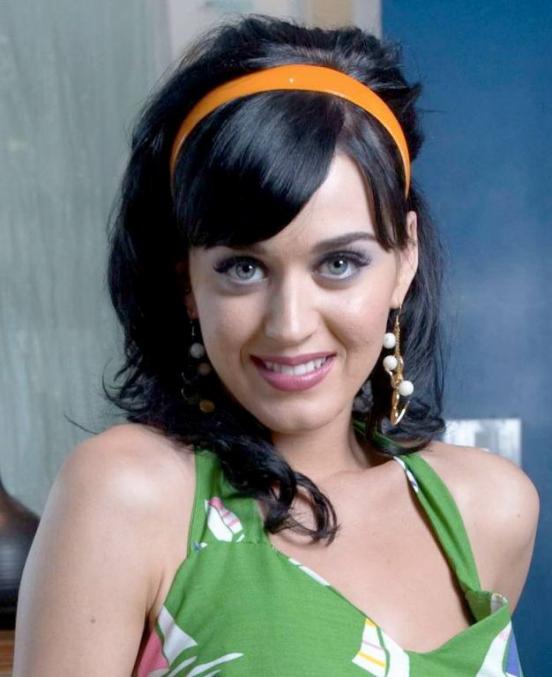 Victoria Beckham is clearly zaskromnichala. While on the other hand, why the hoop on short hair? To hide the defects of hairstyles?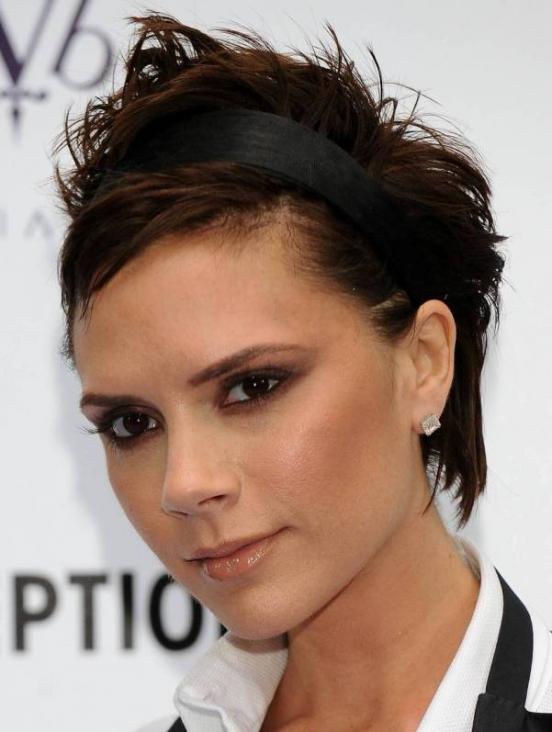 Here the former Posh Spice is clearly too clever by half with the decor.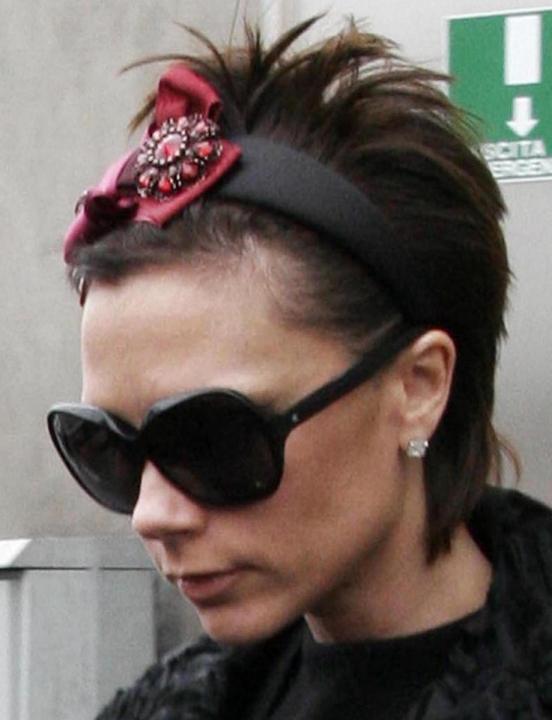 Elegantly. Slightly exotic and not too pretentious. Feathers on the rim Milla Jovovich.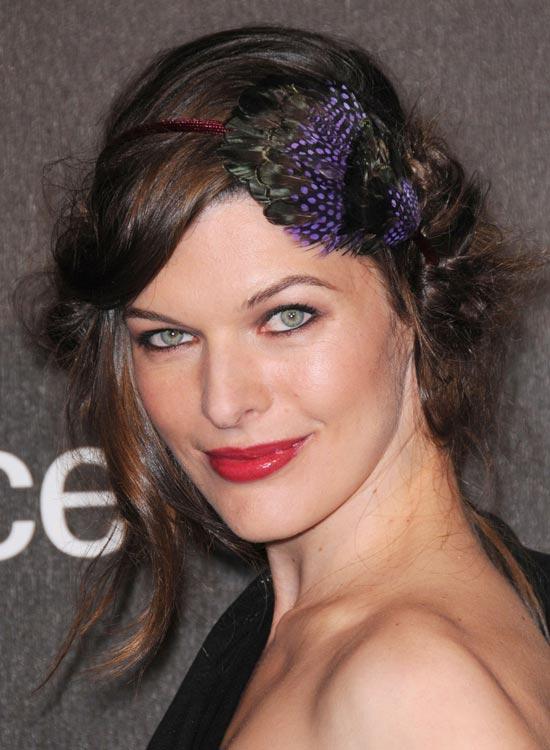 It continues the trend of feathers Drew Barrymore. Her hair and so razlohmatilis and feathers give hair more disheveled appearance. Shacks.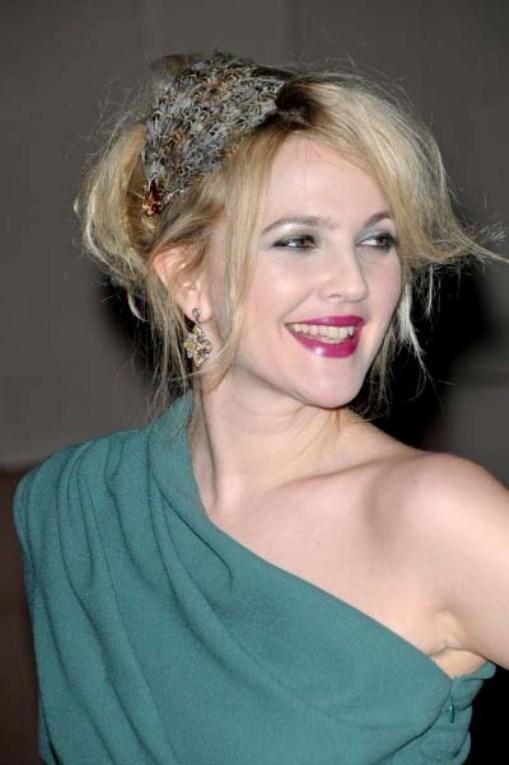 Ribbon matching dress Sarah Jessica Parker - not a fancy bow, not a brilliant flower. In this photo, he turned into the large ear.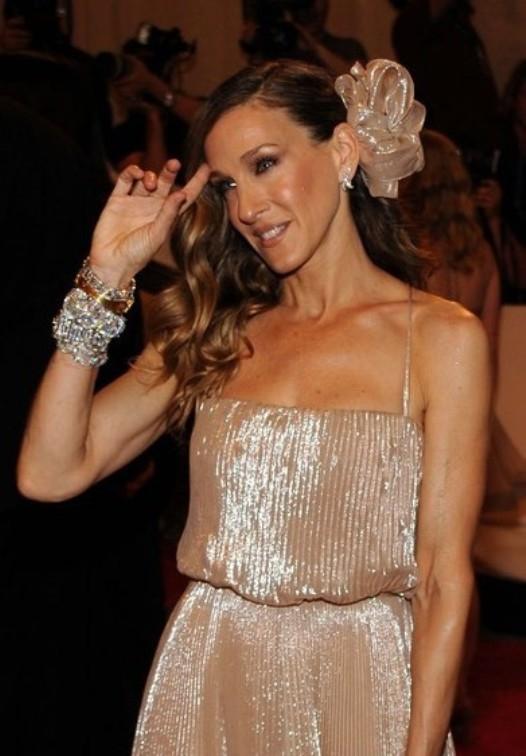 Spanish Rose! Fёrgi hair adorned with artificial flowers scarlet - and once the image has changed: he became livelier, brighter. Immediately attracts the eyes.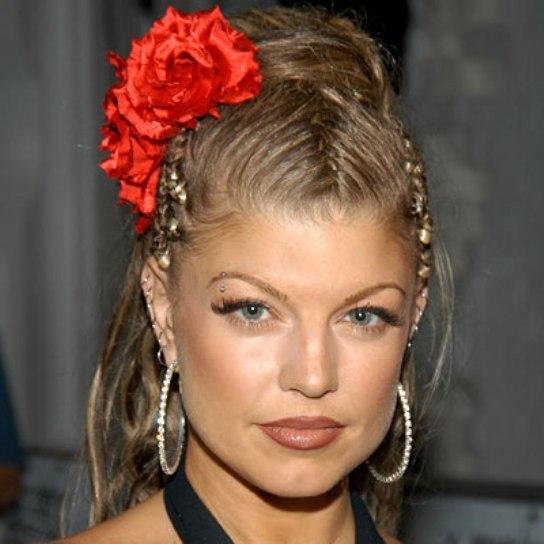 Alyssa Milano tried to act in the same way and chose a ring with white flowers. The result would be an aristocratic soft image, but not with the clothes.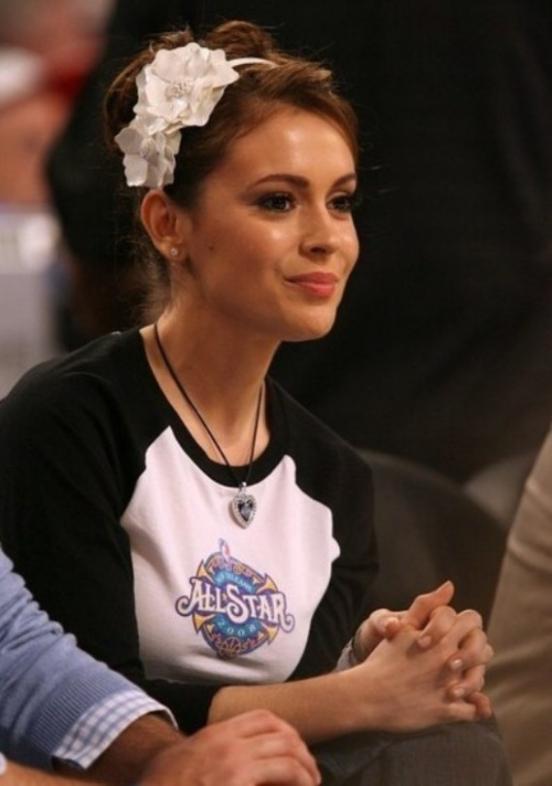 Mischa Barton - "a child of color." The bandage hippie she really is. But I think that is too big contrast between the clothing and adornment data.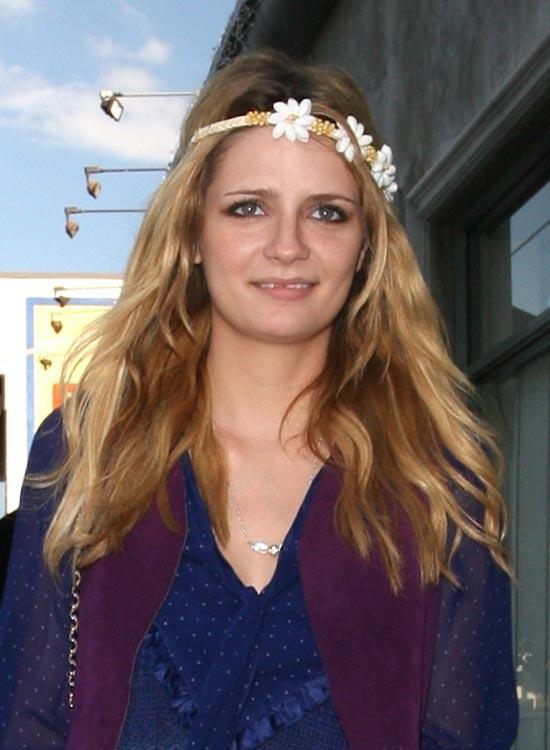 Handkerchief embroidered liked me more than the previous version. Mischa Barton kept a hippie-style, but significantly transformed him.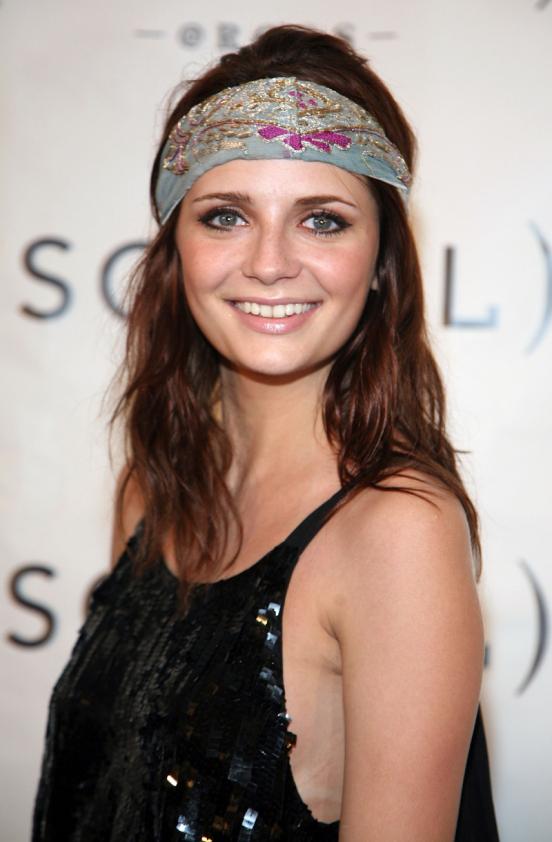 Paris Hilton in his style. Barbie where your doll house? So much pink that age looks ridiculous. But the girls are younger, I would advise a gentle way.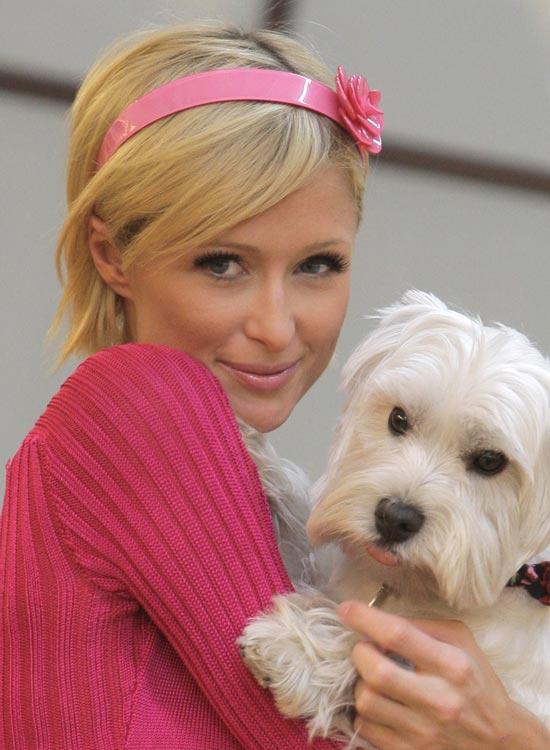 Now that's something like a grown-up is expensive. Headband with sequins and geometric pattern became a must have for celebrities. But with such a hairdo Paris looks "squashed". Grow their hair, baby!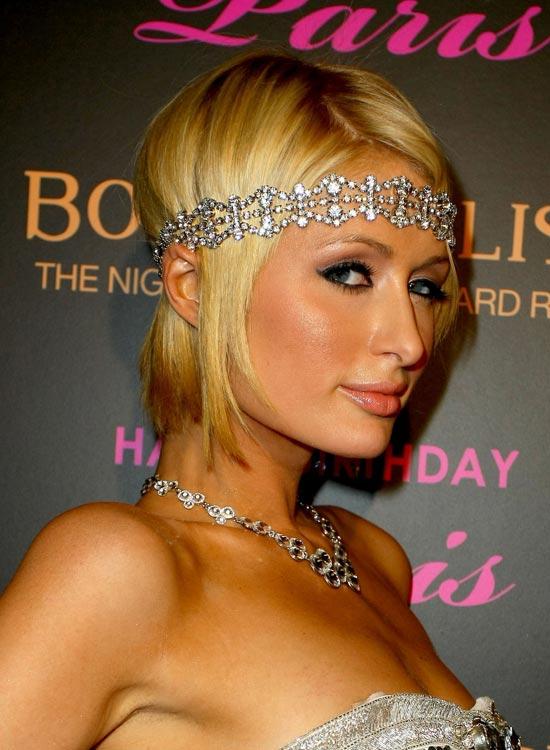 Nicole Richie "ape" Looking at the style of Paris. And for good reason. Too massive a head ornament divides into two parts. At the top is formed ugly "hat».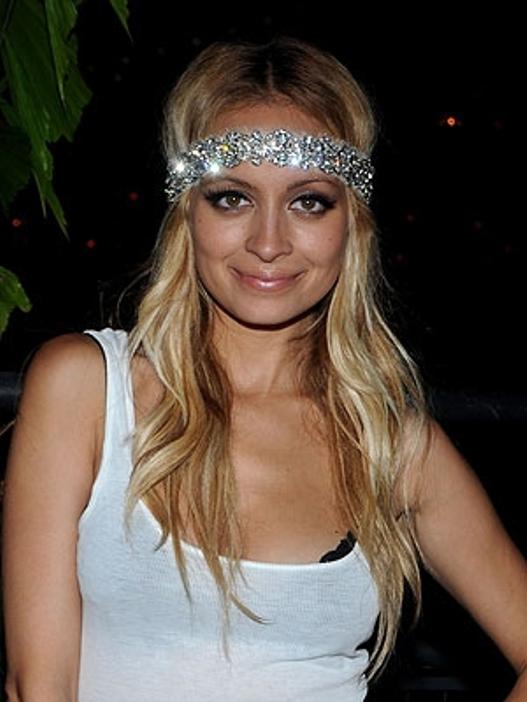 But Nicole Richie all understand and correct. Coins on her hair look much more spectacular. Ethnic style in action. Be yourself, Nicole!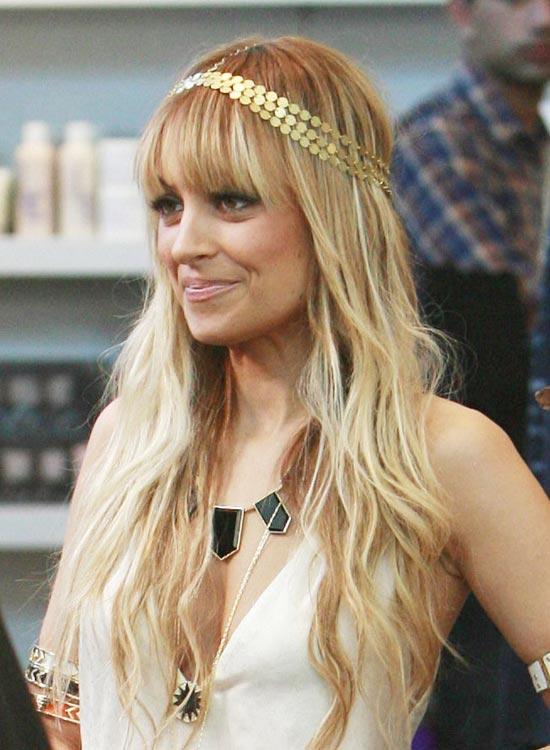 Leighton Meester and her exotic flower. Smart and sophisticated. A set of colors to a minimum, and as a result - elegant style.

Jessica Alba - a little princess. Her jewelery does not look geeky, but on the contrary very organically combined with hairstyle in a romantic style.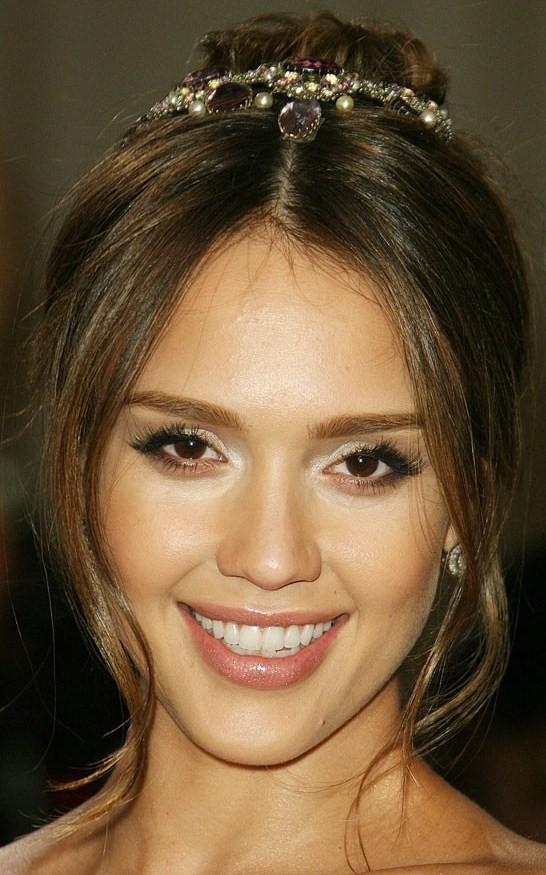 Simply but tastefully Natalie Portman has decided not to bother too much and put a "universal" hoop with wavy hair weave.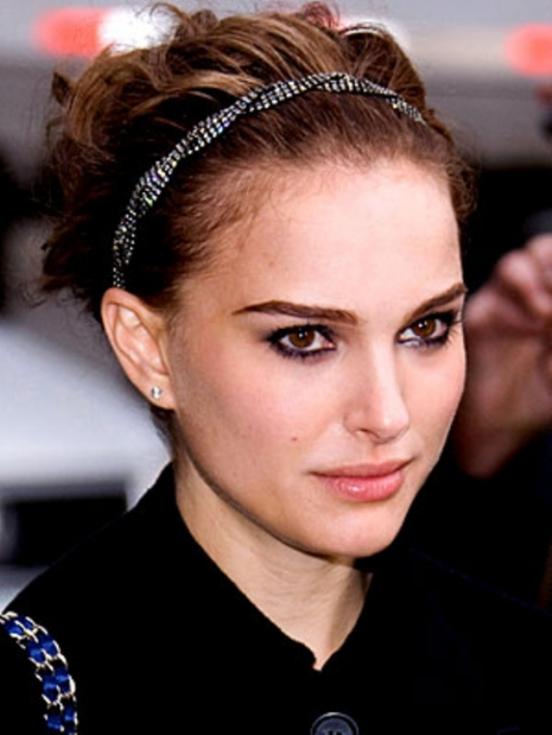 Jessica Simpson has chosen decor of narrow braids. All would look more luxurious, if Jessica worked hard to tint the hair roots.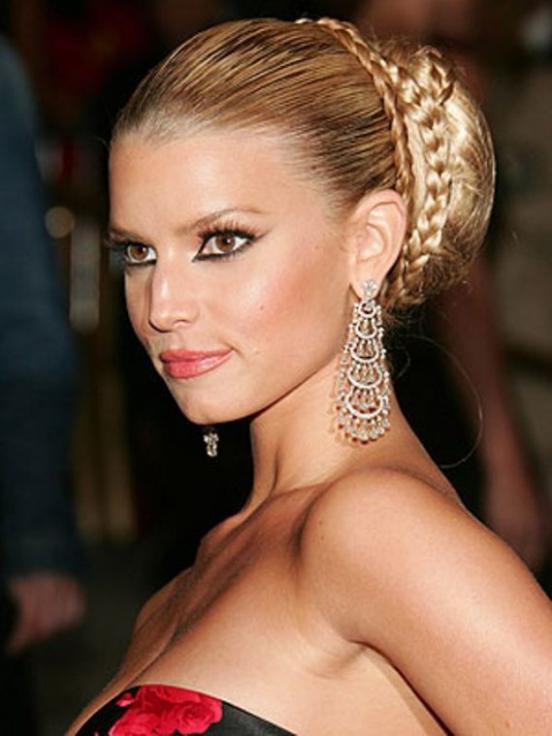 Flower very personal. Schoolgirl at the graduation. P.S. Absolutely stupid lipstick!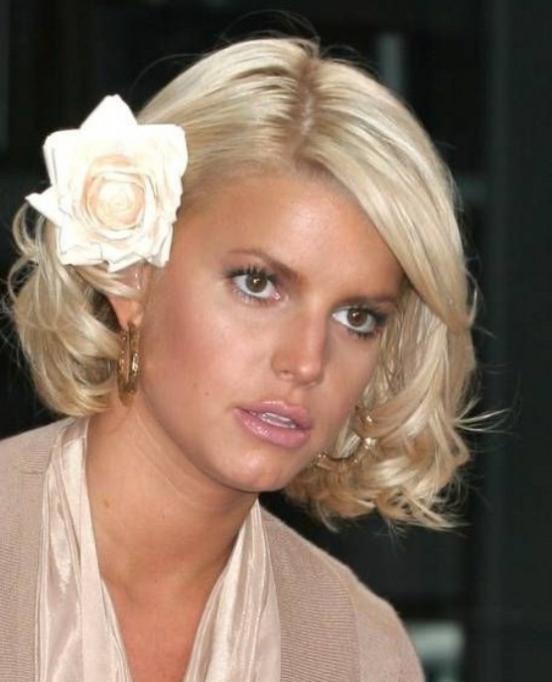 Dita Von Teese: light gray tones and classic floral theme as decoration. Great outfit, but completely "dead" person.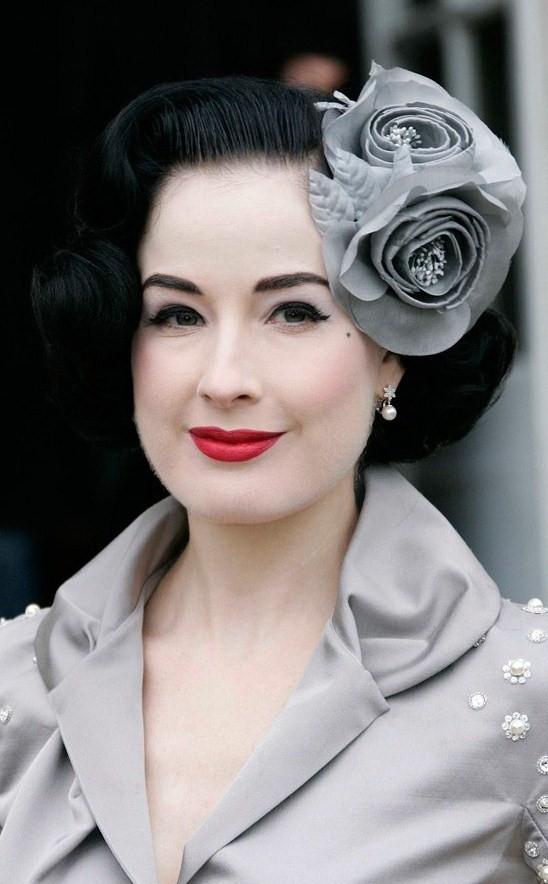 Attack pions mutants! Elizabeth Hurley wore something unimaginable. Remember the first-graders, who come to the line with a bow, the size of his own head? That's just about it)))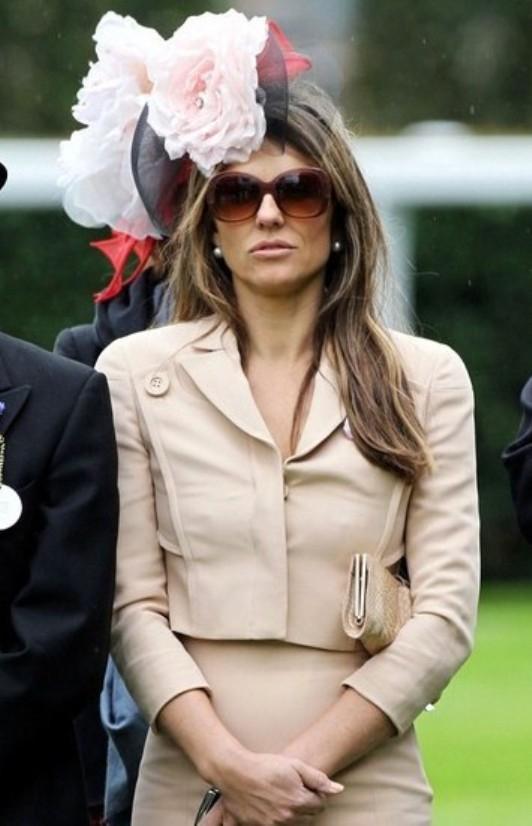 Wounded soldier did not leave the battlefield ... Kelly Osbourne with elastic bandage on his head. Yes, she was in life a period about which we can say, "... the whole head!»

Learn how to be feminine. Quietly ... Same Kelly Osbourne. Only an improved version. Quite another matter, Kelly. Black hoop on light hair and a shaggy often looks very good.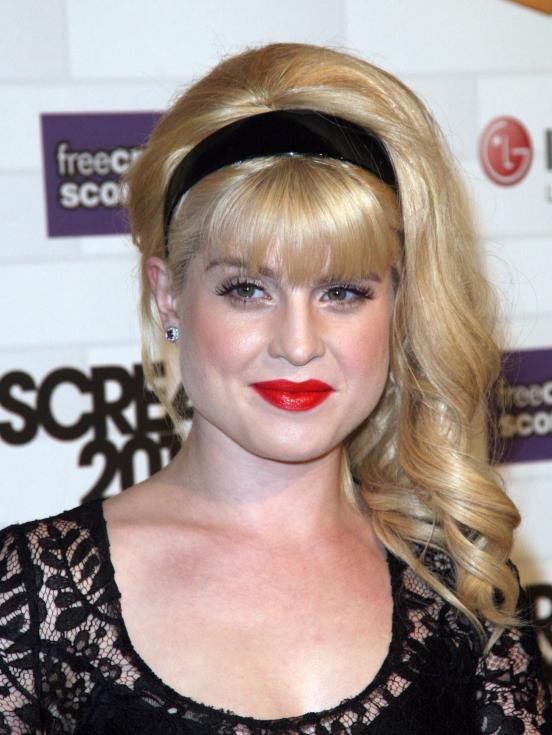 A star burns in the forehead ... Pregnant women can do anything. Want to feel like a queen-mother - please! The main thing that she likes most.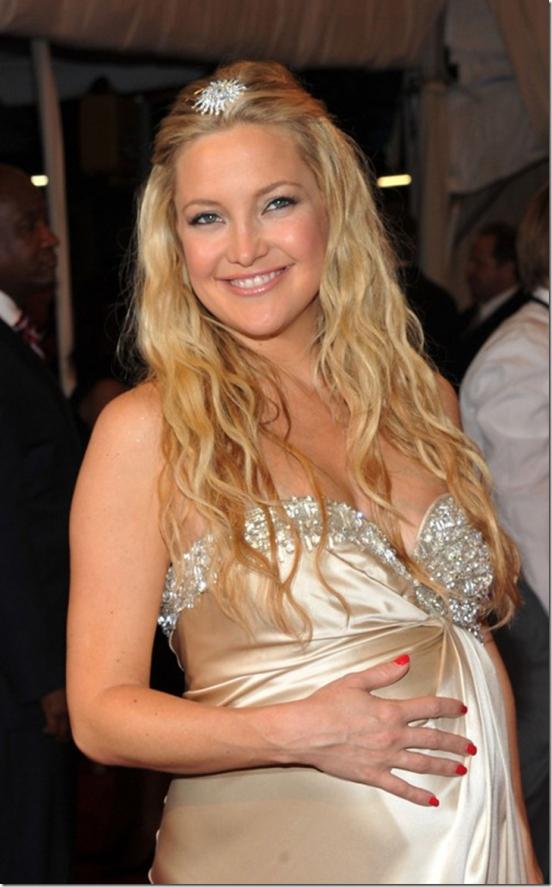 Rihanna, Hello Kitty asked her to give her bow!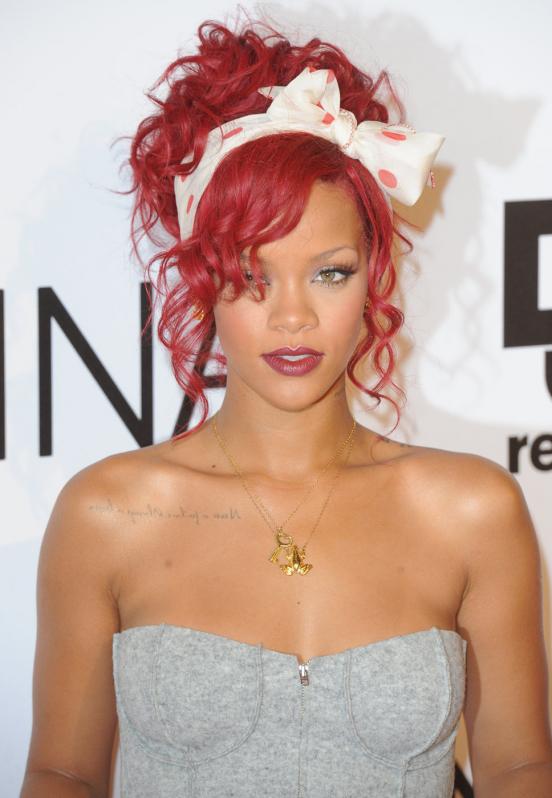 Nice scarf, but we see only the profile of Rihanna. I hope she has a bow on the side, not in the middle.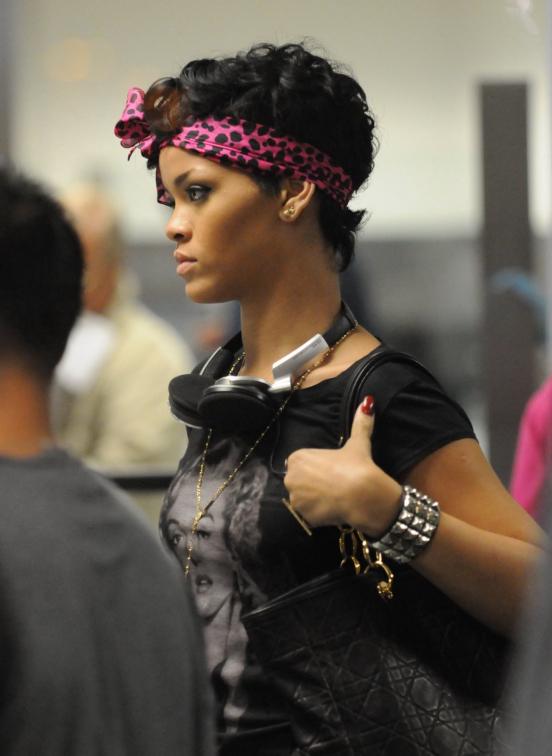 Salma Hayek, to be honest I liked greater among these characters. The noble style of minimalism. Very elegant and refined (in all senses).