«Treat or trick!» - «Help yourself or you will regret!". Today, these words can be heard everywhere celebrate All Saints' Day or Halloween. As you know, this evening decided to dress up in costumes of various mischief and worse than it looks, the better. A Western celebrities are so fond of this festival, which began to celebrate it even in the last weekend. So we have an opportunity to see what outfits Selebi chose this year.
Thus, the star of their own reality Shui and Kim Kardashian gossip visited Midori Green Halloween party in New York in this form:
The star of the American TV show about healthy food Bethenny Frankel dressed up in a suit «Hello Kitty» Heidi Klum for a party in Las Vegas.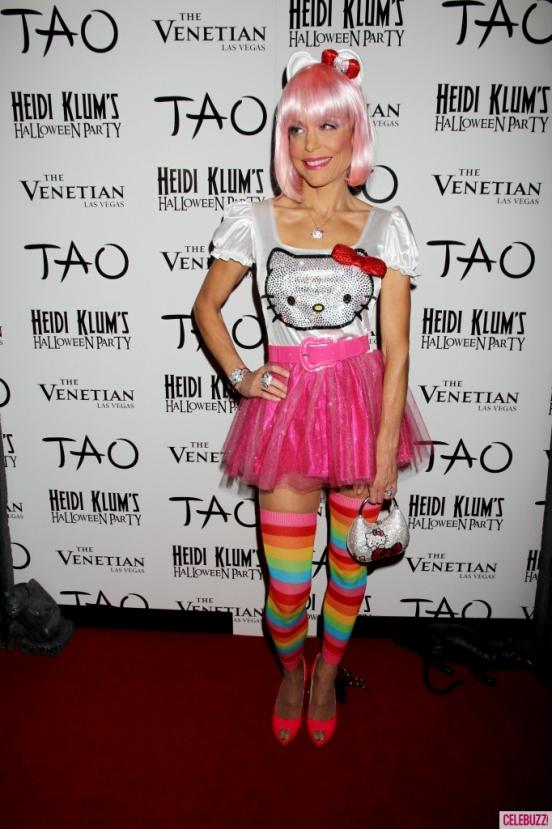 Sure, Kyle Richards looks very tempting in a suit of the police. To support - husband Mauricio.
The star of this year can be called a supermodel Heidi Klum, who came into their own Halloween party dressed as a man, with whom skinned. She was taken back on a gurney after 3 hchasovoy preparation.
Today it is not seen that I was a woman, my inspiration was a dead man who had no skin, it seems to be simply torn - shared Heidi. Tin!
Here are two stars: Ice-T and Coco in Vegas:
Kelly Brook and Tom Evans chose the images of Bella and Edward from the "Twilight».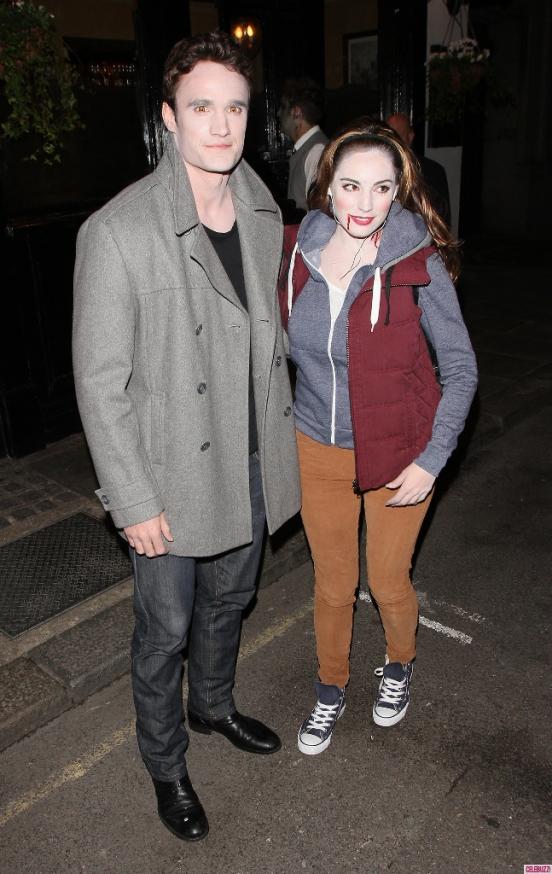 Jerry Ferrara just a green troll.
Eli Roth somehow modestly ...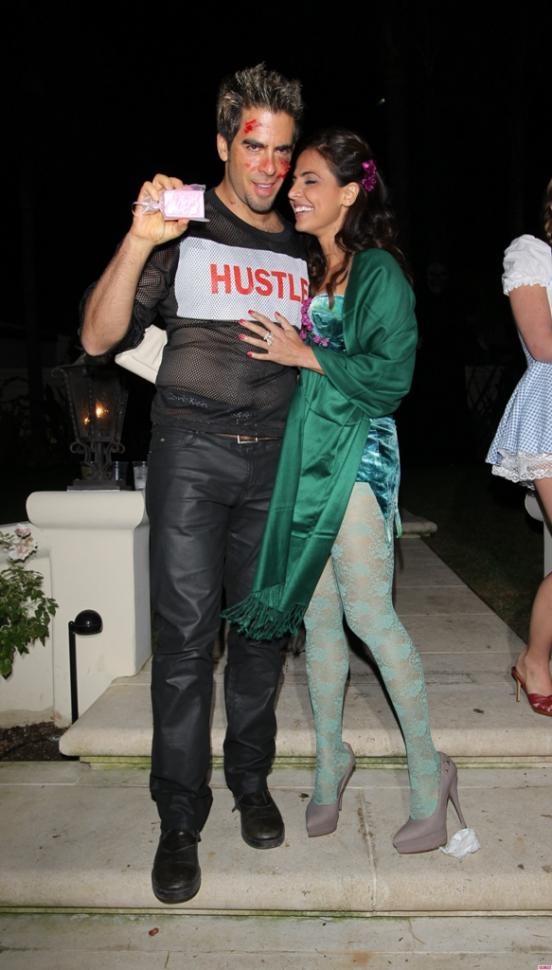 Booboo Stewart and Stewart Fayvl at the event in support of children with AIDS.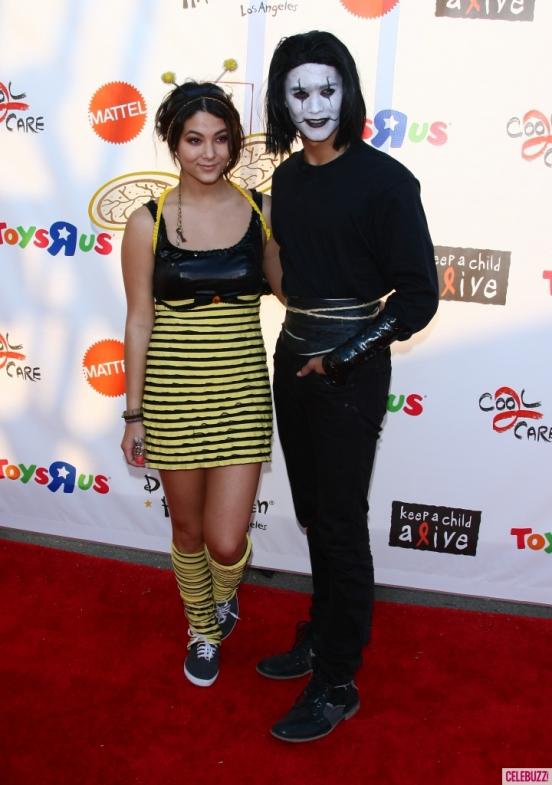 Camille Grammer at the same Vecherin in the image piratessy: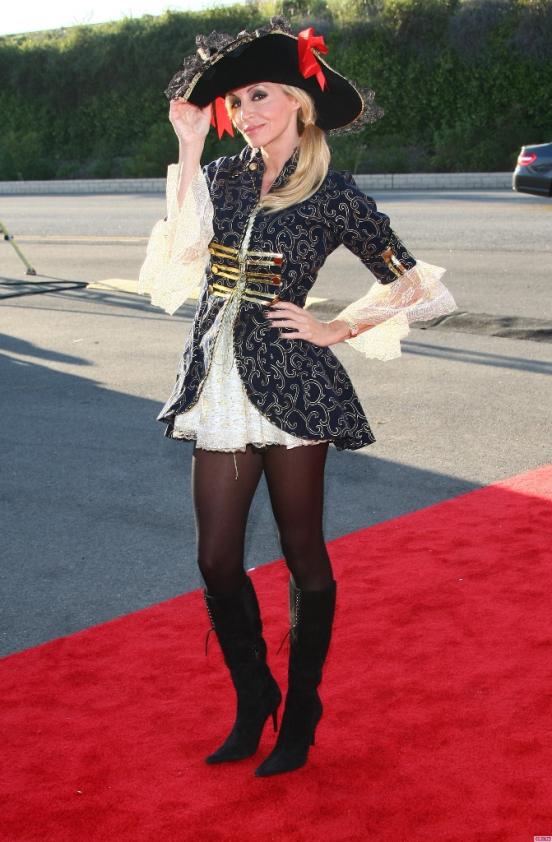 Nicky Hilton Aki leopard. Where is the girl's waist ???
But her sister decided to stay She-Ra: Princess of Power.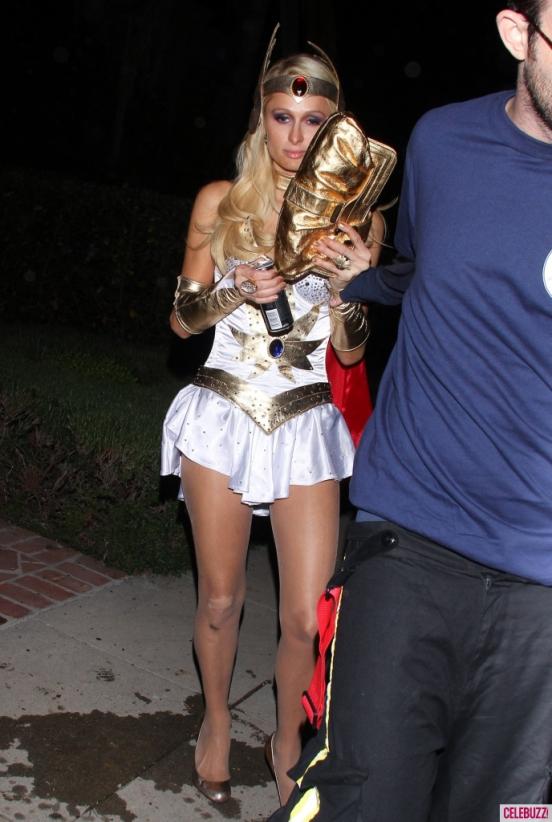 David Arquette has appeared in Los Angeles in a pimp suit.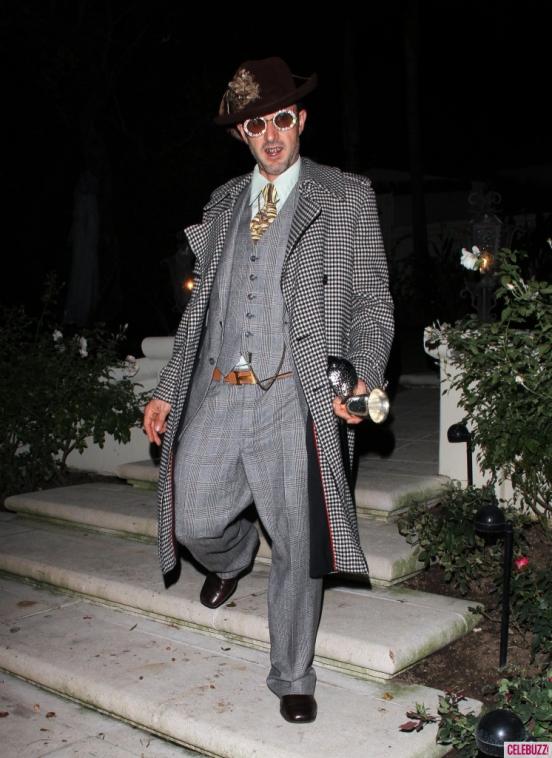 The star of "Playboy" Bridget Marquardt in night clubs and casinos in Las Vegas.
Katherine Heigl and Josh Kelley Neil brought his daughter to a party in Hollywood.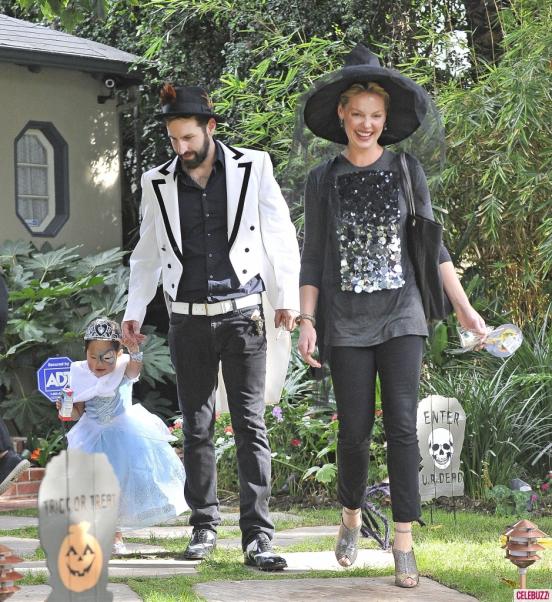 Gwen Stefani in the image of Cinderella at the ball.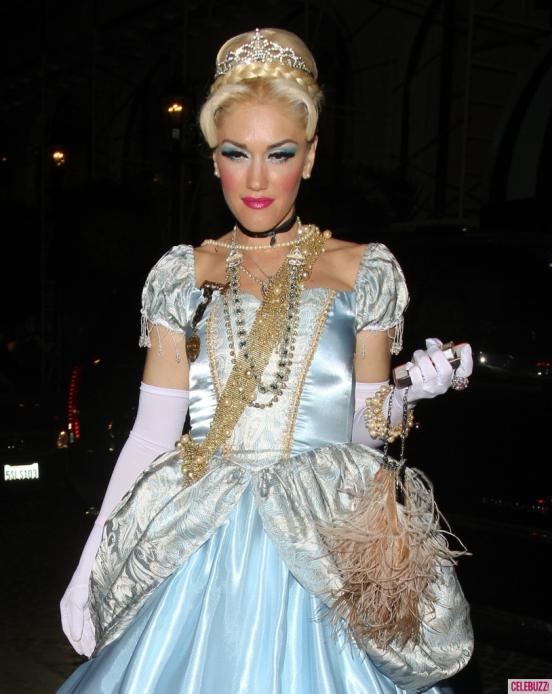 Alex McCord and Simon van Kempen: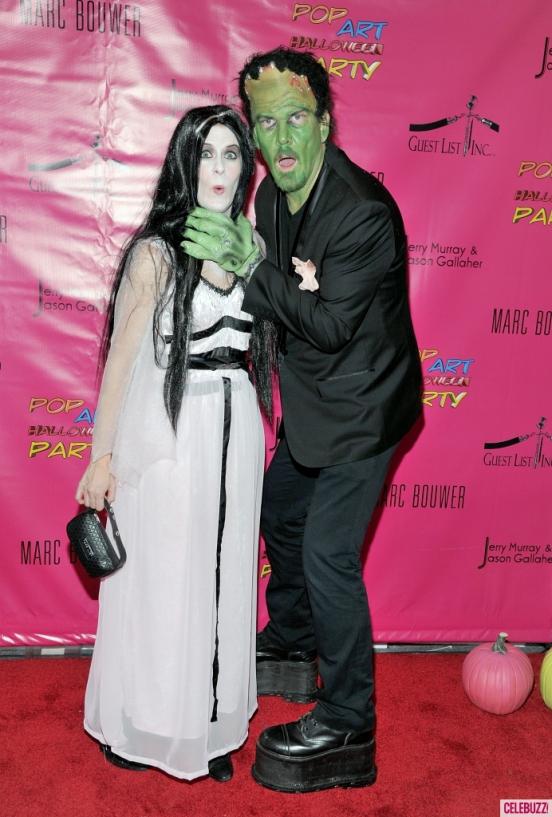 Matt Lauer and Ann Curry decided to stay Prince William and Kate Middleton.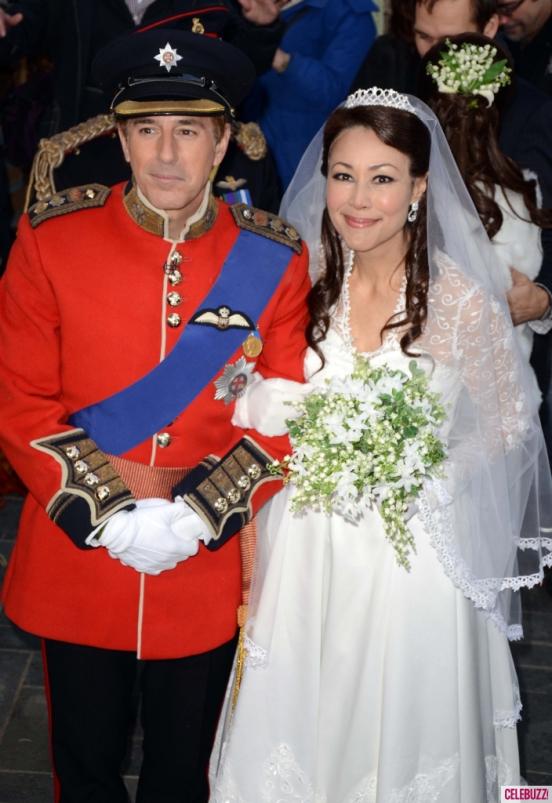 Lester Holt in the image of Bruce Jenner: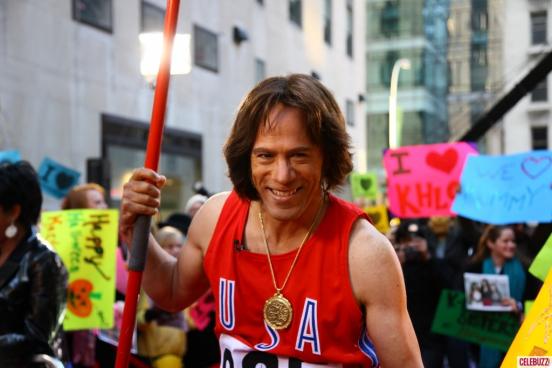 Melissa Francis as Kourtney Kardashian, Jenna Wolfe like Chloe Kardashian and Amy Roebuck in the image of Kim Kardashian: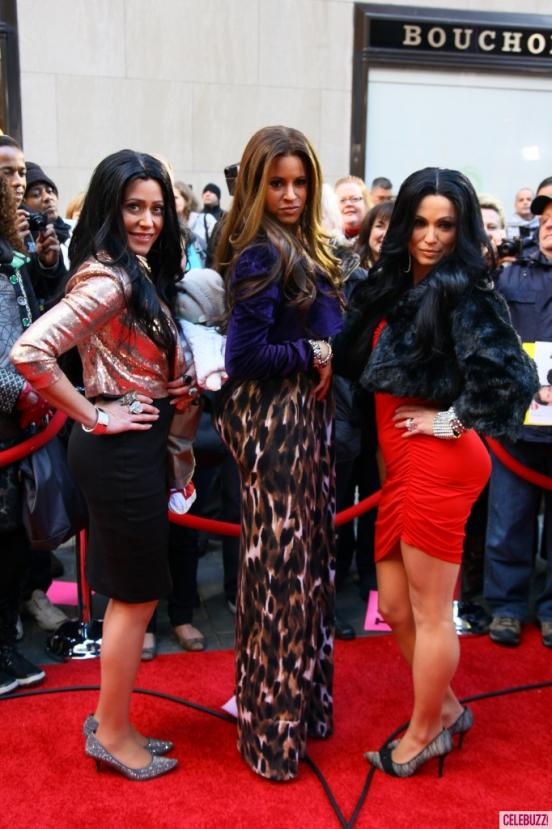 Lea Michele in the form of a white swan:
Jessica Alba and Cash Warren: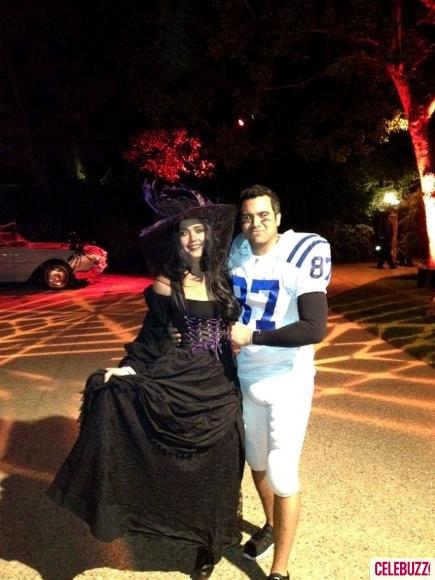 Nina Dobrev in the image of Hermione: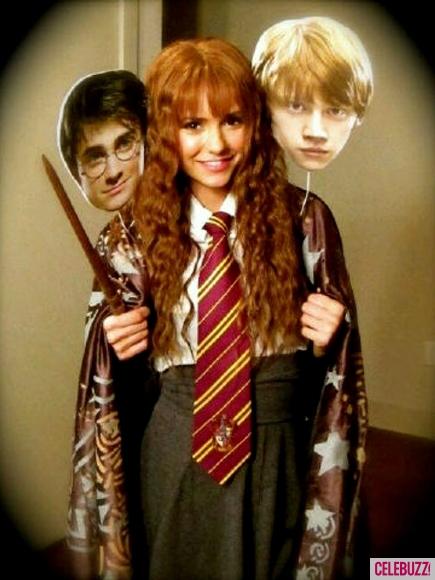 Stoney Anderson and Christian Serratos: