Maru the cat lives in Japan. Due to the roller with a box he became a celebrity.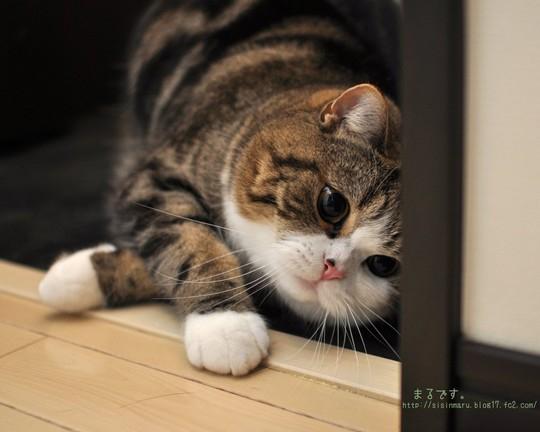 For those who have not seen this video, I propose to have fun:
The owner Maru - a user with the nickname Mugumogu - three years ago, uploaded on YouTube first video with your pet, to determine whether this behavior is normal for a cat. But the movie suddenly found his own life, he liked a lot.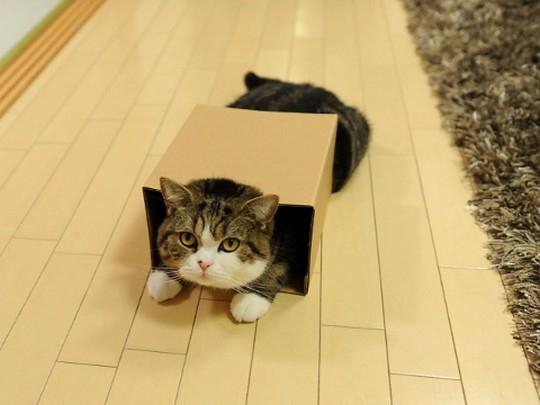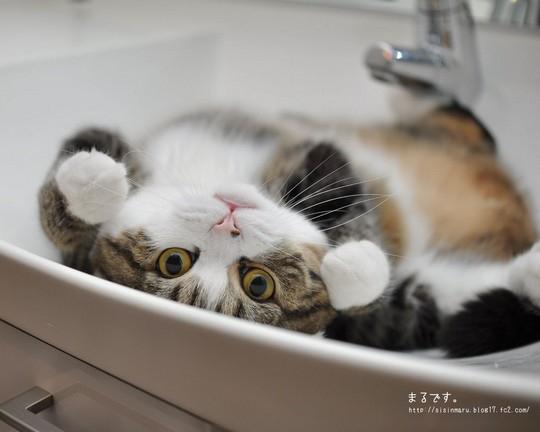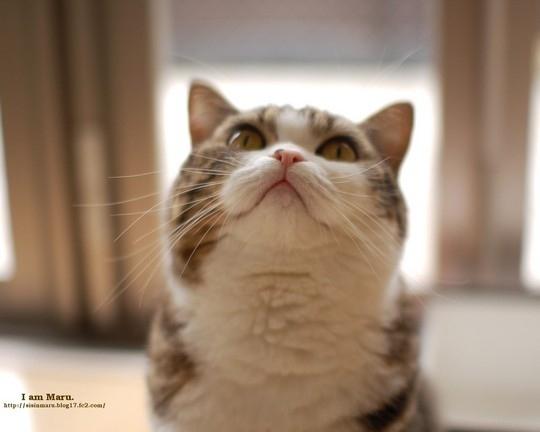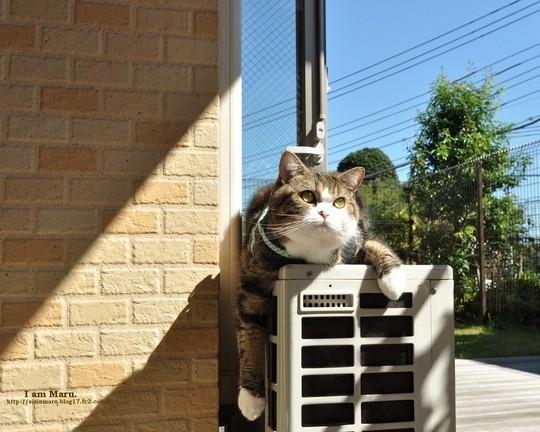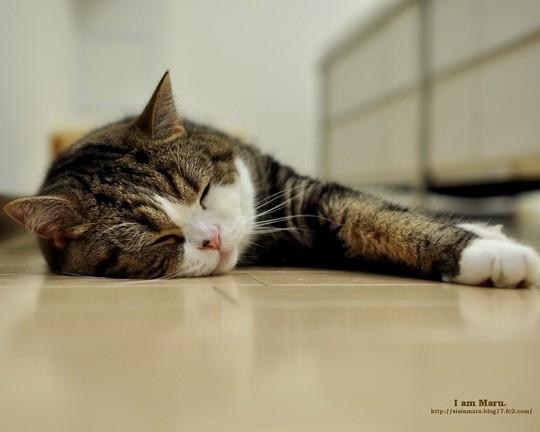 For three years the channel was lined Mugumogu 167 videos that have gathered over 79 million hits.
By the way, the video, which begins with my post, even won the prize «YouTube Video JAPAN» in 2009.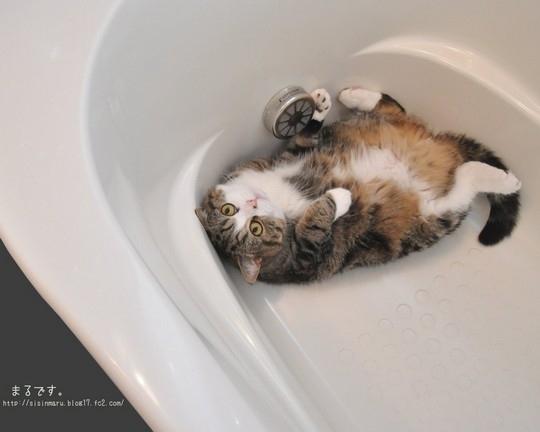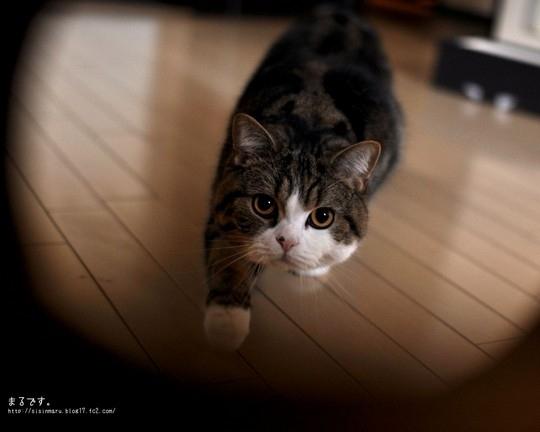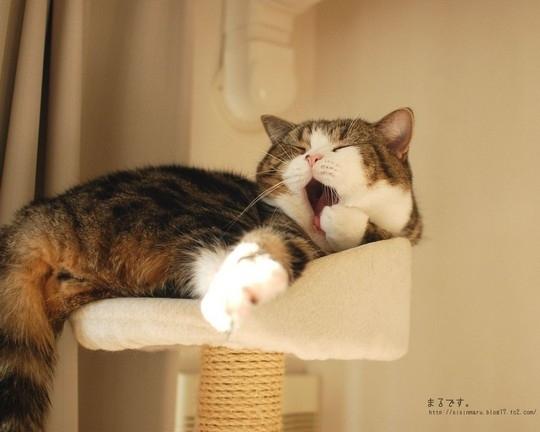 Boss good money on their tolstopuzika love for games with boxes. For excerpts from some of the rollers used for advertising cat litter in America, and in the electronic auction eBay'e sold two books with photos of Mara.