Maru the cat - is a Japanese cat, who became world famous for his wild love boxes.
The user with the nickname Mugumogu uploaded to YouTube videos from its first cat Maru and unusual games, to find out whether this behavior is normal for the cat or not?
Since then, the cat Maru - a world star.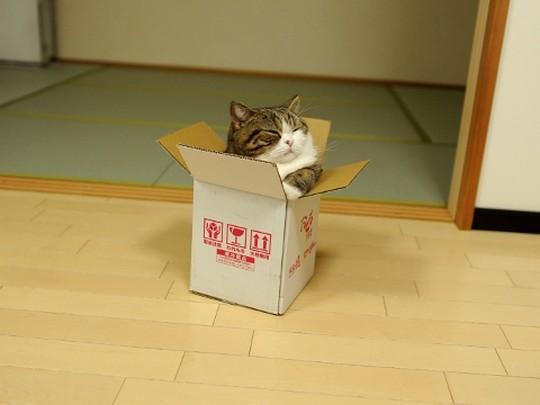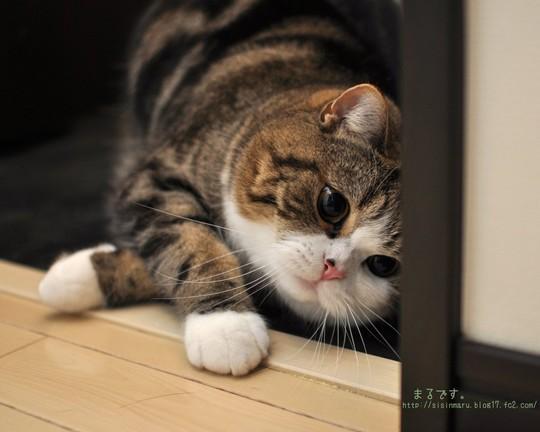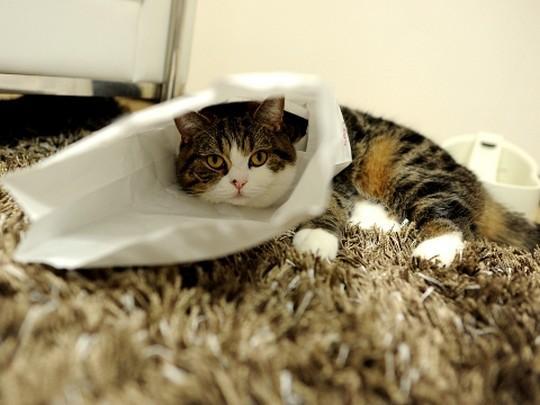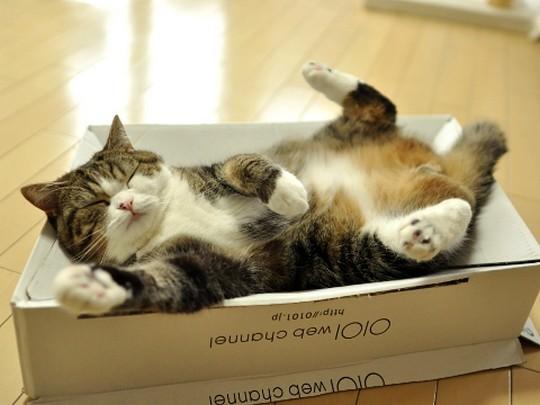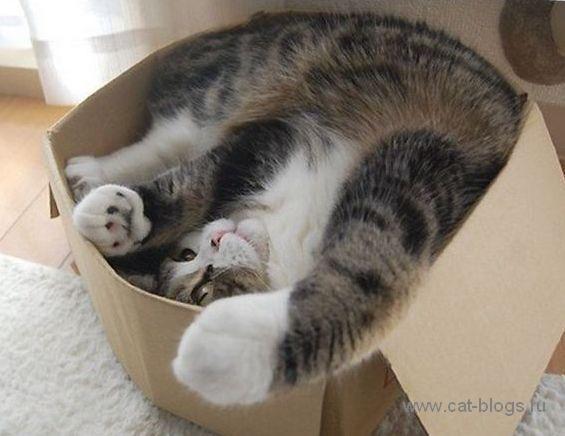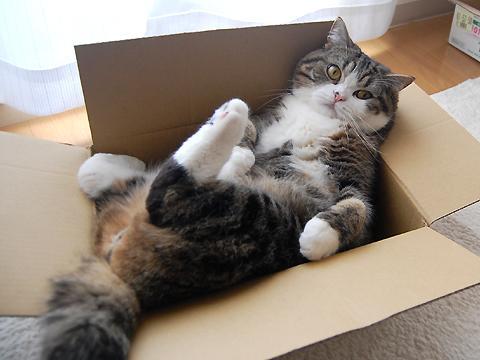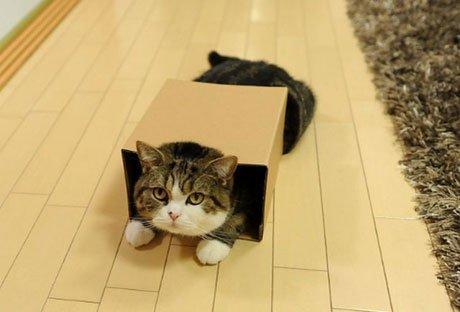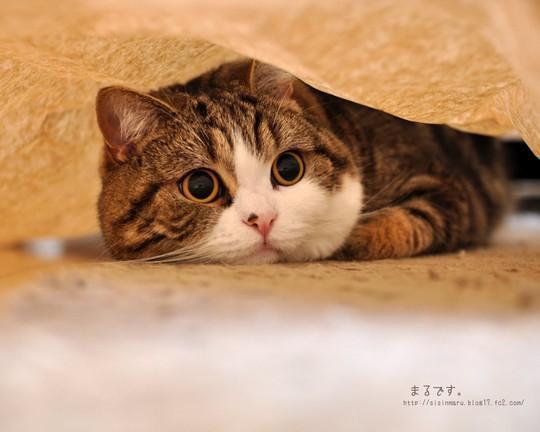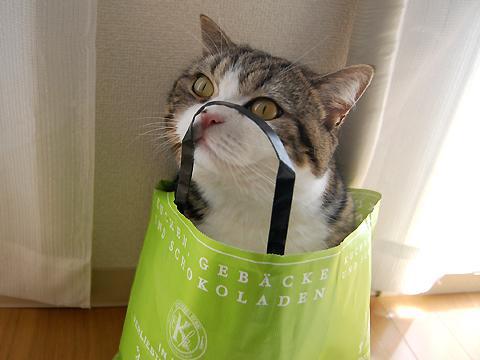 Video - Japanese cat Maru (10 photos + video)
See more videos! | Codes to insert the video | Download video on the mobile
Video - Japanese cat Maru (10 photos + video)
See more videos! | Codes to insert the video | Download video on your mobile