Maybe someone remembers this as the actress Isabel Lucas, who starred in the film "Transformers: Revenge of the Fallen" and "Warriors of Light", and is also known for the TV series "Home in the way" and "Pacific Ocean". Sweet, cute, and if not of this world. Isabel calls itself very strange, bizarre and even a little crazy, even though at first glance it seems meek people. Acting in movies and TV series, she is well aware that it was not her true path, but still love the cinema makes her do it. Most likely, it is due to unawareness of their destination and misunderstanding own purpose in life Isabel almost always plays only a minor role. At least screen time - it's about her. If she even slightly tried to distinguish himself in the movie, and was relaxed and lively, long ago would have been a great actress. But this is not about her acting skills, which has not yet been revealed in full, and about her style of dress, which is the same as she was quirky and strange.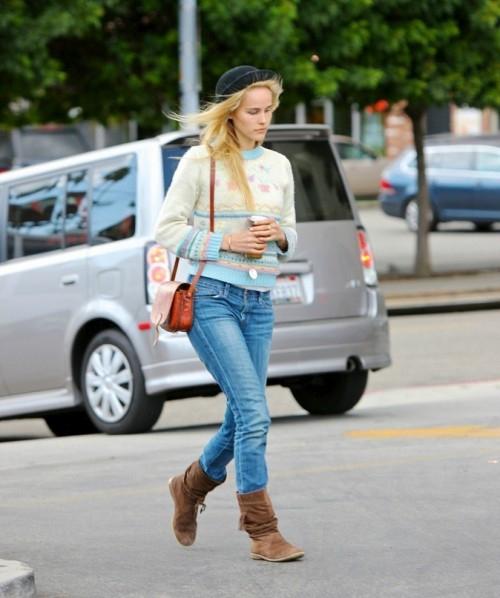 Isabelle travels frequently and is selected for a walk, so the paparazzi have something to make money (although it is of little interest to them it). Style Isabel Lucas is difficult to understand because it is rather unusual when compared with the styles of other Hollywood stars. Lucas is like a girl, tramp, then botanichku well-read, well, like I said, she had a strange style. Lucas never wears shoes with heels, and satisfied only shoes, boots and loved "slippers", which you will see in several of her bows. She loves accessories, but do not use them too often. By the way, I forgot to say that Isabel - ex-girlfriend Chris Hemsworth and Jared Leto, is Australian, her 26 years (not married, no children).
Isabel can see in the movie "Immortals", where she got the role of the goddess Athena. The film is already in all theaters of Russia.
In the meantime, look at the 30 images of Isabel and appreciate her style ...
The image number 1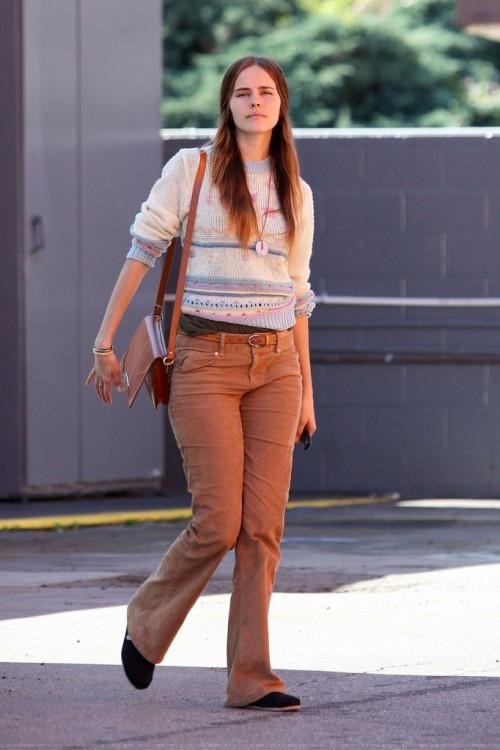 The image number 2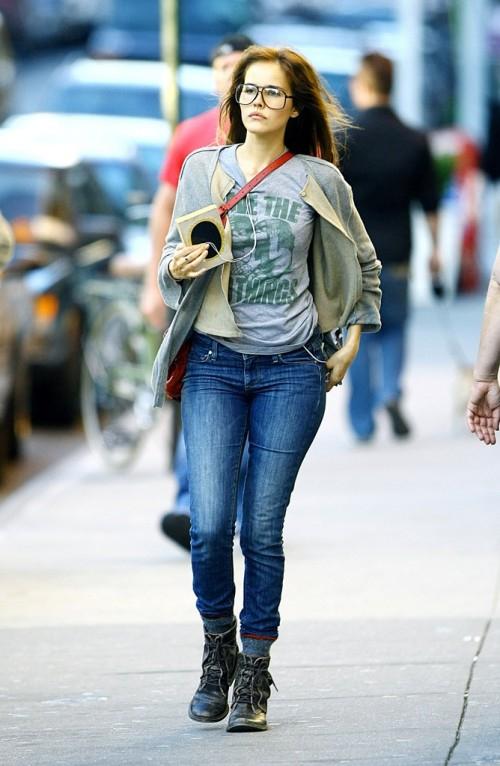 The image number 3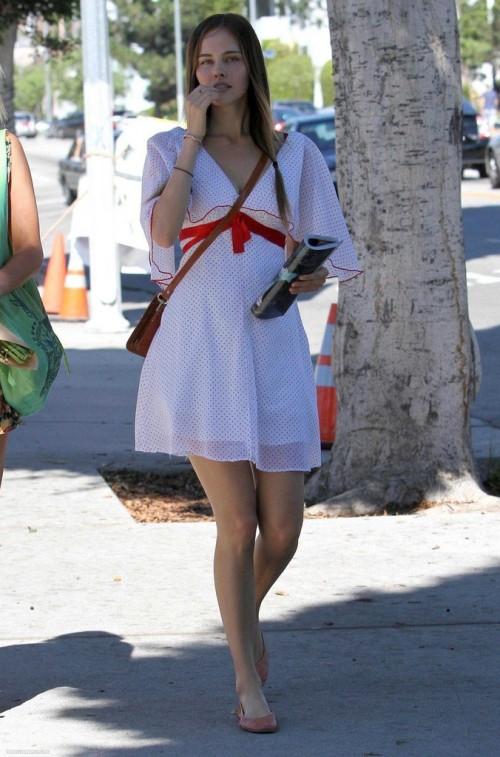 The image number 4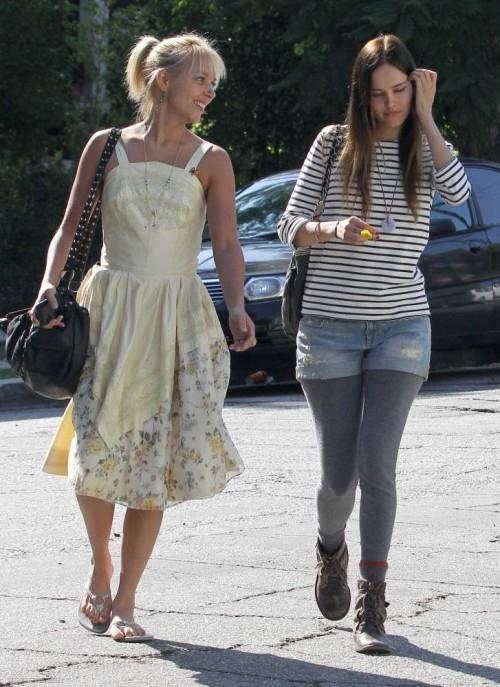 The image number 5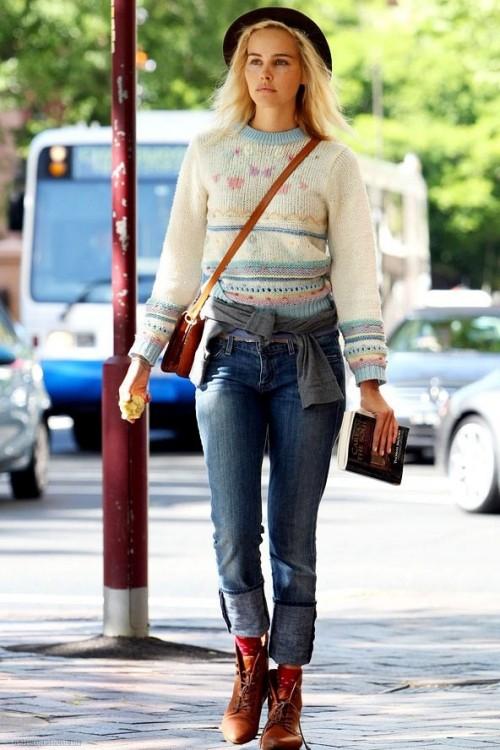 The image number 6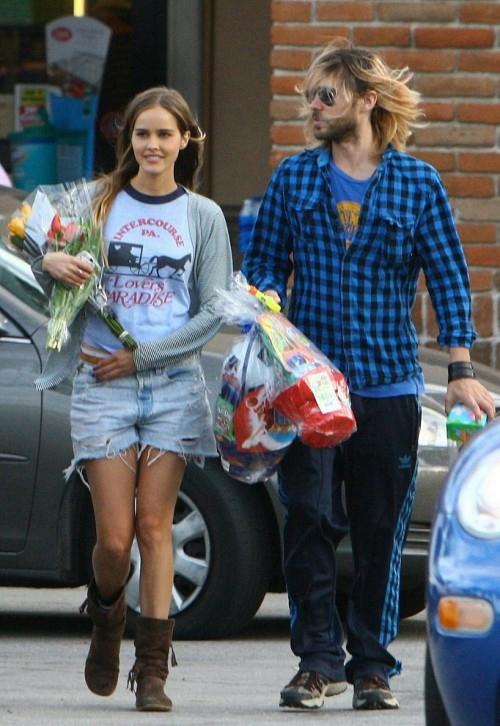 The image number 7
The image number 8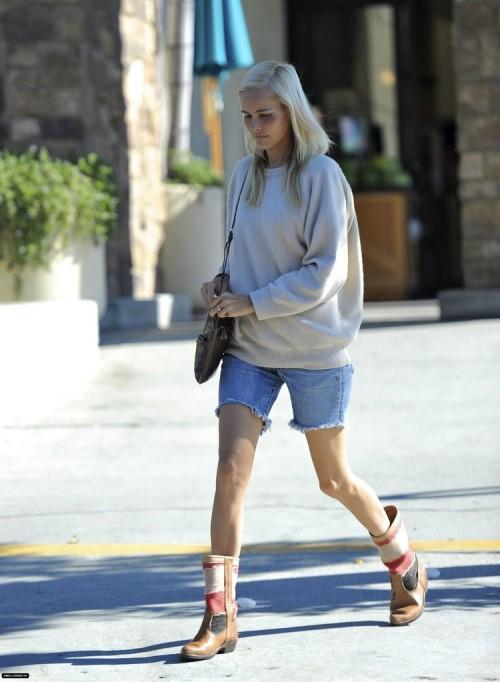 The image number 9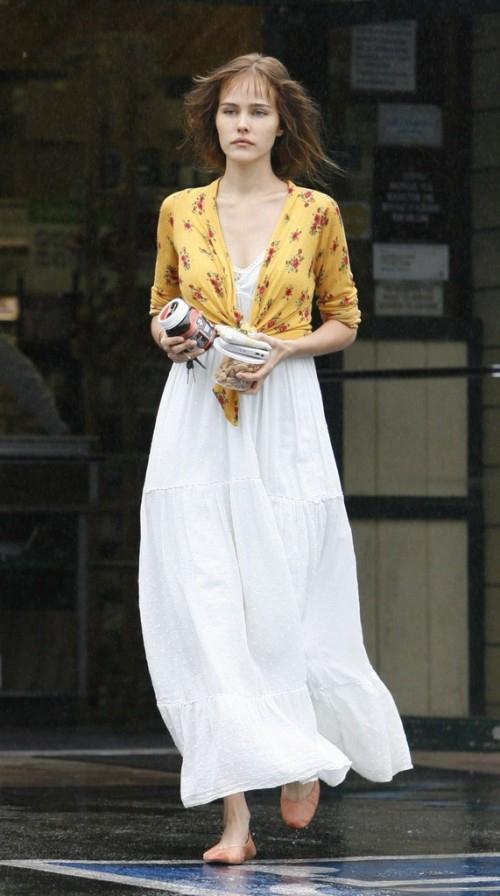 The image number 10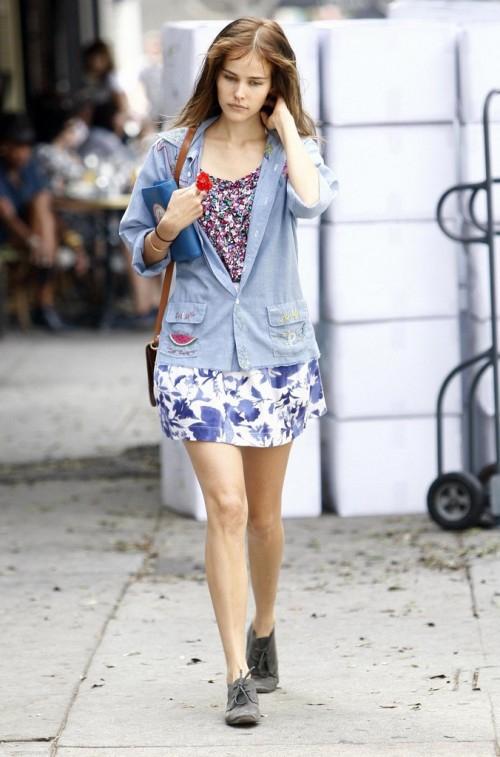 The image number 11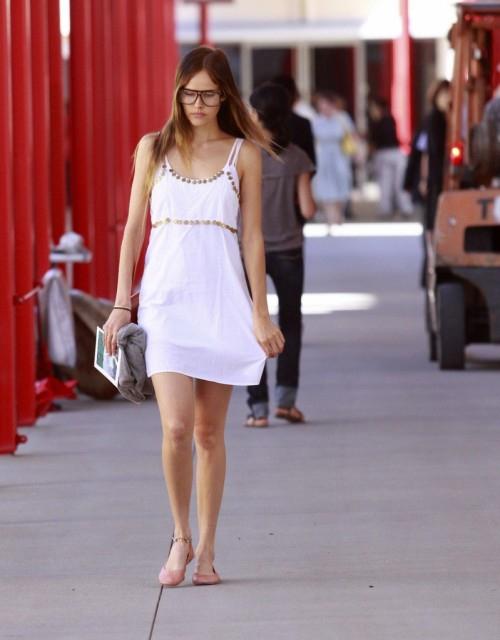 The image number 12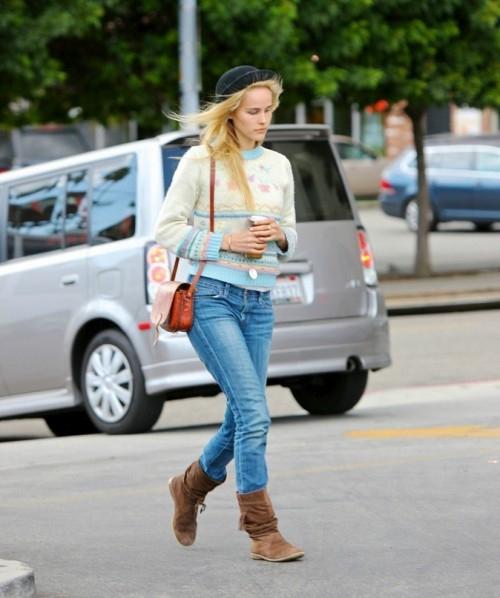 The image number 13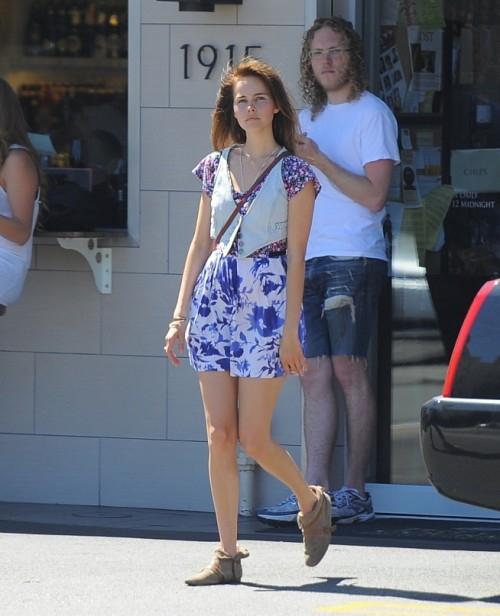 The image number 14
The image number 15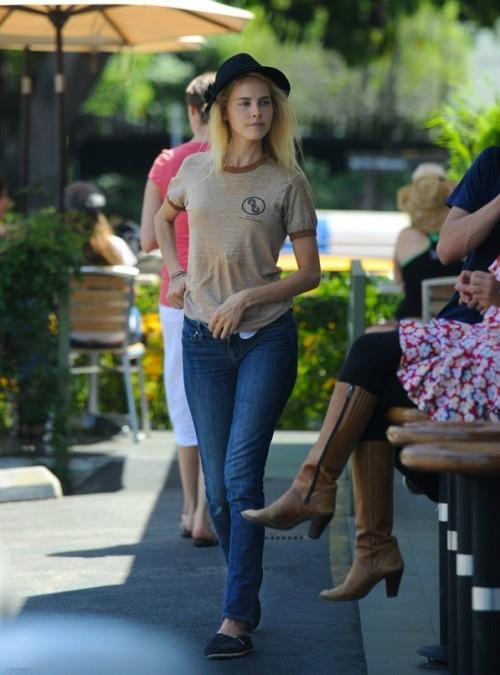 The image number 16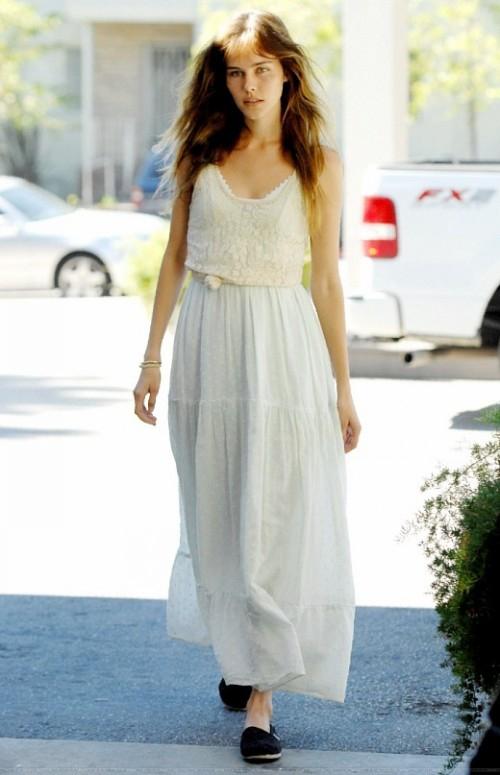 The image number 17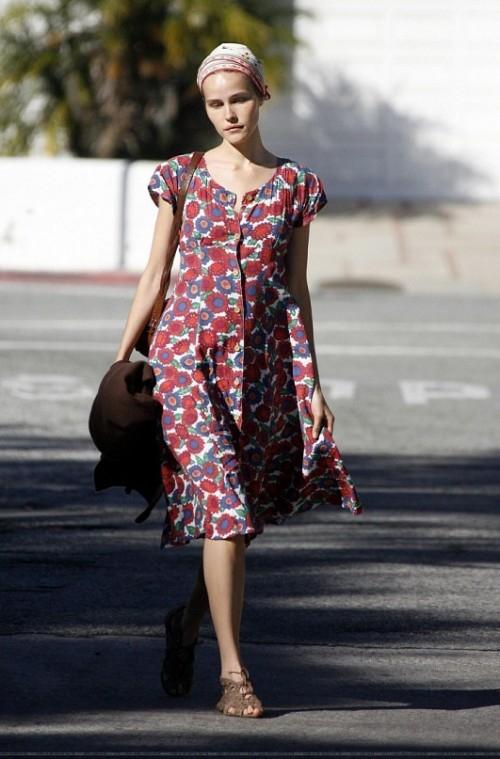 The image number 18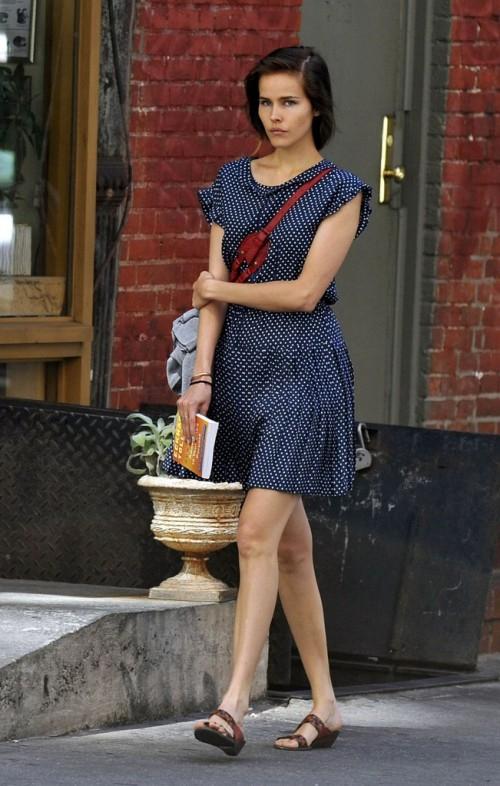 The image number 19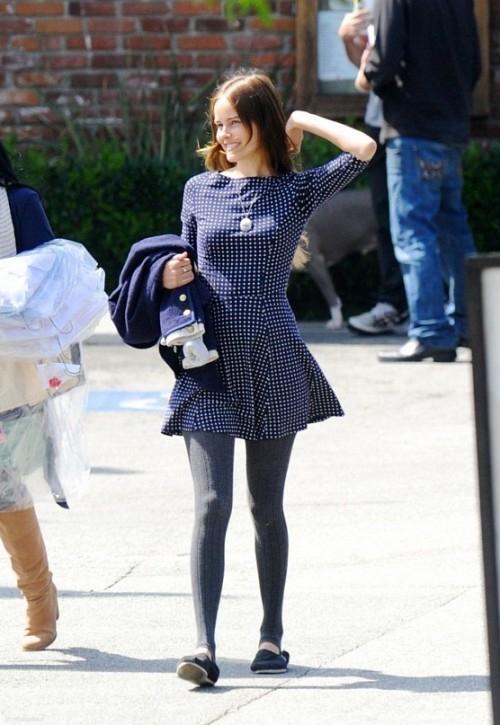 The image number 20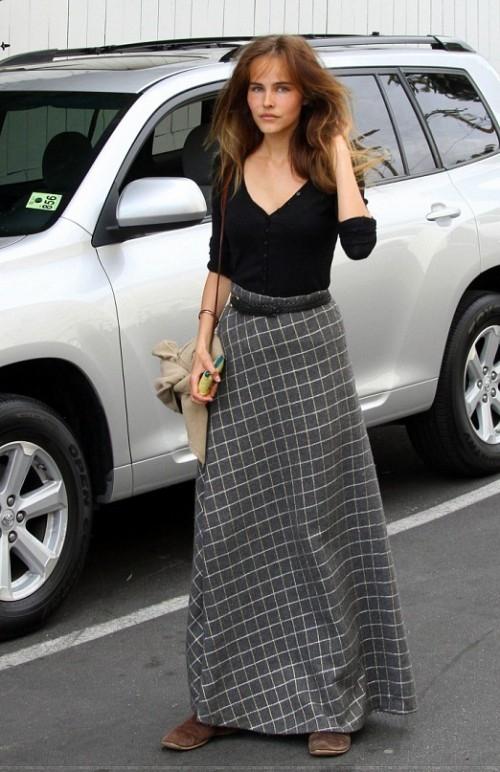 The image number 21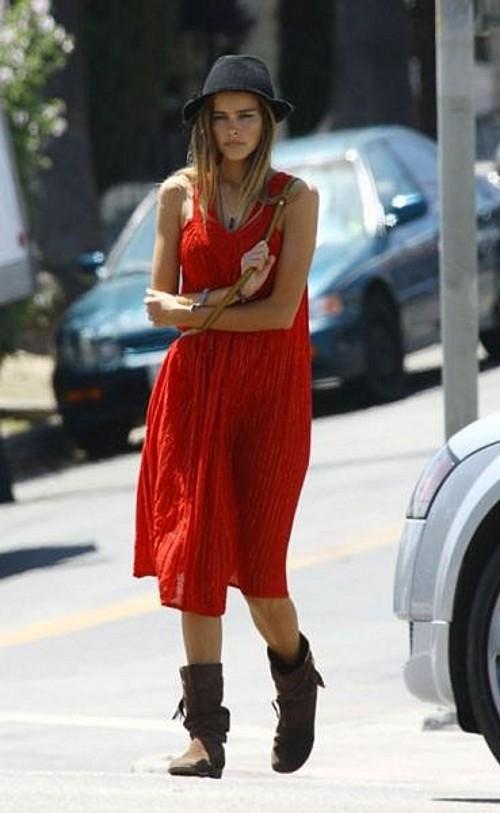 The image number 22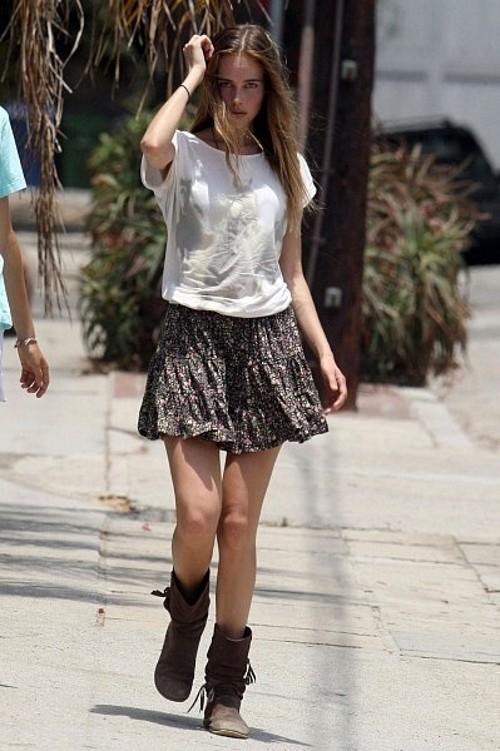 The image number 23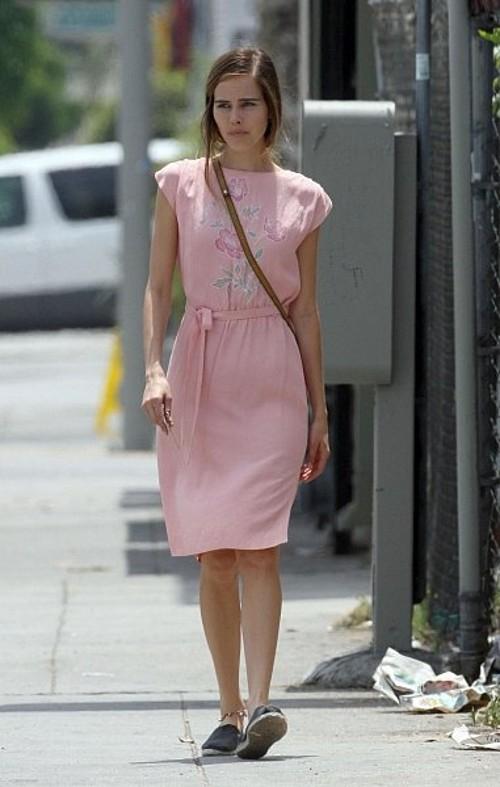 The image number 24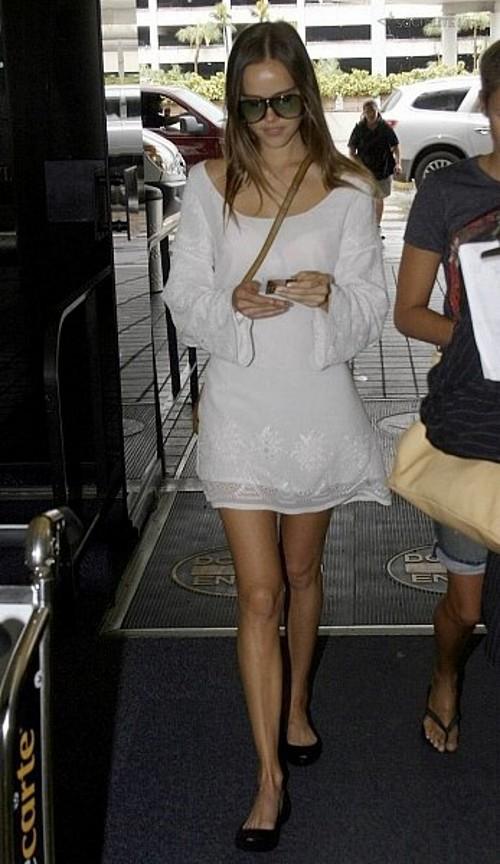 The image number 25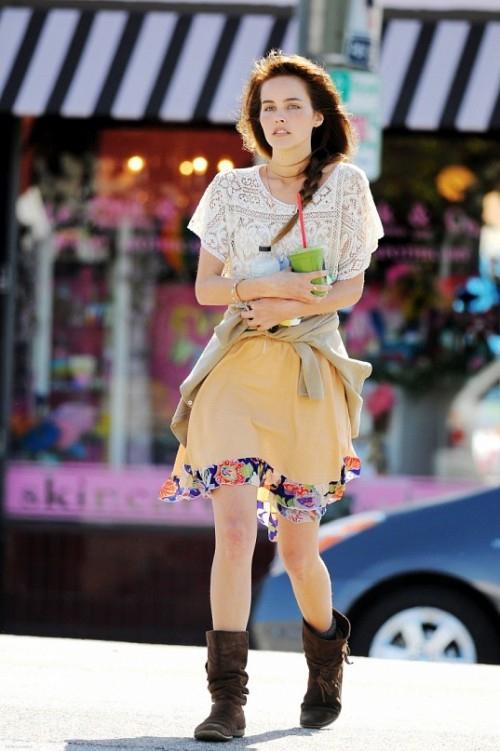 The image number 26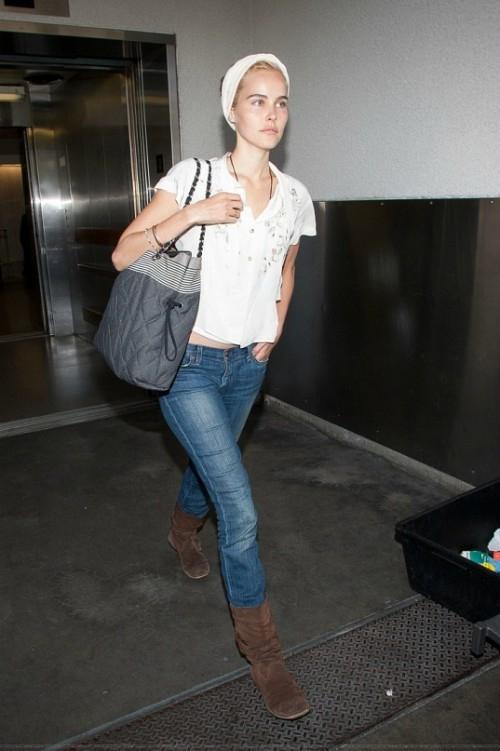 The image number 27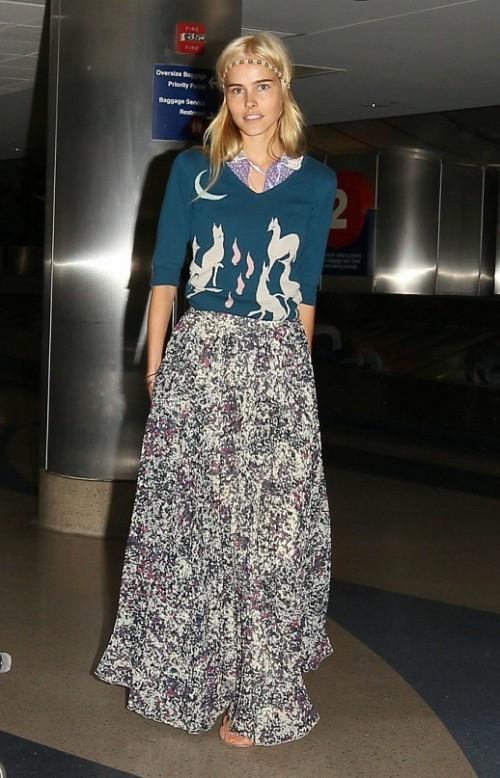 The image number 28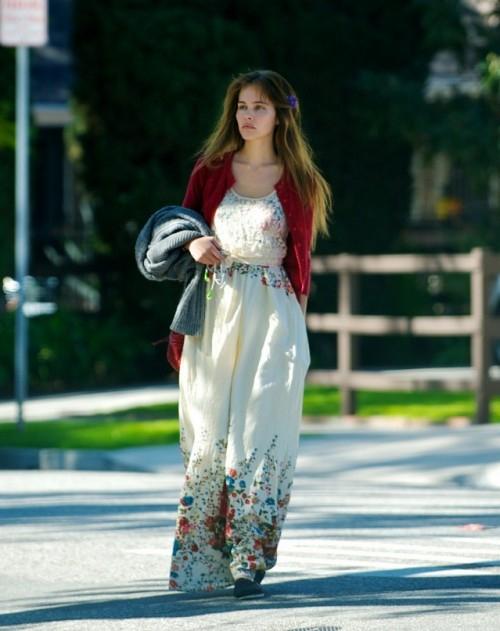 The image number 29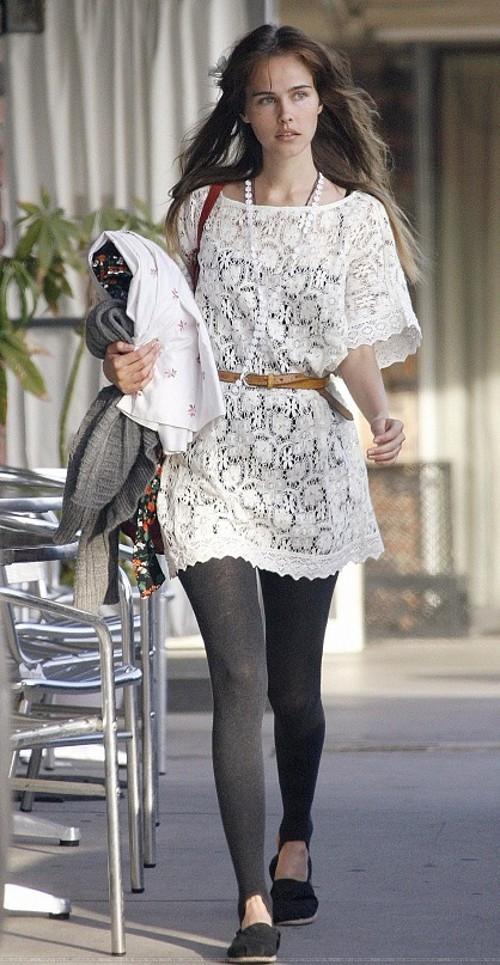 The image number 30