Who among us does not know Tom Cruise? Of course, this undersized by Hollywood standards, but pretty darn charming actor is familiar to all. Just think, all know that Tom is married to Katie Holmes, which brings the charming daughter Suri, and before that was a life companion Nicole Kidman. However, despite that Tom most other celebrities male convict in "the blue." And he is credited with well-known representatives of show business, which will be discussed below.
However, none of the paparazzi could not take a picture of Tom as he kisses someone from these comrades and gently pats him on the pope. But as they say, no smoke without fire. Whenever press someone brings Tom, it refers to the source of the inner circle Cruise. Apparently, Tom started up among friends "rat" who blurts out what to know, in principle, no one needs.
1. Tom and David Beckham =?
In 2008, the actor spent much time in the company of football star and his wife, Vicki. After that, the talk show host George Lopez Beckham said Tom hinted that he would like to meet with him tete-a-tete, without Victoria and Kathy. "Oh, I would not wish this, even in a nightmare!" - Said David. Too emotional, do not you think?)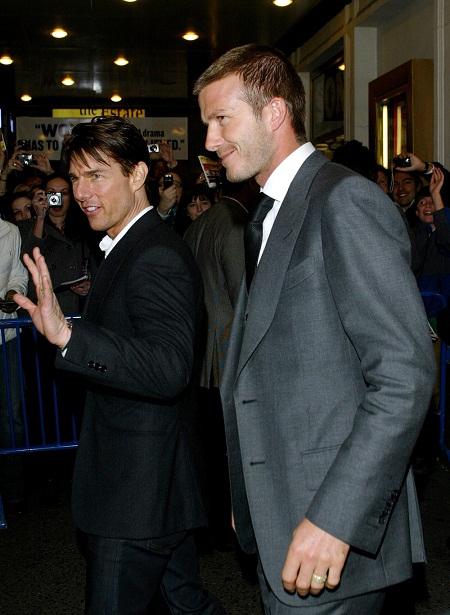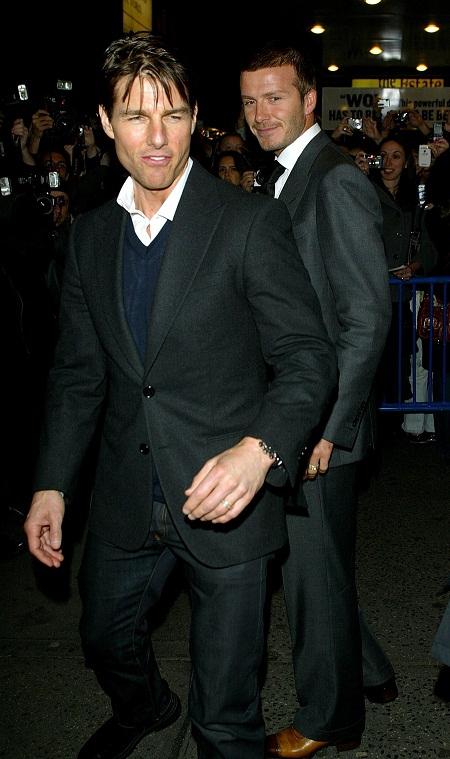 2. Tom and Jeremy Renner =?
Score in the Google search engine tom cruise jeremy renner and you will immediately offer a search query, ending with the word GAY. Online walked a lot of photos from the filming of "Mission Impossible", where actors between takes rub beside each other. After the yellow tabloids began writing about their affair, the pictures somehow disappeared)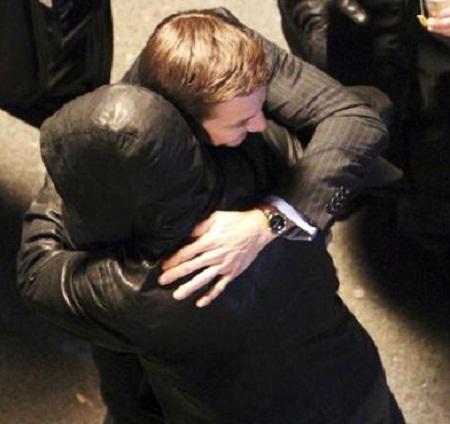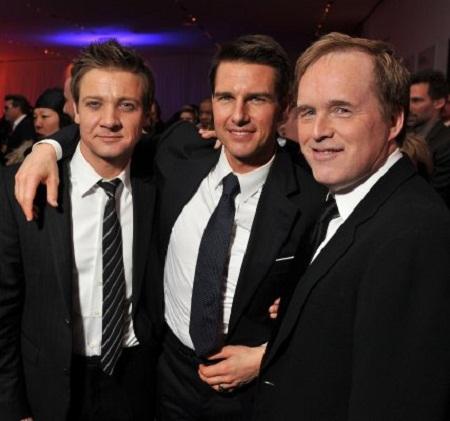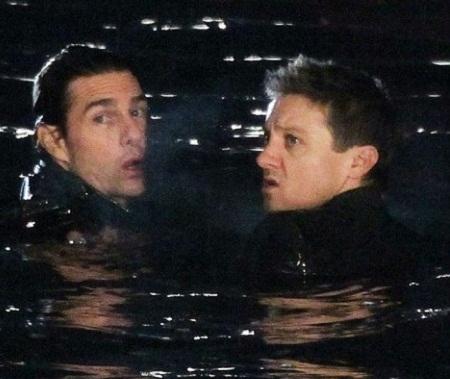 3 Tom and Will Smith =?
The same situation as with Renner. Reporters noticed that the actors on the red carpet is often embraced and immediately attributed their relationship. IMHO: Cruise and Will - yes neeee. About Renner I would still doubt (after all this guy has a little geysky Vidocq), but Smith ...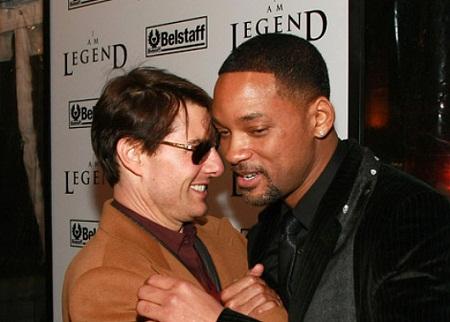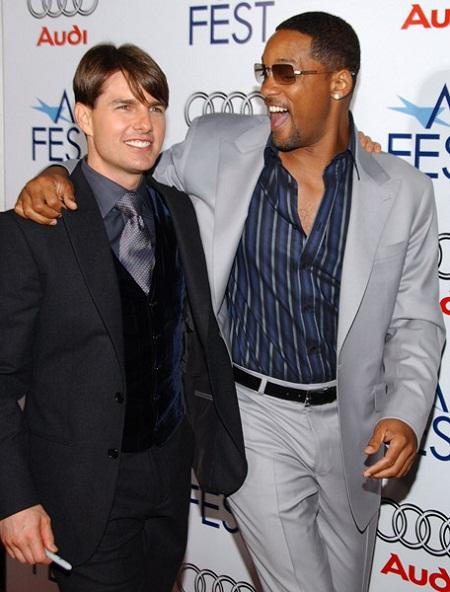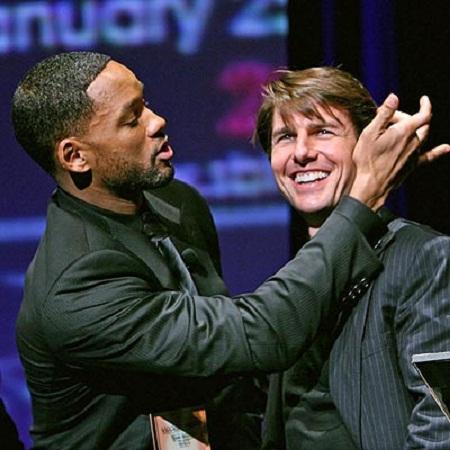 4. Tom Cruise & David Miscavige =?
But most of all wrote (and still write) about a homosexual relationship with Tom's Scientology leader David Miscavige movement. They have been friends since the '80s and the web have a bunch of pictures, where they spend time together. That's what they teach in their Scientology - men love!)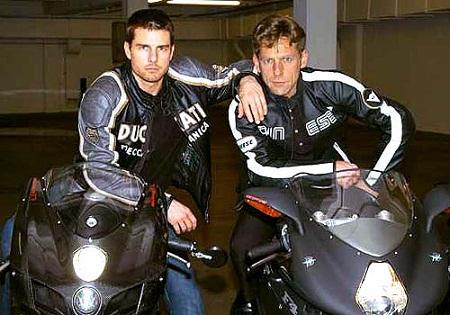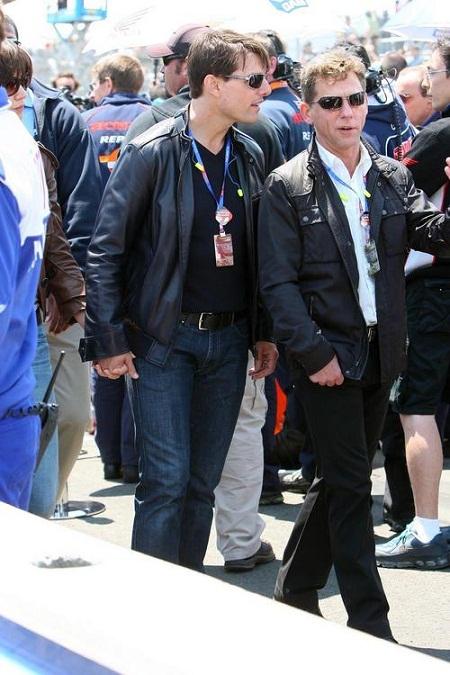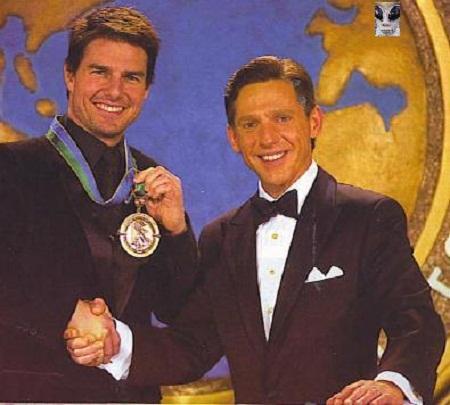 5. Tom and Zac Efron =?
Cute Zack himself told that Cruise was interested in his hobby, and learn that Efron is interested in motorcycles, expressed the desire to give him a few lessons away and touted him to his home to show his collection of cars. Later, an anonymous source said that Efron did go to Cruz and more than once. Apparently, nedorassmotrel collection.
As in the joke: "Come on, girl, into the forest, I'll show you the town»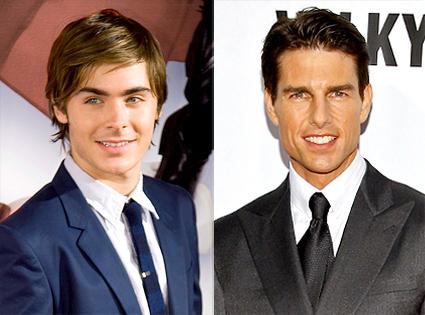 What do you think? Gay? Not gay? Or something in between?