Almost any decent picture, you can remember a couple of sentimental moments. Those which are sometimes forced to waver heart and pricked happening on the screen (however silly or strange would not sound out of this movie before). These are good, bright moments brightens the film and leaves a pleasant emotions. All dedicated to this topic romantics of touching and romantic moments in the movie.
"500 Days of Summer»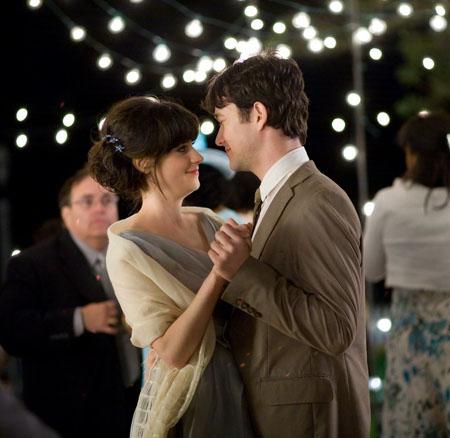 Almost all subsequent frames the movie characters dancing. And at this moment between them definitely slips spark, warmth and tenderness ...
"A Cinderella Story»: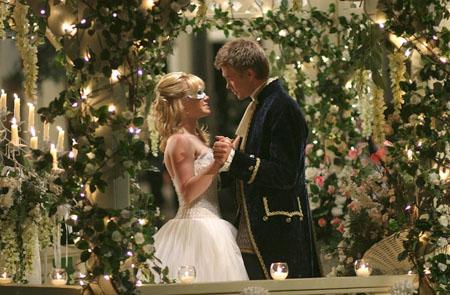 "The Notebook»: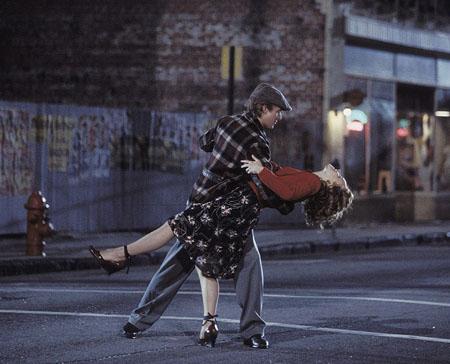 "The Princess Diaries." One of the most romantic films for teenagers and not only ...
"Time Traveler's Wife." First Dance Suite:
"Titanic." Classics of the genre!
«Twilight»: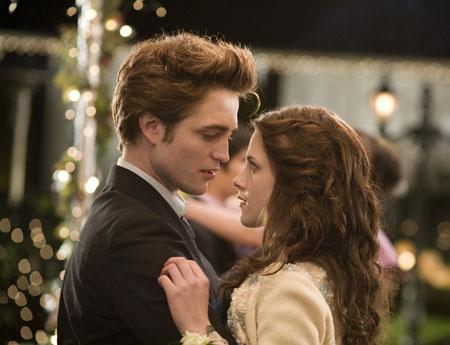 "Water for Elephants»: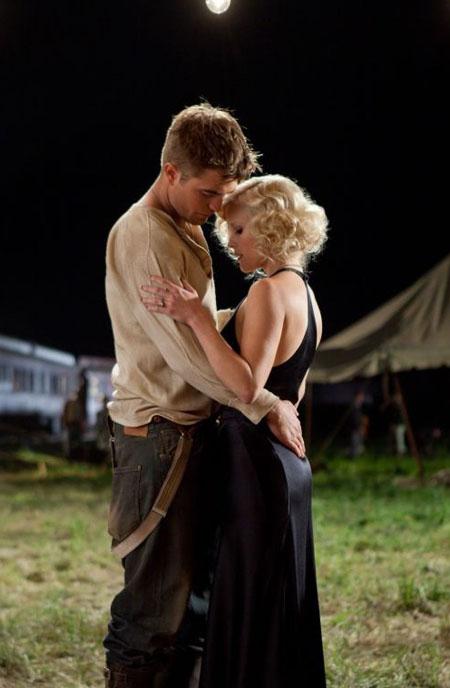 "Maid in Manhattan". One of the most beautiful stories about how the "prince" save the poor girl from poverty and dullness of everyday life:
As you can see, the value of dance can not be overestimated. What can we say about the following points, which without words clearly tell of feelings of the characters.
"Another Cinderella Story". Dancing and music will delight fans of Selena Gomez.
"Armageddon" and the farewell scene ...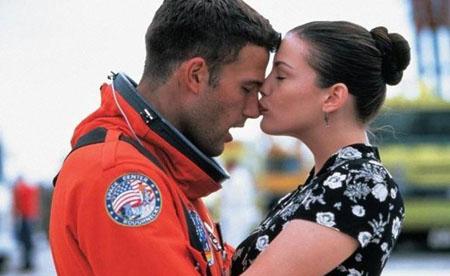 "Australia" and the long-suffering heroes ...
"Jane Austen". Love for the whole life without a happy ending ...: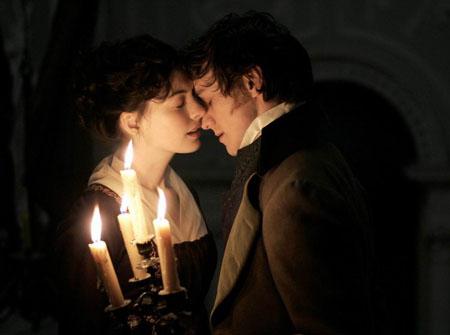 "Dear John»: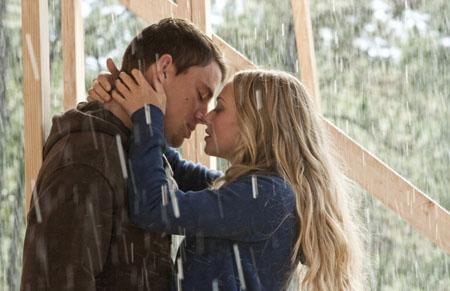 "Elizabethtown»: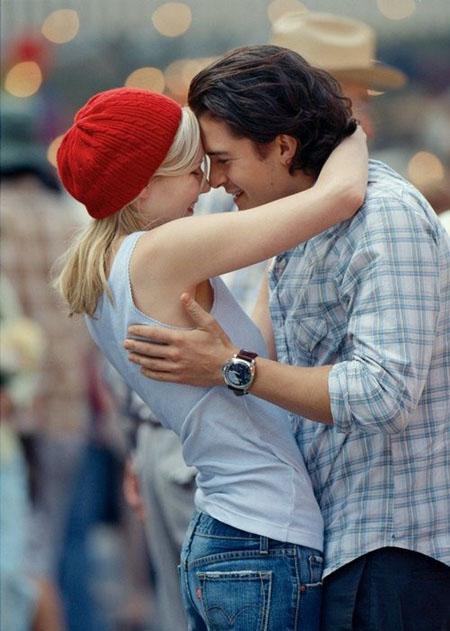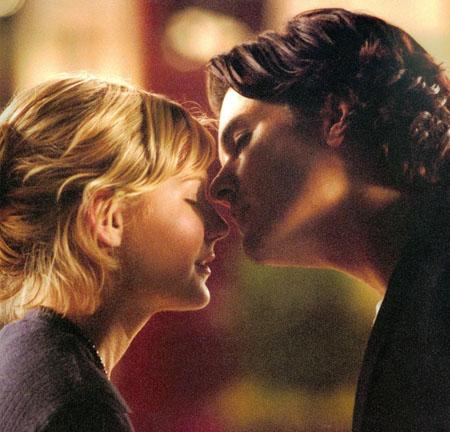 "Maid in Manhattan»: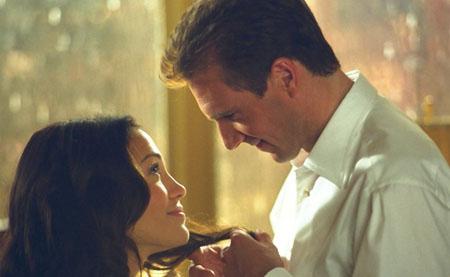 "Twilight: New Moon»: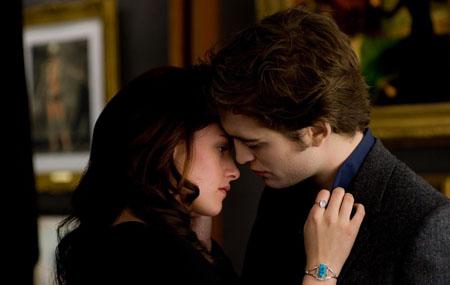 "Pearl Harbor" and the love story through the grief and war: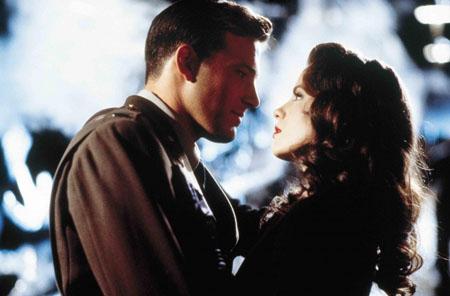 "Pretty Woman»: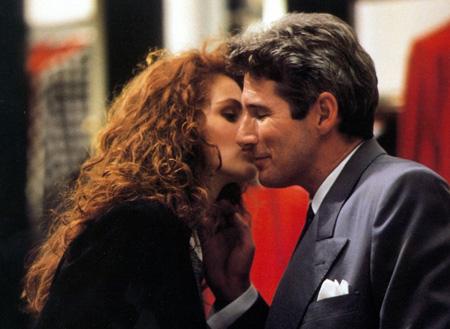 "Romeo and Juliet". The first feelings are played by young actors Leo and Claire perfectly: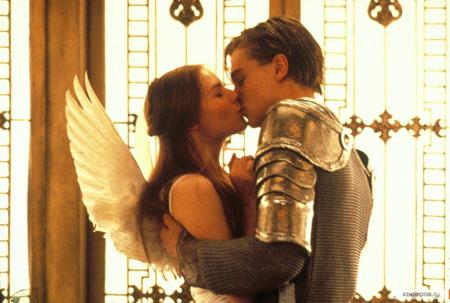 "Step Up 2". One of the most memorable scenes in the film, which, in general, about the dances: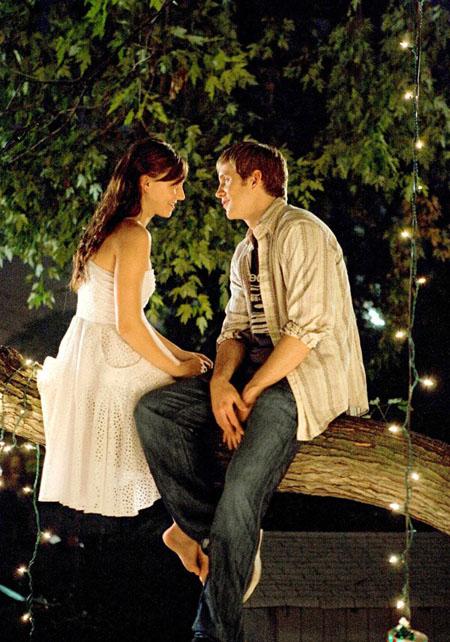 "Holiday" - one of the most worthy films of its genre: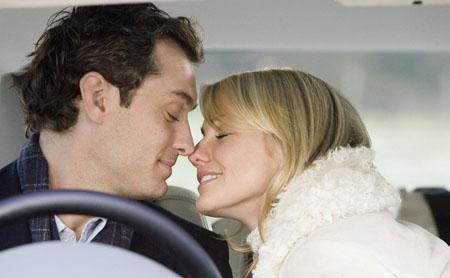 "Oath»: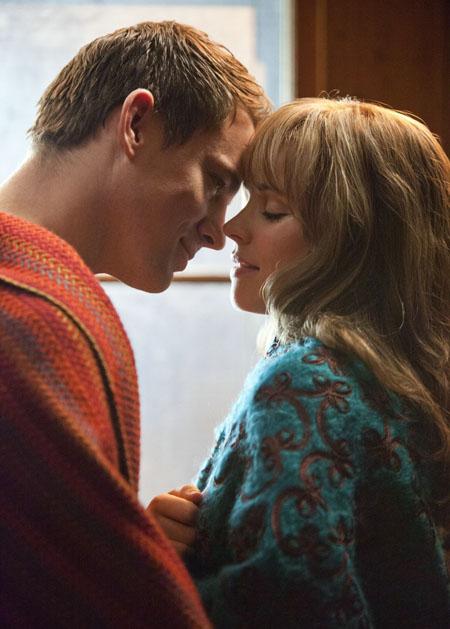 "Water for Elephants»: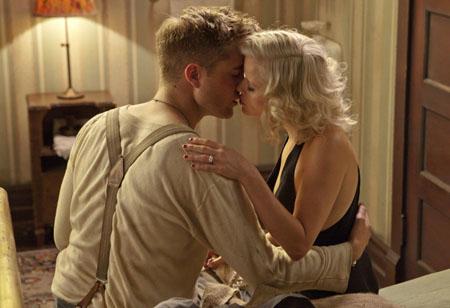 "Gone with the Wind." An unforgettable story about love, life and the will: