21/06/2012
Beautiful and happy love story and no less beautiful, but more sad story of separation, Yes, after 14 years of marriage, Johnny Depp and Vanessa Paradis officially severed their relationship. Maybe they will remain friends, because they are connected by two beautiful children, in which they both doted, but it is unlikely we'll ever see them together on the red carpet ... But if you believe the press, Johnny has long found a replacement Paradis way She became an actress Amber Heard, Depp with whom he met while filming "The Rum Diary." Whether the display escalated into something more novel is not known exactly, but I would not trust in journalism, to inflate out of molehills, as Amber bi and I know it is again converged with his girlfriend Tasya van Ree. As for the rumors of the soul of Eva Green, here, too, all is more than doubtful.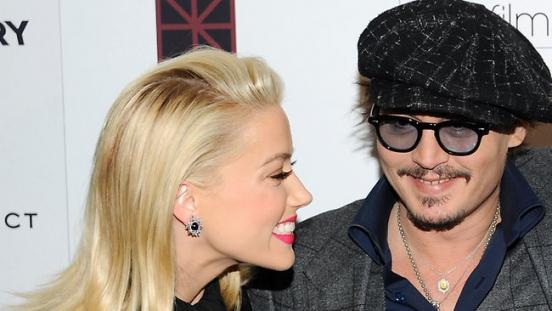 34-year-old striker Didier Drogba, who this year as part of London "Chelsea" won the "UEFA Champions League" confirmed his move to Chinese club "Shanghai Shenhua." Apparently, he realized his dream, Didier decided to finish sports career in China. The contract is for 2, 5 years.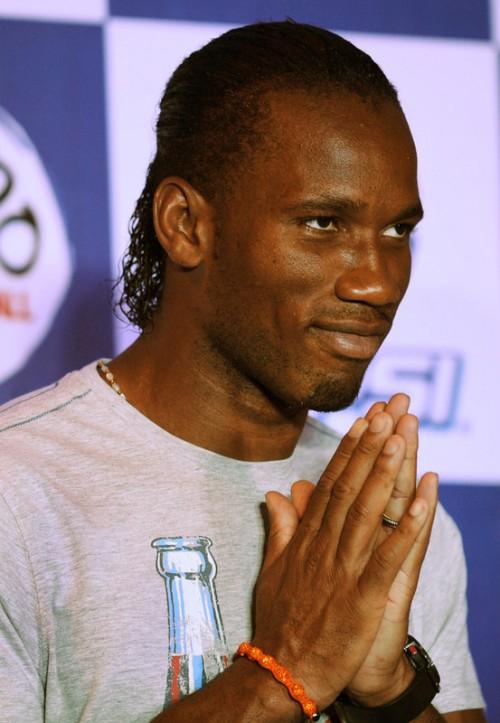 Another okolofutbolnaya news now with the Euro 2012 on June 20 in one of the rivers of the Polish city of Bydgoszcz was found dead body of Irish 21-year-old fan James Nolan, who seems to have had too much alcohol and quarreled with fans from other countries. Forensic experts said that the obvious signs of a violent death were found on the body.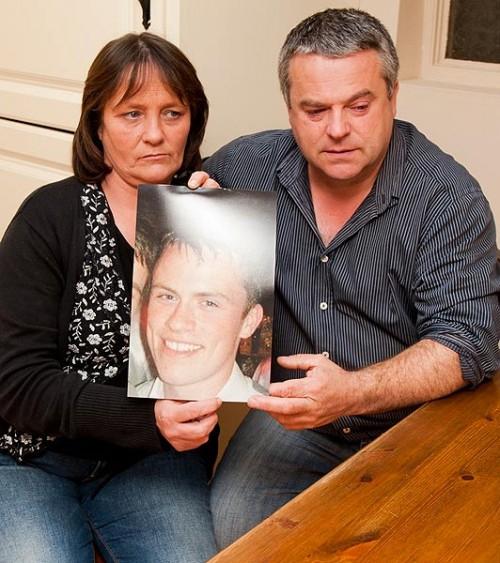 One leap and just 4 beaten the Guinness record. 29-year-old stuntman Jonathan Flores without fear overcame in freefall right 10 kilometers after leaving the aircraft at the largest to an altitude record of 11,000 meters and only a kilometer away to the land, Jonathan opened his parachute. I emphasize that the rate of fall was decent - 160 km / h.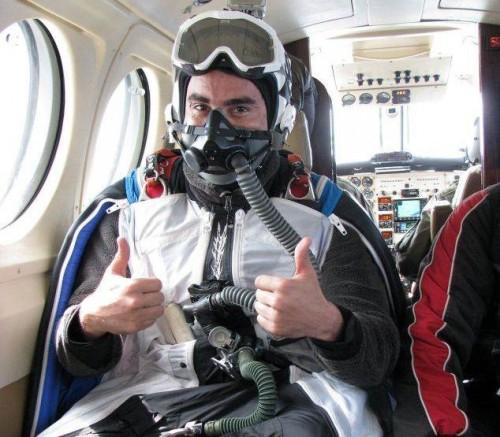 Another daredevil - US tightrope walker Nik Wallenda. This 33-year-old man went over Niagara Falls on the rope, stretched at a height of over 50 meters. Naturally, the insurance was with him, but Nick had not enjoyed it, and only his sponsors have been able to get him to fasten your seat belts.