For this young singer future of the Russian pop music. 21-year-old Niusha this year recognized the best performer on the version of the TV channel "Muz-TV", and in our country this premium channel is considered the most prestigious. The career of this young girl who has officially changed its name to Anya Nyusha to a successful pseudonym was with her life began in 2007 when she won the TV contest "STS lights superstar." Already on protection or not, today, does not matter, because the present day musicians parents already do not decide anything. Its popularity is growing with each new hit, and the independence of the girl and her independence from their parents are becoming more noticeable. Nyusha have no musical education, but there is a song "howling at the moon", "Do not interrupt," "Choose Your Miracle", "sick" and "above". By the way, this year the magazine «Cosmopolitan» acknowledged Niusha most stylish singer.
:)
I distract myself sweetie :) He is still a child :)))
Ekaterinburg !!! Thanks to my good:) !!! It was unforgettable:))) !!!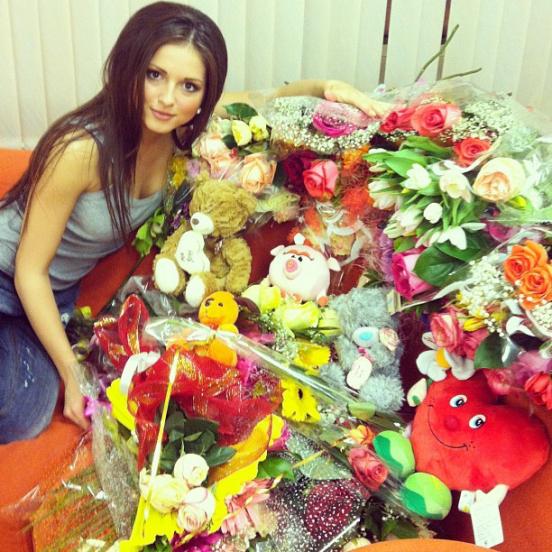 Rehearsed, rehearsed-Vyrepetirovali :)))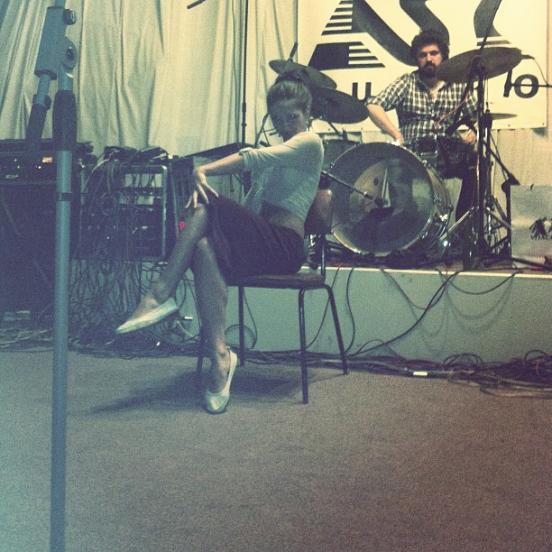 We drive to the Crocus ... :)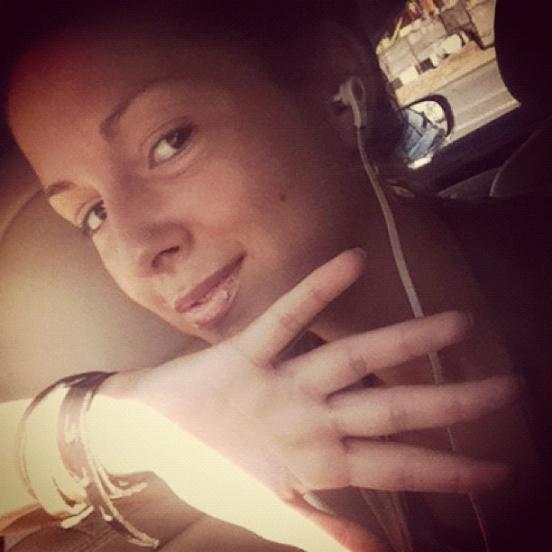 What a cool sun on the street :)))!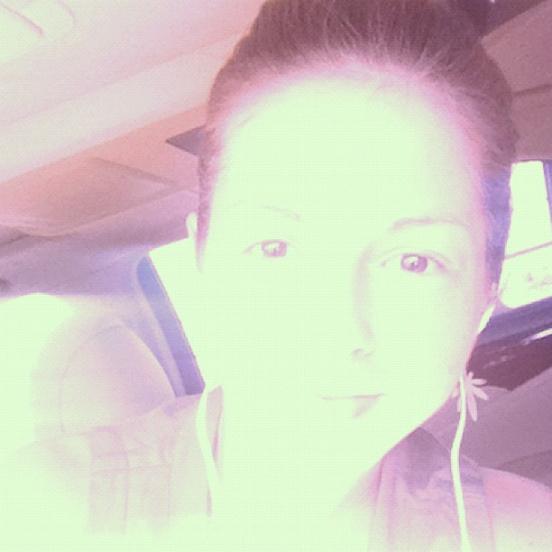 Sea of ​​Love, a sea of ​​flowers and gifts - I'm happy:))) !!!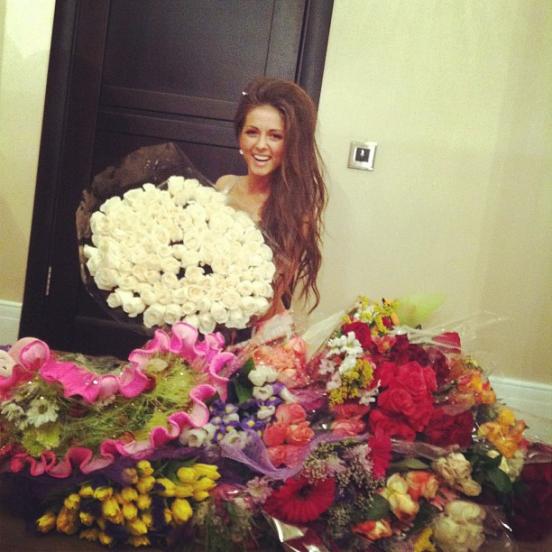 Here is the morning :)))
Myayayayayayauuu :)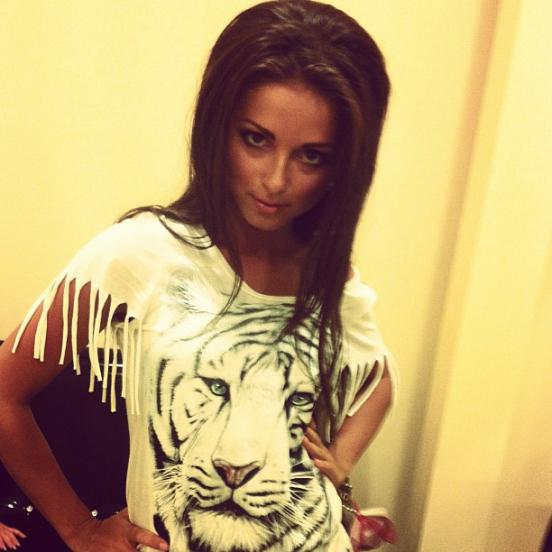 Yesterday we sailed all day ... :) I can not admit that I still stormy ... :)!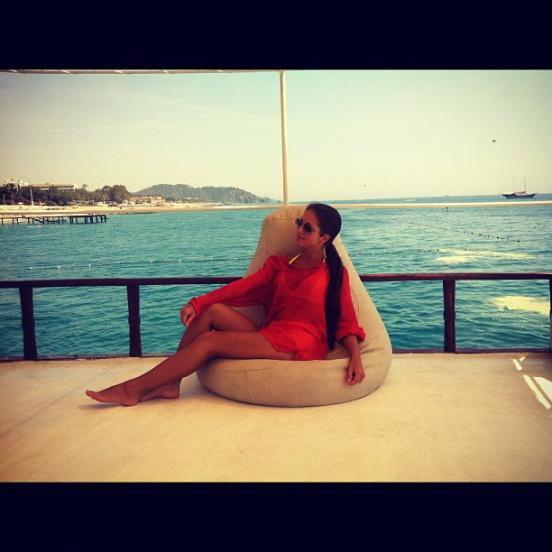 Ochchchechchchiii :)))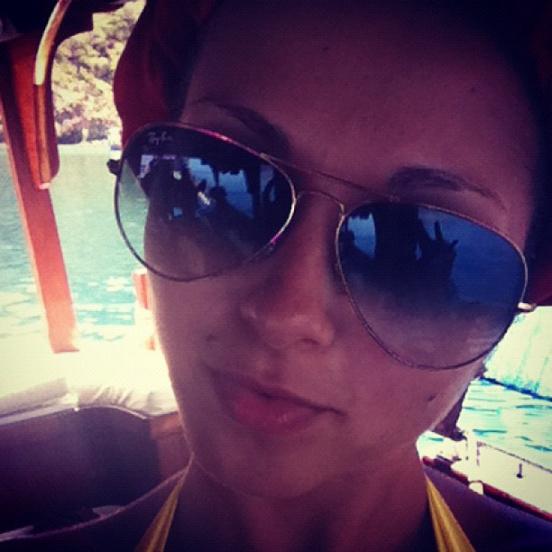 The sun was setting, but we had :)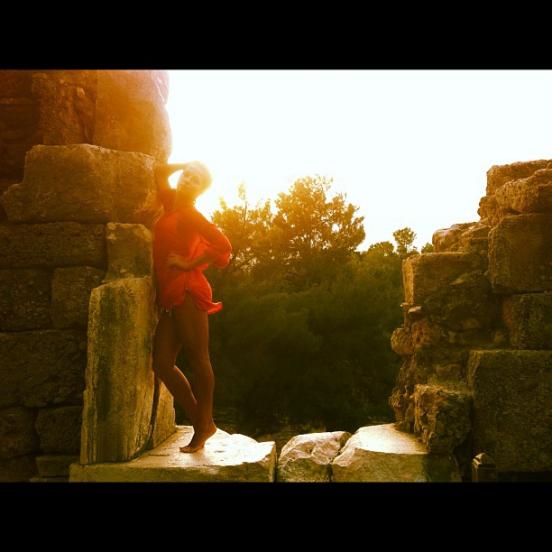 The sea ice :)
In Sardinia so many beautiful colors and they all smell amazing :)
Druzhzhzhok :)))
And again we are together ... :)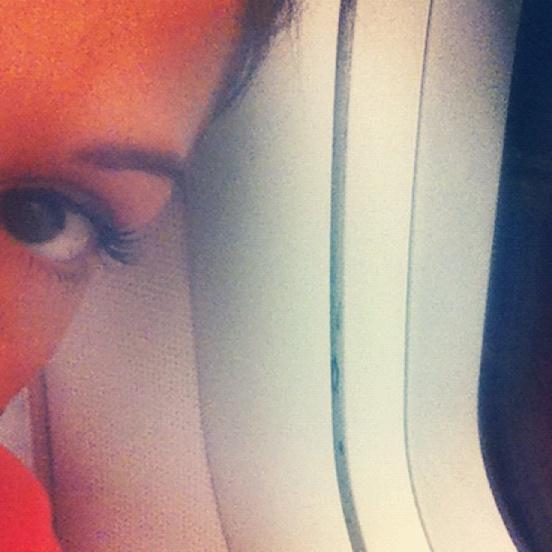 Barnaul - you super :))) Very positive :)!
Krasnoyarsk, I kiss you:) !!!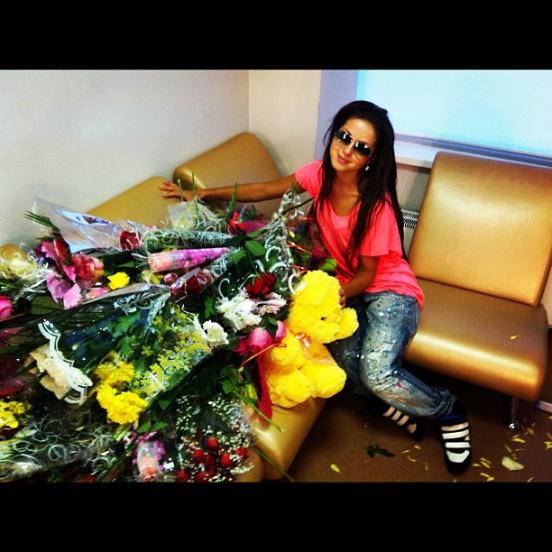 The hotel I was waiting for another little present ... :) Thank you, very nice:) !!!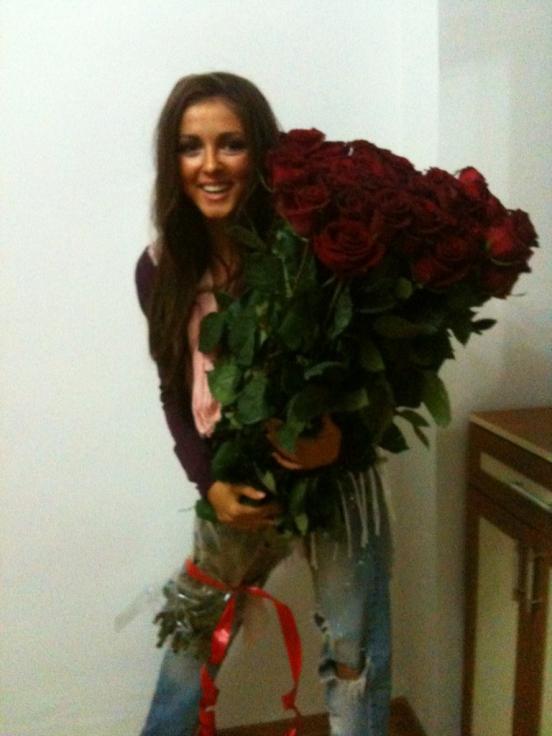 We Druzhochkom backstage :)))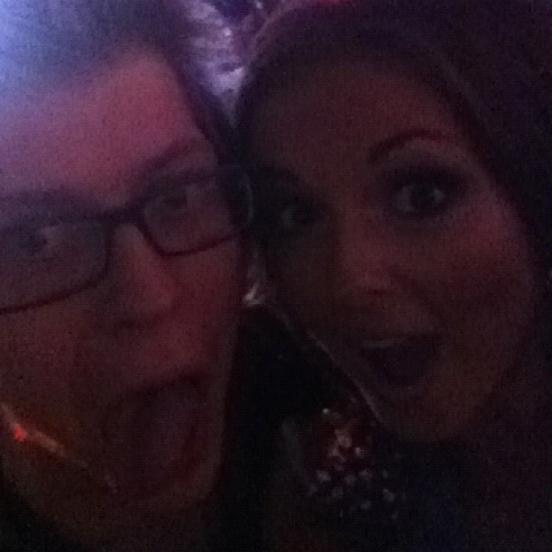 Were taken to the Remembrance Day Michael Jackson :)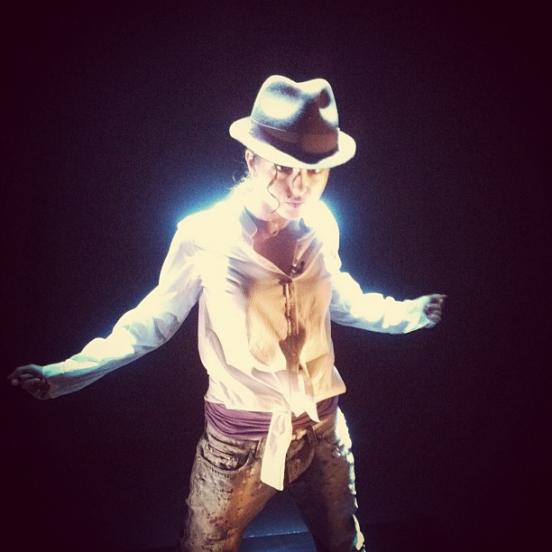 We Xu ... :)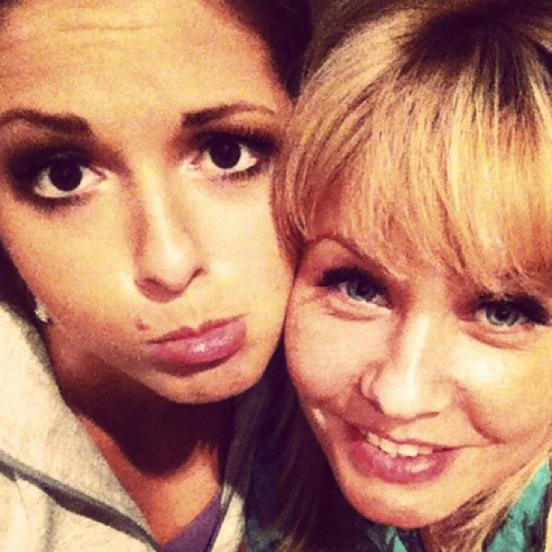 This I tell you a secret;)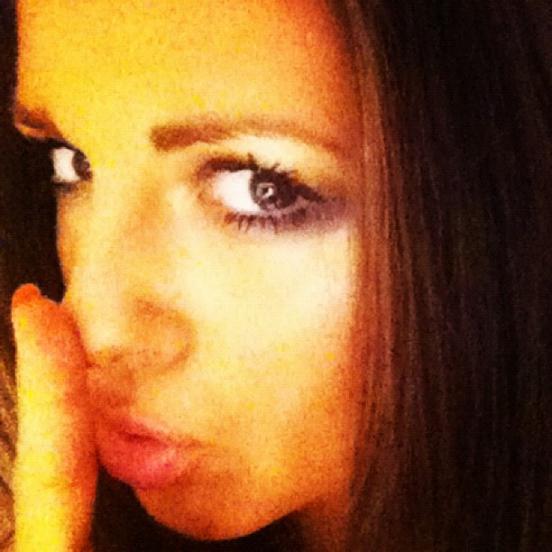 Do not stop to admire ...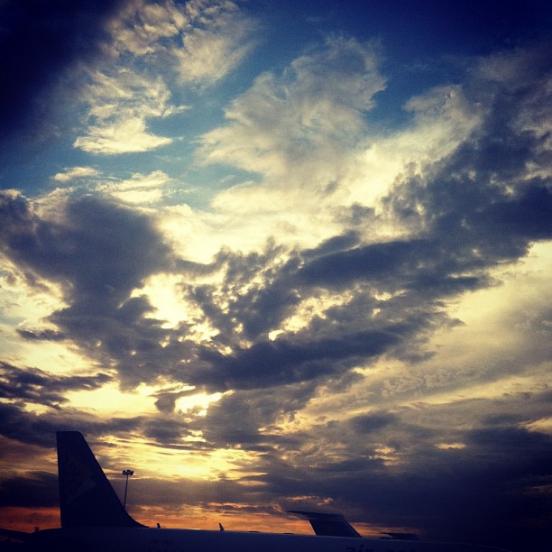 Very nice to receive such gifts:) !!!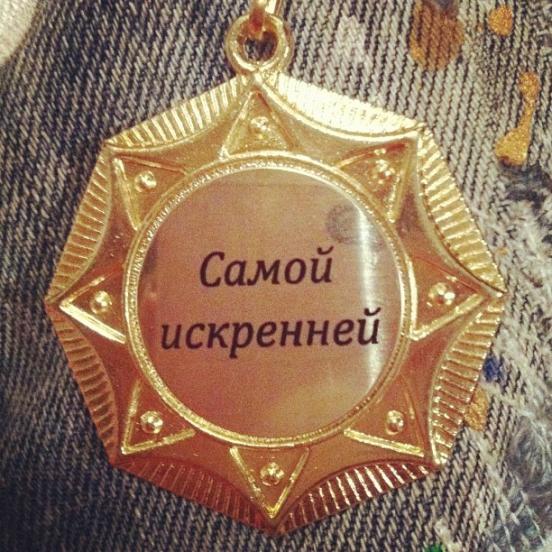 Rostov - Moscow :)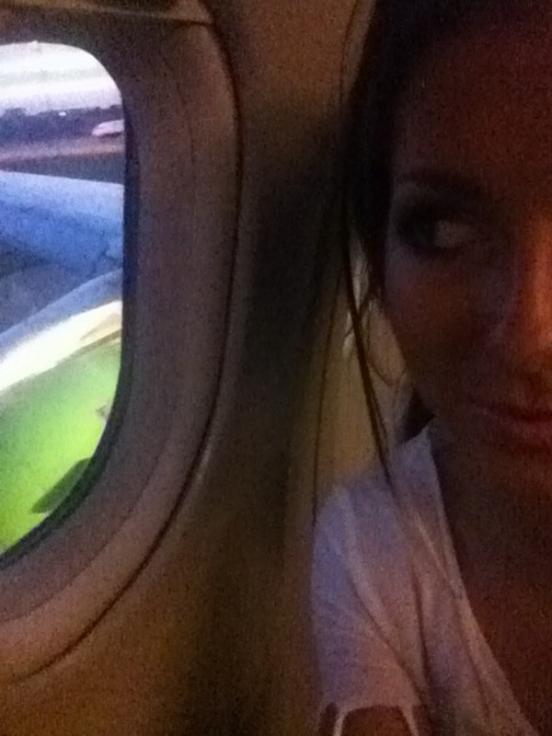 Still, I love the flowers:) !!!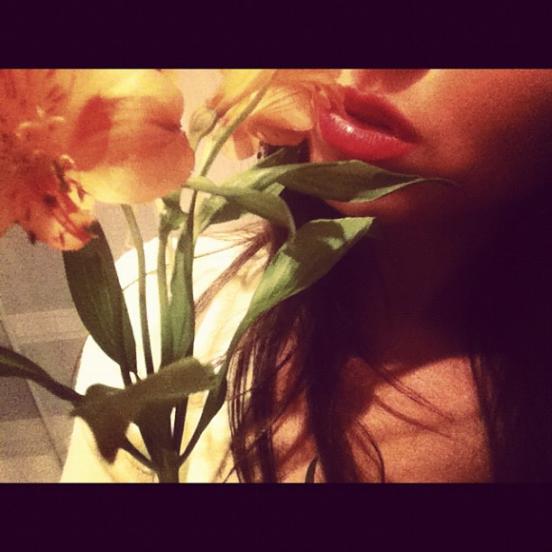 Good morning :) This is my breakfast :) Soooo delicious ... :) What do you like to eat in the morning ???