Man breakthrough last year - Briton Tom Hiddleston long and hard to prepare myself to the warm spot in Hollywood, but he was so liked working on television projects with stories that he was involved along with playing in the theater for several years, that of filming in television, he also did not refuse. Tom became famous mostly thanks to the audience brilliantly played the role of villain Loki in sensational projects of the company Marvel - «Thor" and "The Avengers" and the least because of the "Shakespeare" roles in films BBC. But we can not say that in fact, and in another case, he just plays magnificently!
By itself, the 31-year-old Tom is very good-natured and positive man, but his character Loki turned out really good negative hero (in the background "shirt-guy" Thor, Loki, played Hiddleston, seemed even meaner and more graceful in their aspirations). With regard to projects BBC, then they are said to viewers, it is very reliable conveys the nature of its heroes.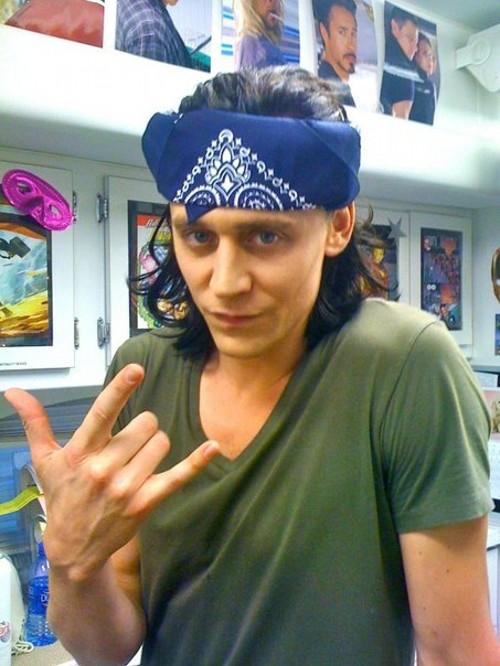 Good education (prestigious Royal Academy of Dramatic Art) and natural talent make themselves known, and can only hope that this charming Brit loses himself, acting in the film adaptations of comics (and generally looking forward to "Thor 2" and "The Avengers 2 "exemplary in its genre). Tom himself desperately wants to make a comedy (and it seems to me that he had and it will).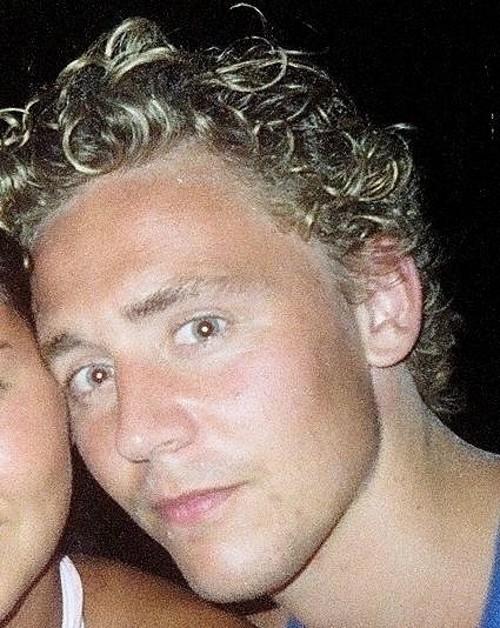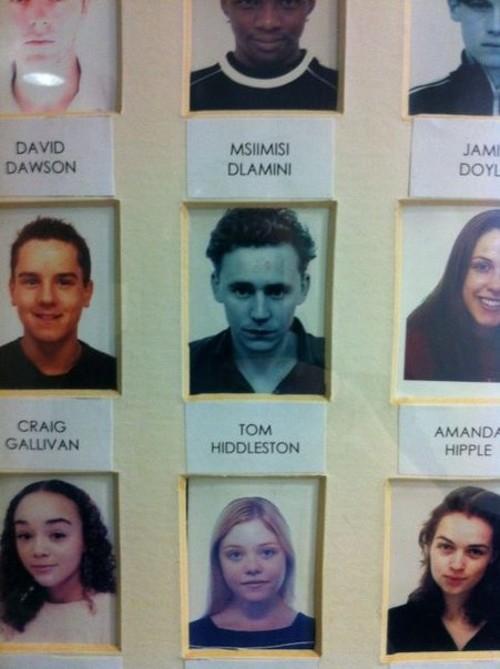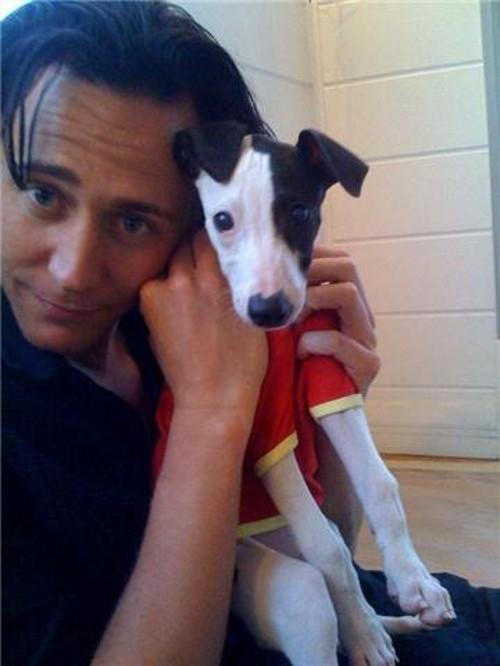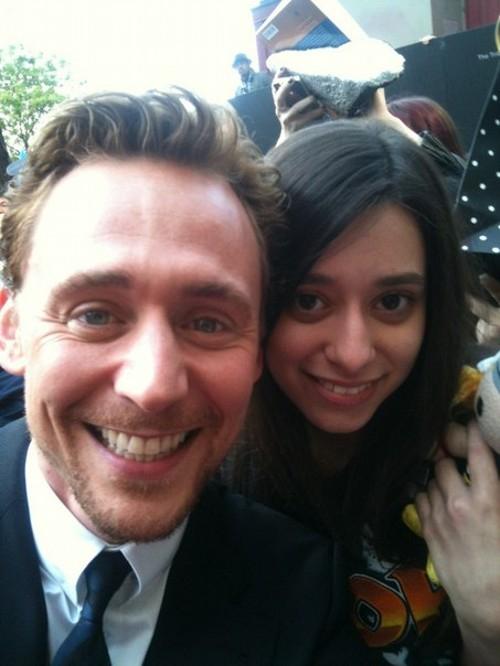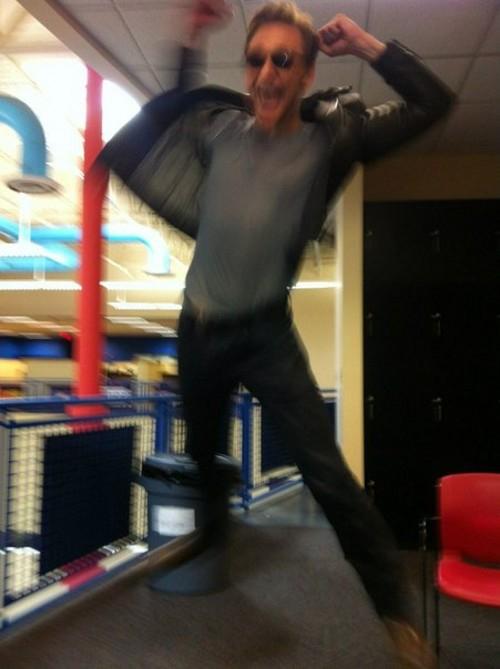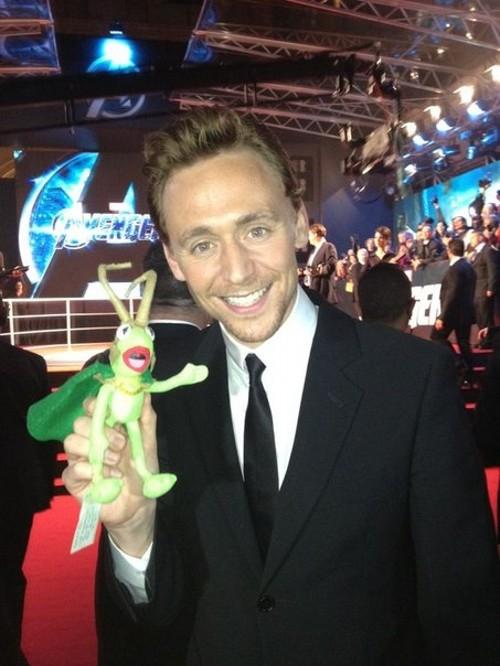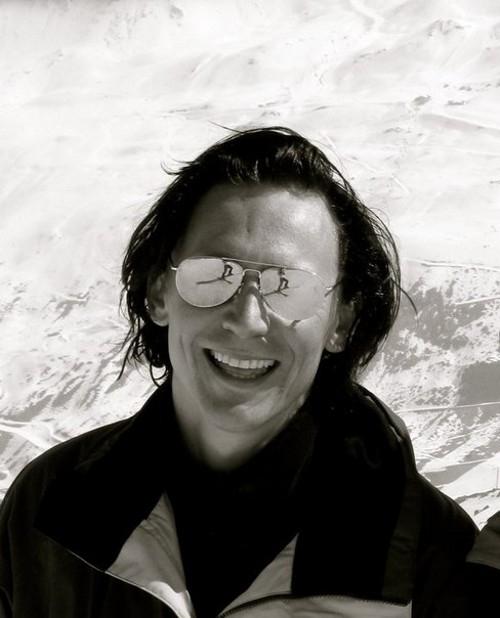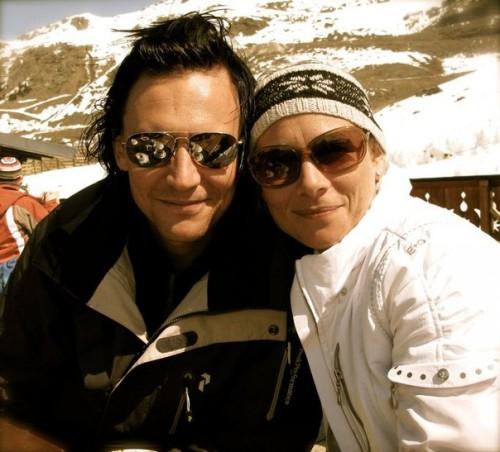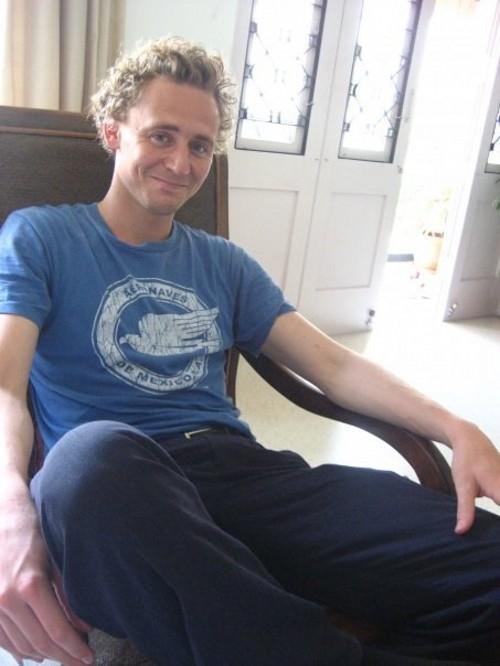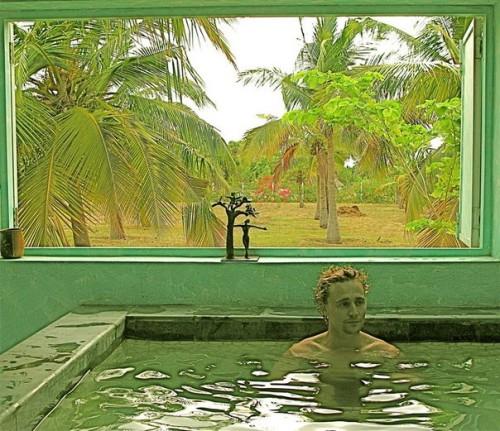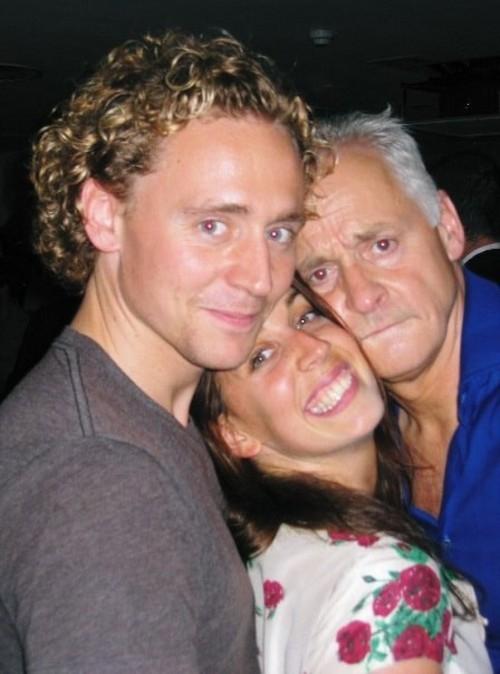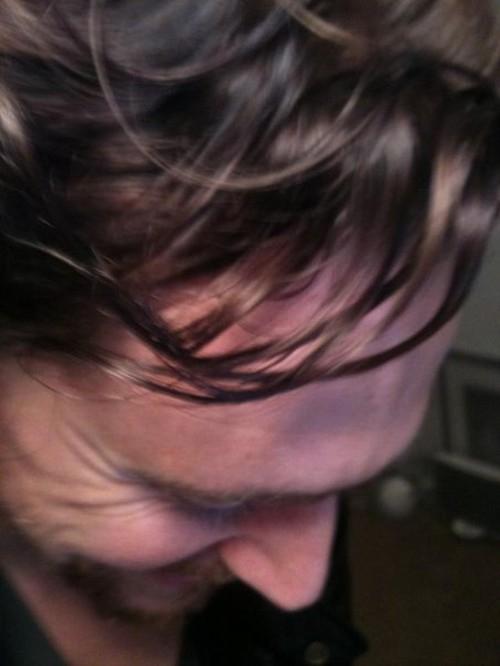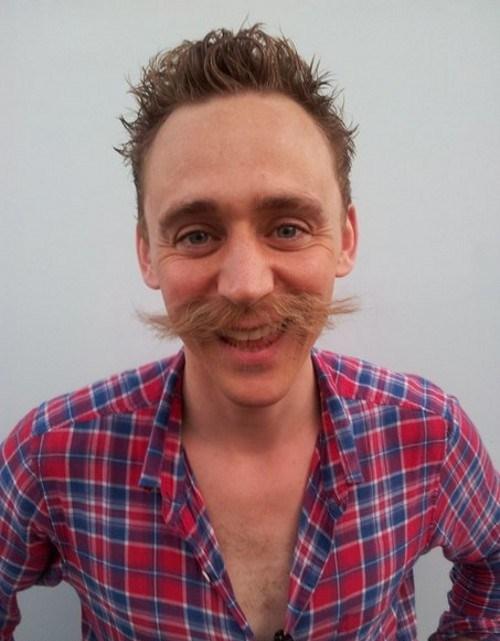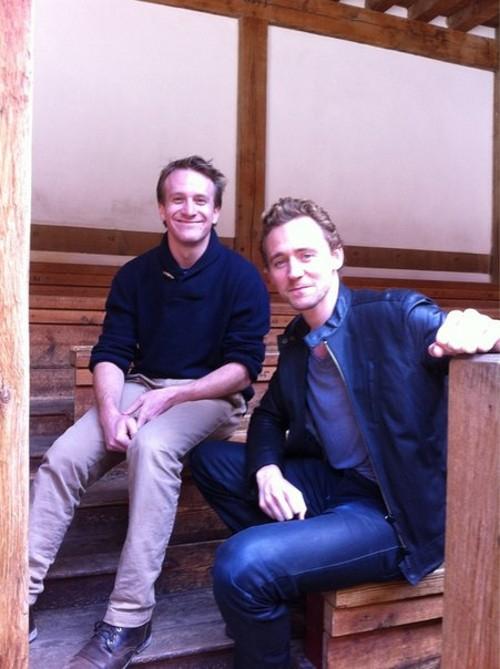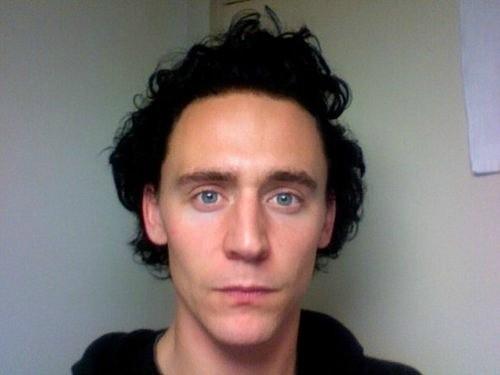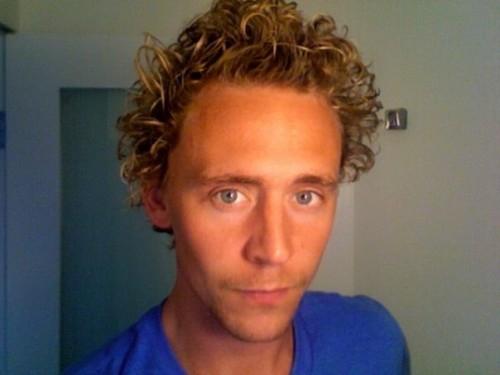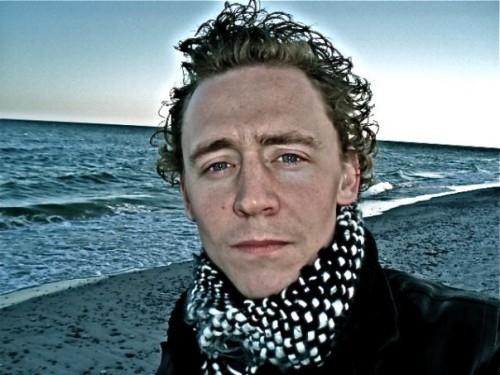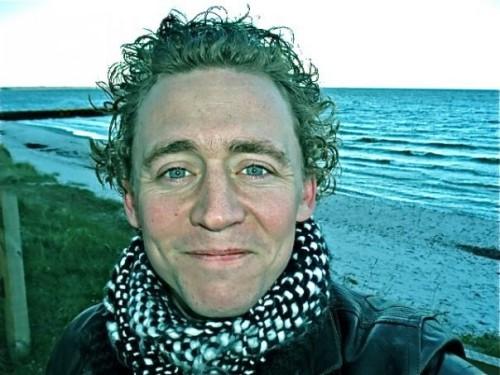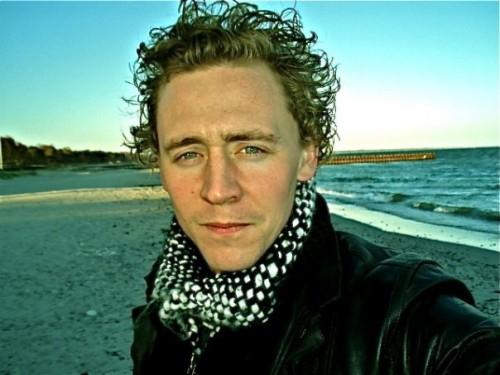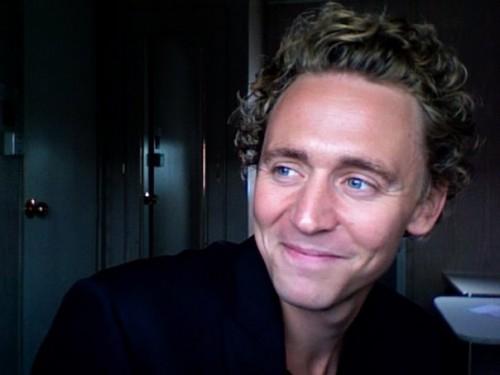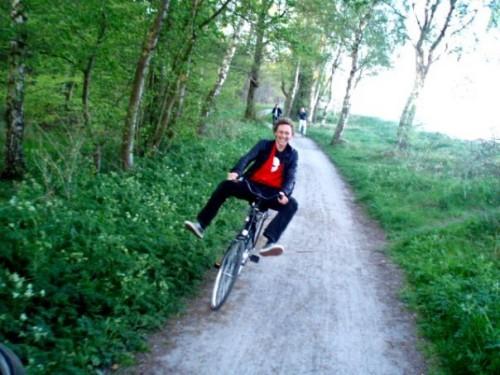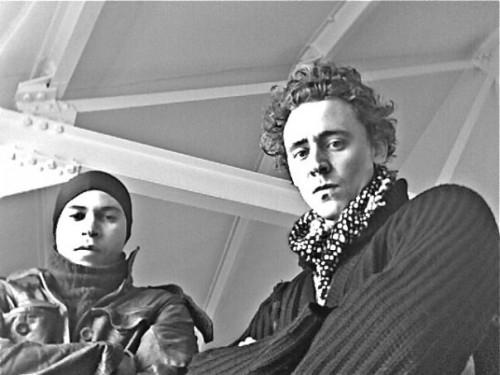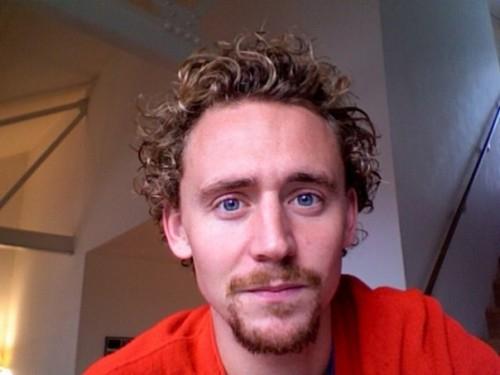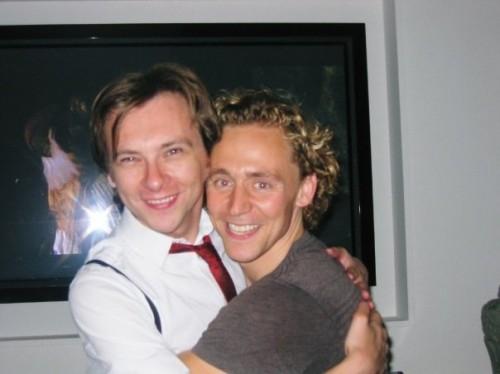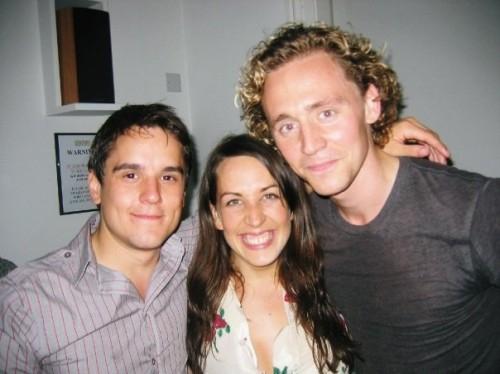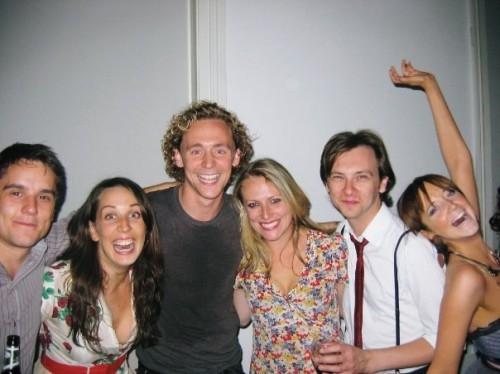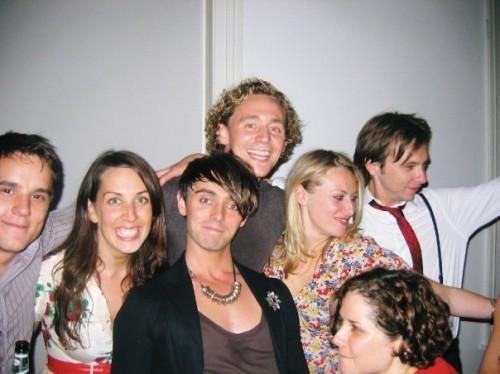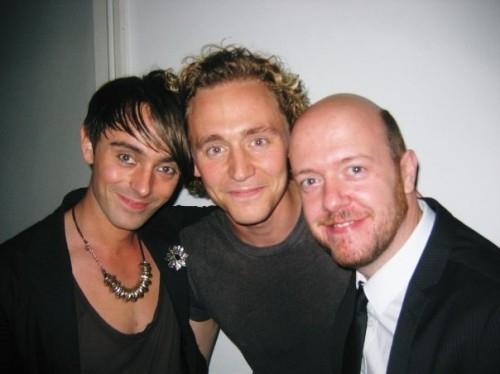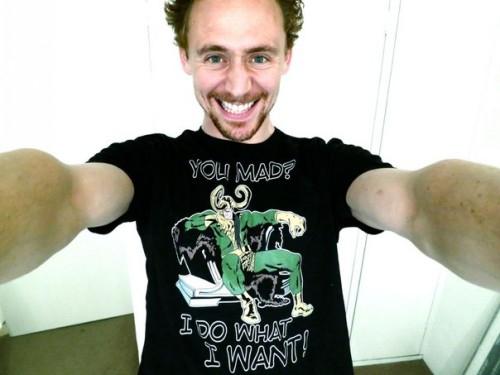 That cherishes the gifts of fans and admirers.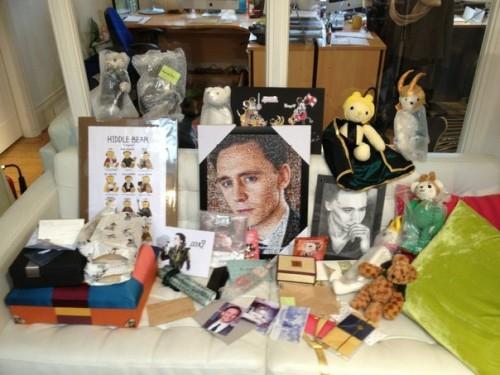 Tom Hiddleston Twitter: twitter.com/twhiddleston