Charming star of "Beverly Hills 90210" Jennie Garth was and remains one of the most attractive blondes ever starred in the TV series. Let her for 40 years and her shoulders two failed marriages (first with Daniel Clark, and the second, longer, with Peter Facinelli), it is not depressed and did try to escape from unpleasant thoughts. She is obtained with varying degrees of success, because the 11-year relationship will not throw and three daughters that grew into a full-fledged family all this time, too, there is a shortage of men in the house. After breaking up with Facinelli Jennie became increasingly appear in public, and even registered on Twitter, which until recently was for her "primeval forest". There she shares with readers his personal photo, which she sad, but beautiful eyes, trying to change their lives for the better.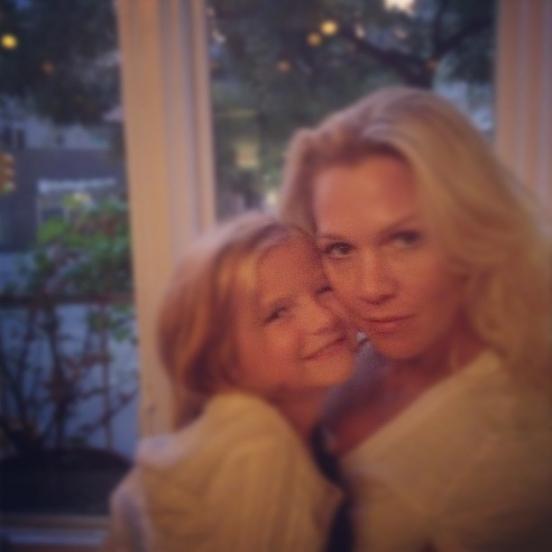 "Ladybugs» 2012!
Next to her daughter Jenny Fiona.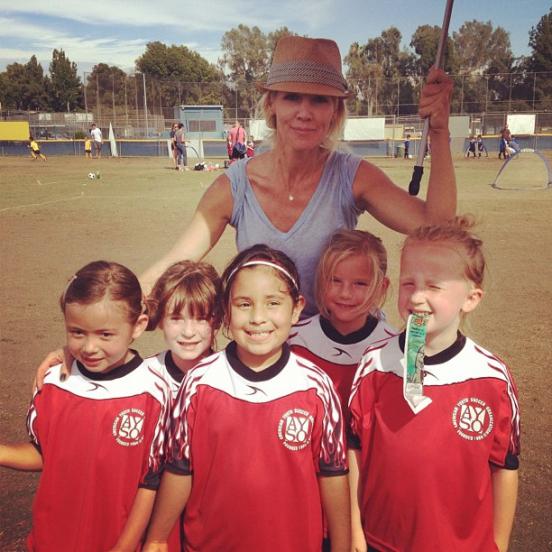 My baby has scored three goals in this game! I am very happy mom!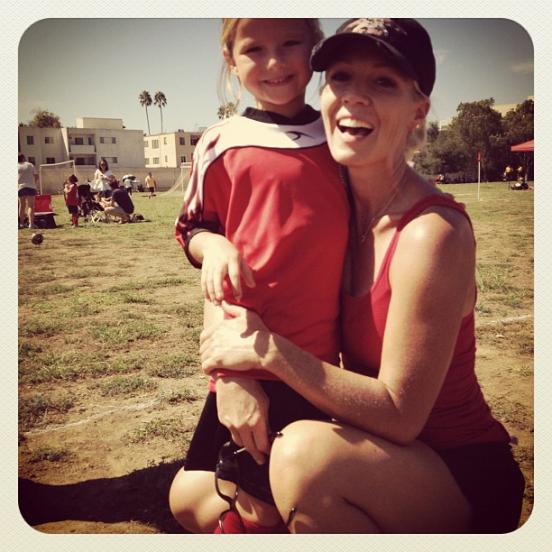 Jenny with her middle daughter Lola Ray: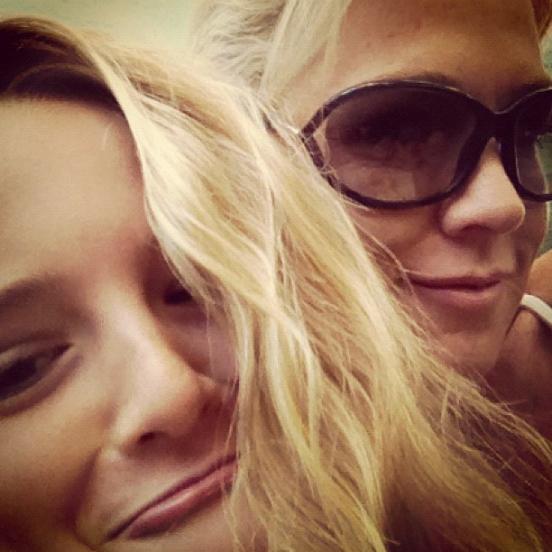 Who else thinks that this picture I look like a wax doll?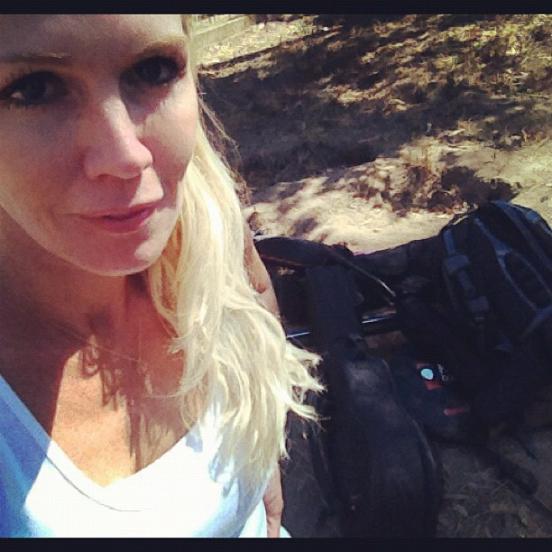 My favorite lady ...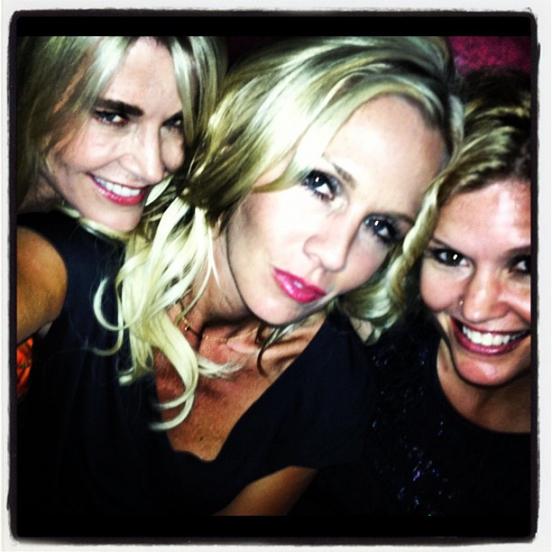 Jenny and Shannon Doherty: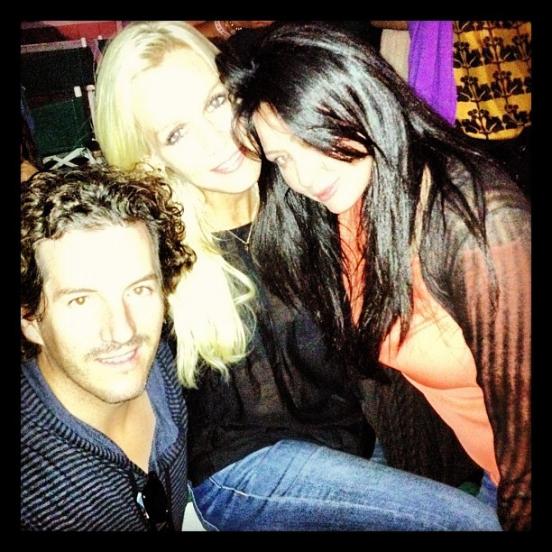 The actress loves her fluffy dog ​​named Pearl: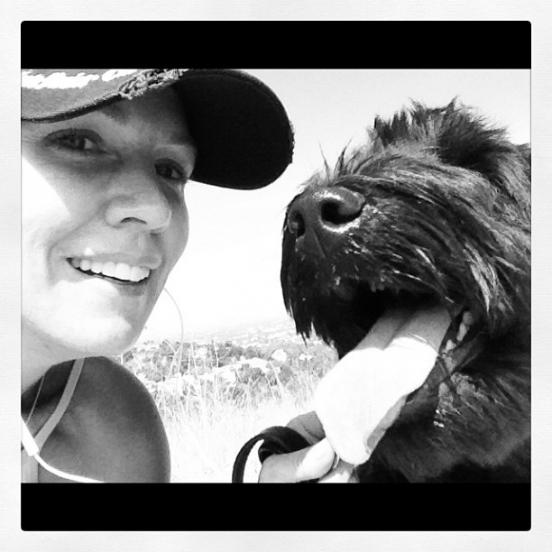 Lazy Sunday with my only man. Sphinx.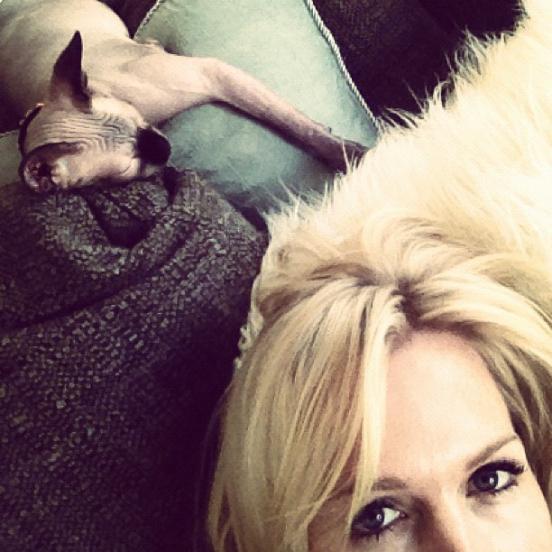 Thank you all for this day!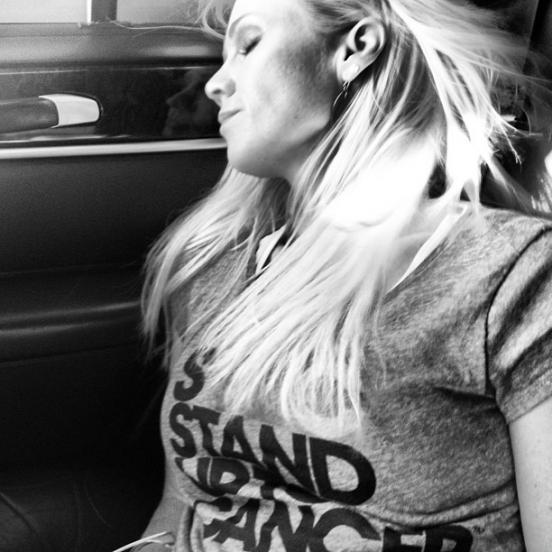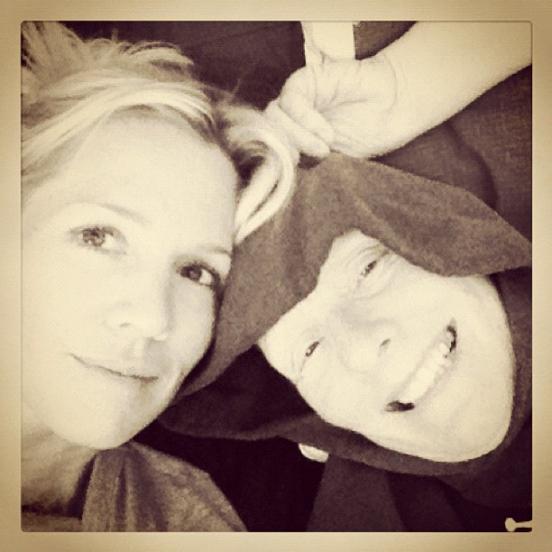 Jennifer indifferent to Daniel Craig. Rachel, you're there to watch over them ...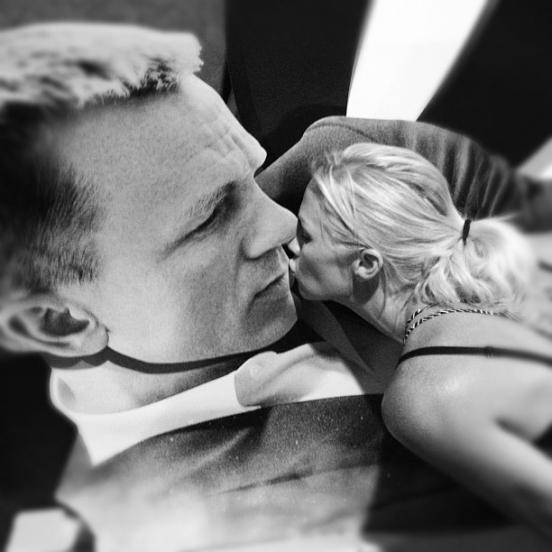 Lazy girl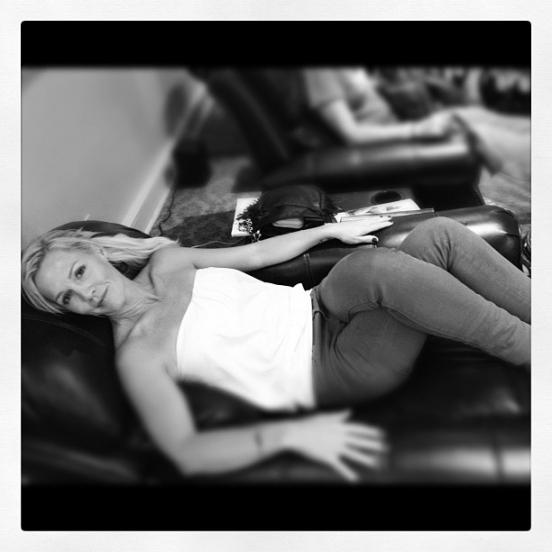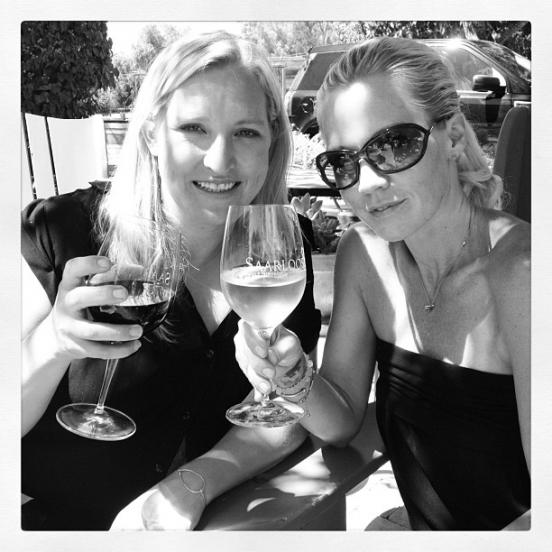 Family photo: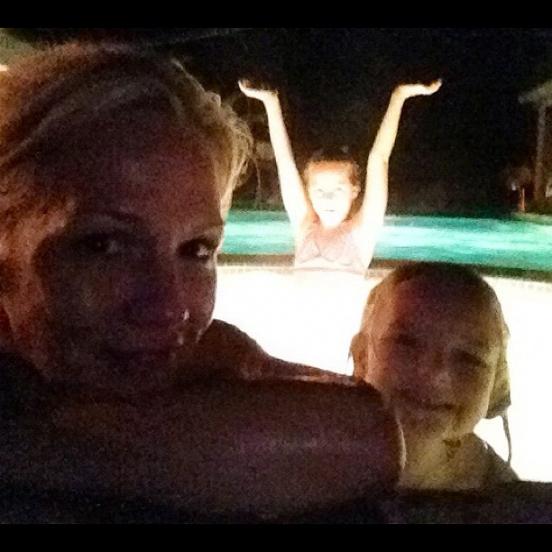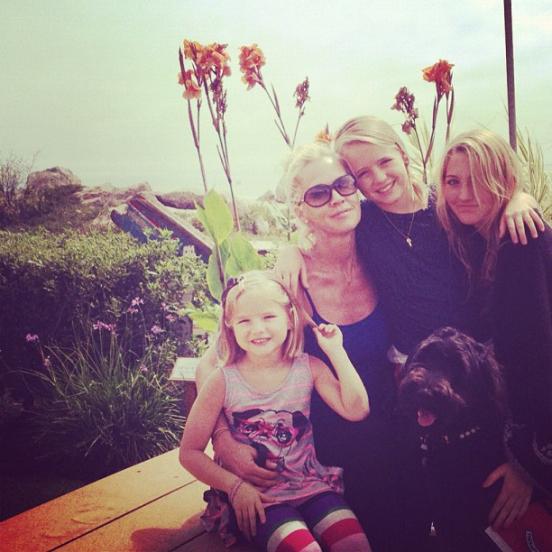 Love and be loved ...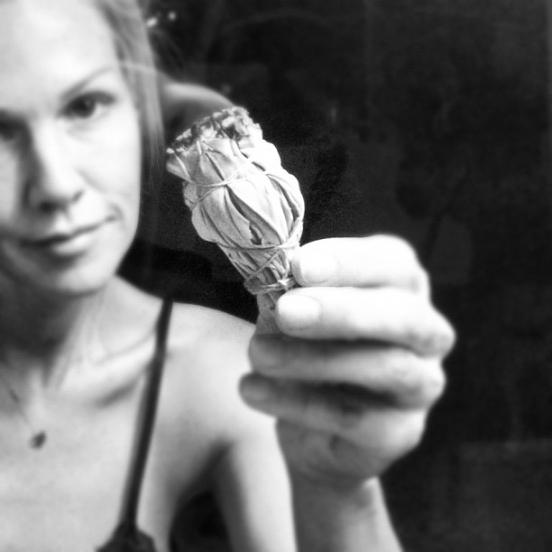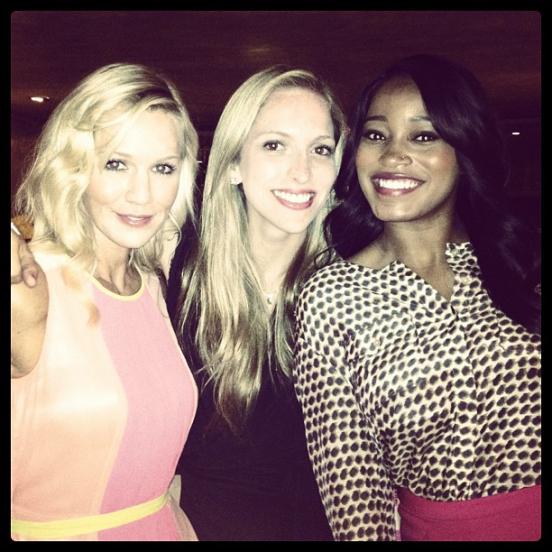 My Miki and I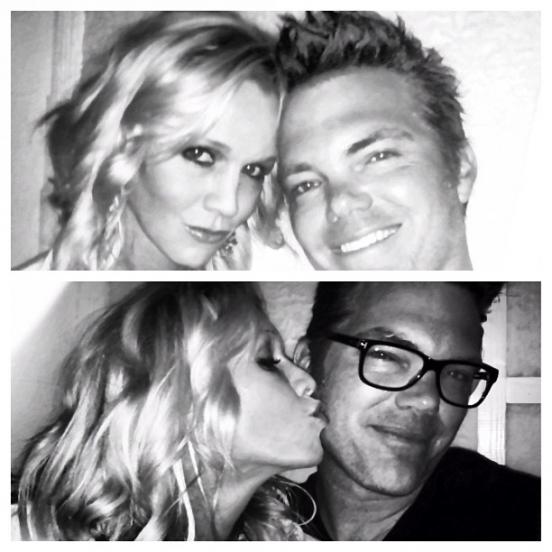 Lunch with my dear friend.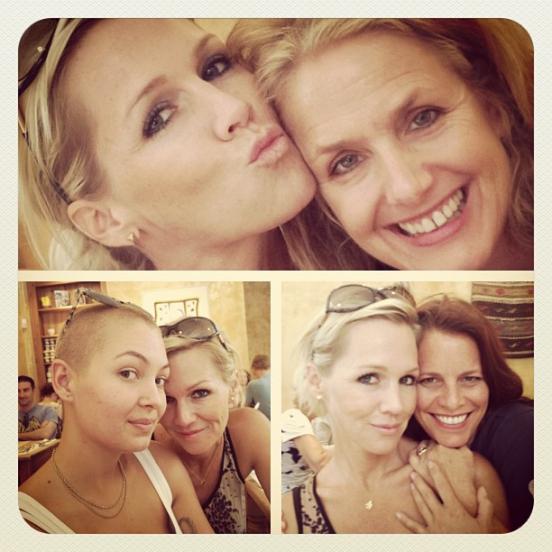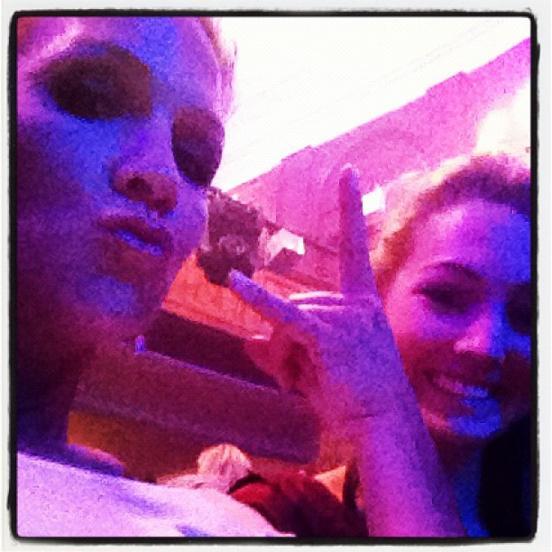 Eat me!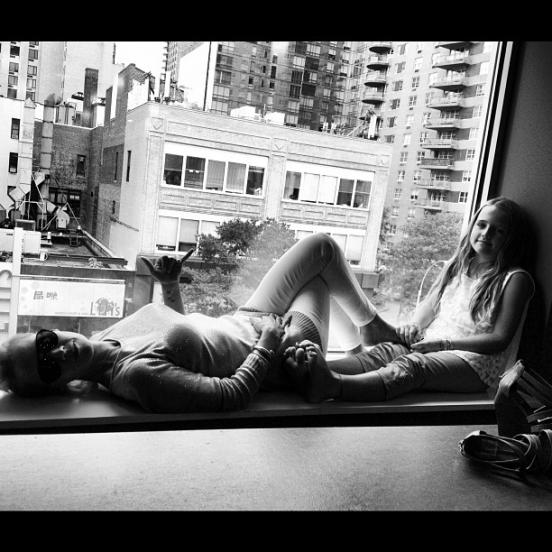 My big girl Luca Bella.
Me and Lola at the hotel.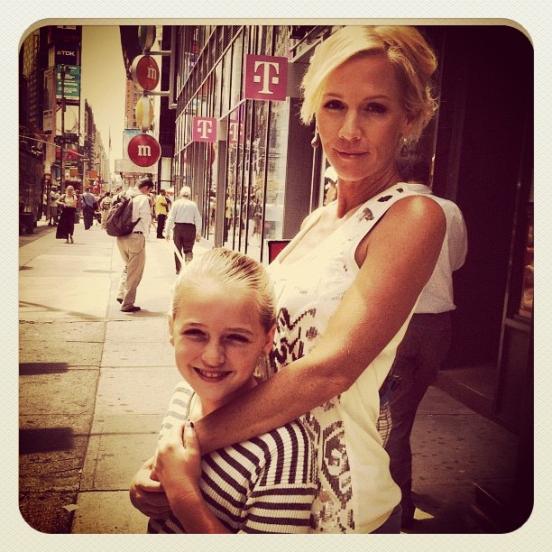 Twitter Jennie Garth: twitter.com/jenniegarth