Photo by Terry Richardson:
Not so long ago, Lohan was killing time in the company of Lady Gaga. If you look at their conversation on Twitter, the girl hit it off and became great friend ...
Not well, if it was different, I'm honestly surprised)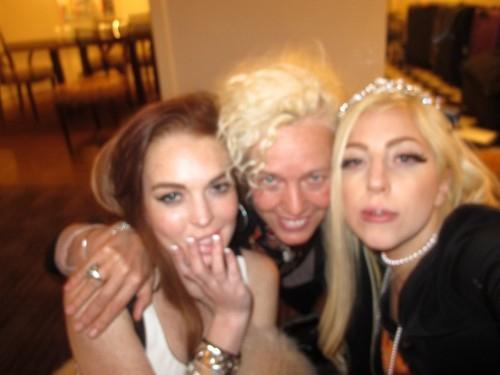 Lindsey and her hairdresser: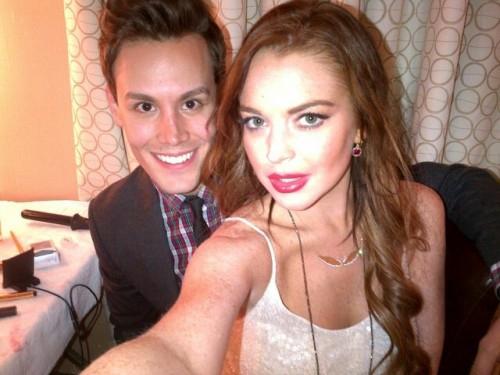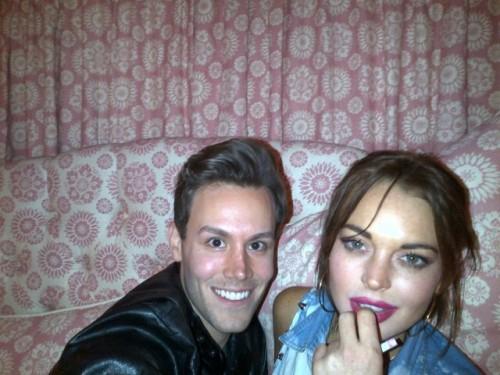 Actress at a friend's birthday: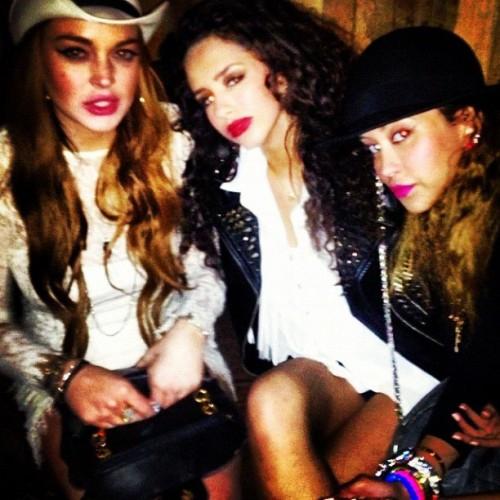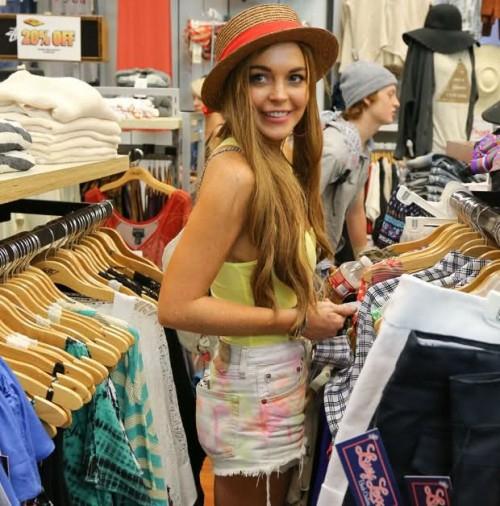 Ghetto-style: hairstyle and makeup for the film "The Canyons»!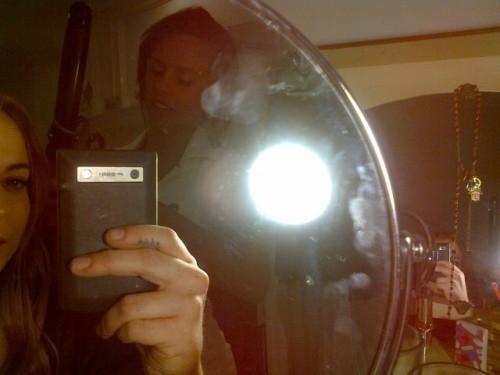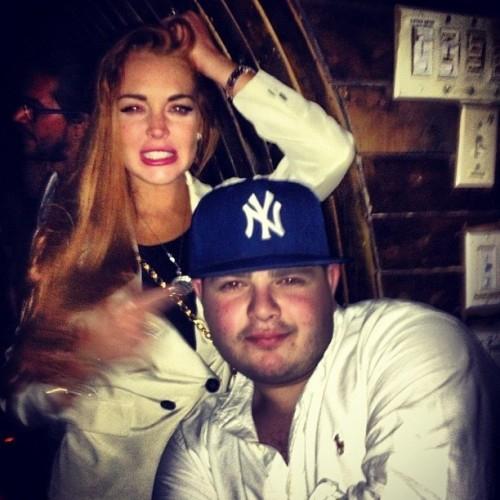 With Ed Westwick: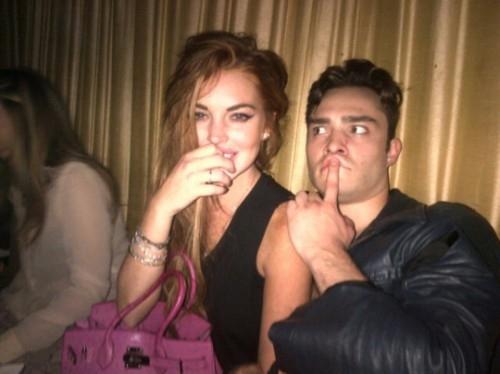 Lindsay with her grandmother Ann Sullivan: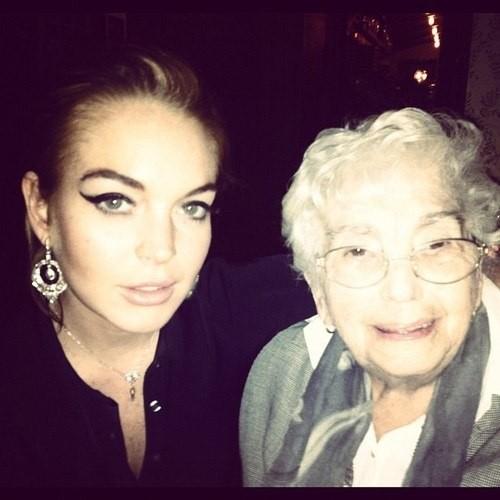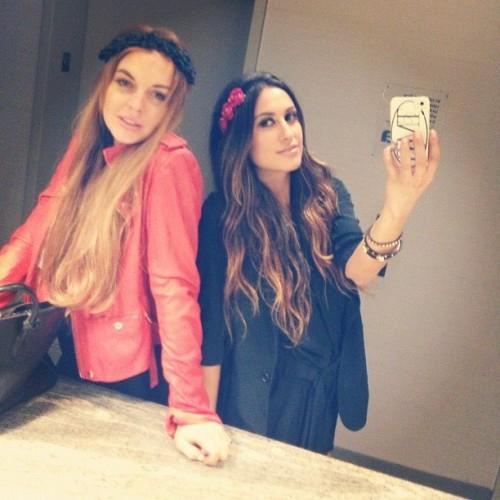 With labutenami one problem: the problem of choice. And yet, how much girls love shoes!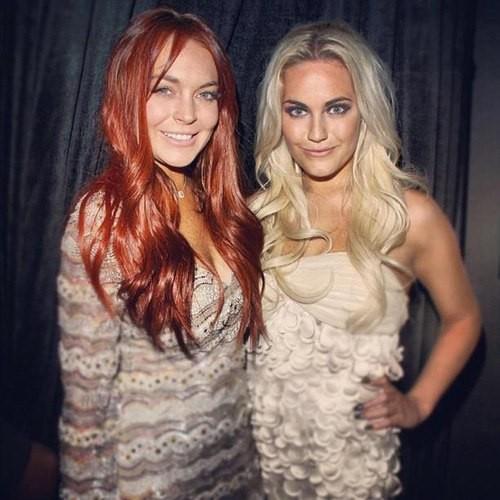 Halloween. Night.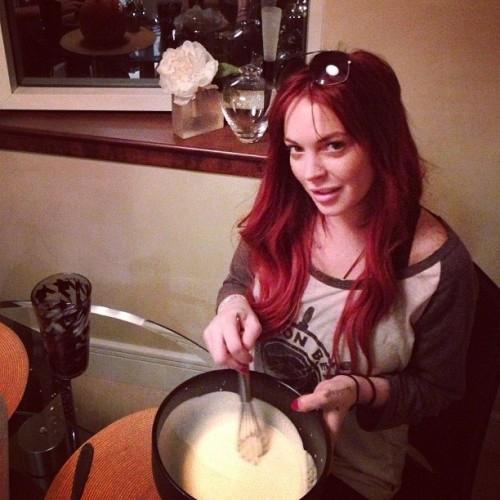 Funny disguise from the paparazzi, Halloween costume, a new image for the film, or something else?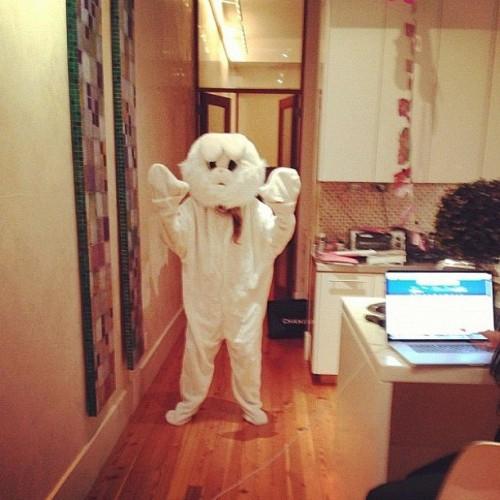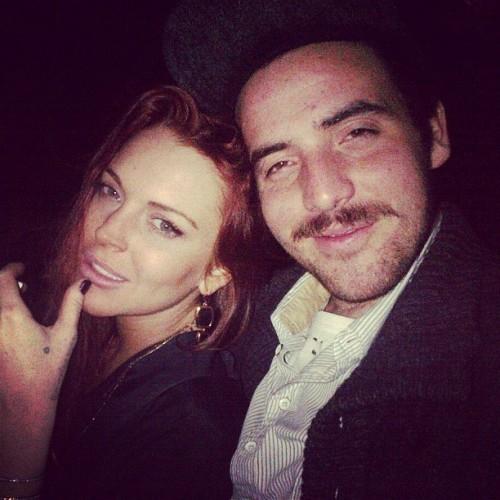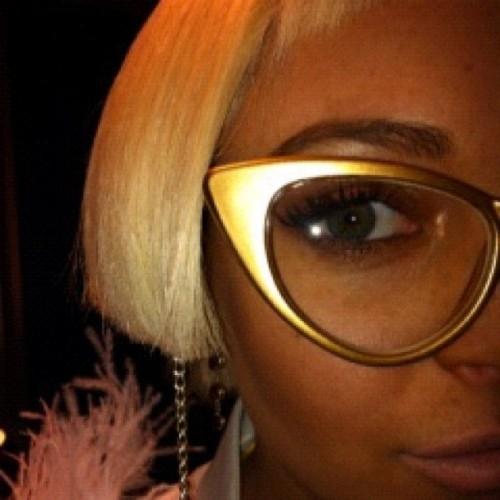 With fan: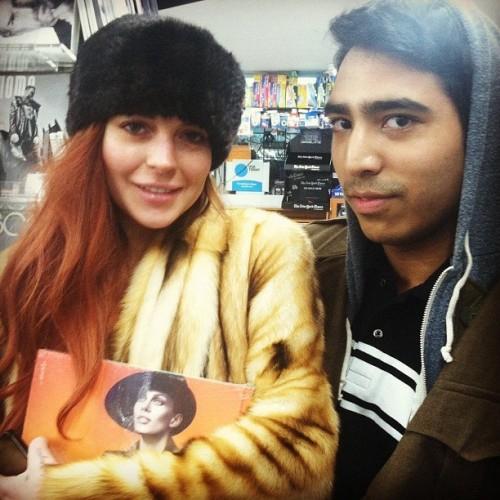 Lindsey and her "fighting friend" on a cool party in New York: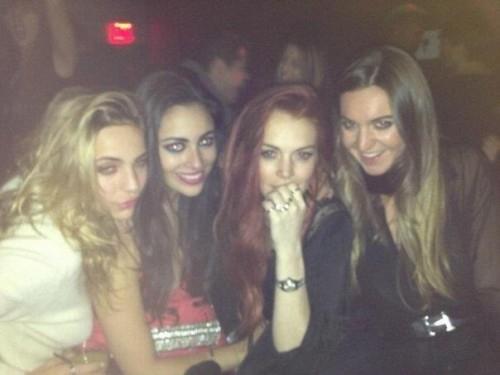 Lin visited several premiere of "Liz and Dick", where she got the role of Elizabeth Taylor. This is the first serious (if role in "Temporarily pregnant" can be called serious) work Lohan over the past three years, from which, by and large, not so much depends, because in 2013 will be released is not one picture with the actress and it's all the alignment again become popular. Though here again, everything is relative, because in this dramatic role of self-assertion is undoubtedly the best thing that could offer LiLo at this time.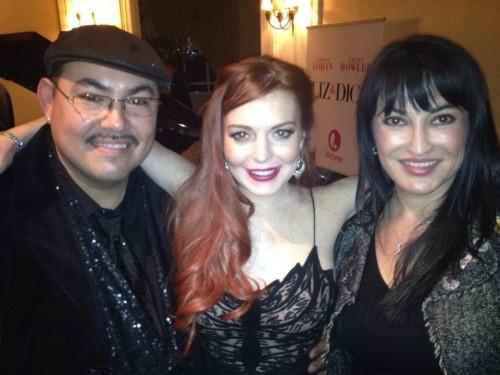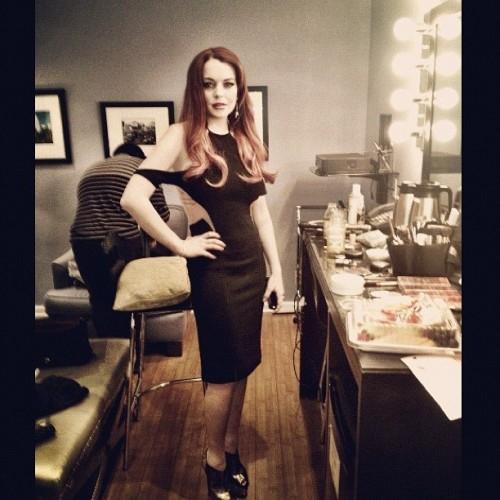 Twitter Lindsay Lohan: twitter.com/lindsaylohan