Russian designer Alexander Terekhov is going to create a collection of evening dresses dedicated to the film studio Disney «Oz the Great and Powerful," which premieres scheduled for March 7, 2013. The film is conceived as a prequel to the legendary film "The Wizard of Oz," based on the book by Frank Baum, and follows the adventures of a magician Oscar Diggs (James Franco) in Oz. As they travel the main character encounters three witches - Theodora, Evanor and Glinda, who performed the role of Mila Kunis, Rachel Weisz and Michelle Williams, respectively. Images and costumes of witches and become a source of inspiration for Terekhova:
Disney characters for nearly a century, inspired by the iconic fashion designers from around the world to create fashionable outfits. It is a great responsibility to participate in the project of Disney. "Oz the Great and Powerful" - unusual film with an amazing cast, costumes and decoration, to become a part of this magical history - a great honor.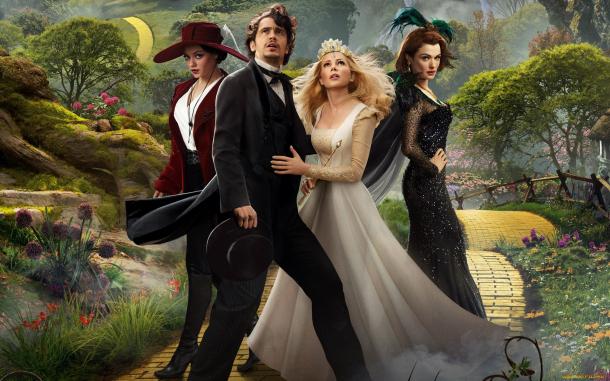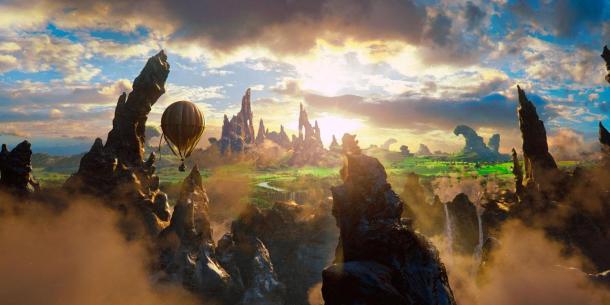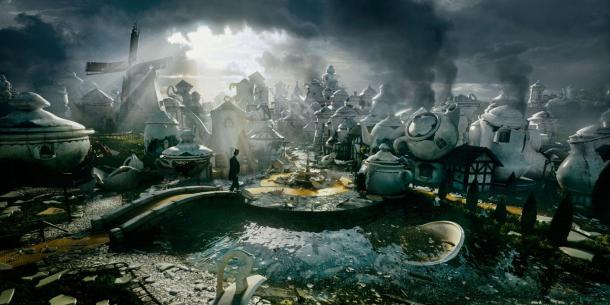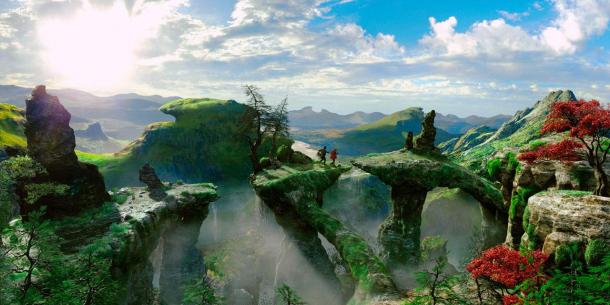 Released the collection is still unknown, but now we have an opportunity to look at the designs of evening dresses inspired by the images of fairy witches of Oz.