Despite all the rumors about the lack of seriousness of intentions of John, relations between the two artists are gaining momentum. People magazine reports that Katie has invited John to spend the most important holiday of the year with her parents.
That's what a source close to the couple told the publication:
Kathy and John spend much time together and enjoy each other's company. They are happy and spend the Christmas holidays with his parents Cathy. John really wanted to see her family closer.
As if to prove today the singer posted this picture to his Twitter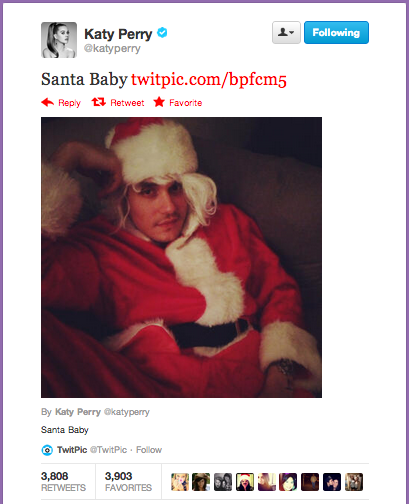 Earlier this year it was reported that Mayer broke up with Katy because of different attitudes towards their romance - the singer was hoping for something serious, while he himself was in no mood for anything like that.
As you can see, Kathy was able to achieve the desired.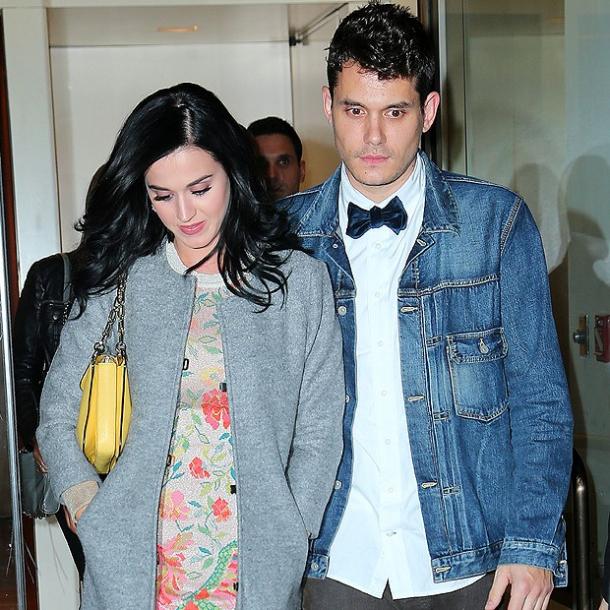 John is one of the most notorious Don Juan of show business. Ranked Among his passions already noted Jennifer Aniston, Taylor Swift, Jessica Simpson, Minka Kelly and Jennifer Love Hewitt.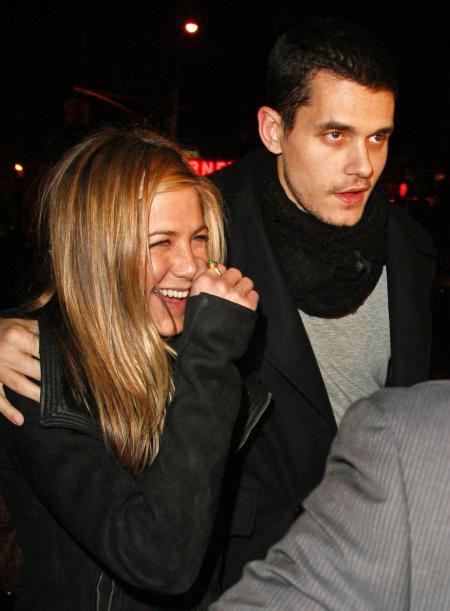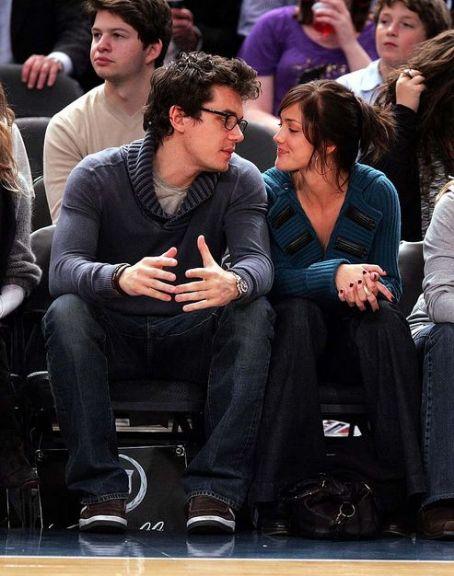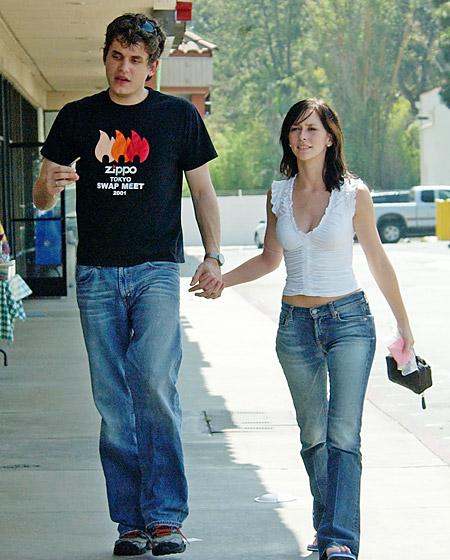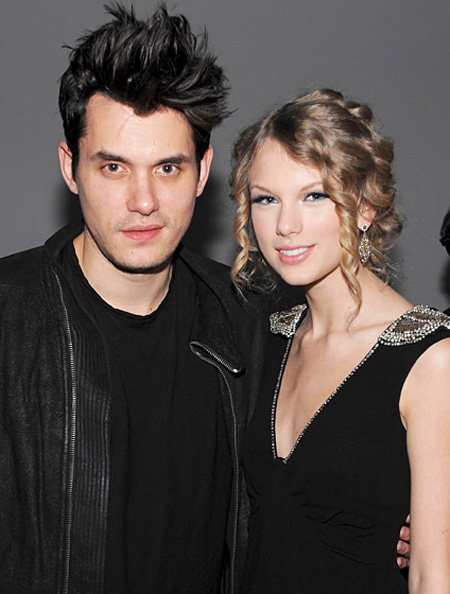 Despite this, Katie still be congratulated. A year ago at this time, she met Christmas in various parts of the world with her then-husband Russell Brand, which is a week later filed for divorce.