Recently, photographers often are pictures of their pets. Yes, and the animals seem to have got used to pose, is not afraid to flash. One has only to recall the amazing shots of dogs Serena photographer from New-Zealand. Or cute kitty daisy Ben Torode from Tokyo. So today we want to introduce you to two charming Old English sheepdogs, or as they are often called, OES named Sophie (4 years) and Sarah (2 years).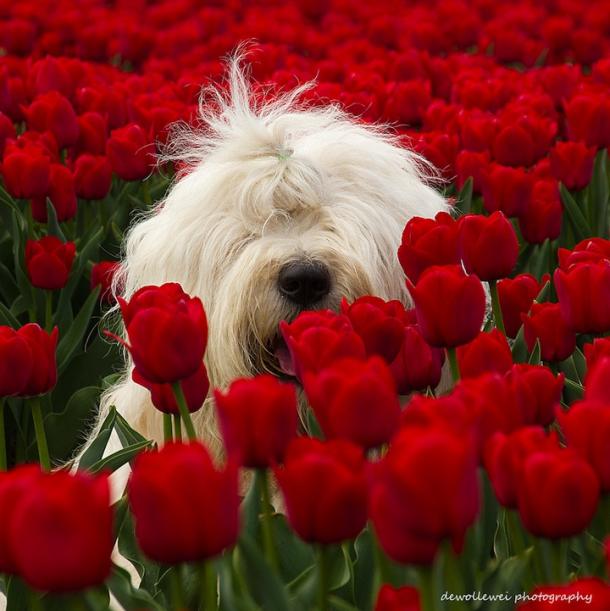 They are sisters from different litters. Living in a small village in the Netherlands, Holland. Their owner Cees Bol (Cees Bol) or dewollewei often photographed his favorite, creating an incredibly colorful pictures on the background of nature. Particularly harmonious sisters look in a field of flowers. Bobtail - a breed of dog breeds, it is not surprising that they are so well fit into the flowering fields.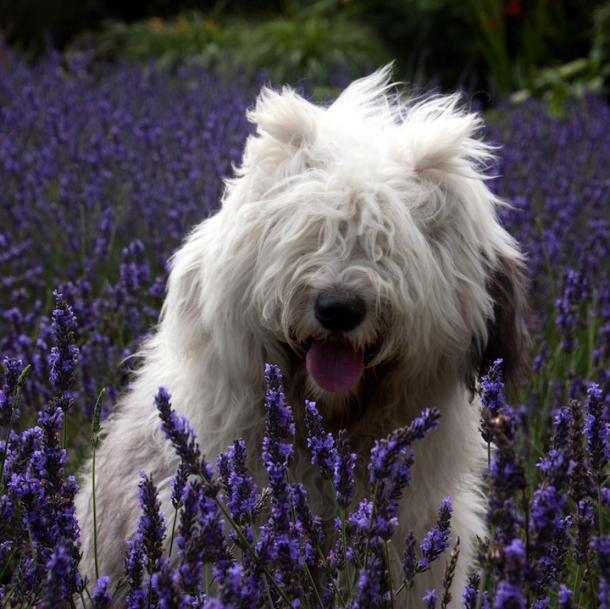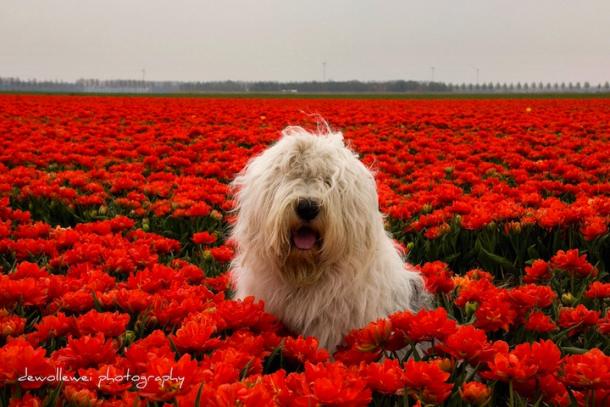 I like to shoot landscapes, nature, showing people on how big and amazing planet we live. And what could be better Shepherd in these beautiful places? They are both well-behaved and we had fun together. We also have a profile on Facebook. Very often we get lovely messages from people who say they feel better after seeing the pictures of Sarah and Sophie. We are happy with what we have the opportunity to make other people happy.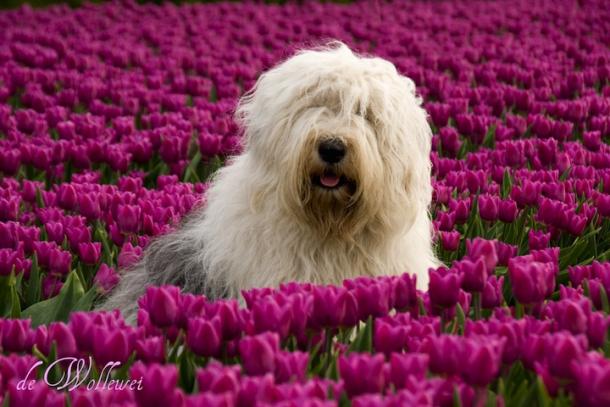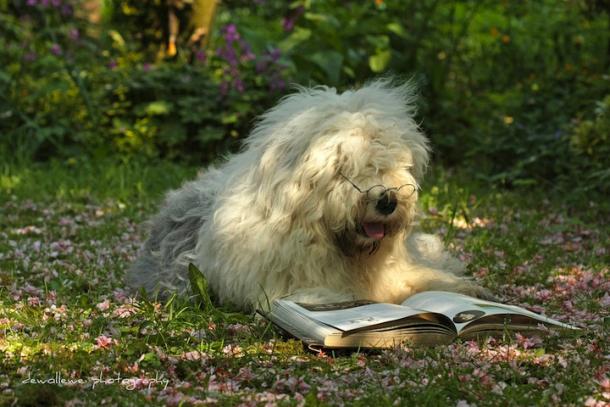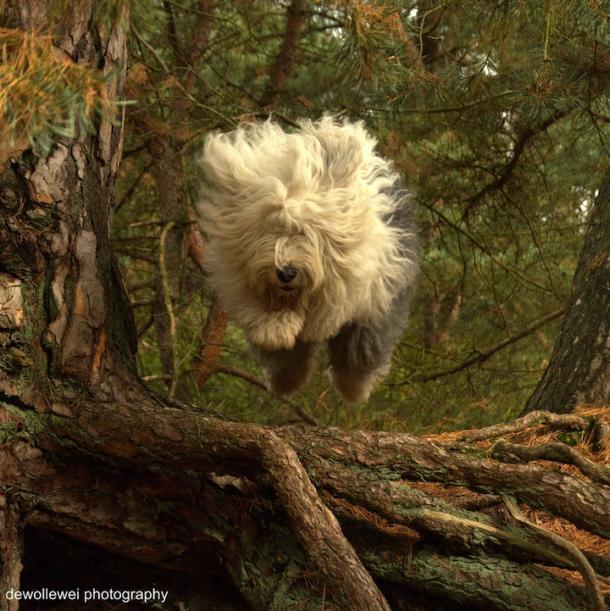 These bright, cheerful Photo will not leave anyone indifferent. They really make the viewer smile, making life a little more fun.