Her stopudovo You blew all the world charts. 27-year-old pop singer Carly Rae Jepsen - the real discovery of the last year and, apparently, the hope of the music industry. So far, except for songs with a request to call her at Carly little there, but its army of fans in 4, 8 million, and that is how much readers tweeted the singer, it's not bad at all. Perhaps this is enough to ensure that the next single became as popular? We will wait, but it is not encouraging forecasts and Carly is often referred to not only as a star one day (in this case a year).
But here's my number,
So call me, maybe?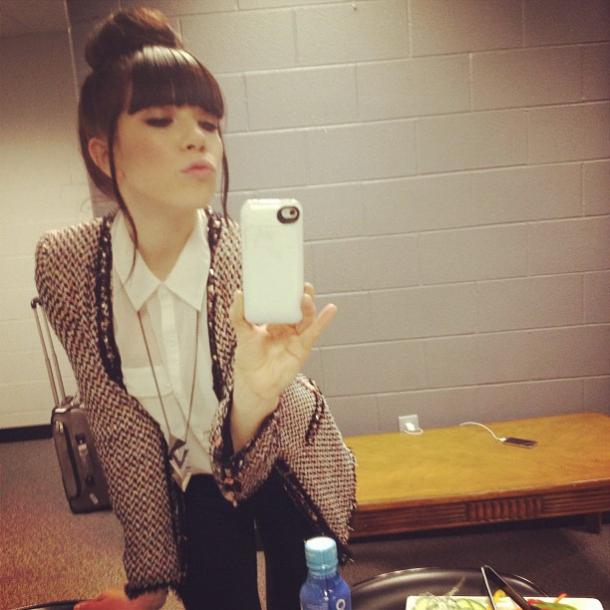 You dance in my direction, and I dance in your direction.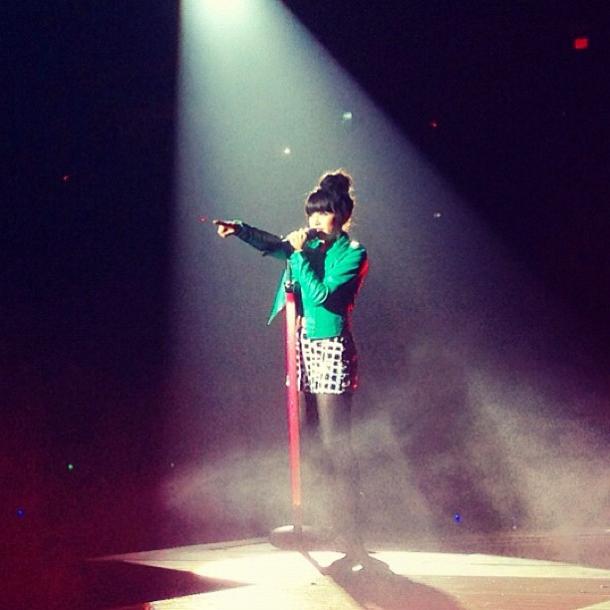 Twins;)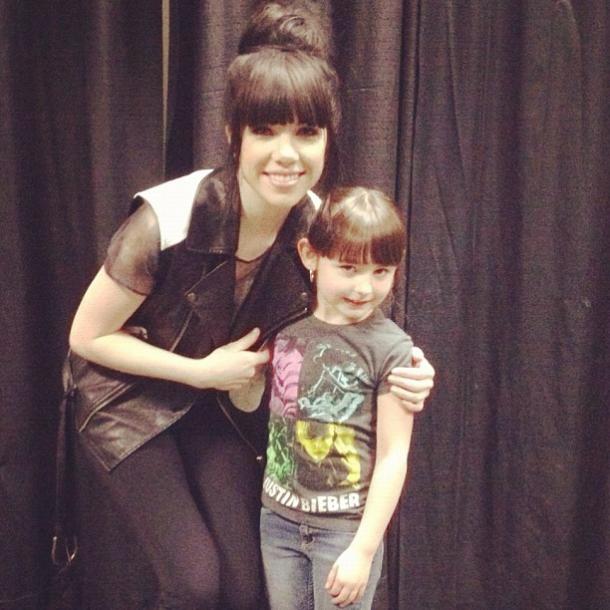 Our crew! :)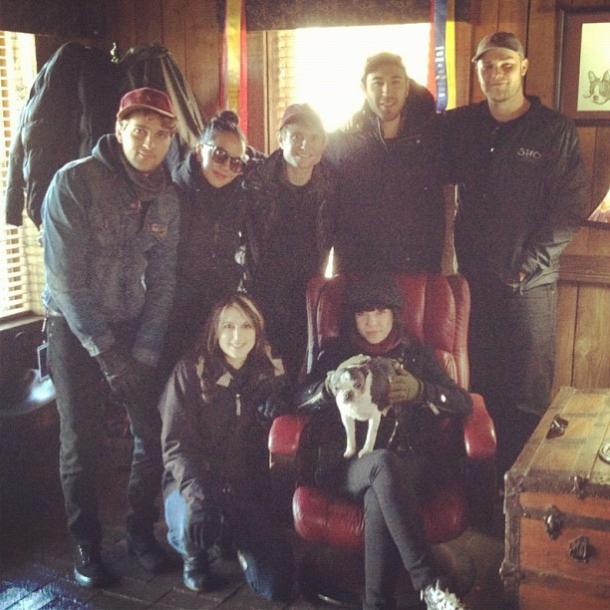 Entertained the day before the concert!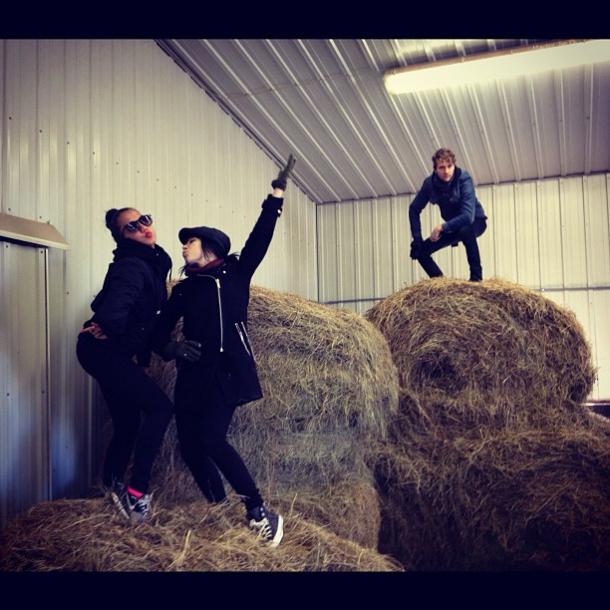 I was scared ...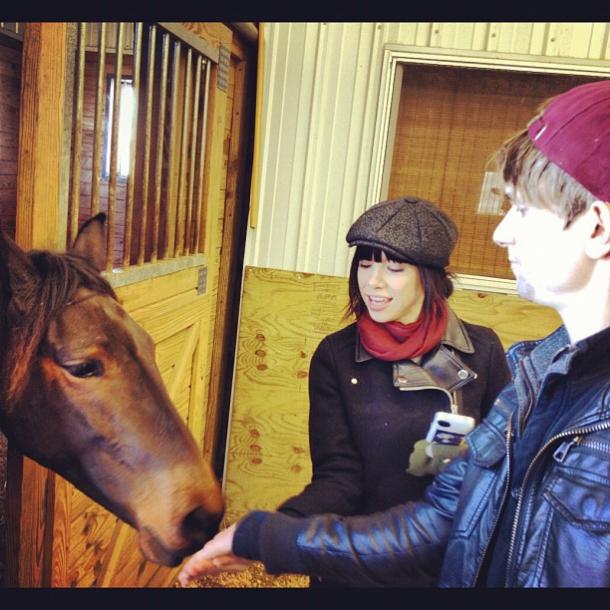 Today was an amazing day. Many thanks Tucker for what allowed to visit the farm!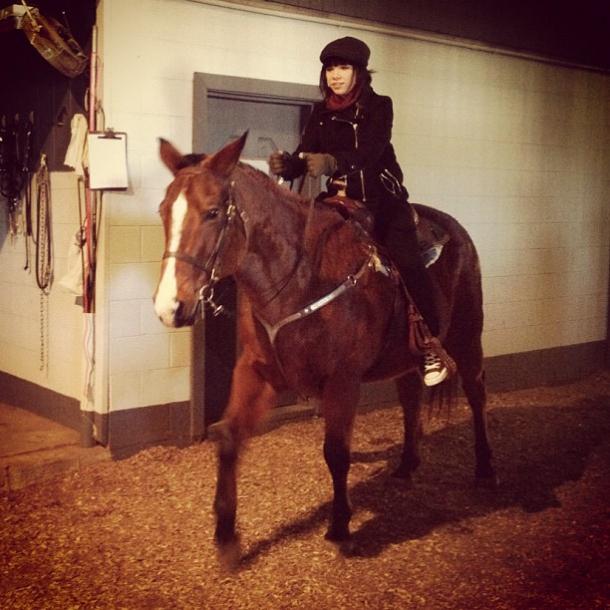 Photo shoot in Los Angeles. City rooftops!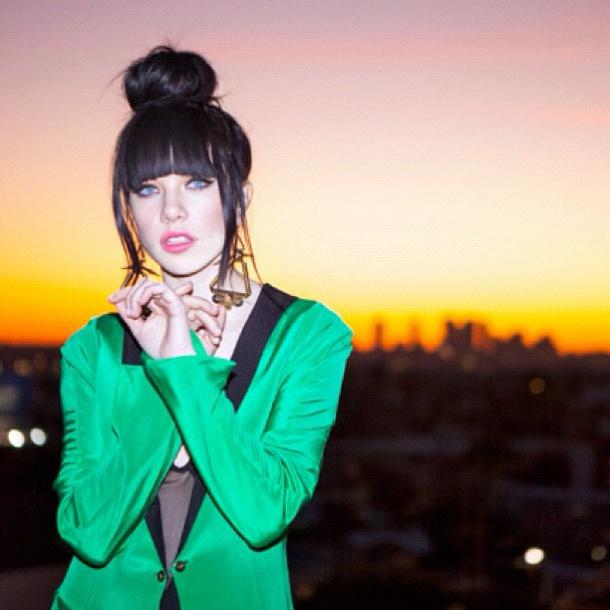 Hugs all around. Today was a great meeting with the fans in San Antonio :)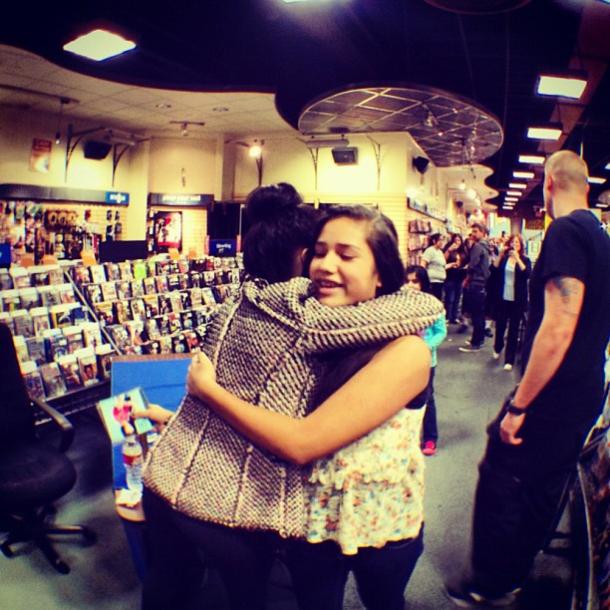 I will not forget this ever.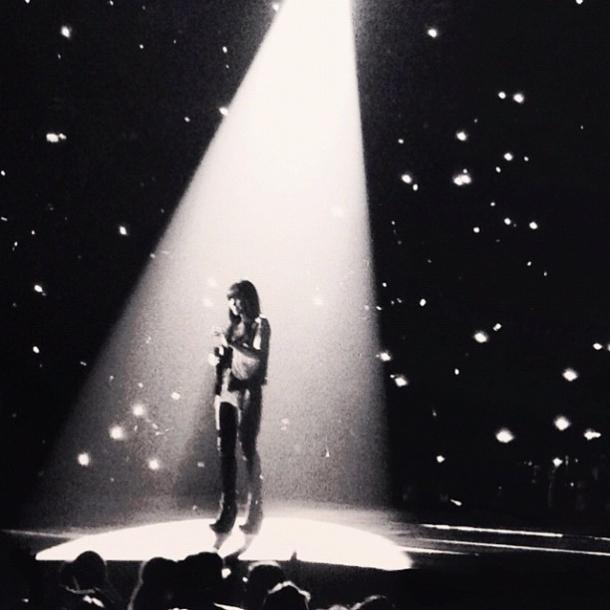 Interview for KUDD Mix107.9: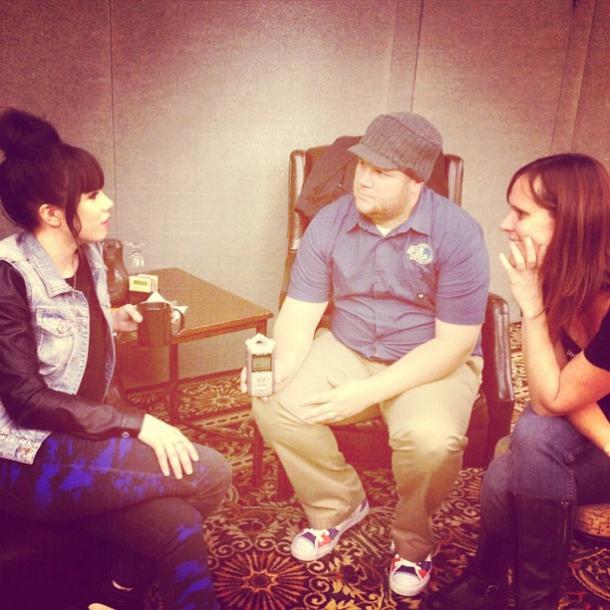 Yum-yum. Christmas dinner :)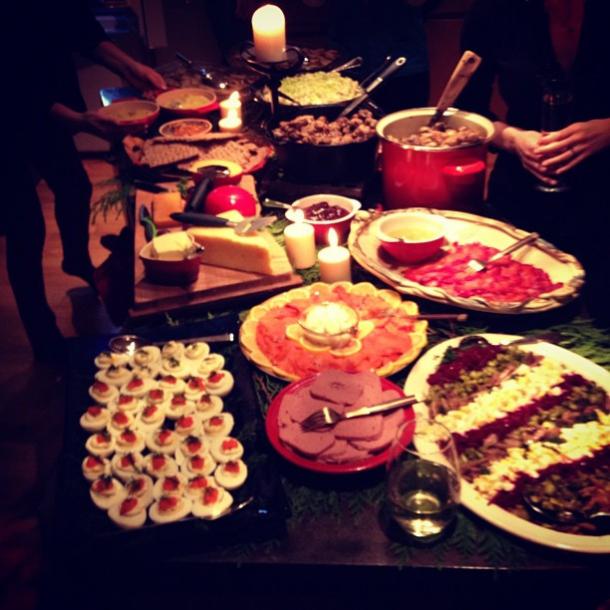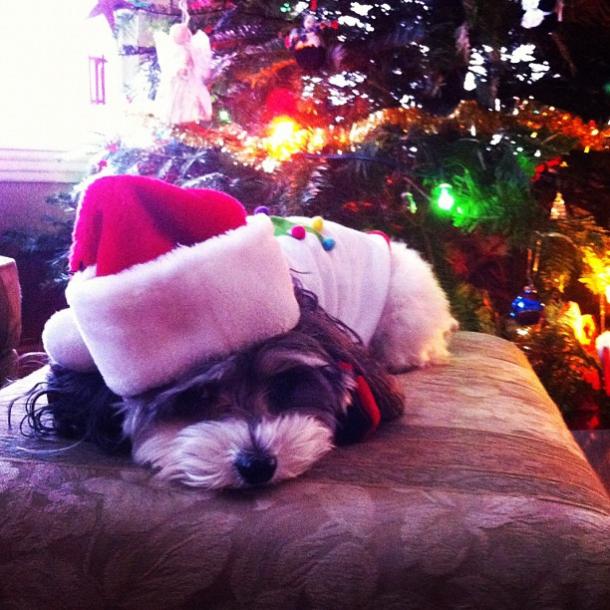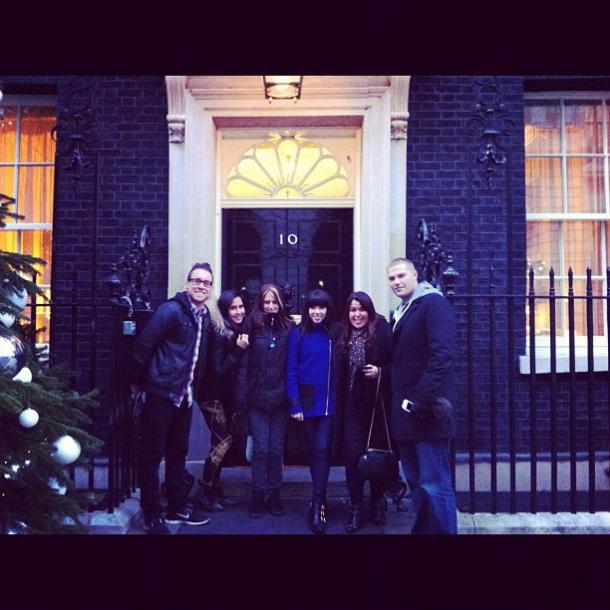 Christmas party at Downing Street in conjunction with the Children's Fund «Starlight». Look who I met here! Santa & lt; 3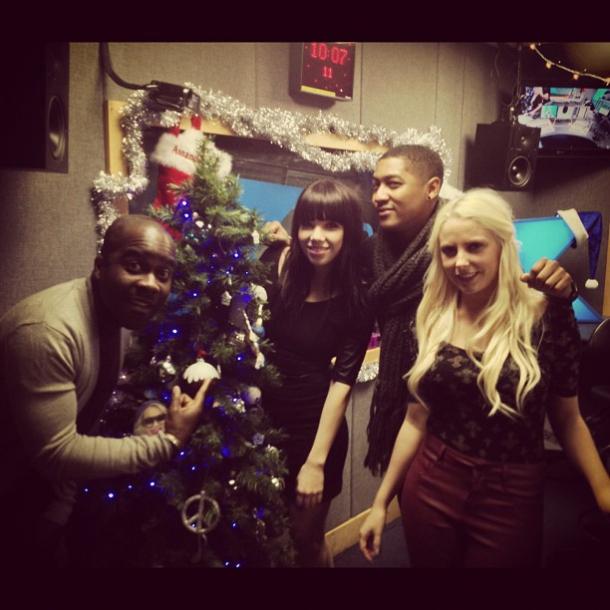 Enjoy Christmas music and cappuccinos.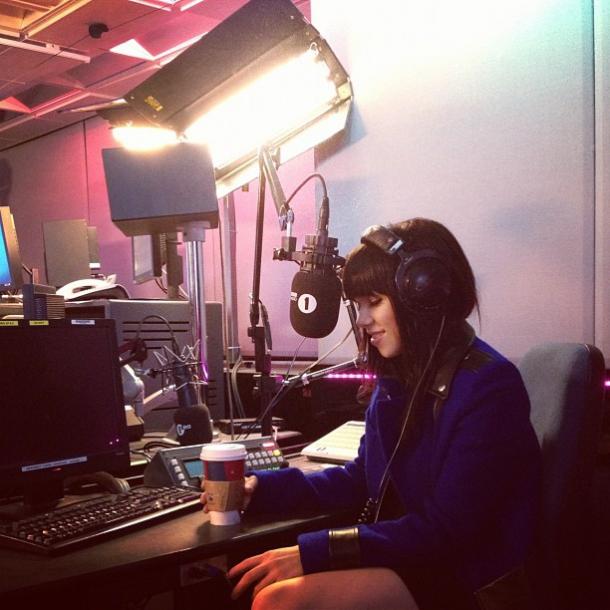 Christmas obsession. I looks like there is one ...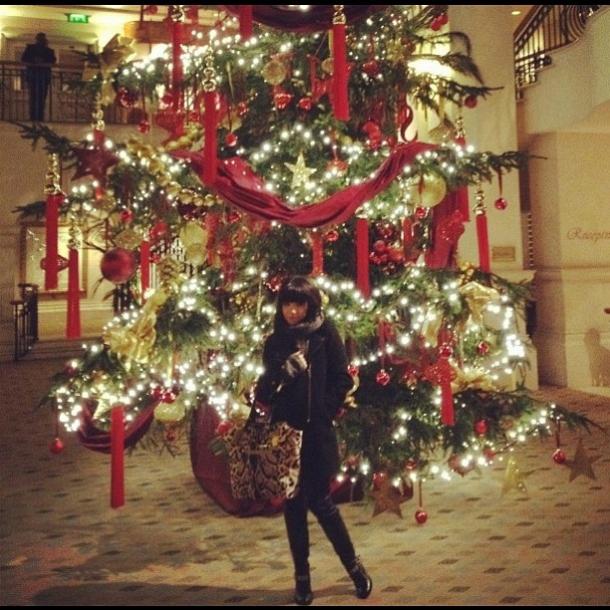 I read a book on the way to Cologne. Recommend it to the same romantic fool, as I myself.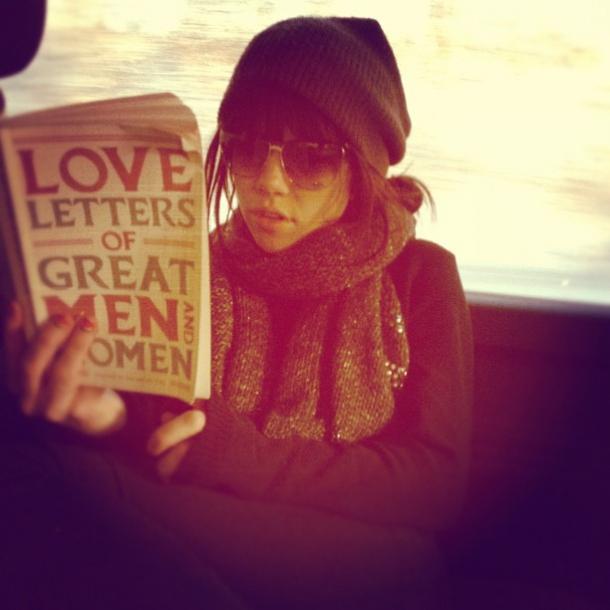 I love this girl! It is one of the best photographers with whom I worked.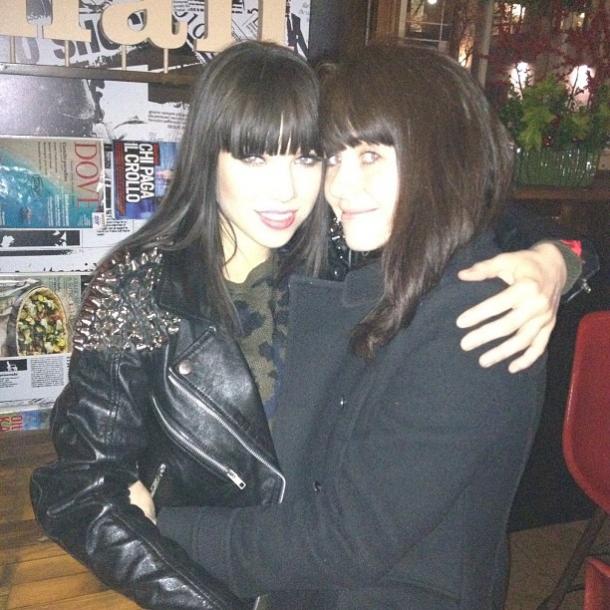 A delicious Italian dinner with my friends!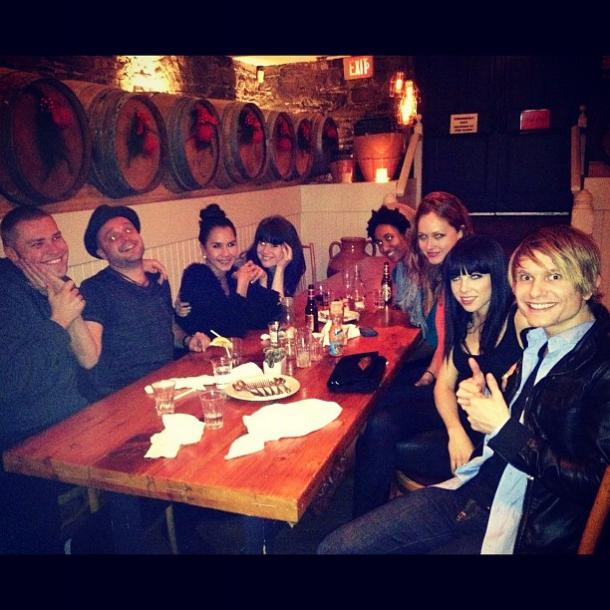 Amazing day - amazing people.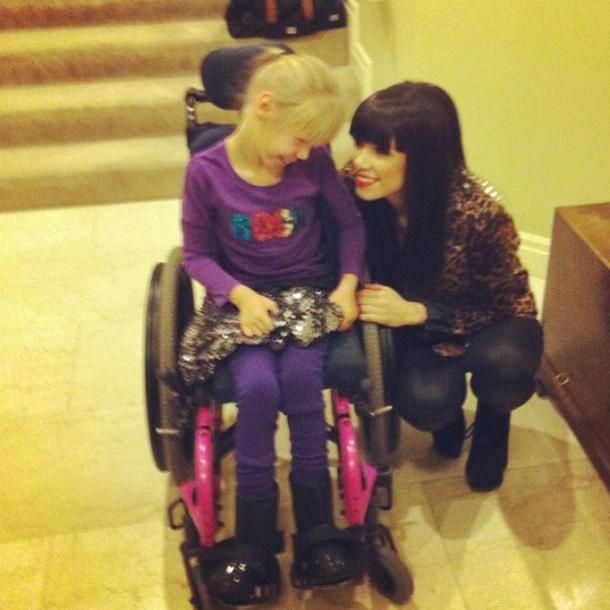 Carly in Montreal: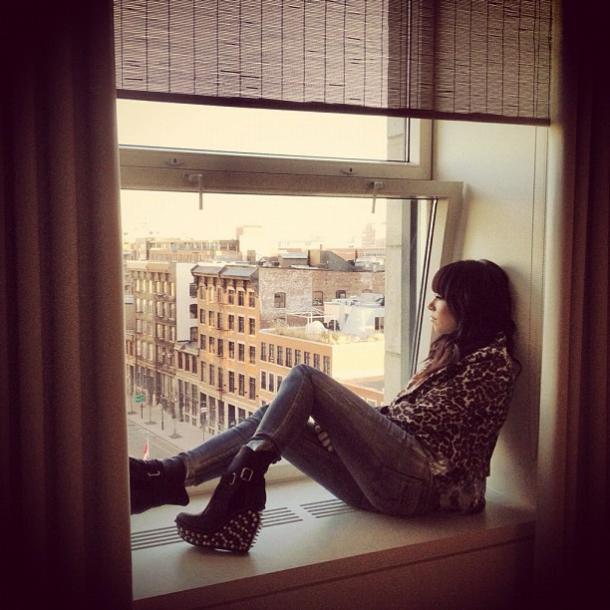 Preparing for «AMA»:
Red carpet «EMA»: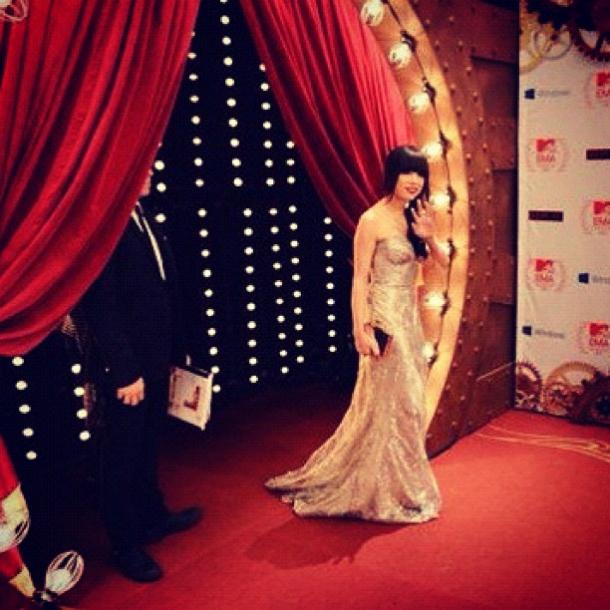 Carly Rae Jepsen Twitter: twitter.com/carlyraejepsen