He does not know what he was doing, he does not know how he does it, he's just trying to do it and it all turns out.
Yes, Jack Nicholson - and talented person like him, in the current Hollywood still search (and that, in vain). Now the actors do not care that the stamp on the stamp and stamp chases, but in his best time was all a bit different ... That movie is long dead, but Jack Nicholson is very much alive, and until 2007 he delighted the audience despite his advanced age. The main "devil" and Lovelace Hollywood soon banging 76 and even after so many years is almost impossible to nominate someone who could even come close to a droplet on his achievements, that in a career that on the personal front. Jack 12 times nominated for "Oscar" and 3 times went home with awards, where he was always waiting for your favorite women, by whom Nicholson long lost. He skillfully manipulated kinoakademikami and girls who just do not have the right and desire to oppose anything that gifted and charming man. His filmography includes a huge number of roles, but I still tried to identify the most significant.
"Easy Rider" (1969)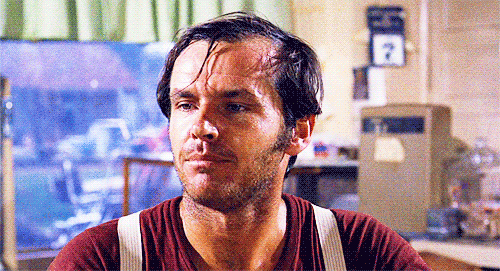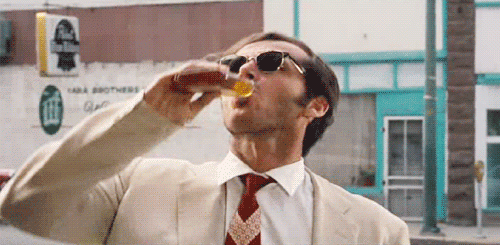 By the way, learn more about the Jack, not its screen image can be in the post with his most interesting quotes.
"Five Easy Pieces" (1970)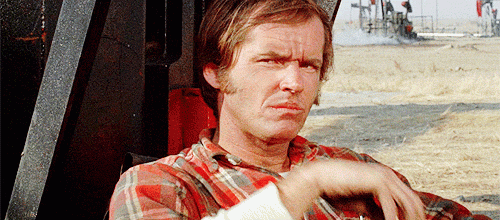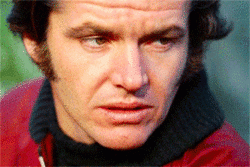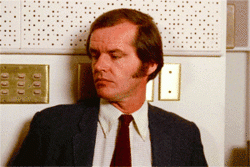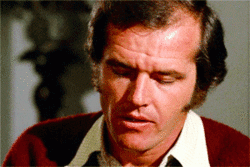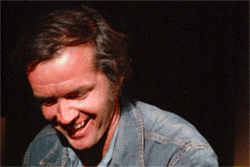 "Chinatown" (1974)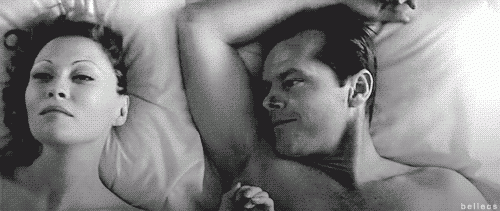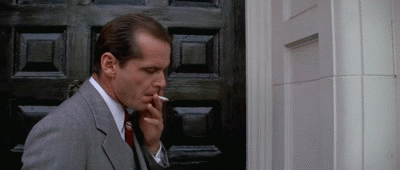 "One Flew Over the Cuckoo's Nest" (1975)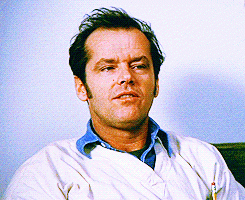 "The Shining" (1980)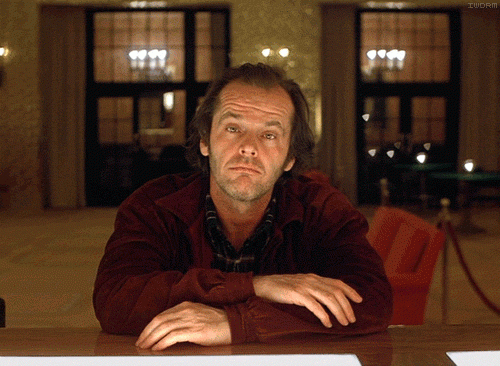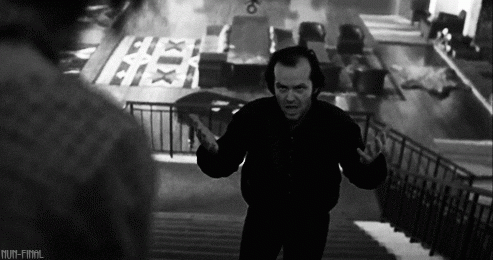 "Terms of Endearment" (1983)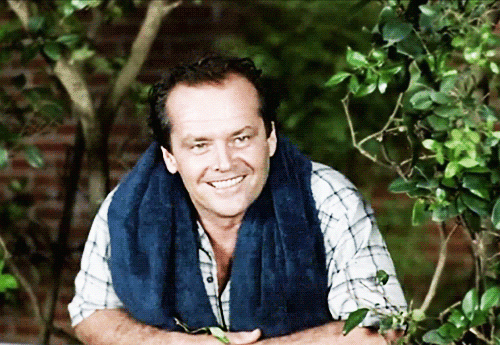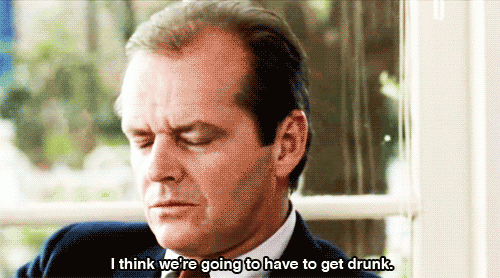 "The Witches of Eastwick" (1987)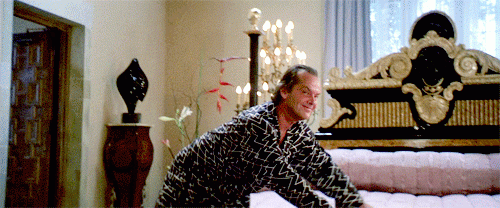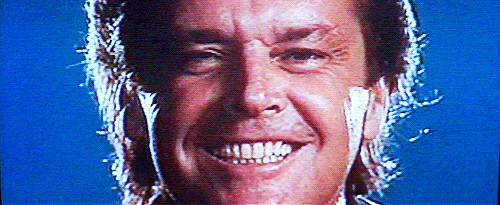 "Batman" (1989)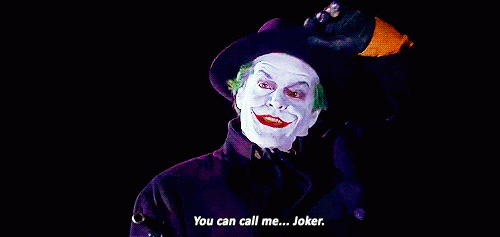 "A Few Good Men" (1992)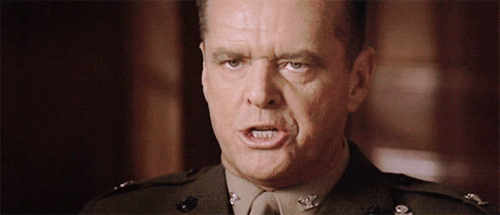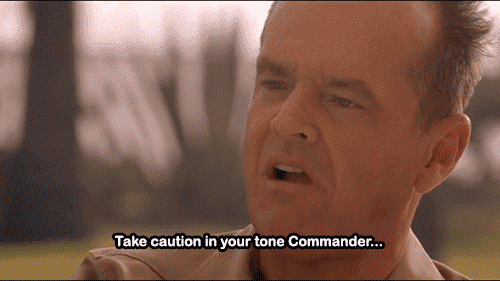 "Could not be better" (1997)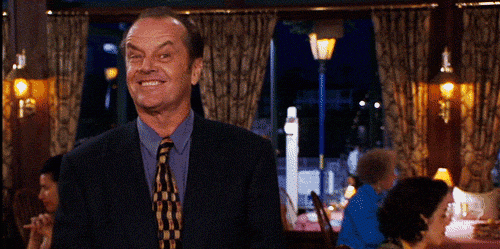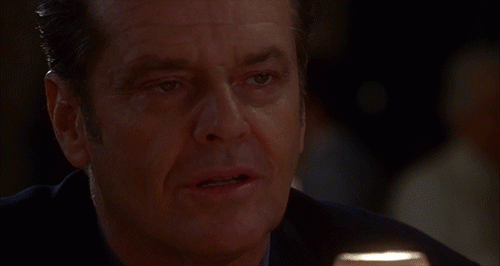 "About Schmidt" (2002)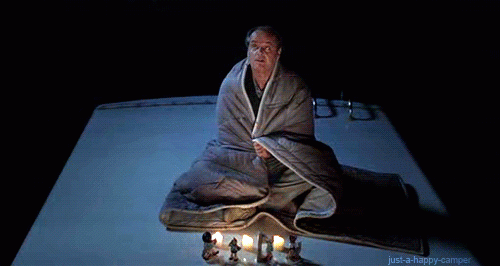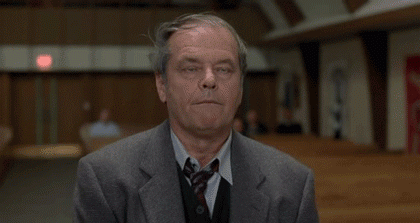 "Anger Management" (2003)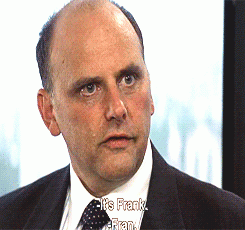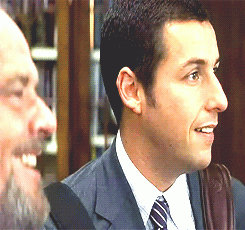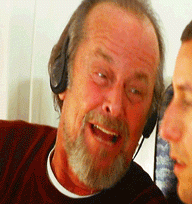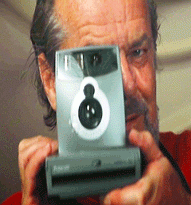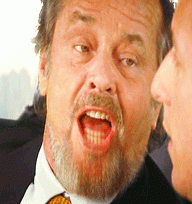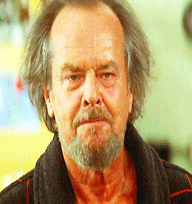 "The Departed" (2006)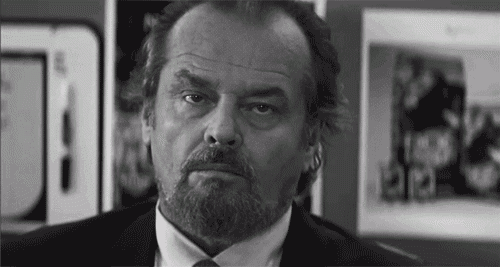 "The Bucket List" (2007)