Good morning, world!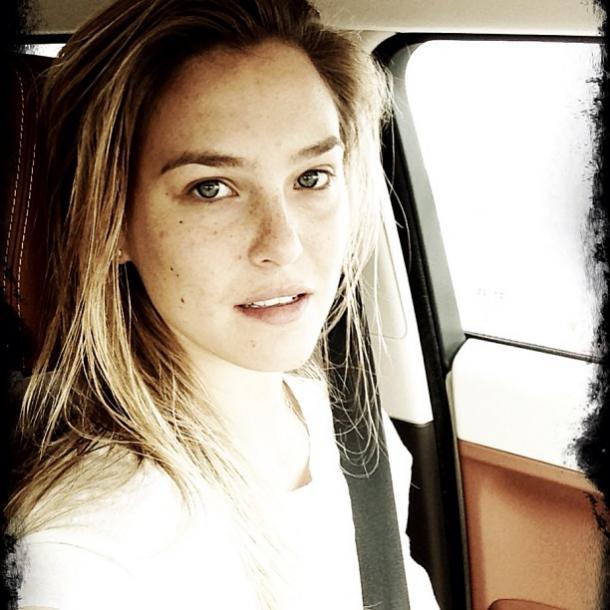 Muuuuu!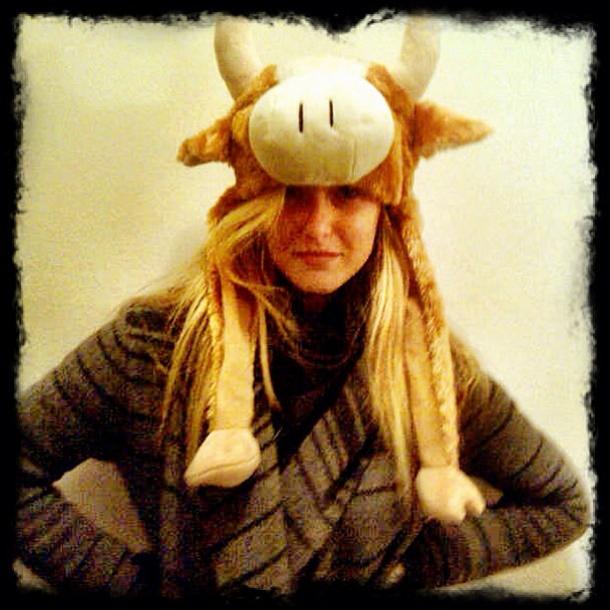 I think ...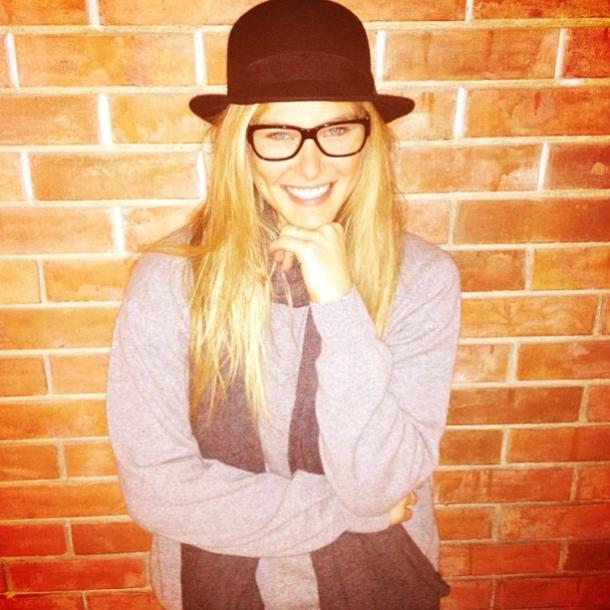 Photos for the magazine «ELLE»: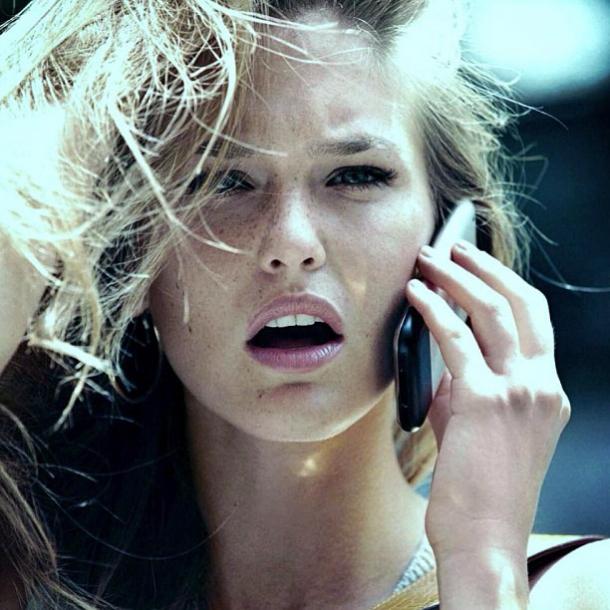 Mom and I.
My favorite new jacket «Moncler»!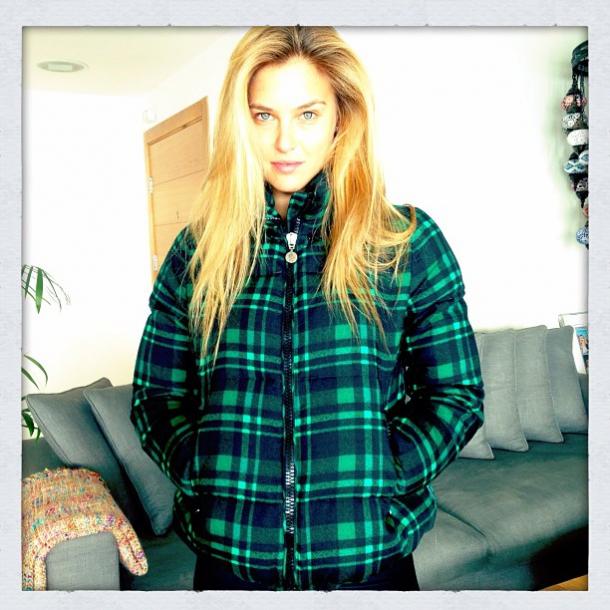 Bar Sandra Vicky Cristina Barcelona. We found ourselves in the movie though!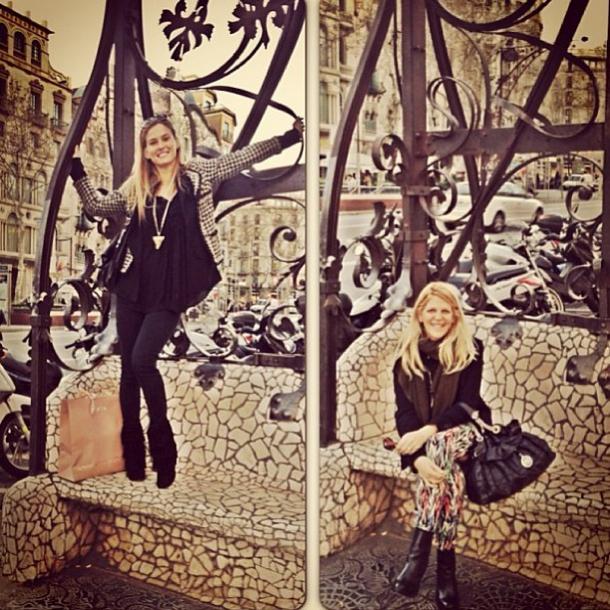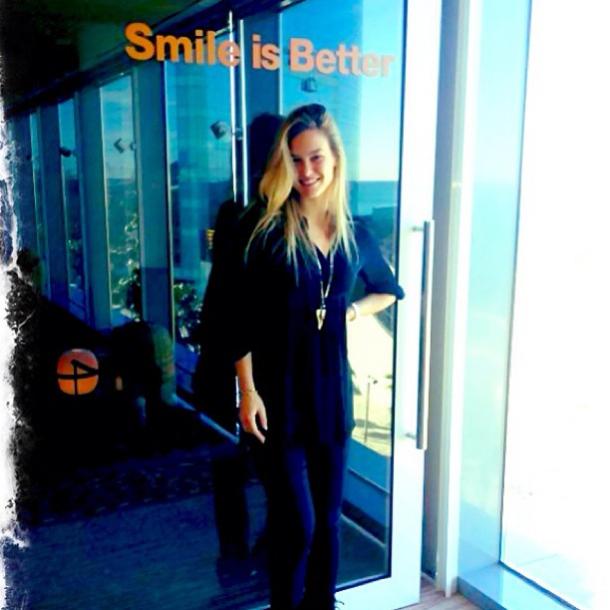 Thank «Desigual» for this bright room at the hotel!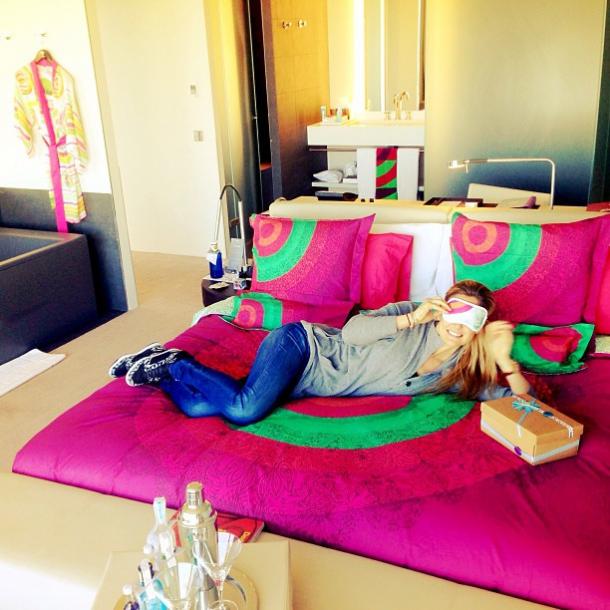 Admire Barcelona with my friend Sandra.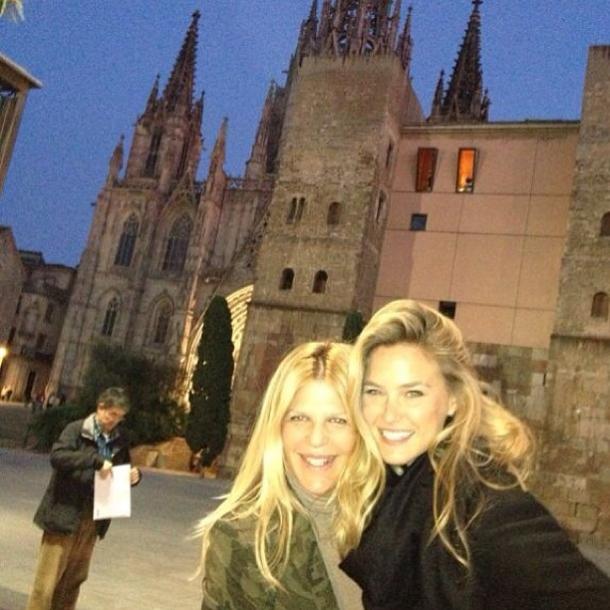 My new bag from Jimmy Choo!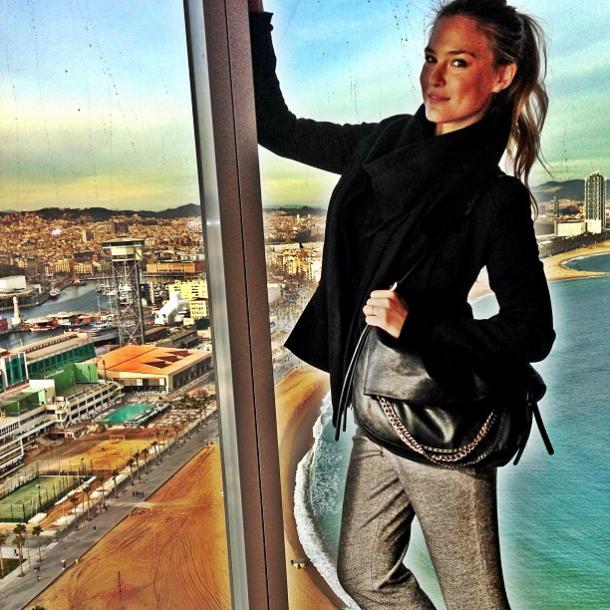 Good Morning! What a beautiful day!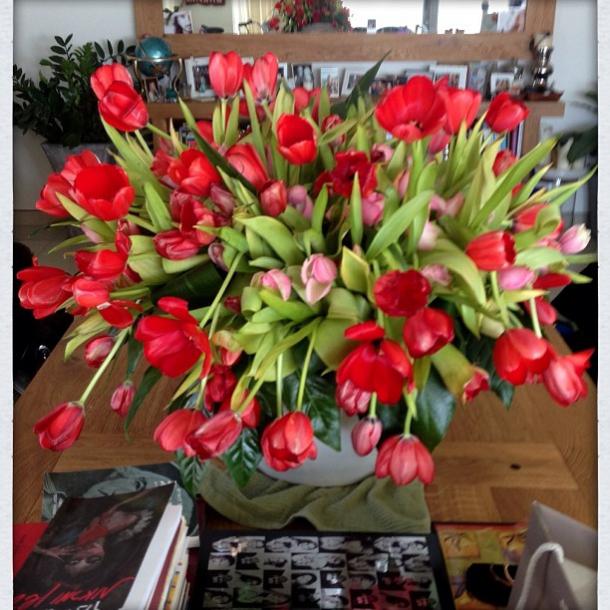 New issue of «GQ», which I noticed at the airport in Spain.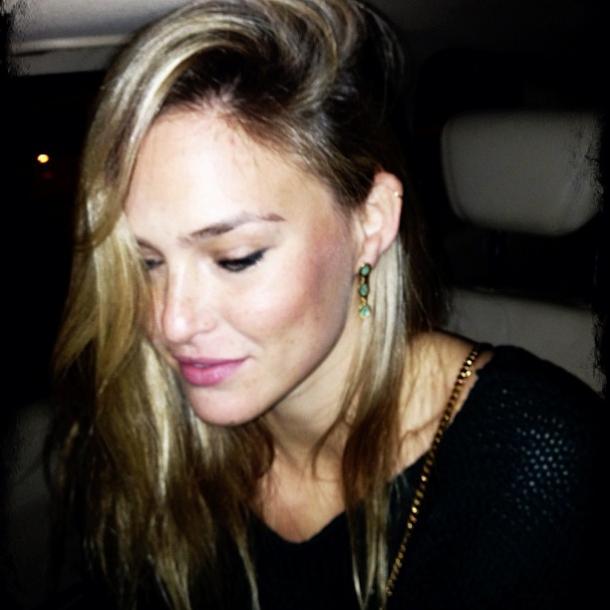 Drink to this life!
Girls - best friends of women.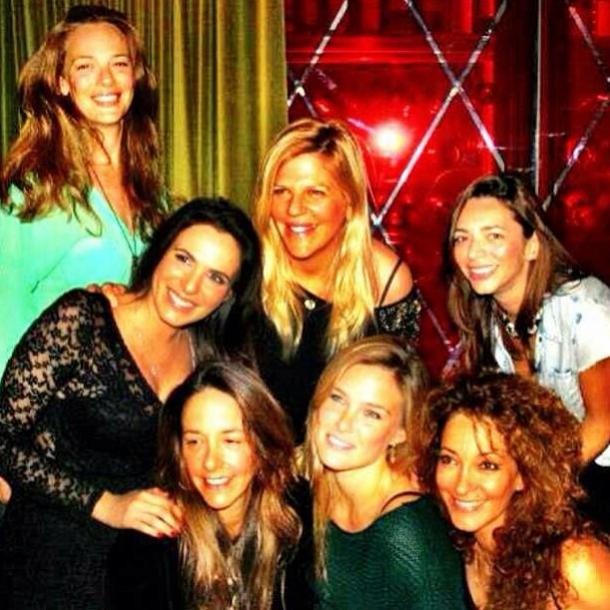 I am a true gentleman and Jay Leno.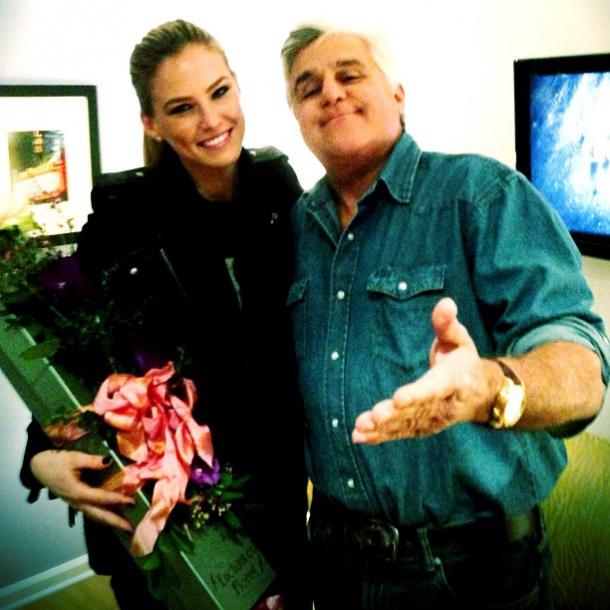 «The Tonight Show»! Oh, my God!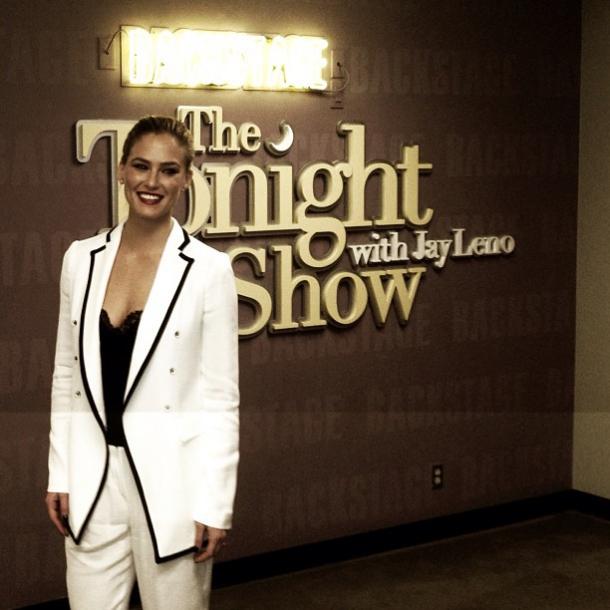 Behind the scenes with Jay Leno and Jesse Hayman.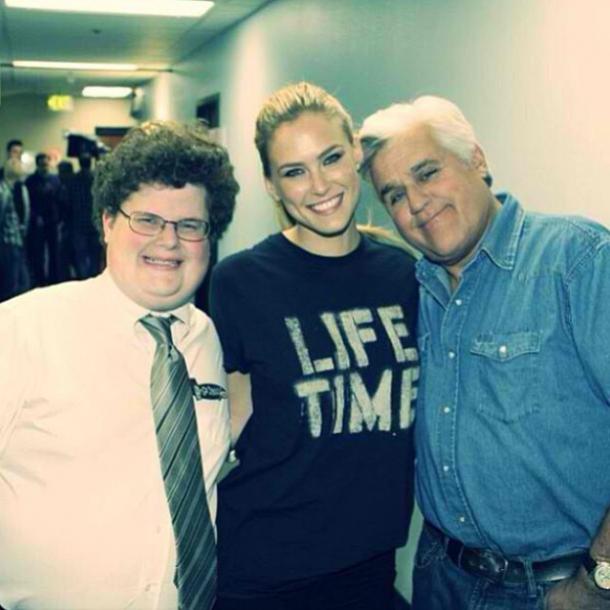 Moment before "moment» :)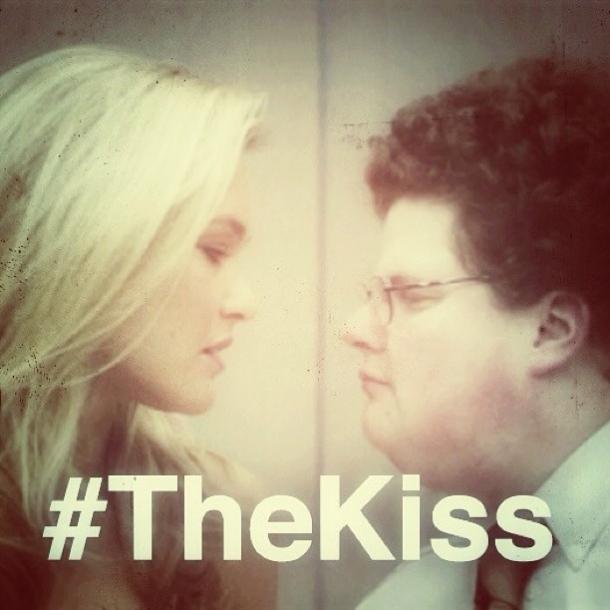 Good week!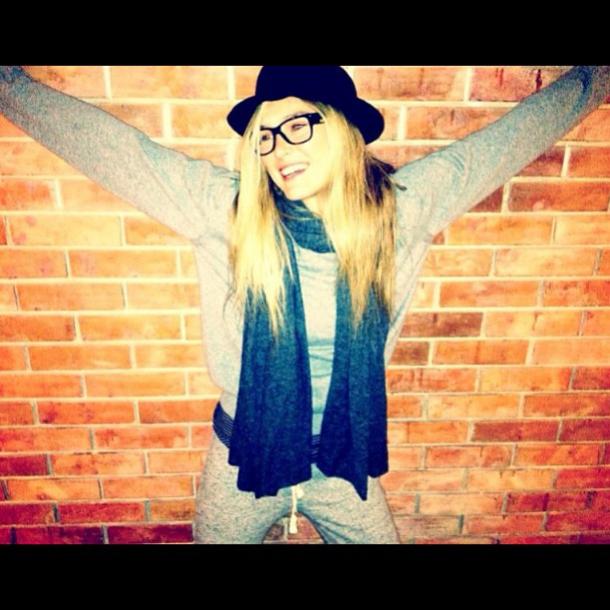 "Work hard stubborn, play harder»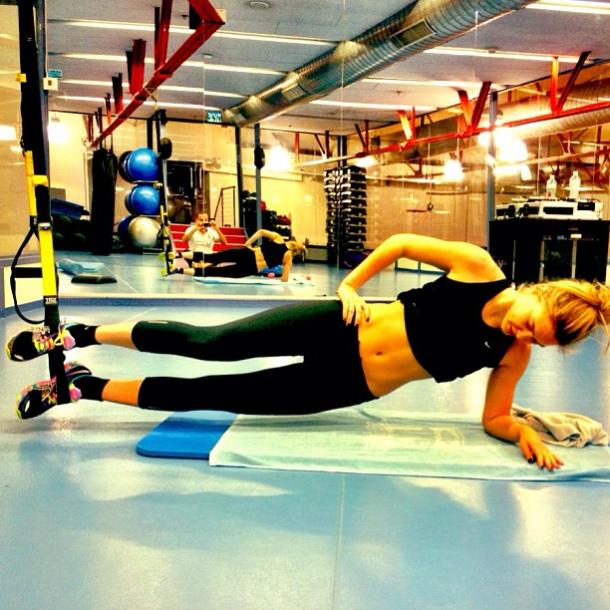 Shall we dance?
Are you ready for San Remo in 2013?
My first outing at the Festival of Sanremo in a stunning blue dress by Roberto Cavalli!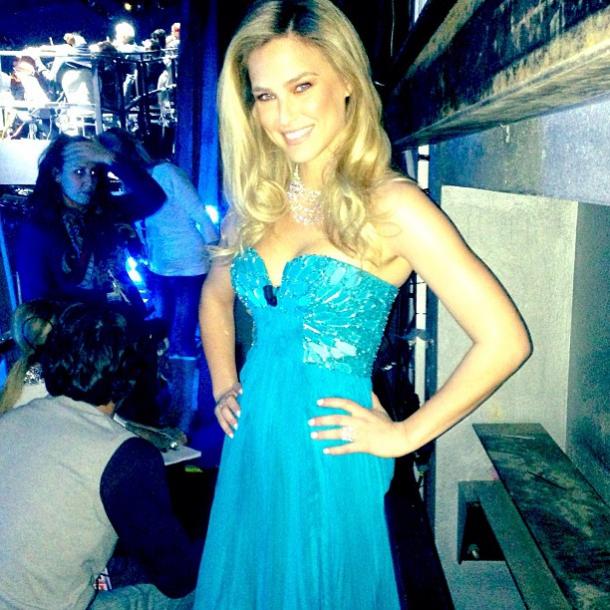 Sanremo 2013: the second autfit by Roberto Cavalli.
Thank you, San Remo! The festival was great!
Twitter Bar Refaeli: twitter.com/BarRefaeli