Greetings from the "Grammy"! To move towards the stage at the soundcheck of my speech. Stay tuned for updates.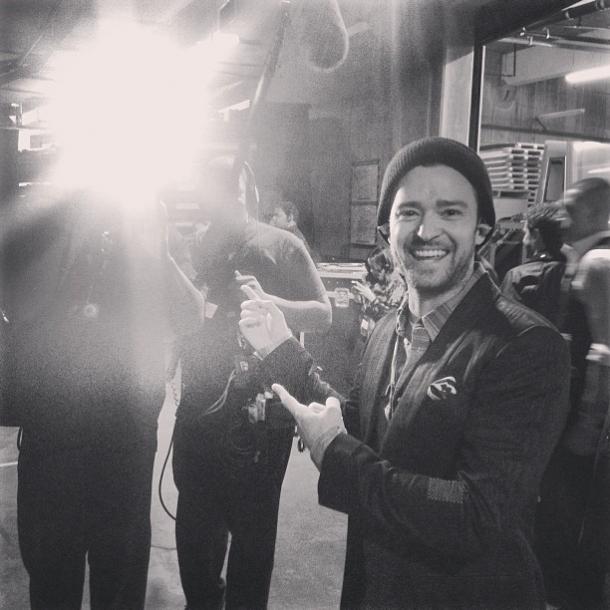 Instagram: the first, but not the only photo of Justin:
Good day, no traffic jams. Heading in the "Staples Center».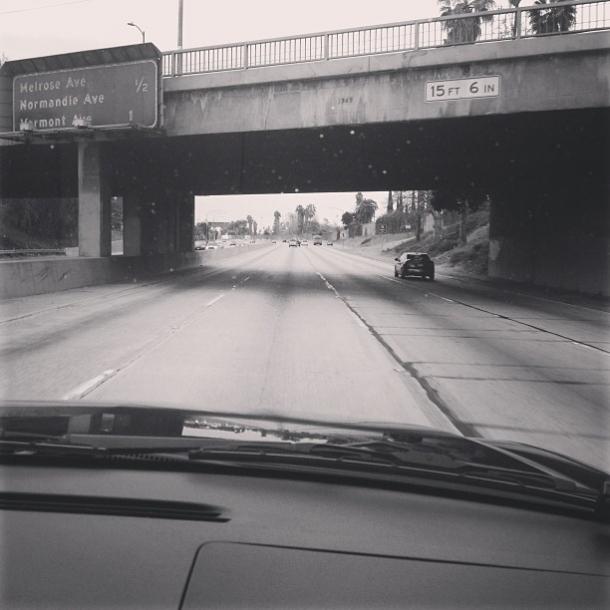 Singer signing autographs before a performance at the award "Grammy»: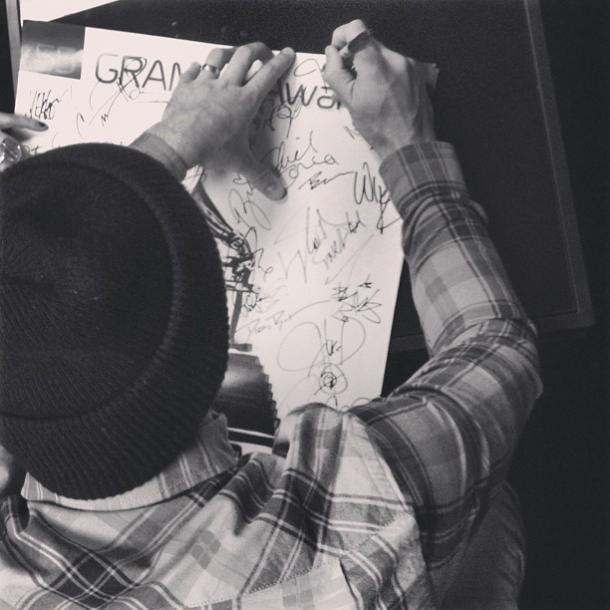 Rehearsal Band: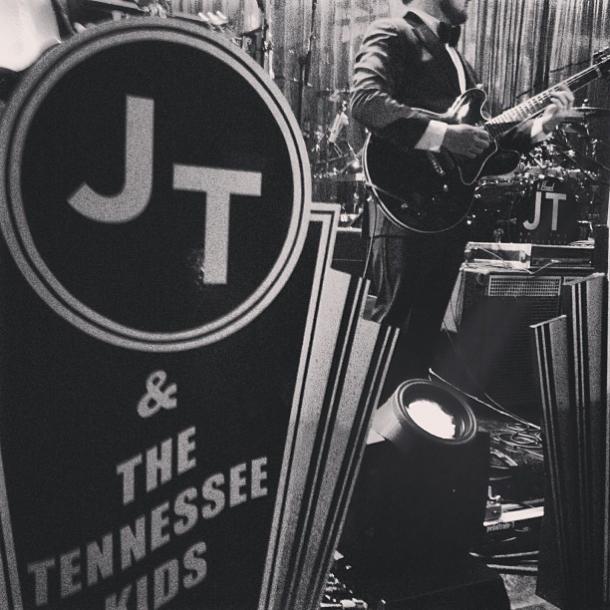 Lights, camera ...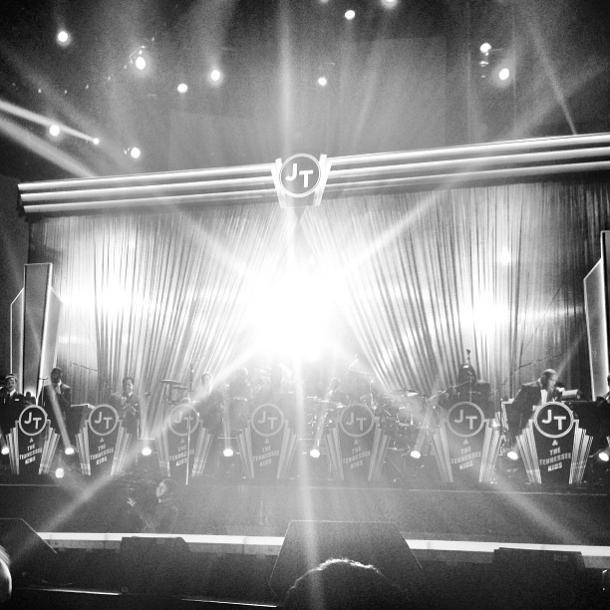 Interview before. It soon!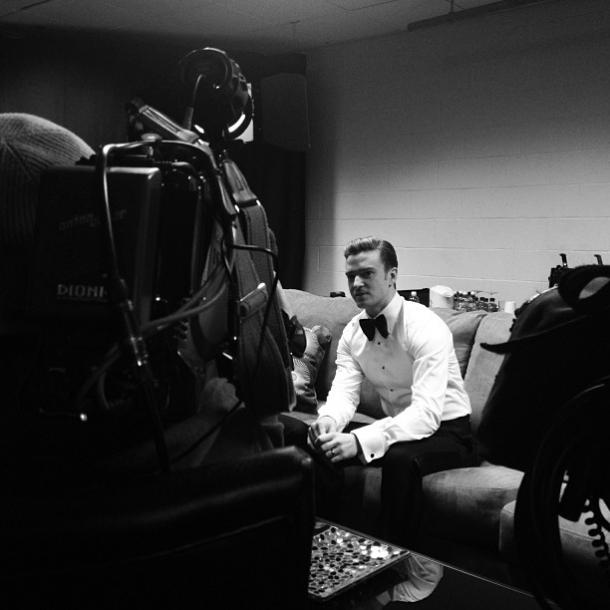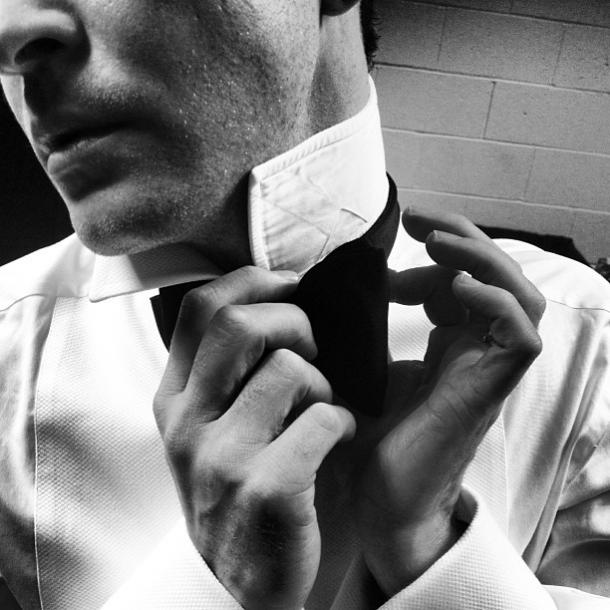 Camera flashes ...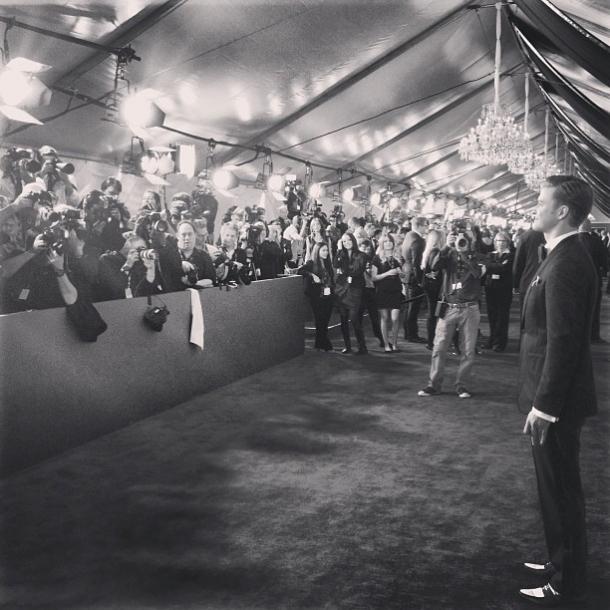 And now it's your turn. Say "cheese»!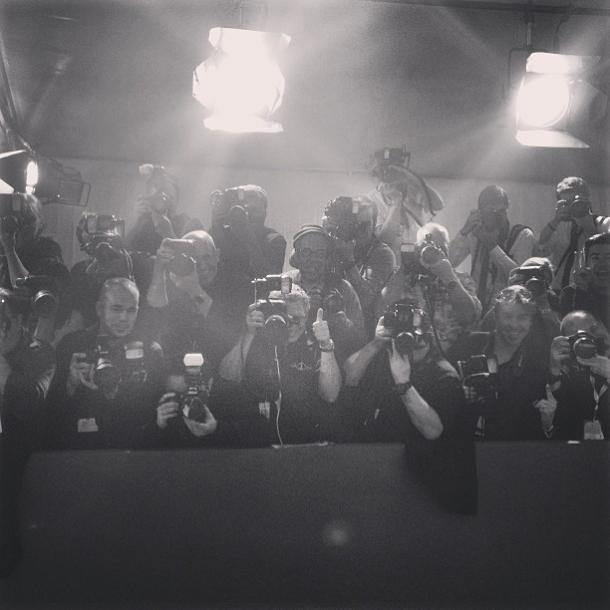 Improvised descant.
"Unbreakable alliance" Justin and Timbaland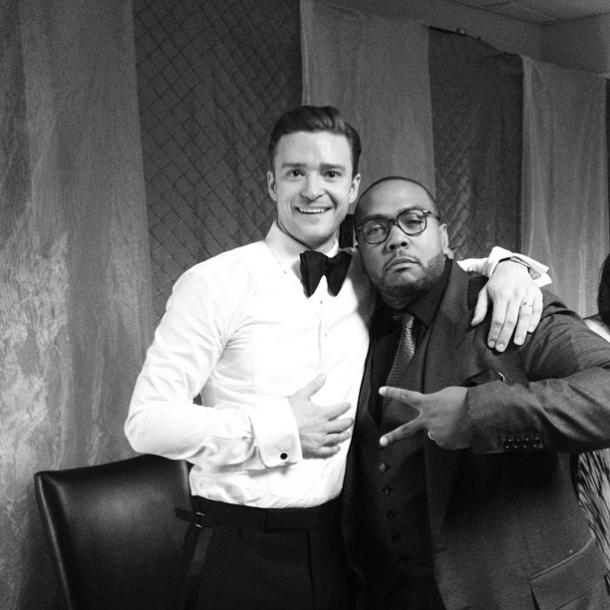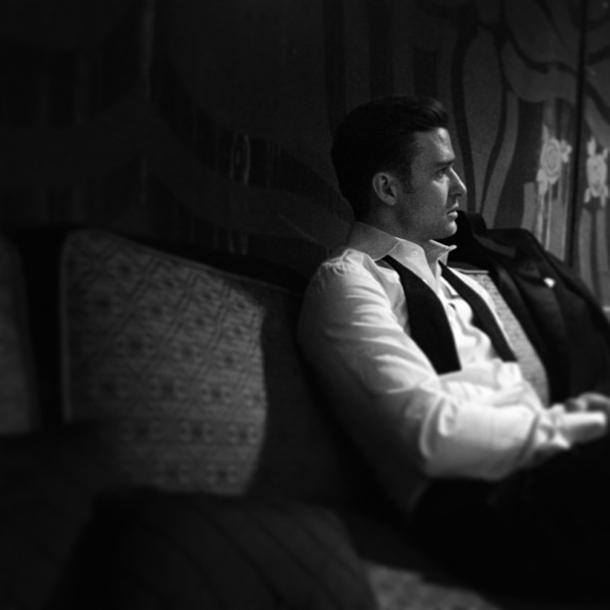 The performance itself: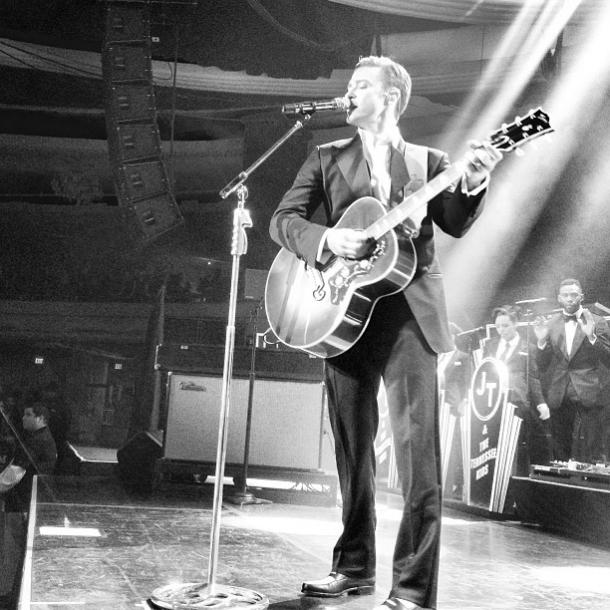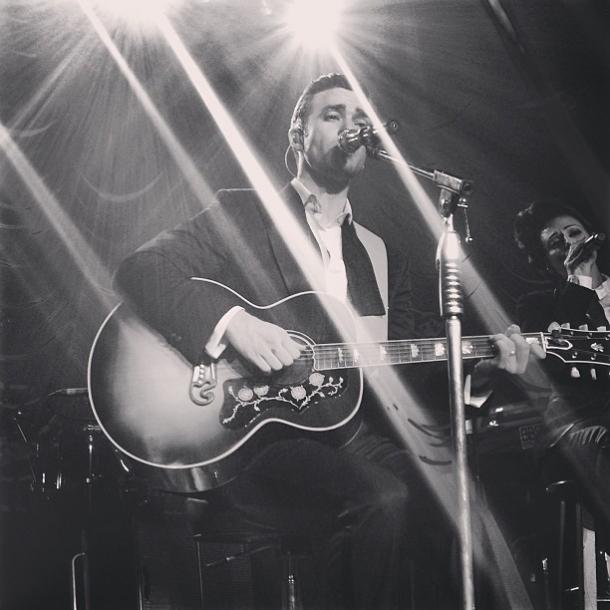 Until next time ... Good night!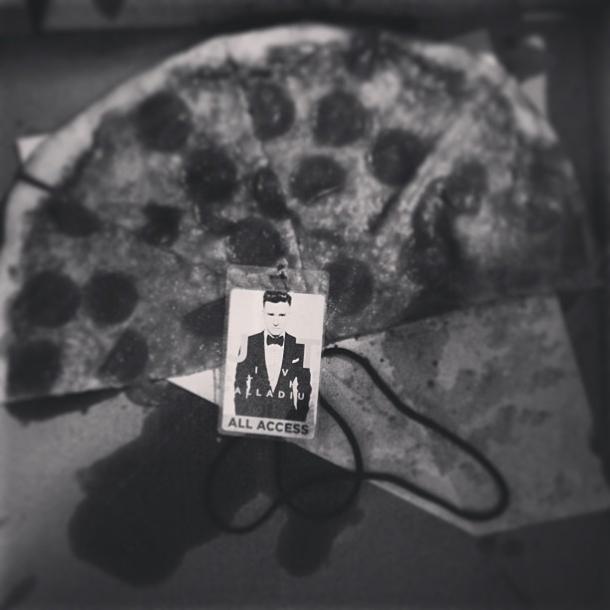 Trafalgar Square.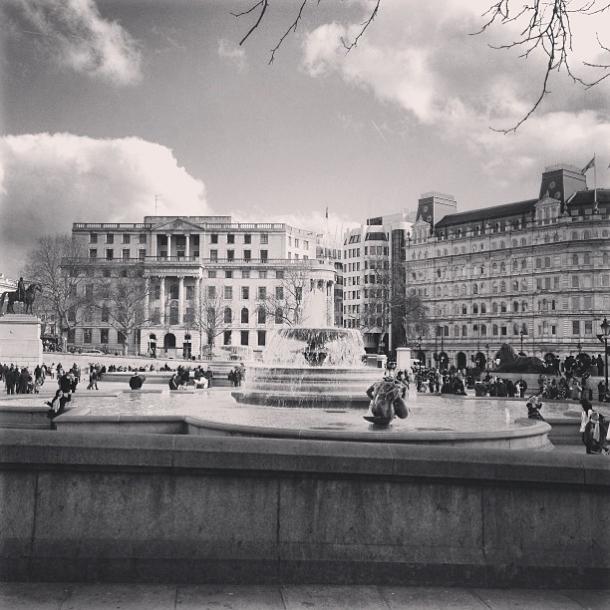 London fog. View from the boat.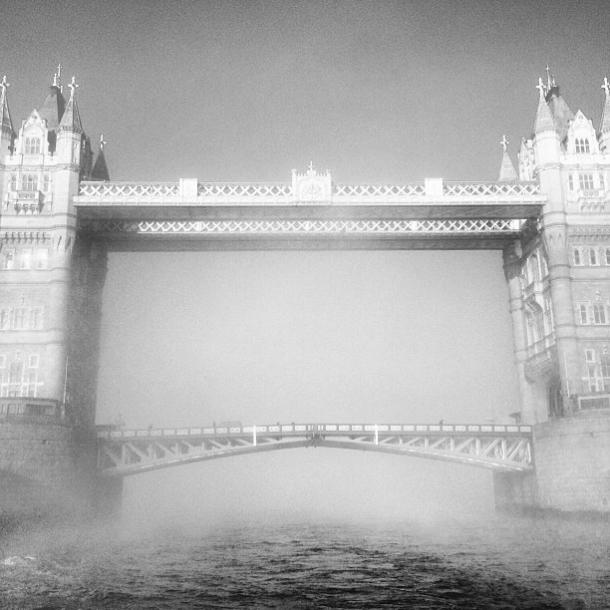 Customizable. Baby, I still try to get rid of jet lag. #BRITAwards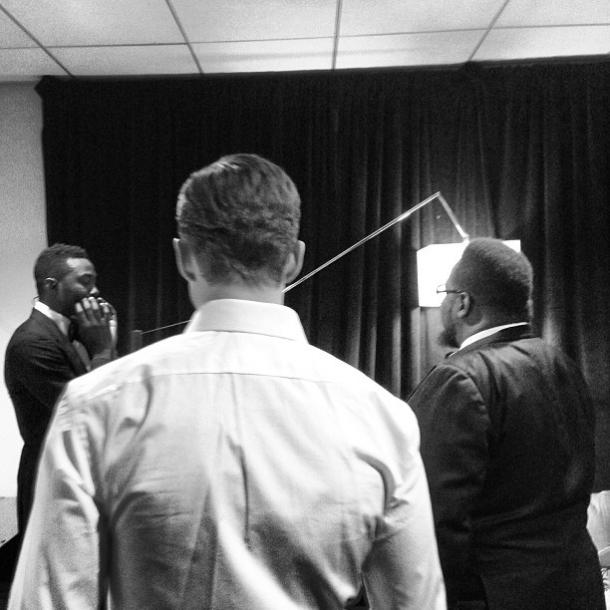 «Brit Awards», I'm on my way! Ha!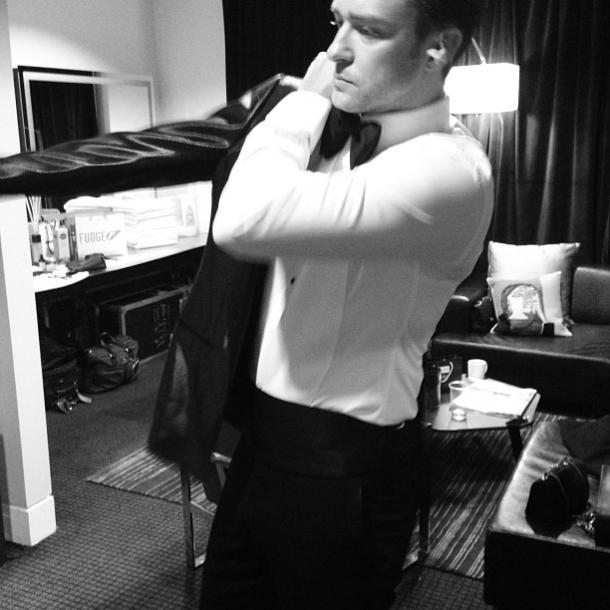 Justin after the show in London: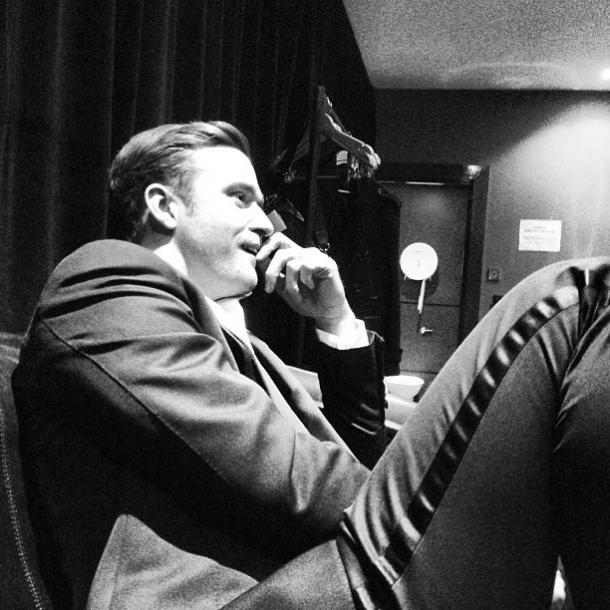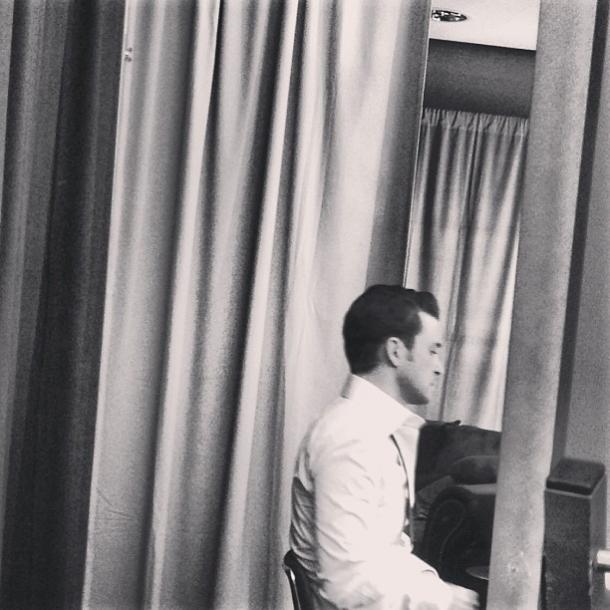 This Parisian Ferris wheel just a tiny ...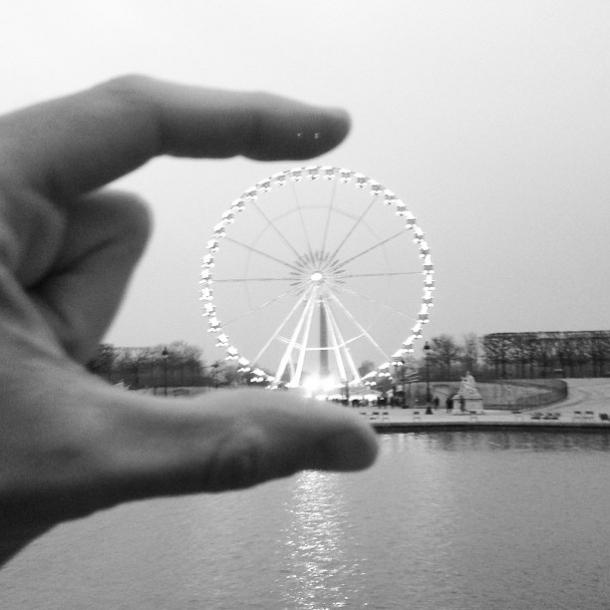 Twitter Justin Timberlake: twitter.com/jtimberlake