Beautiful Halle Berry #oscar #vanityfair # 2013
Superspy!
XXX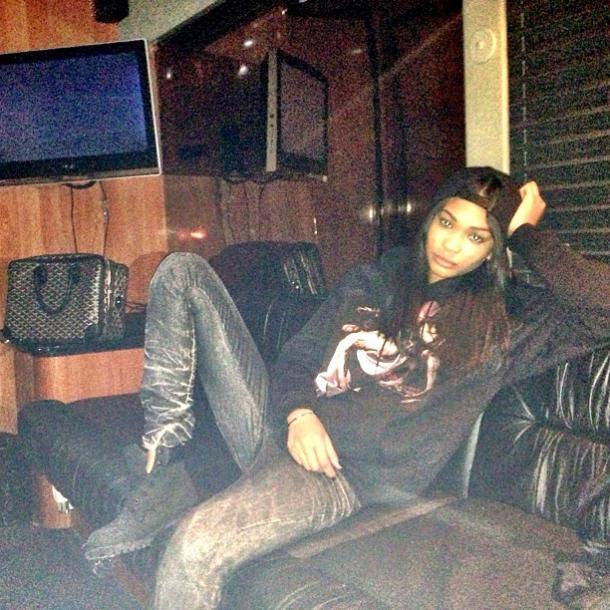 Weekend "Oscar" came to an end.
Heading home after a hell of a party ...
Chanel appreciated the efforts of fan posted this picture on his page: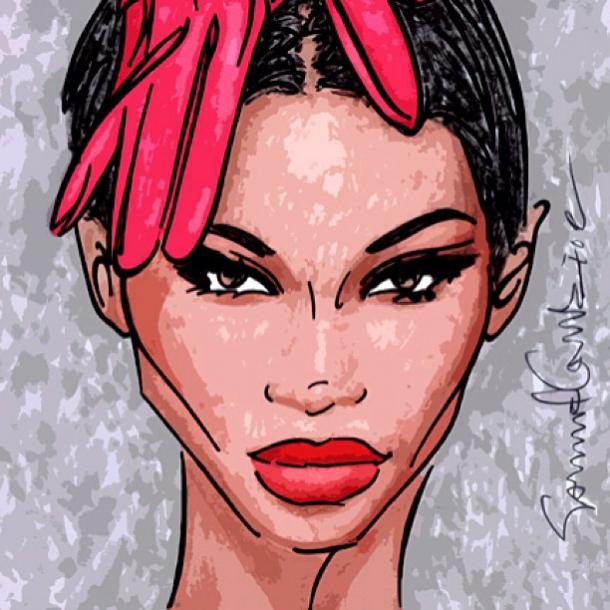 X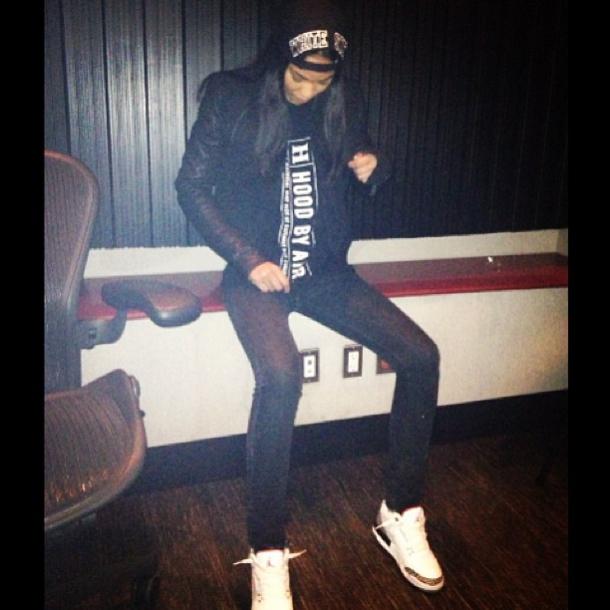 Peace and quiet ... a rest after lunch in Tulum.
Chanel and ASAP Rocky:
A rarity.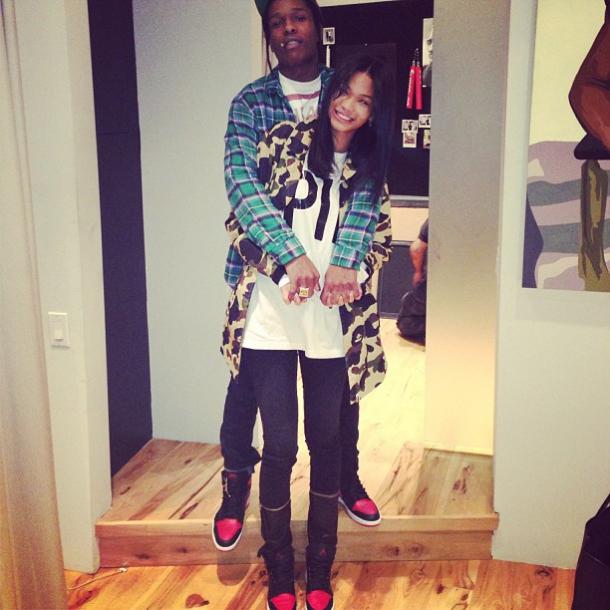 The right way!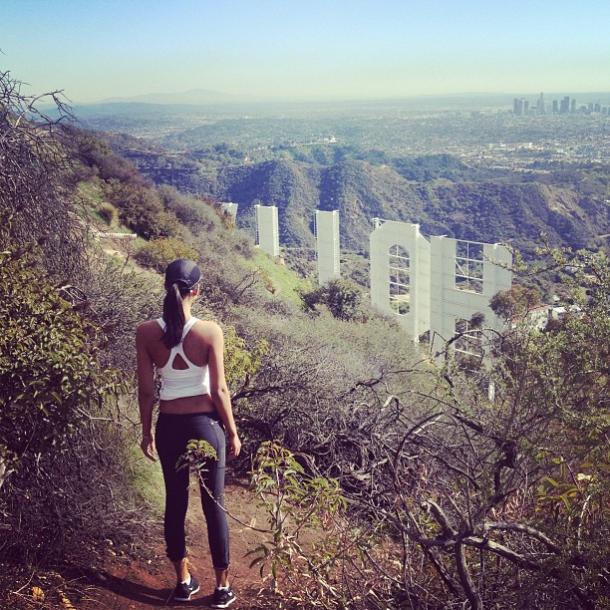 My brand new car!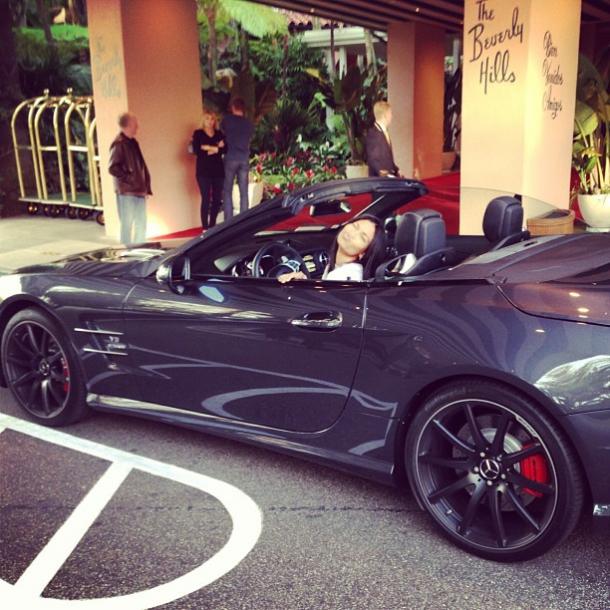 Leave in the memory and hearts of children only pleasant memories. There is nothing more beautiful than good deeds!