Not so long ago the actor has denied rumors of a romance with co-star "My boyfriend - crazy" Jennifer Lawrence, saying that he could fit her father. However, the age difference did not prevent him an affair with 20-year-old British model Suki Waterhouse. She flew to Boston, where Bradley is currently shooting a new film, where they were captured together in a park.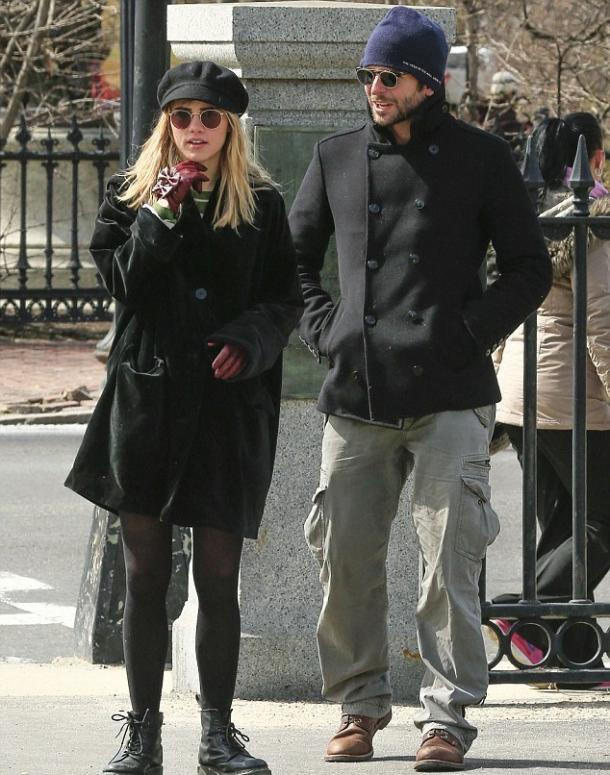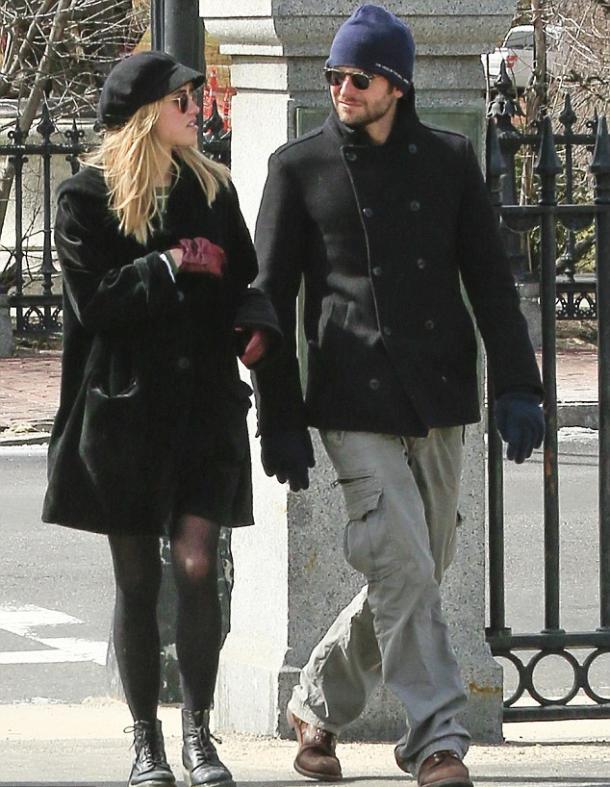 At first they were seen together last month, when they left the ceremony «Elle Style Awards».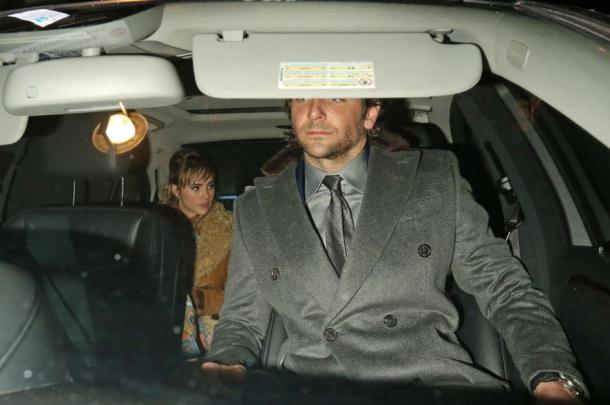 Previously, Bradley has relationships with peers Zoe Saldana.