I am getting ready to enter the «Always Next Forever Now Award»!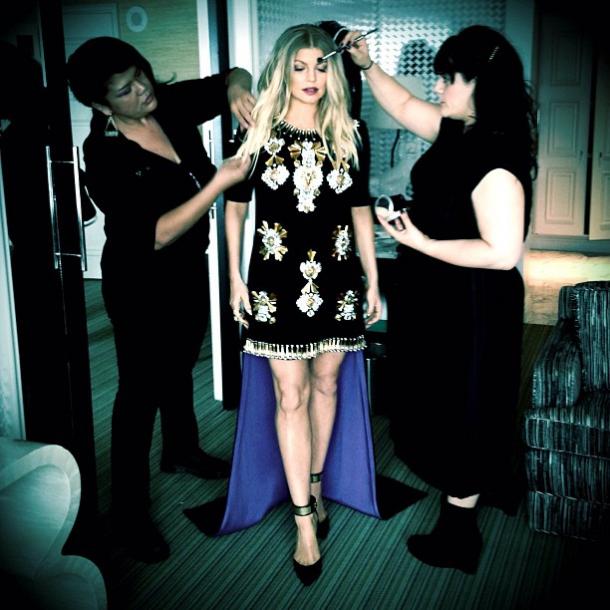 Good morning.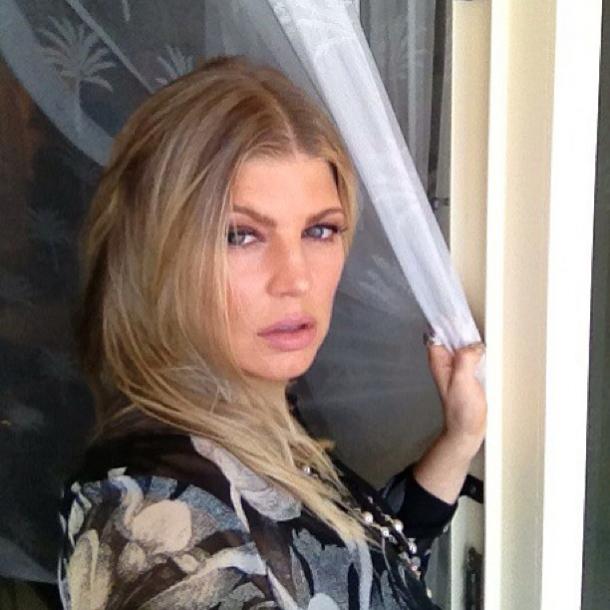 Do not tell my mom, but I did for her gift, transforming the phone with my body image.
Love your moms! # Denmateri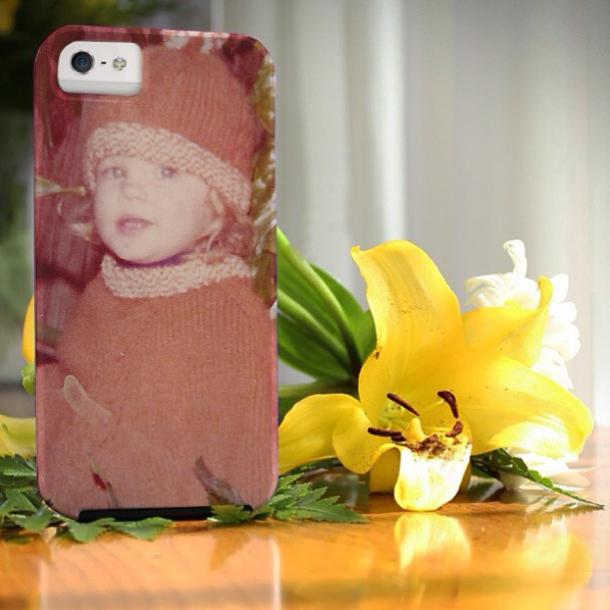 Tell "Fashion Police" on the basis of style during pregnancy. All future moms should know this!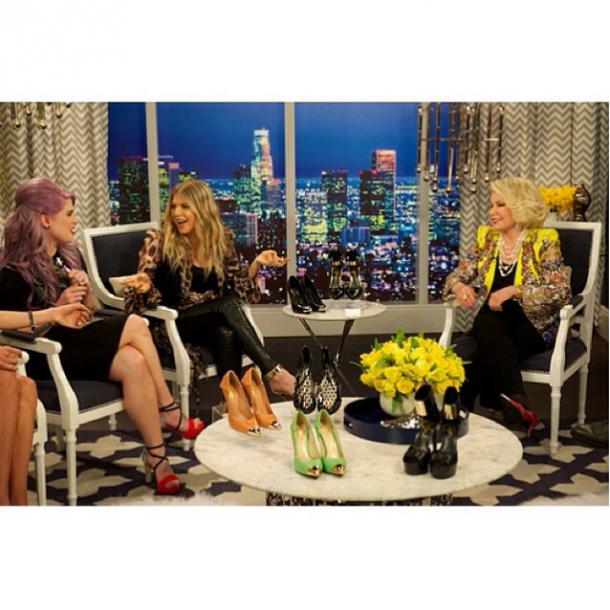 Enjoy a sunny day in Los Angeles is very nice. Especially when you new designer shoes «Fergie Footwear». # # Heels shoes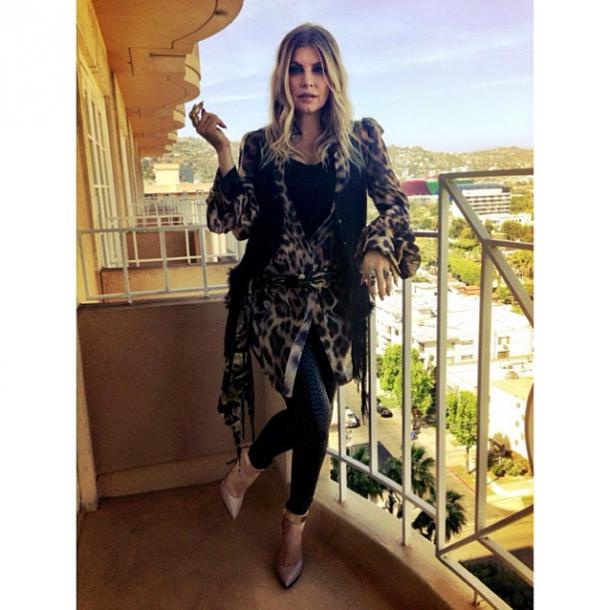 Fergie after the evening «AmfAR Inspiration Gala», where she was awarded for the constant and fruitful AIDS: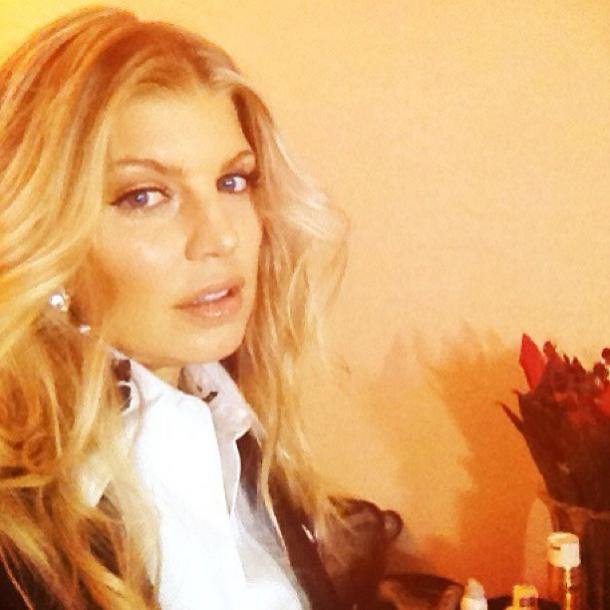 Despite the interesting position, Fergie continues to travel the world. She recently visited the school «Solar Meninos de Luz» (charity project, which helps the development of education in the southern part of Rio), where acquired skills with children:
The coolest kids in the world!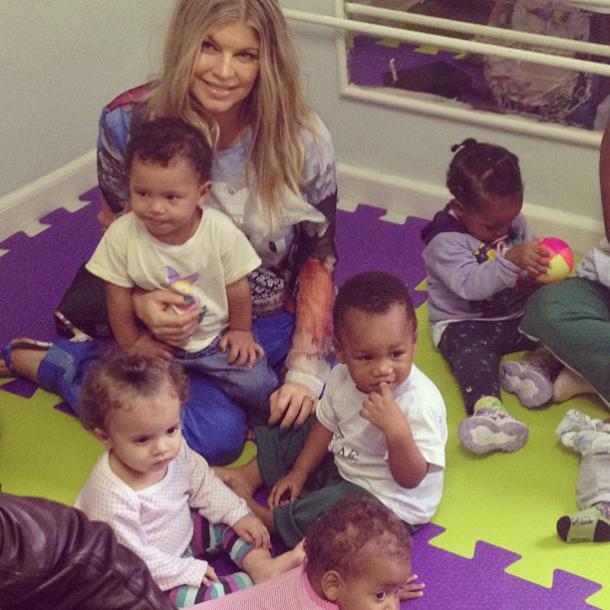 It has long heard about the school «Solar Meninos de Luz». So happy that I finally visited it!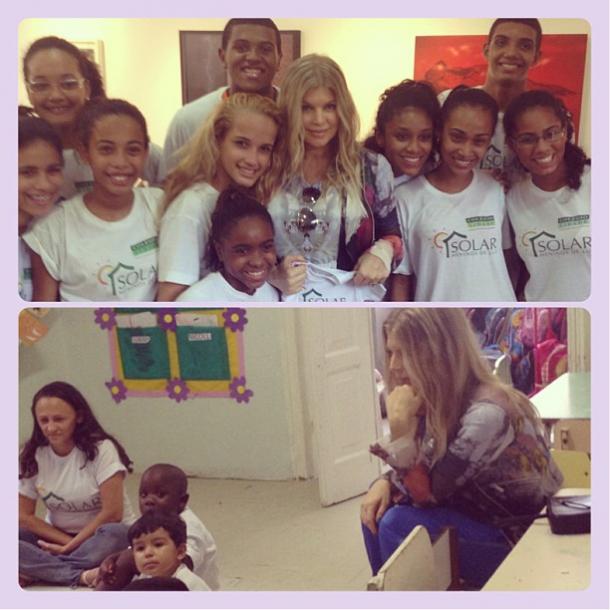 Today's dinner was delicious as ever.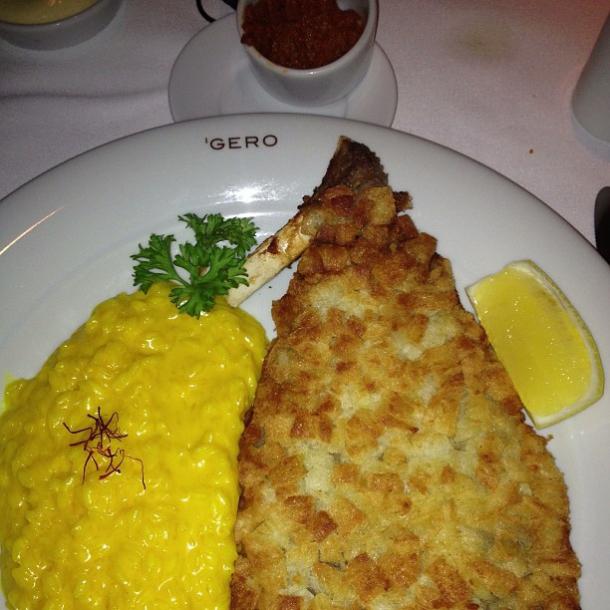 With a brilliant Tracie Bennett, star «The End of The Rainbow». It was a stroke of genius.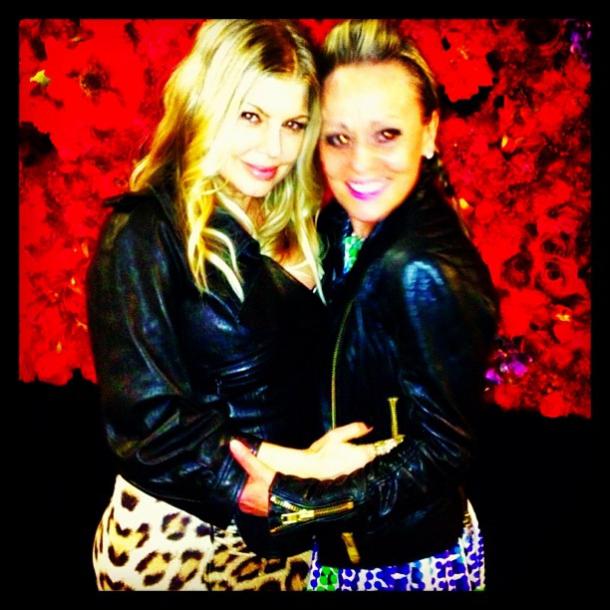 Singer noted 38 years in the circle of the closest, so how everything happened, it remains only between them.
The feeling of love! Thanks to my family, friends and fans for all the amazing birthday greetings. You are steep. ho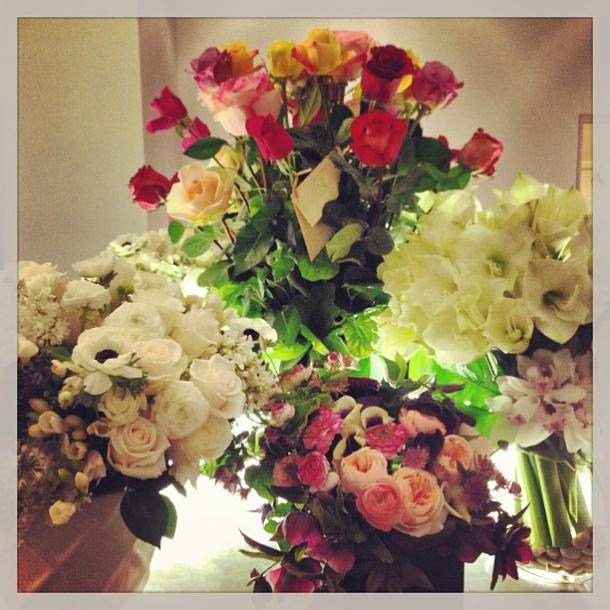 He created a furore :)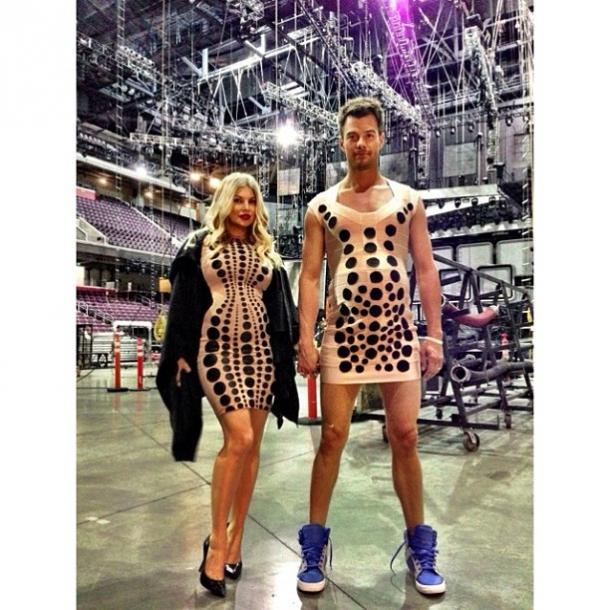 Sweets!
Fergie attends the show «Good Morning America». The singer said she began recording a second solo album and told about what it is - to be pregnant.
"I feel great. We are very excited with Josh. I know that my husband told you all that I have said, when she learned of the pregnancy. And it's true. When that moment happens to you, you can not believe what's inside - a little life! It's amazing and we are very happy. Of course, I have no idea what to do next, but natural instincts trust 100% »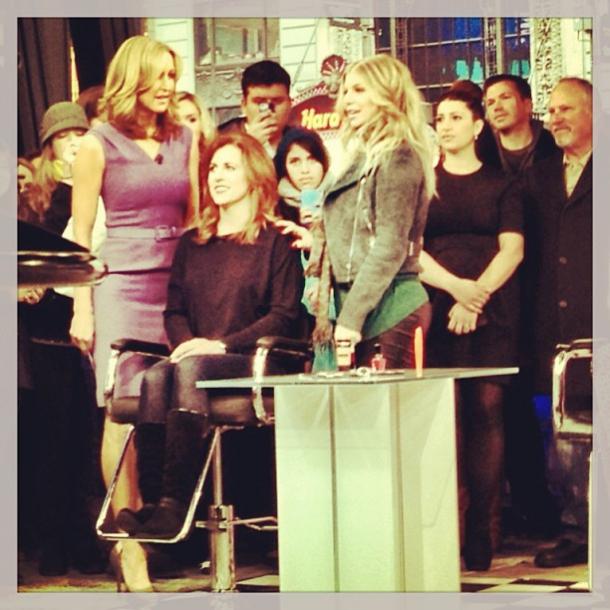 In Death Valley on the film «Scenic Route»!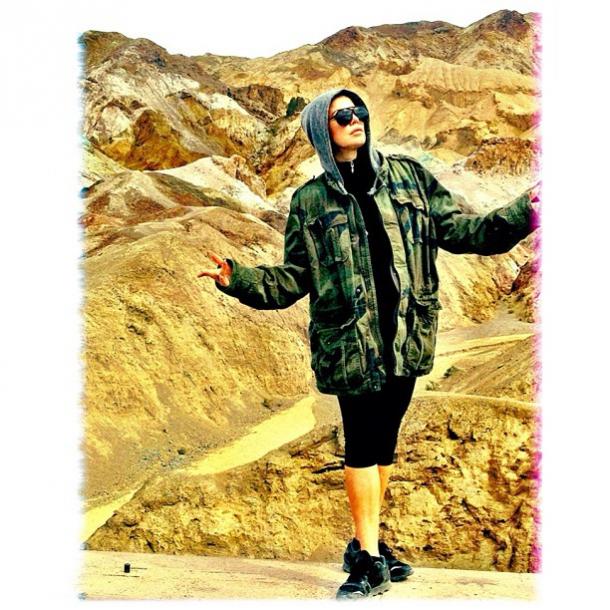 Fergie and her sister Dana on bachelorette party (sister married):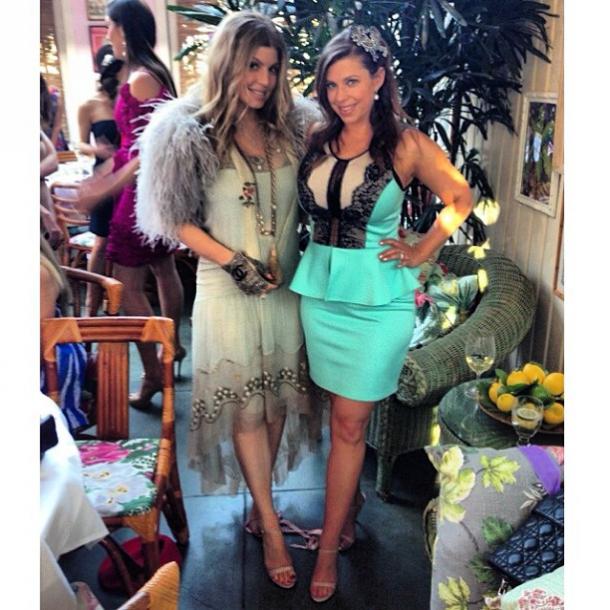 Happy Birthday, Loree Rodkin!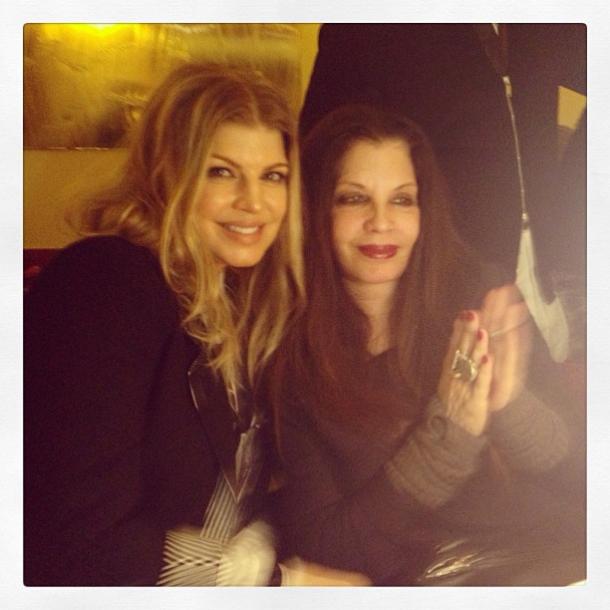 Paris Fashion Week: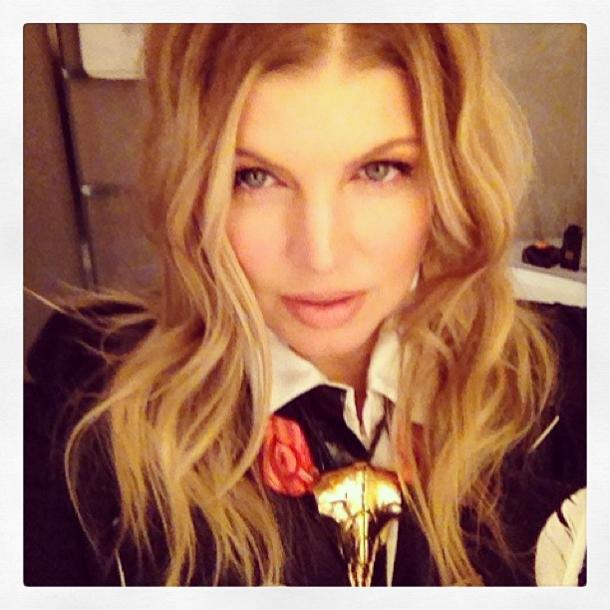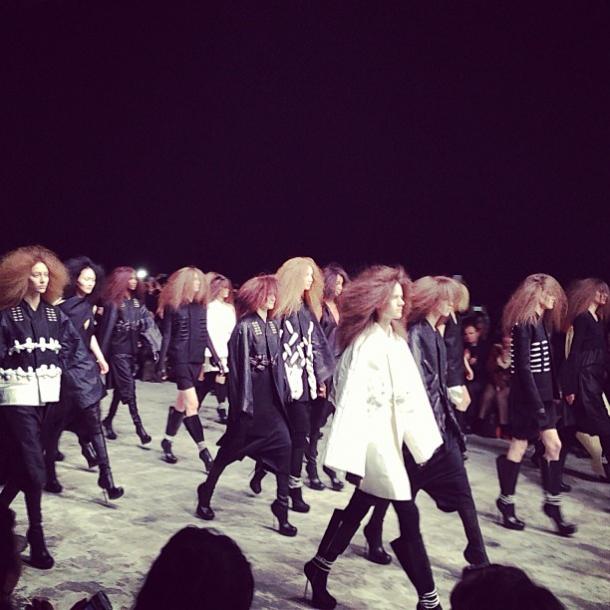 Stanley Kubrick exhibition at the Museum of LACMA. Kinoputeshestvy!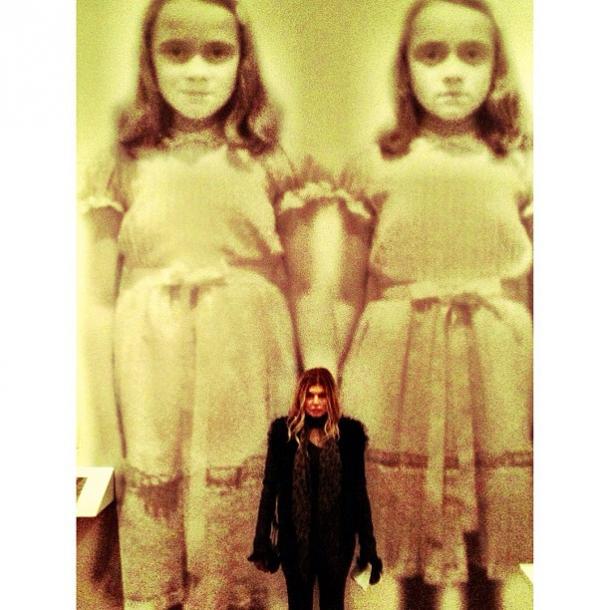 This is me in Florianopolis on the eve of the carnival last year. I wish all my amazing carnival Brazilians in 2013!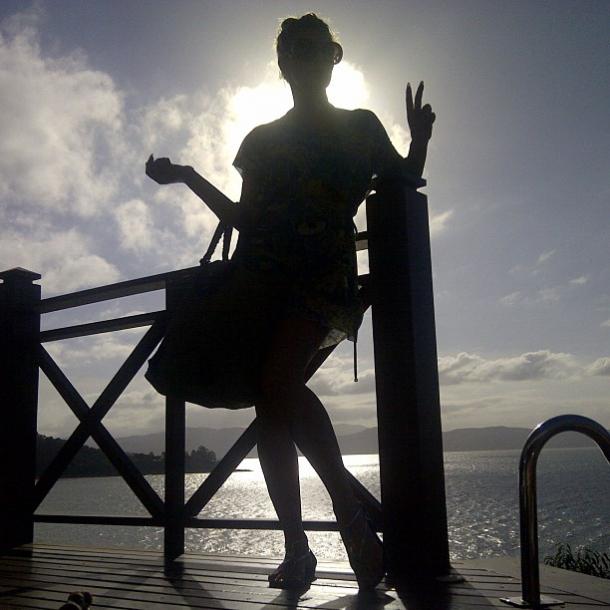 Twitter Fergie: twitter.com/Fergie