Cannes Film Festival red carpet is not only known for luxurious clothes, and expensive jewelry. Unfortunately, this year some of the celebrities will have to do without the diamonds and sapphires - the employee of the jewelry house Chopard, Film Festival which annually supplies jewelry stolen jewelry worth more than $ 1 million.
Fan Bingbing in Chopard jewels at the festival in 2012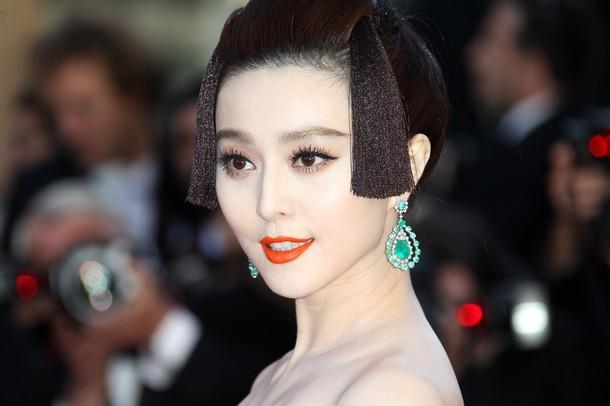 I think for anyone no secret that the jewelry that girls show star on the red carpet, celebrities give to rent. With this purpose in Cannes profit jewelry Chopard - to decorate the thin wrists and neck swan some of the famous guests of the festival. Police said the robbers broke into a jewelry company employee number at the Novotel, opened the safe and fled in an unknown direction.
Eva Herzigova in a necklace Chopard, created based on the jewelry Marilyn Monroe, 2012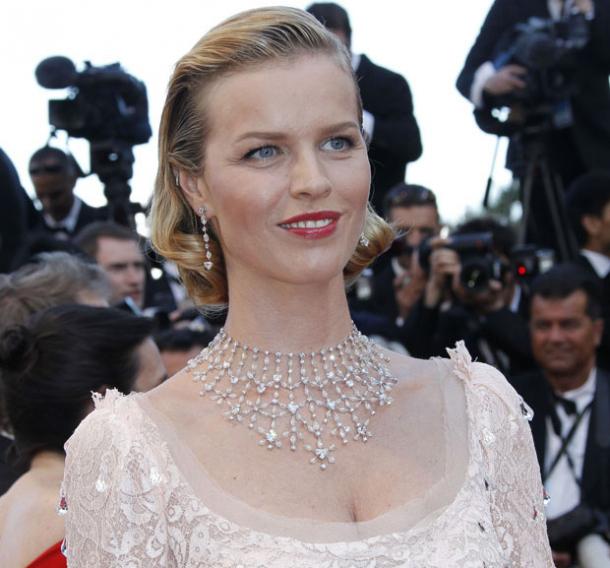 Aishwarya Rai, 2011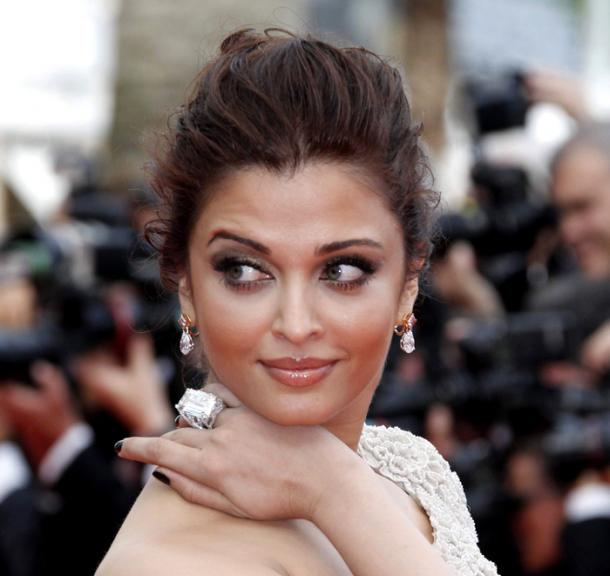 This situation would not funny if it were not a fun fact - the theft occurred on the day of the premiere of the movie Sofia Coppola's "elite society". The plot of the film - a group of teenagers who entertain that penetrate the mansions of Hollywood stars out and steal designer clothes, shoes, bags, jewelry .... The story is based on real events and it is rumored that before the teen was caught by police, they managed to steal about 50 buildings for a total of $ 3 million.
Stills from "elite society»