Sweet Dreams! ♥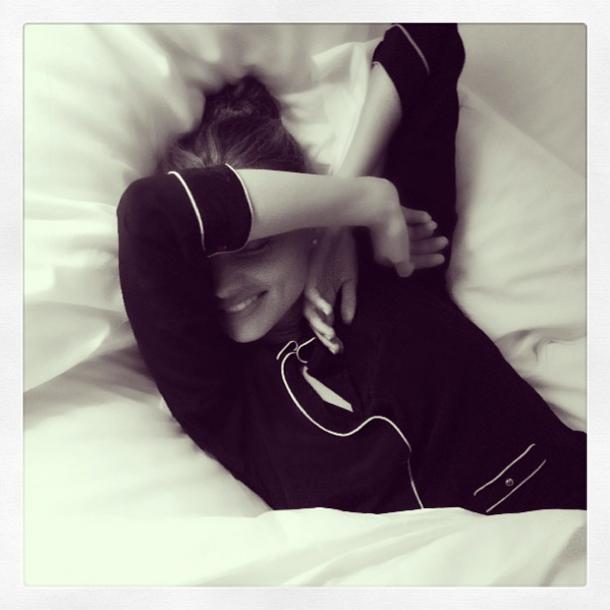 With my little love so much fun! ♥
Purple Morning Glory ♥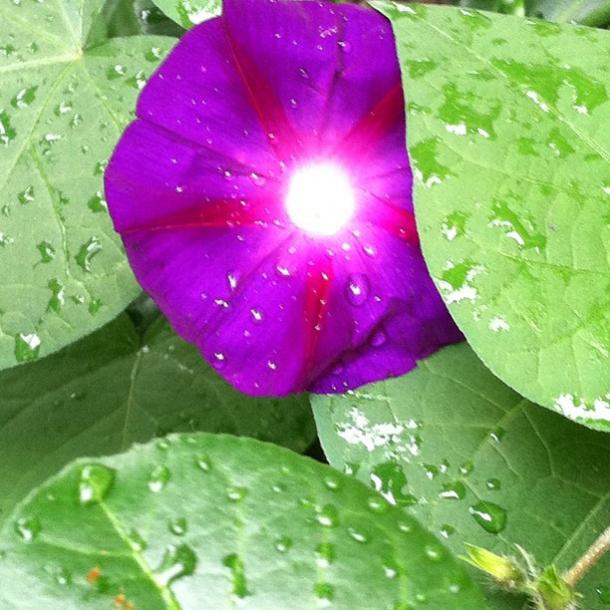 Old picture for Victoria`s Secret. Miranda felt sad ...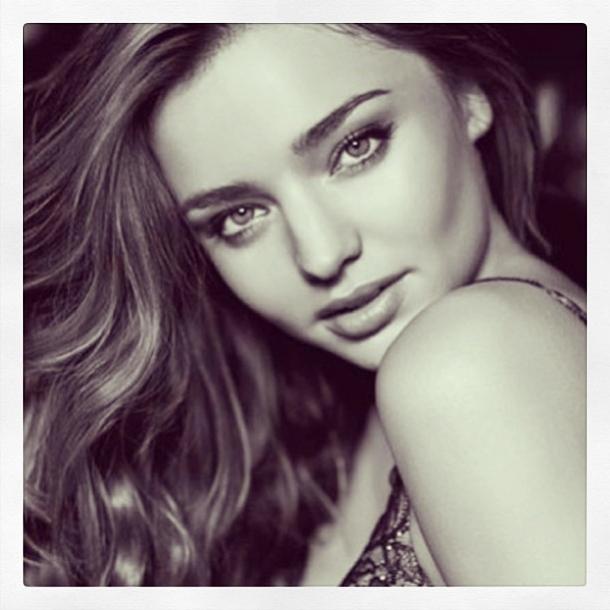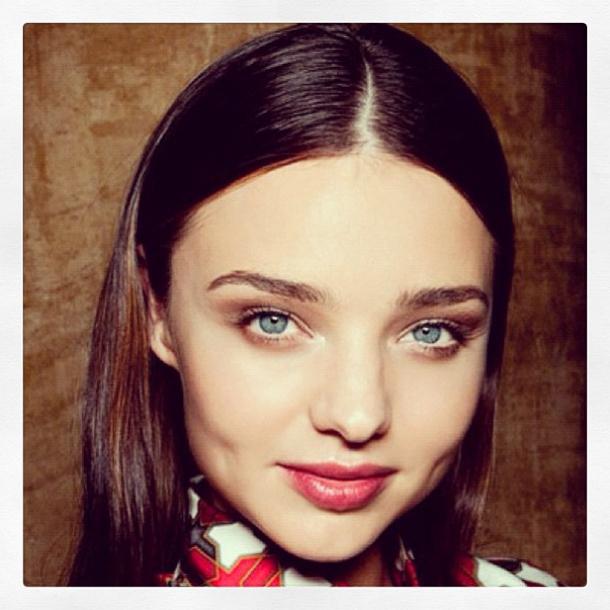 Friday daisies!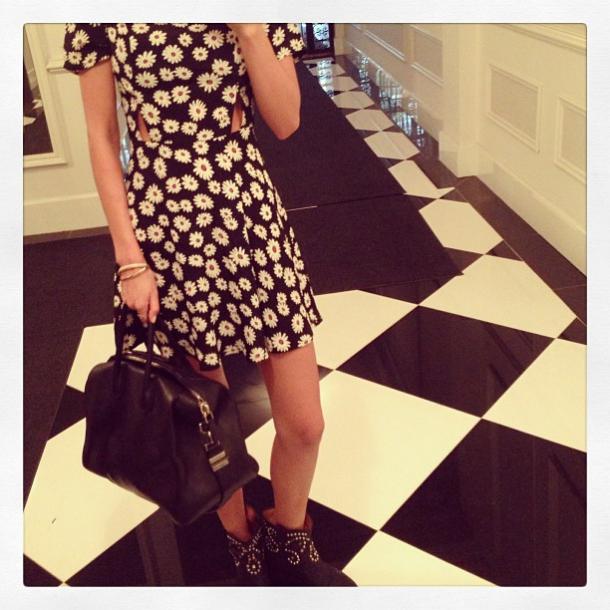 Anybody want some tea?
Advertising lipstick:
Pink for you.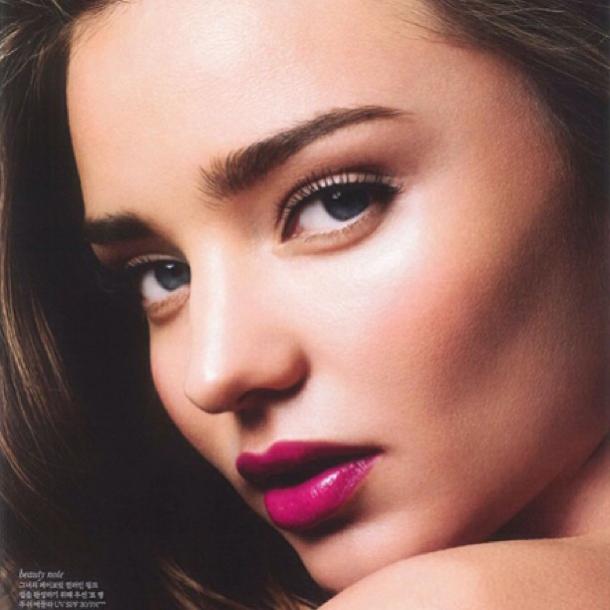 Happy 4th of July America!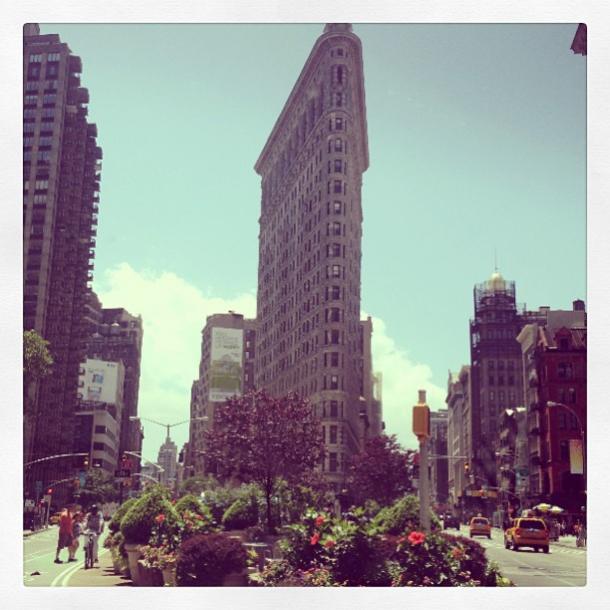 Today's set. Everything that I love! ♥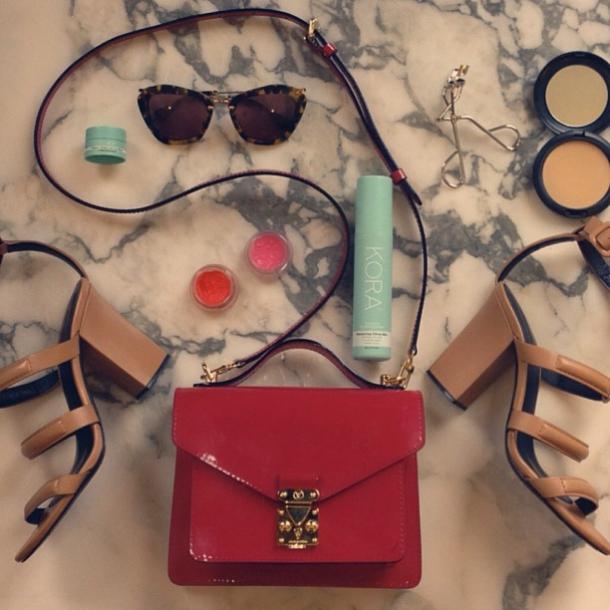 Behind the scenes of a photo shoot with my new sweet Frankie! Miranda xxx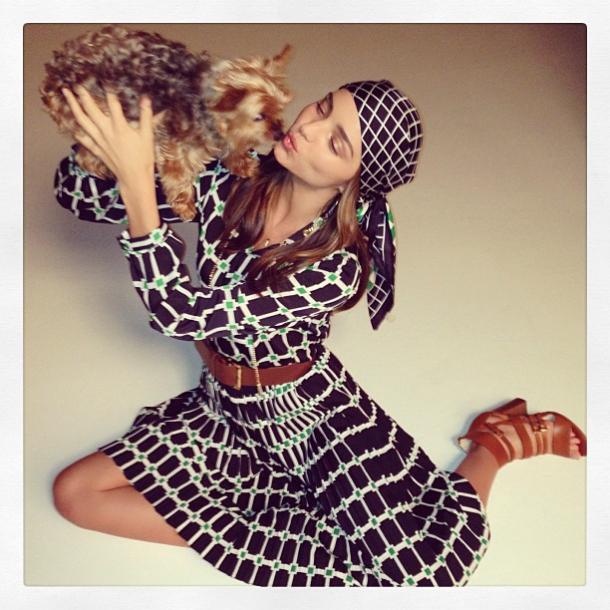 # Sadudovolstvy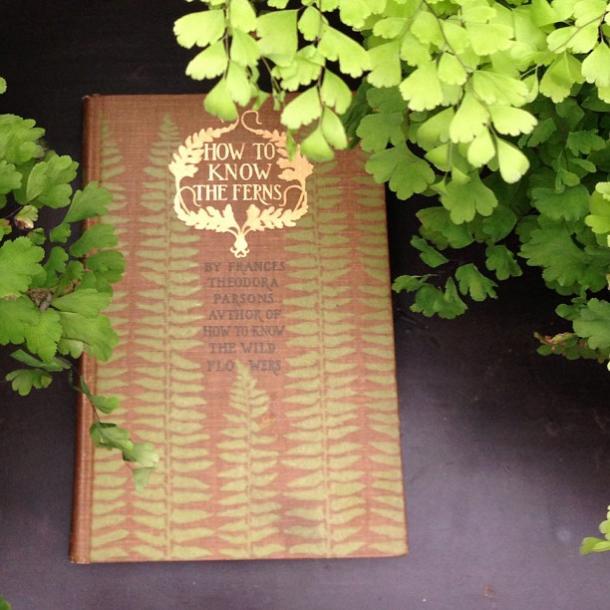 Miranda on the set of «The Coveteur»:
A great day !!!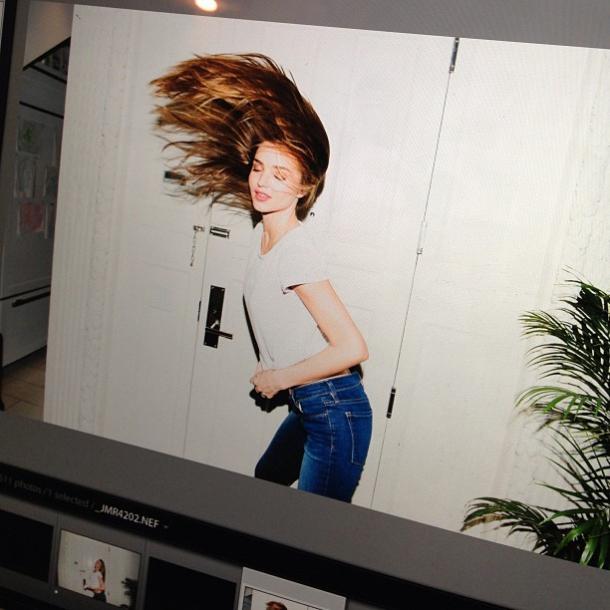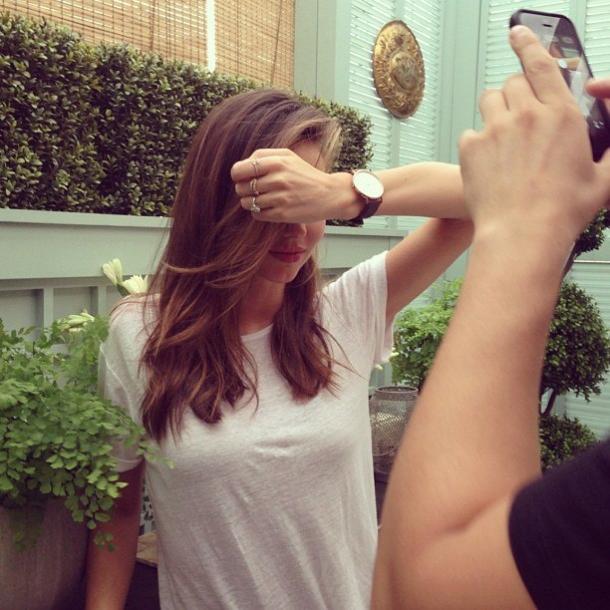 I kiss you ...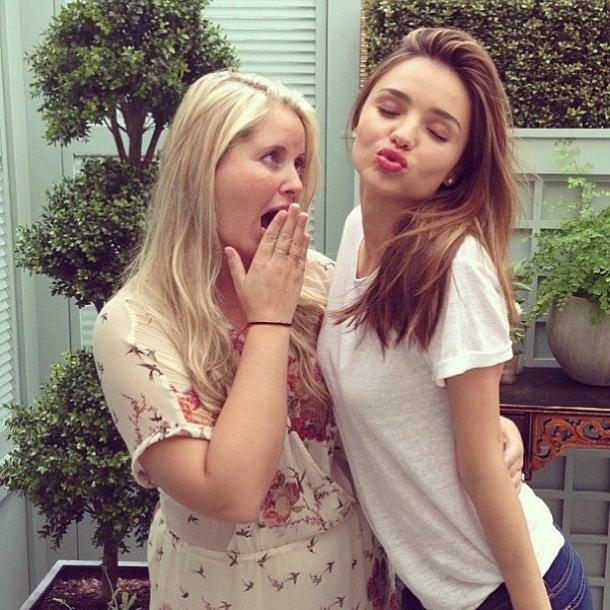 Photos after the set: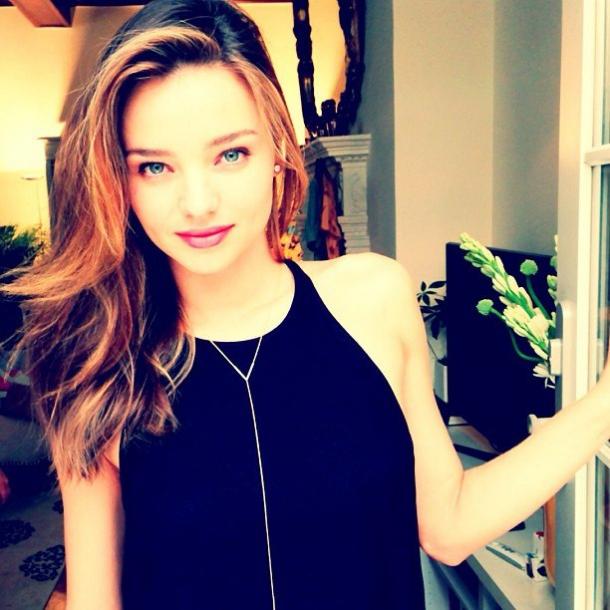 Miranda and the company is creating a new cover of Japanese «Elle»: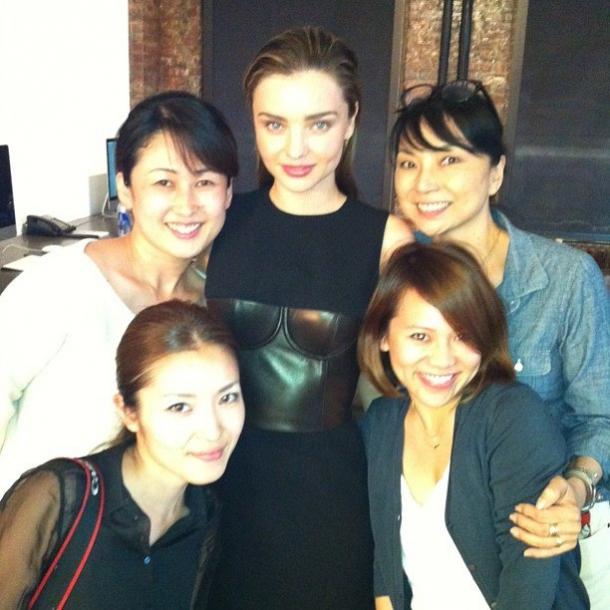 Flynn Orlandovich :)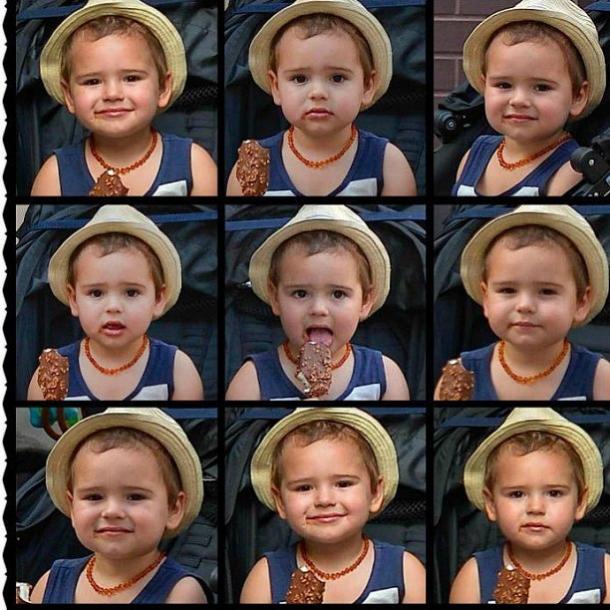 Sunflowers ♥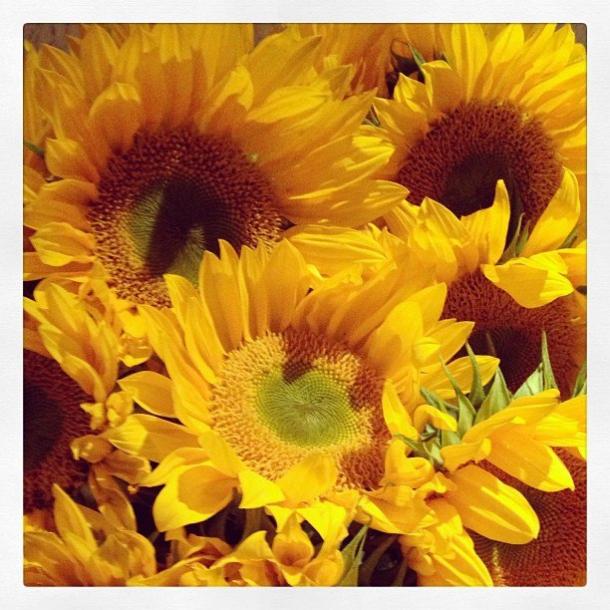 House - the best place on Earth.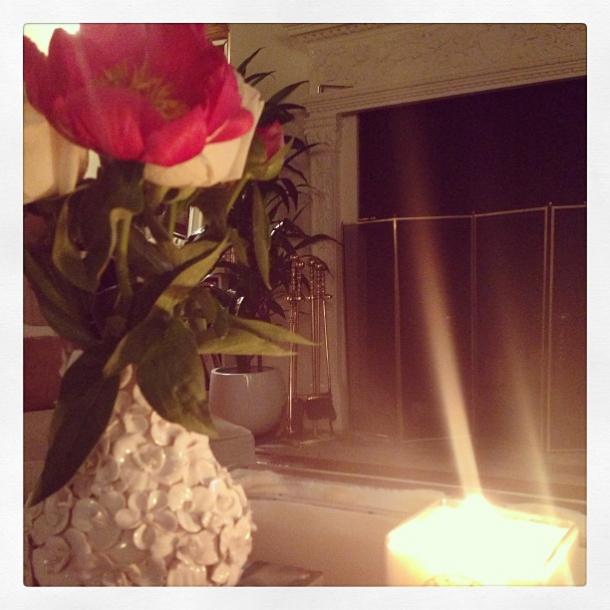 Twitter Miranda Kerr: twitter.com/MirandaKerr