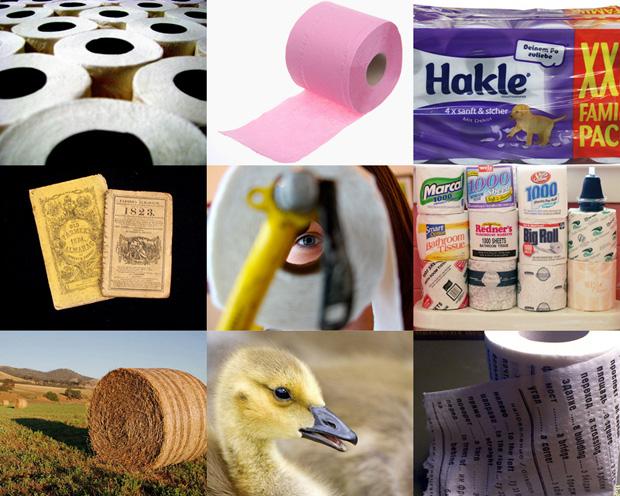 continues to expand its horizons in small portions facts about everything. Today we will focus on the familiar every Westerner hygienic products - toilet paper.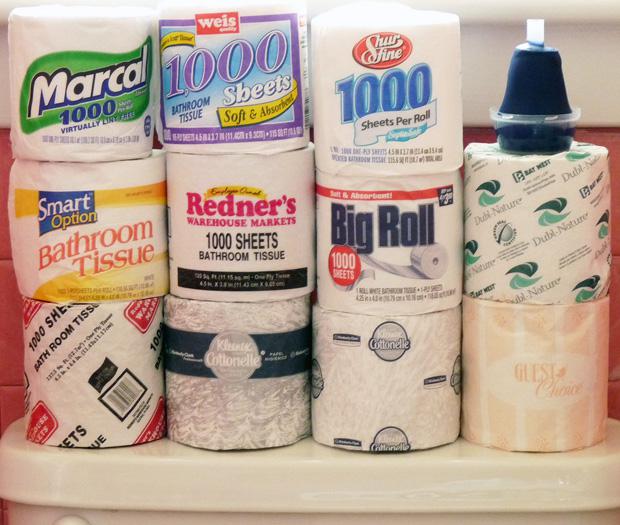 1. Despite all the achievements in the area (there are flavored, super soft and moisturized even aloe vera paper) toilet paper uses less than 30% of the world population.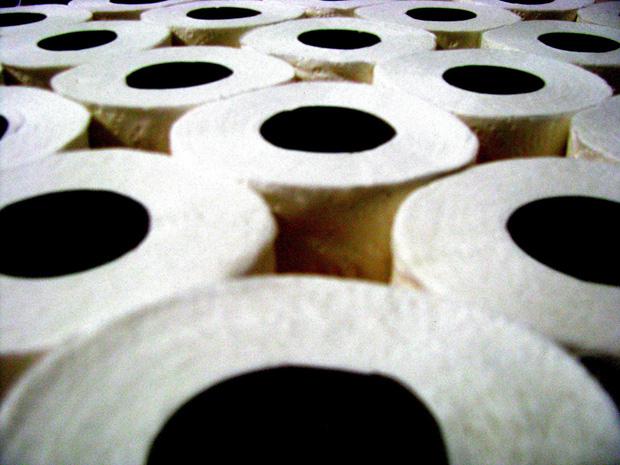 2. In the XIV century the volume of production of toilet paper in China were already quite industrial. One of the records in 1393 stated that for the needs of the imperial court produced 720,000 sheets of toilet paper (size about 50 × 90 cm). Personally Hongwu Emperor and his family were made of 15 000 sheets of special soft, scented toilet paper spices.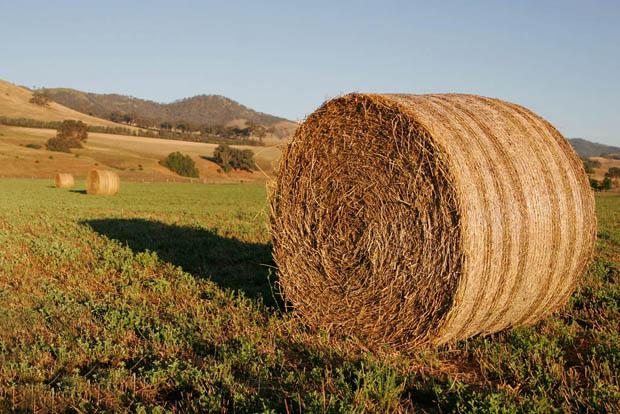 3. At the same time in medieval Europe in the course were still hay, straw, grass and old rags.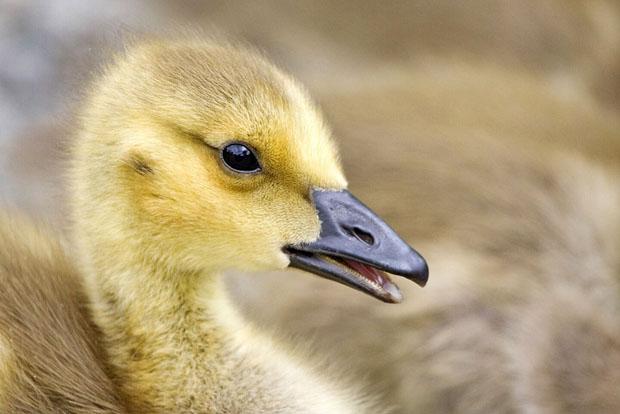 4. The book Francois Rabelais giant Gargantua wipe young fluffy gusёnkom.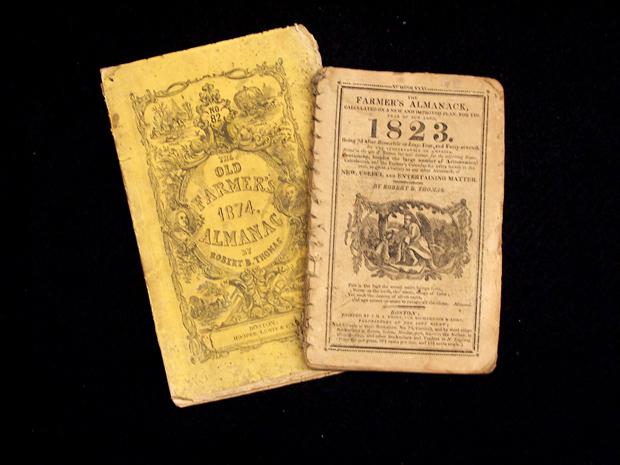 5. Each instance of an American newspaper Old Farmer's Almanac has been specially holed - after reading to hang it in the bathroom and used for its intended purpose.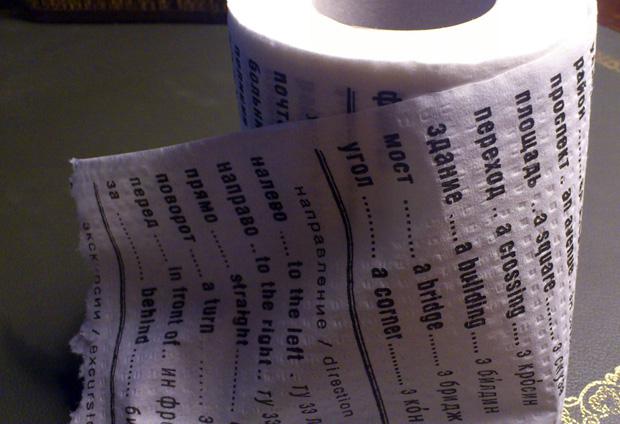 6. Industrial production of paper intended solely for use as a toilet, was launched in the US in 1857 by Joseph Gayetti. Gayetti name was printed on each leaf.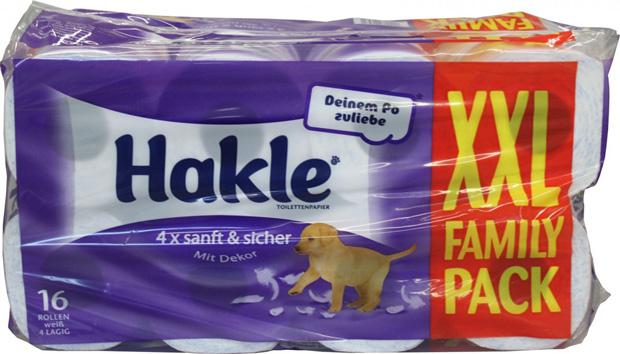 7. Swabian entrepreneur Hans Klenk, founder of the famous company is now Hakle, too, did not hesitate to use his name. His first advertising slogan was: "Demand rolls Hakle, and you do not have to say the word" toilet paper. " And this at a time when the British euphemistically called the toilet paper "paper curlers."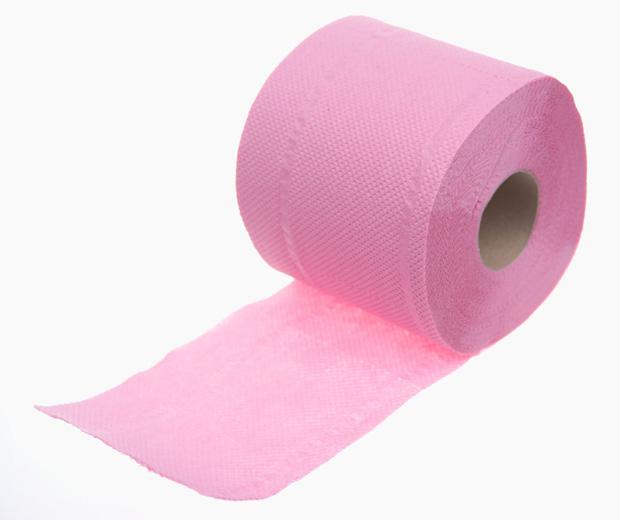 8. In most European countries the best selling white toilet paper, but in France - why something pink. A Portuguese company produces toilet paper in black.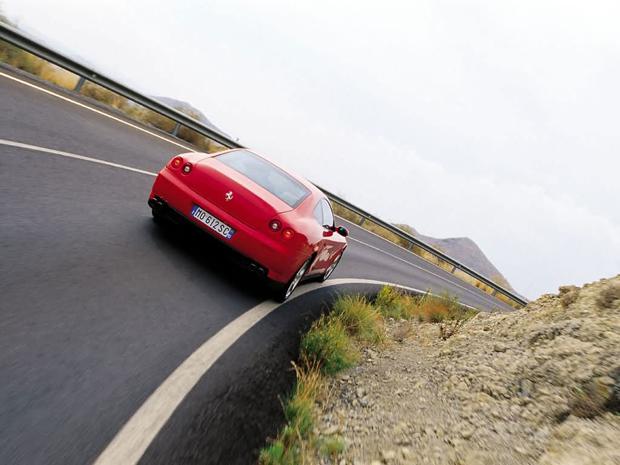 9. Imagine that you are driving on the motorway width of six meters at a speed of 110 km / h. That is exactly what made the paper - 1,800 meters per minute, 24 hours a day, 365 days a year.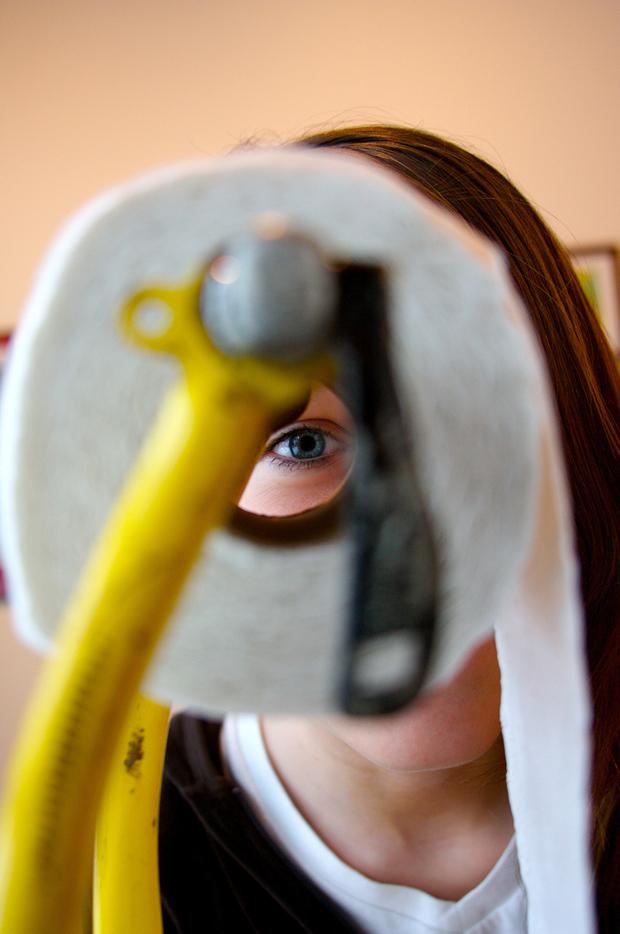 10. The first mention of this product date back to the year 589 BC. e., when a Chinese scholar Yan Chzhituy wrote: "I have warned against the use of toilet paper to quotations from the Pentateuch (U-Ching), or with the names of sages." See also: 10 facts about Hollywood. 10 facts about a ballpoint pen. 10 facts about the most useful odor.
Source:
bigpicture.ru/?p=218699