Author: Not long ago, a young brand of condoms Gartelle arranged an interesting tour of the production of its products. That is to say - "Open Day».
I was lucky to be among the photographers and bloggers who were shortlisted, and I went to Thailand to learn how to do what we so embarrassed to buy in pharmacies.
So there you go.
Arriving at the airport in Bangkok. We meet here.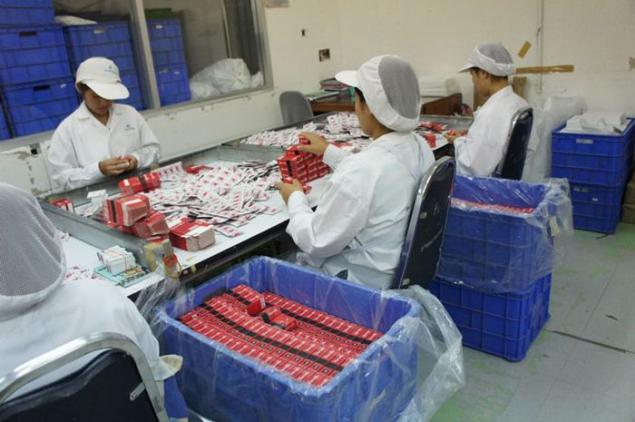 That's how they meet people. Funny! Still, Asia - it is different.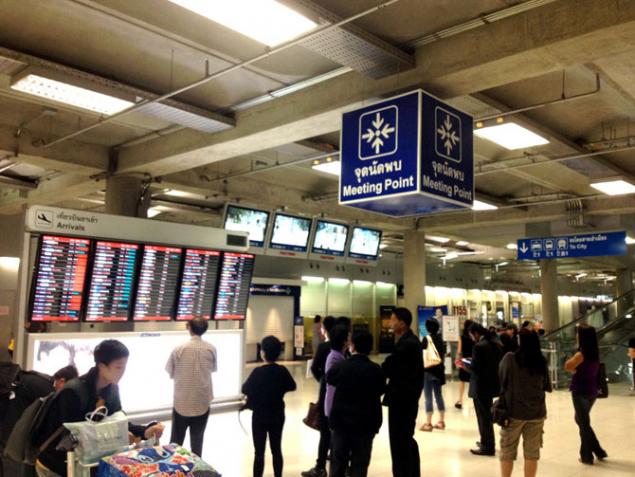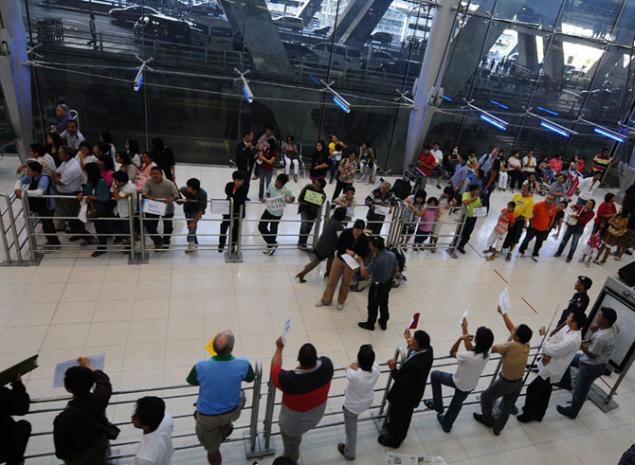 We went on a bus with tourists. Oh why - I do not know, but we did not care - but fun.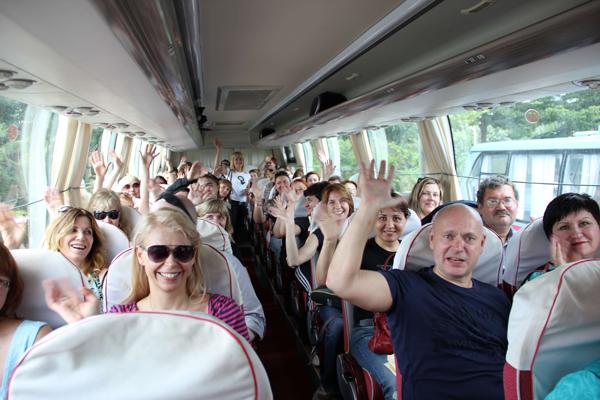 That's actually the plant itself, which produces these same condoms.