Inside post describes in detail the production process of shoes at home.
What material is required, which tool to use, all that you learn under the cut.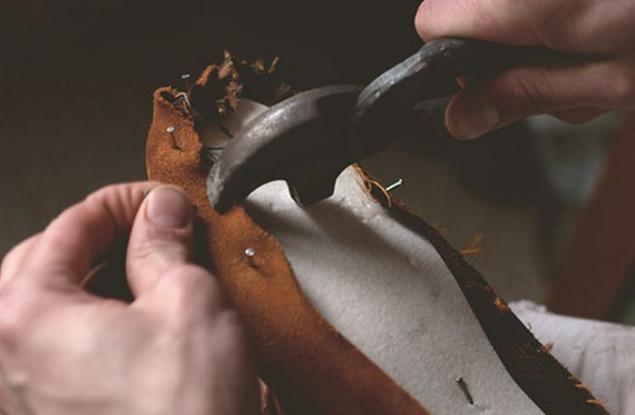 First you need to select a tool:
1. Files 2. Shiloh 3. Beeswax tokmach 4. 5. 6. Protracted pliers Hammer 7. boot knife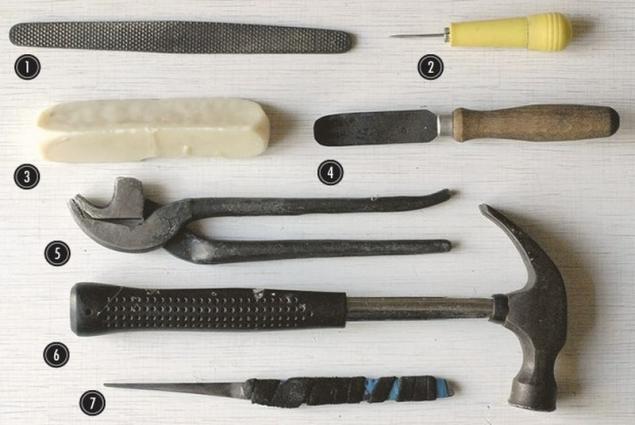 Nails for tightening the shoe upper to a shoe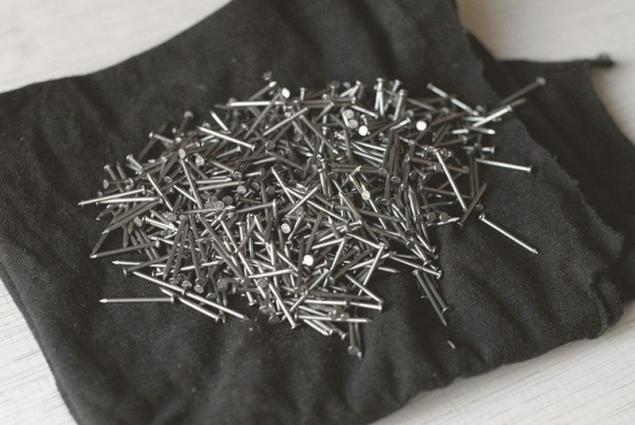 Polyurethane glue "desmokol" duct tape
Preparation of the material:
Harvesting of suede uppers shoes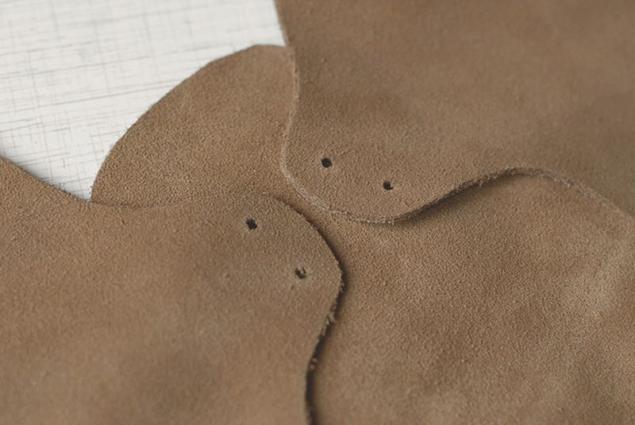 Billets soles "Cheprak" (the most dense part of the skins of cows)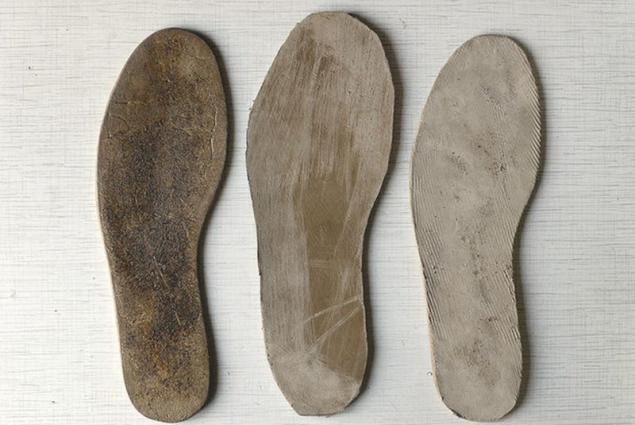 Produce top:
The first and most important stage - the production of shoe upper patterns. For this shoe paste adhesive tape and paint it on the desired silhouette. Silhouette cut out, removed from the pad and transferred to the skin.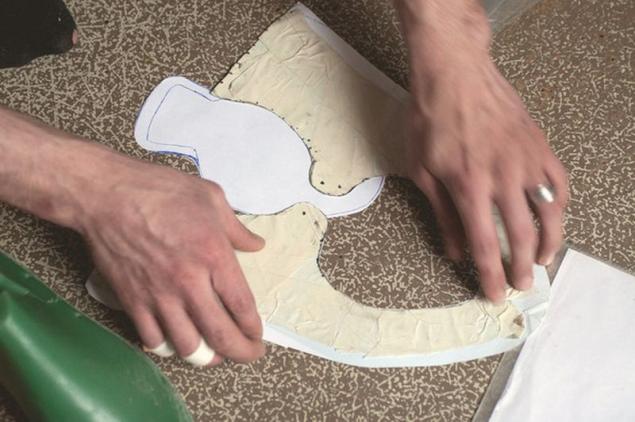 Pads I buy in specialized shops for shoemakers, but then changes its shape to fit the desired size.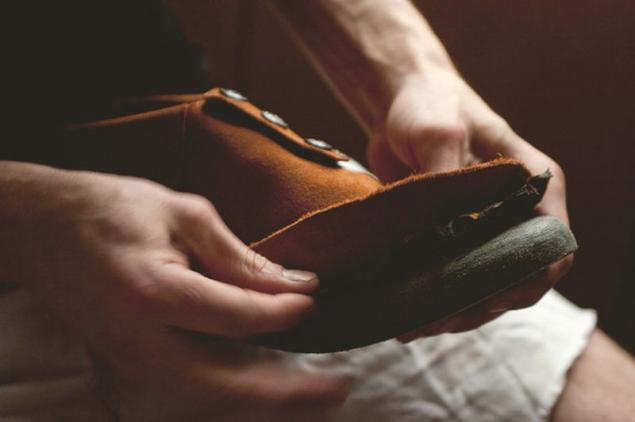 Tighten the upper hand on the sole and shoe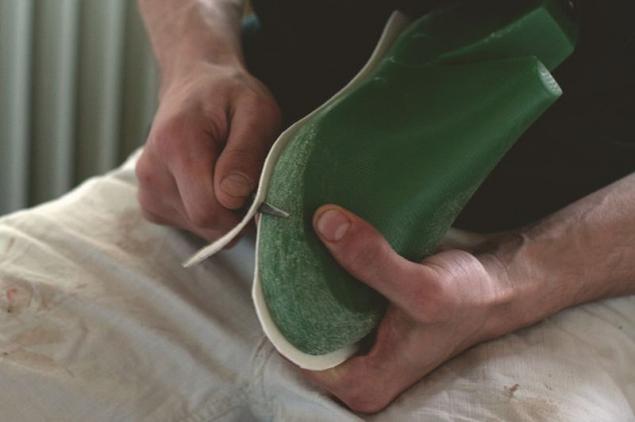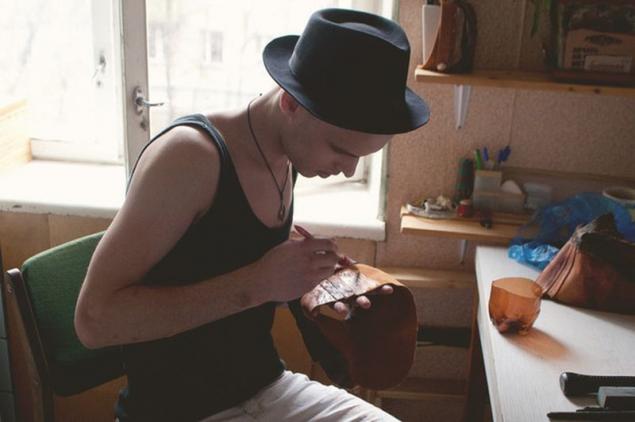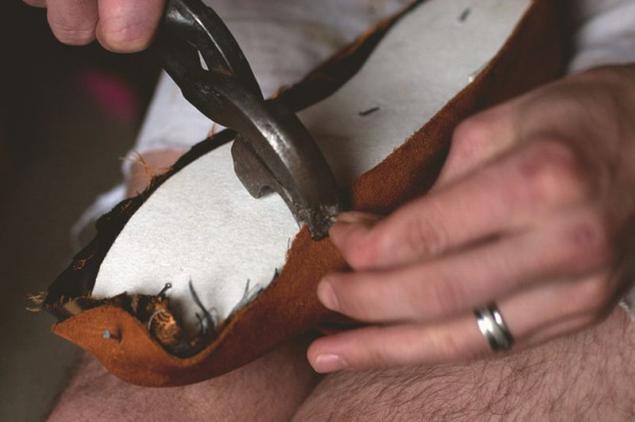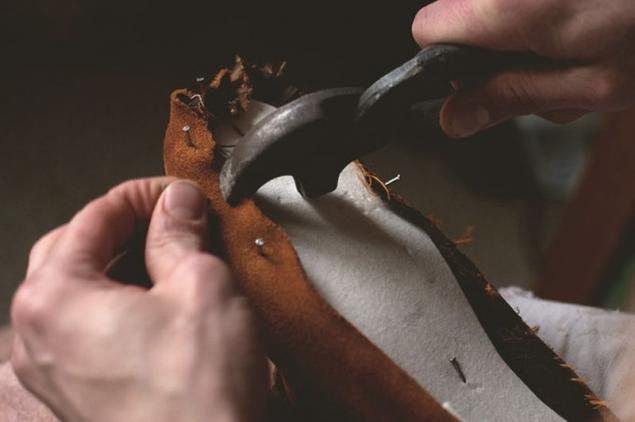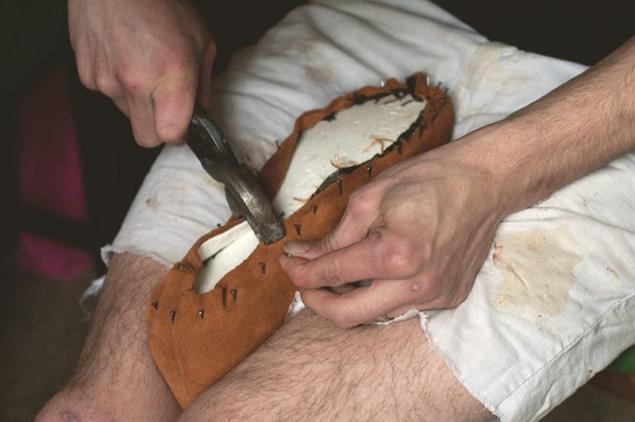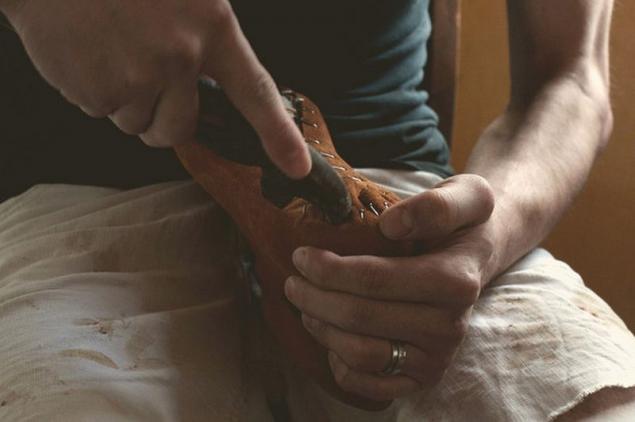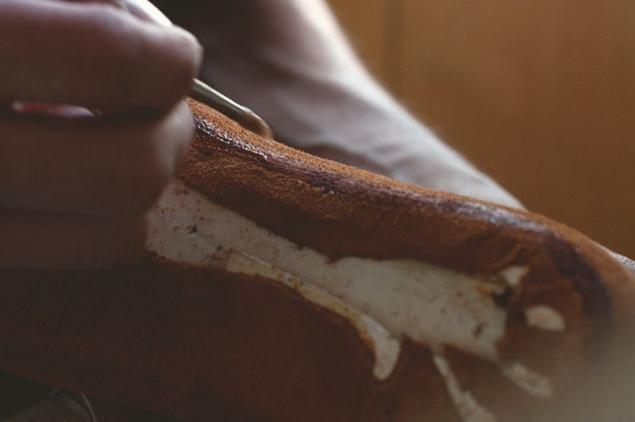 The top is glued to the sole, you can now cut the excess suede, pull the nails and glue decorative welt of kozhkartona.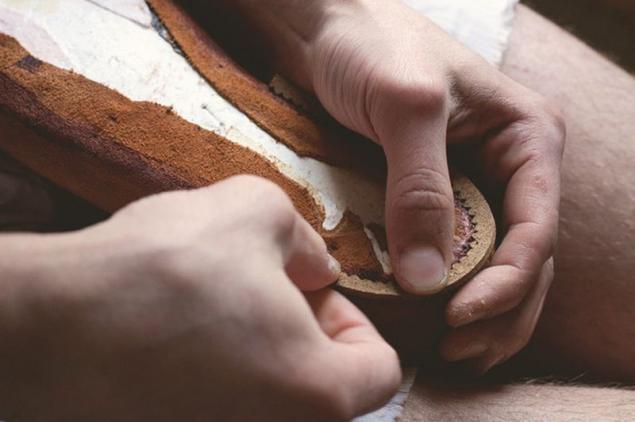 Glue the second part of the sole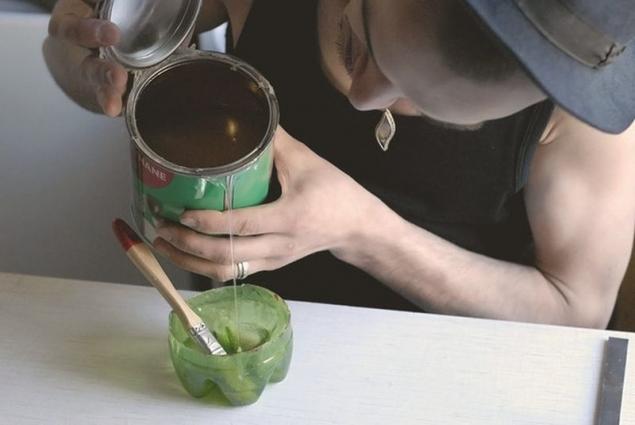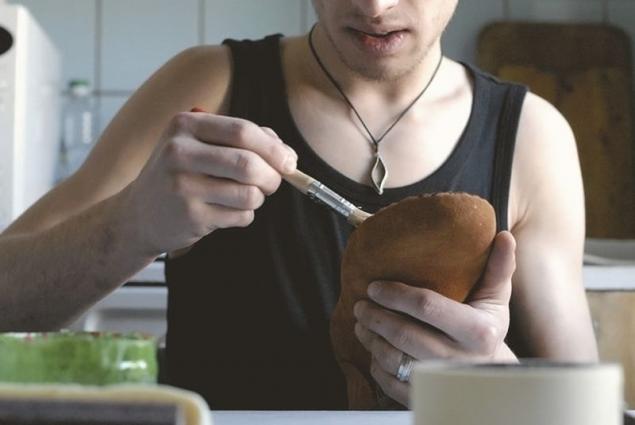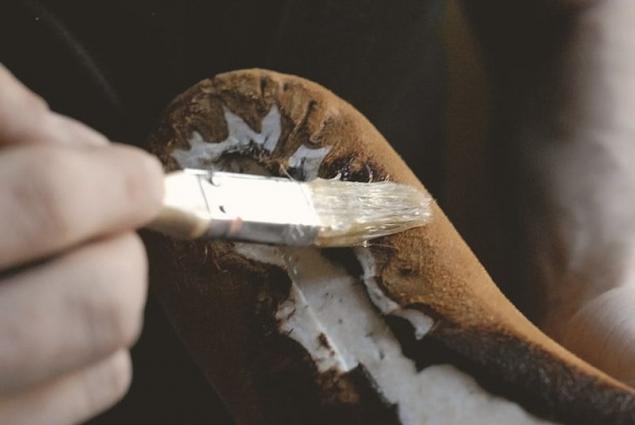 Now prikleevaem outer layer of the sole. It is very dense and thick skin - saddle, larger than the blank - it is better then trim excess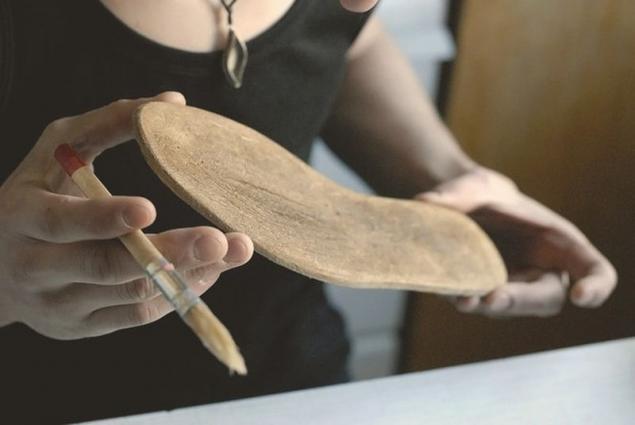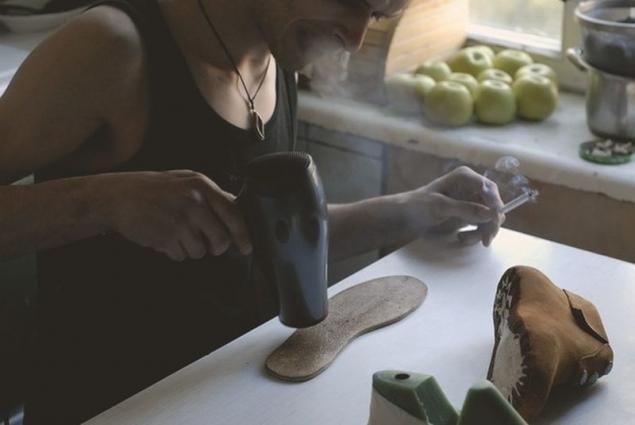 Soles and the workpiece firmly to each other and repel the hammer for tighter coupling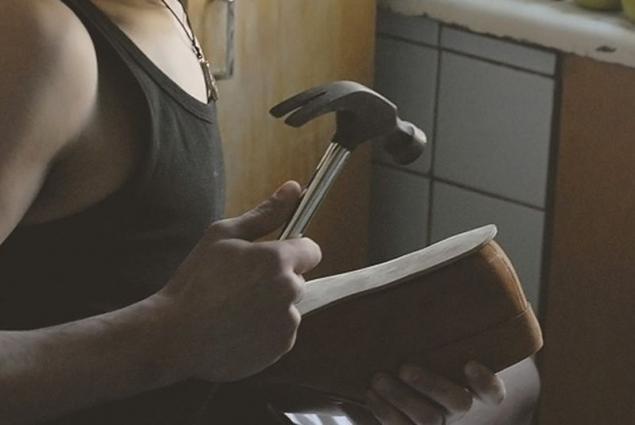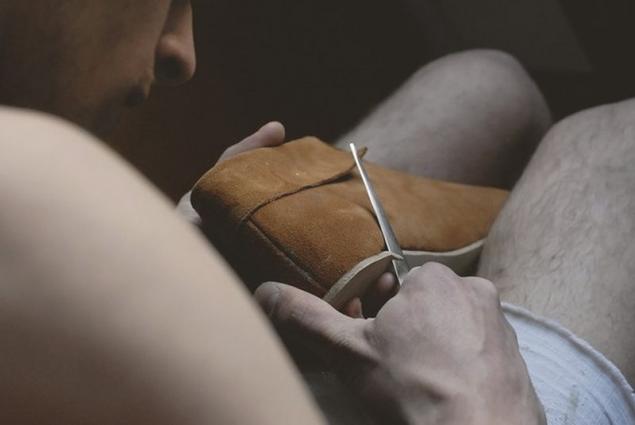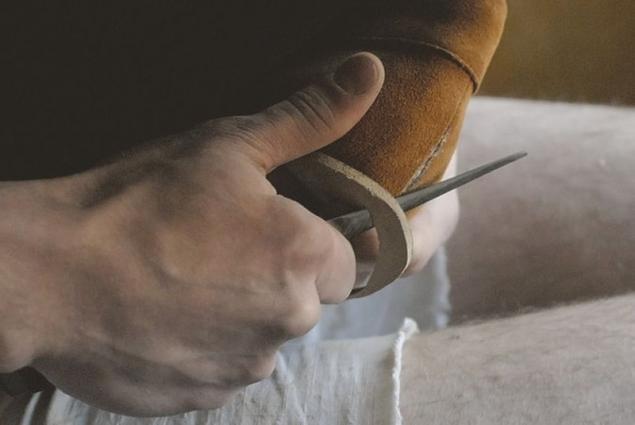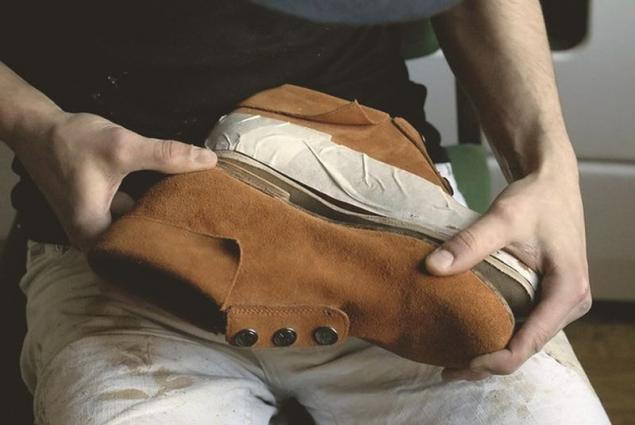 Craft heel and heel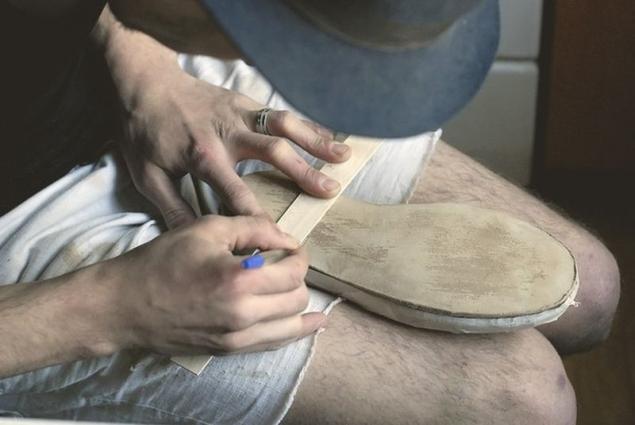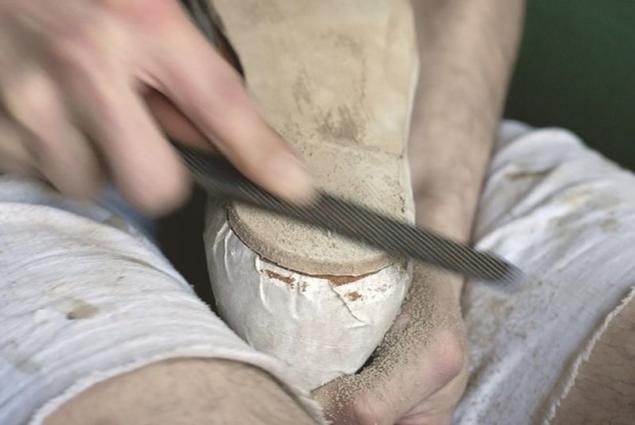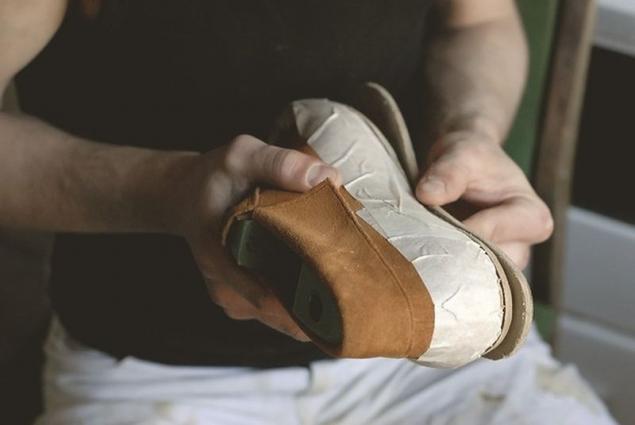 To Heel we use the same skin as for the sole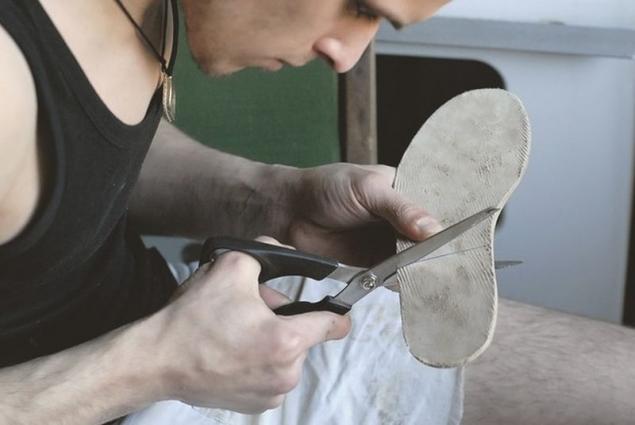 Pasting the exact same technique - desmokol applied to both surfaces in two layers, after which the film is an adhesive foam is activated by heating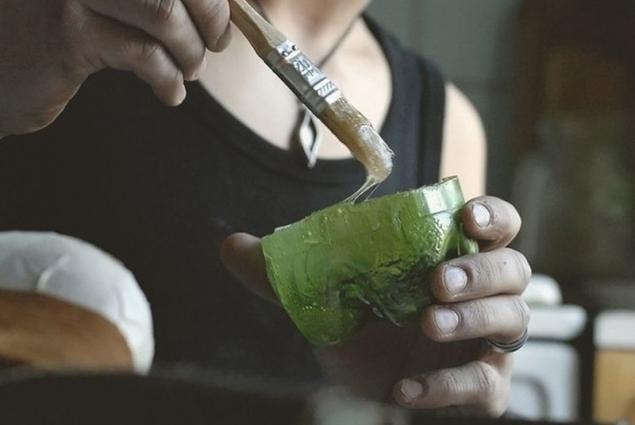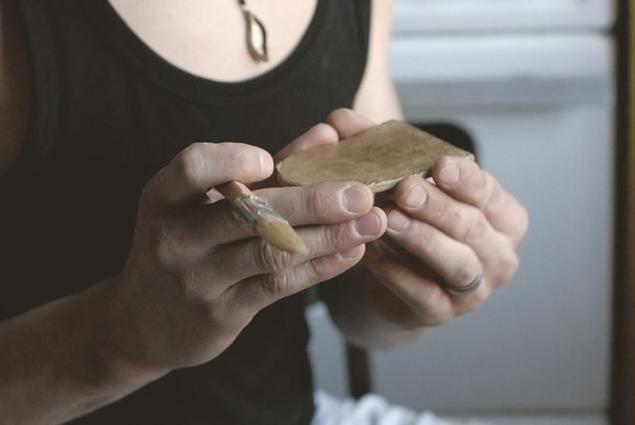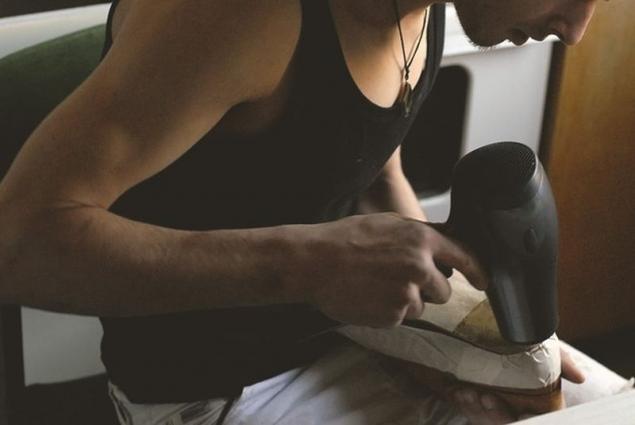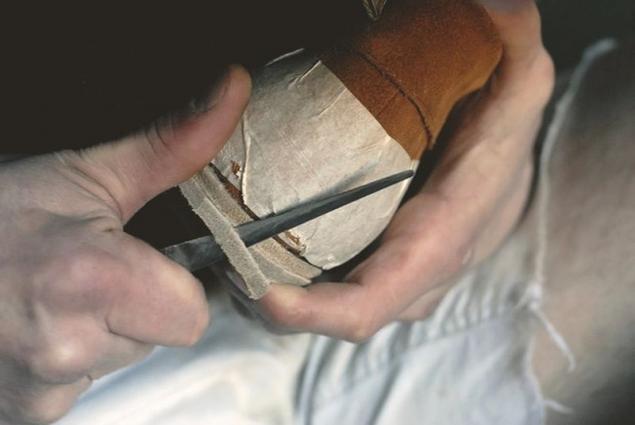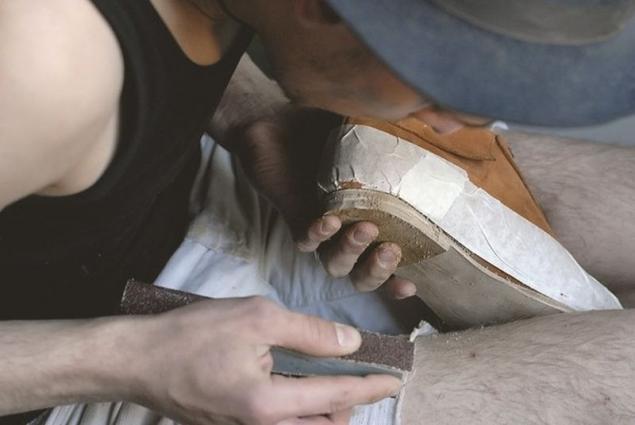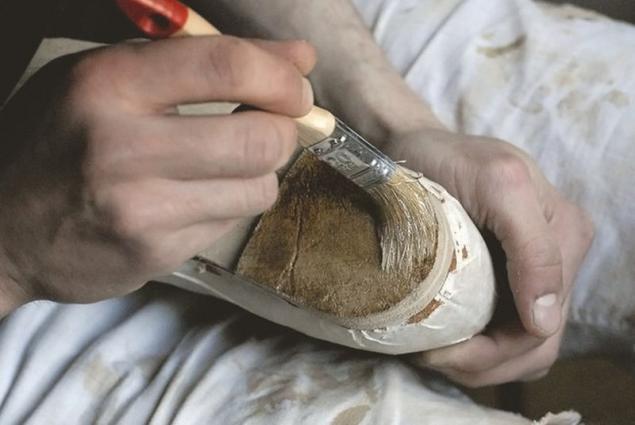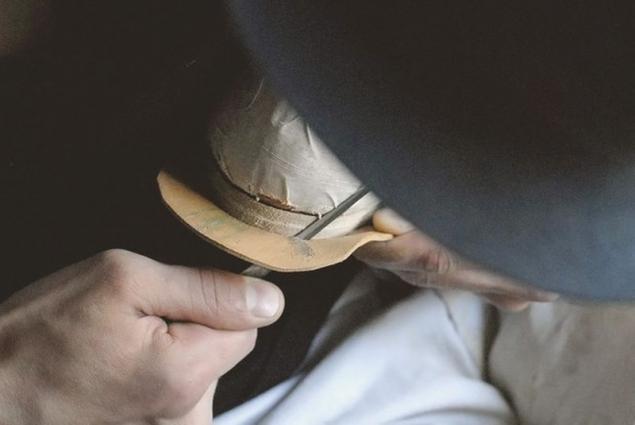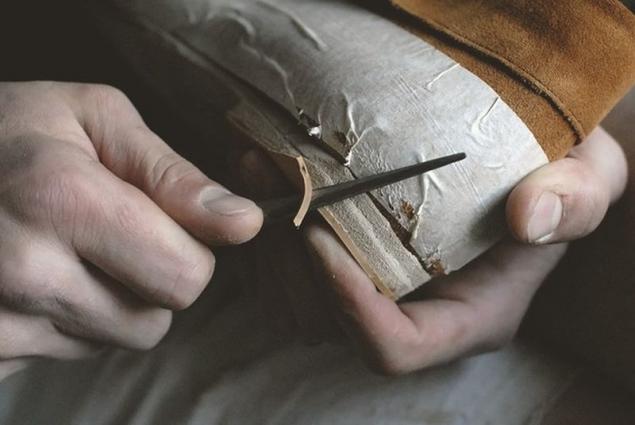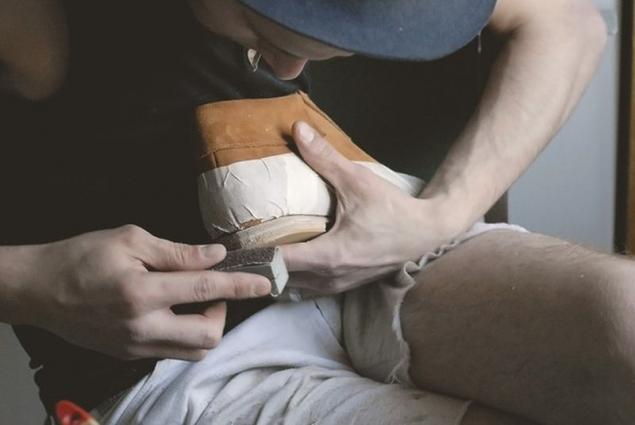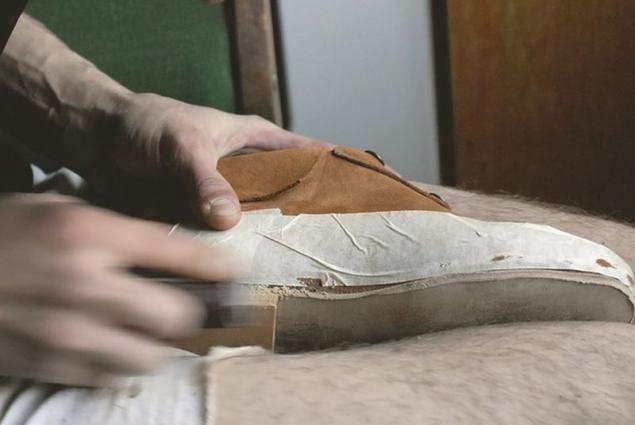 Trimmed and decorate sole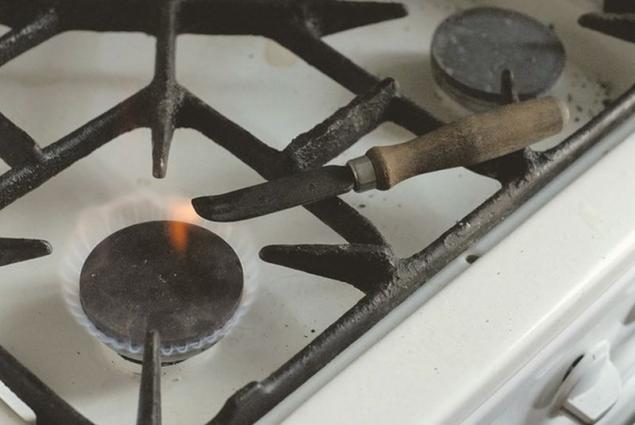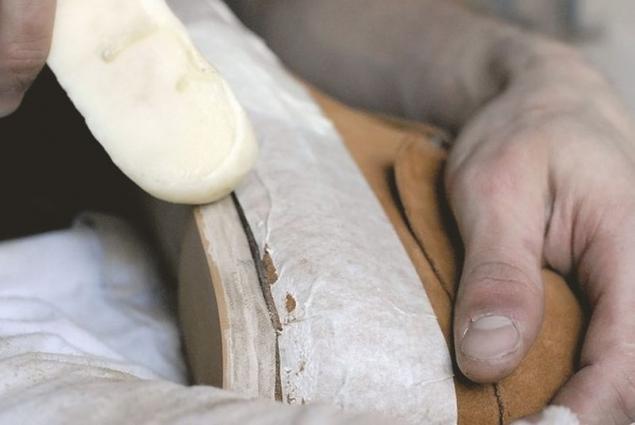 On welt soles I put a layer of beeswax, and then vzharivayu heated to the desired temperature tokmach (special tool for polishing the surface of the lateral heel and sole)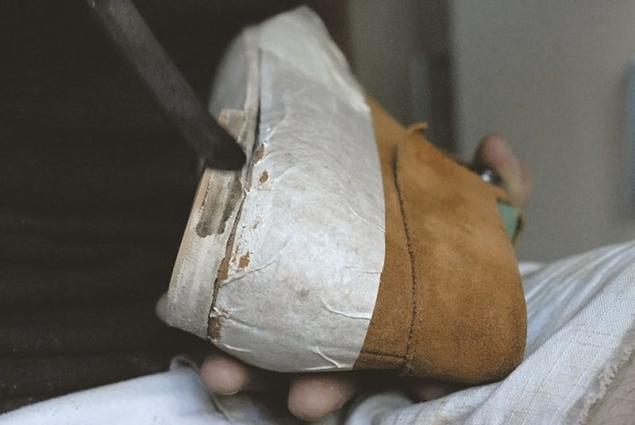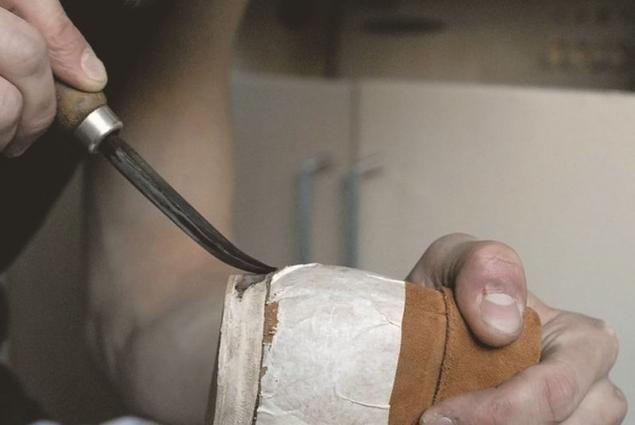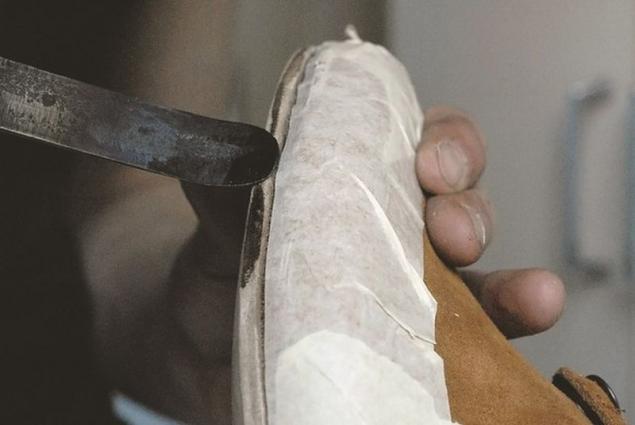 Now thoroughly polish the side surface of the sole normal tissue removing izlizhki wax. The shoe is ready.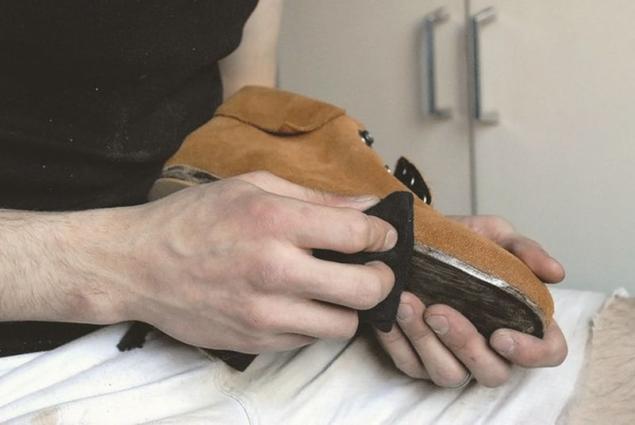 Proud of themselves and the result.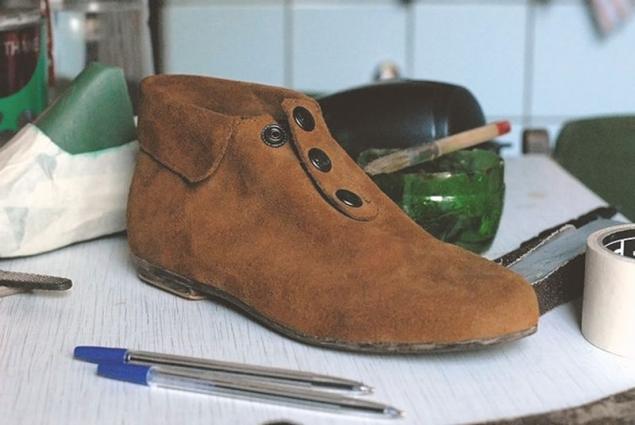 Source:
www.furfurmag.ru