Inside post describes in detail the production process of shoes at home.
What material is required, which tool to use, all that you learn under the cut.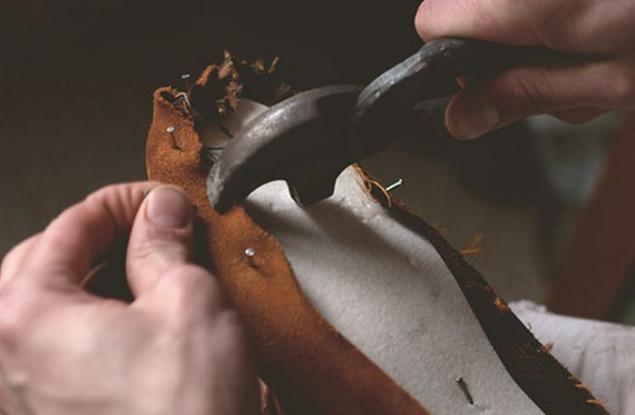 First you need to select a tool:
1. Files 2. Shiloh 3. Beeswax tokmach 4. 5. 6. Protracted pliers Hammer 7. boot knife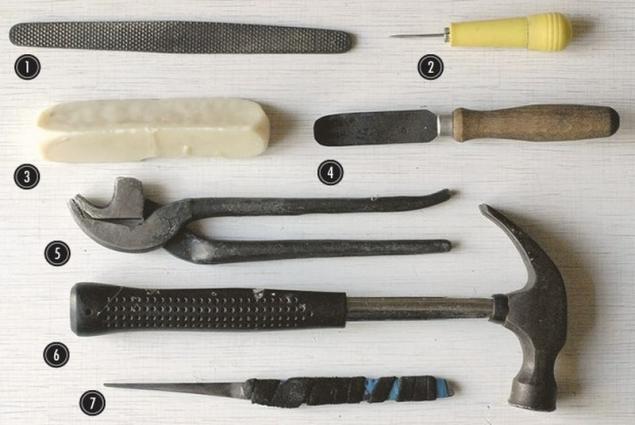 Nails for tightening the shoe upper to a shoe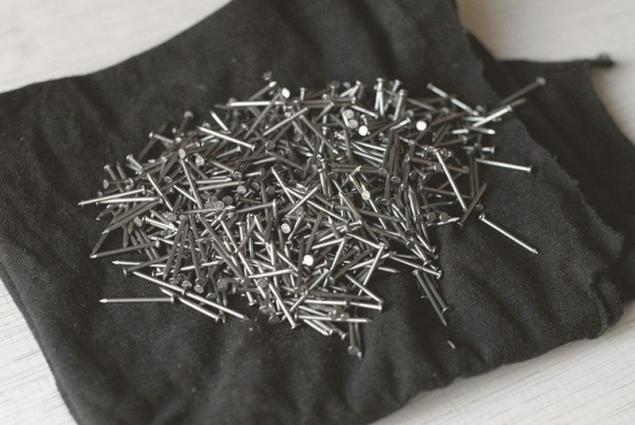 Polyurethane glue "desmokol" duct tape
Preparation of the material:
Harvesting of suede uppers shoes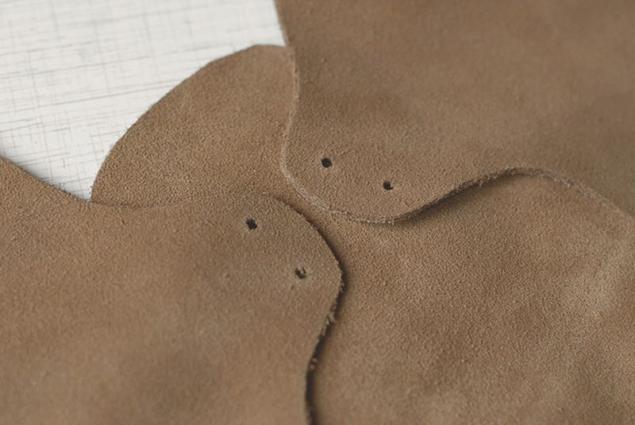 Billets soles "Cheprak" (the most dense part of the skins of cows)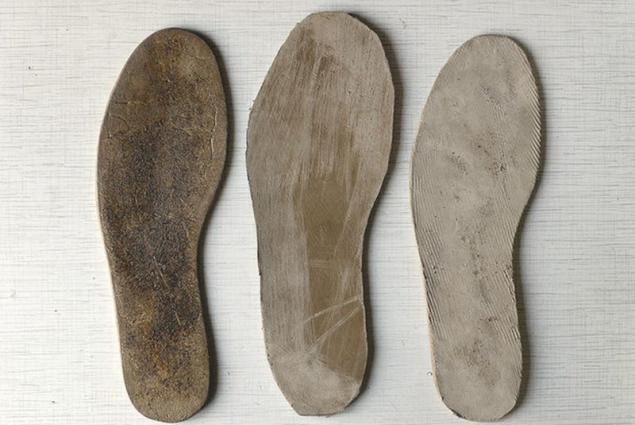 Produce top:
The first and most important stage - the production of shoe upper patterns. For this shoe paste adhesive tape and paint it on the desired silhouette. Silhouette cut out, removed from the pad and transferred to the skin.