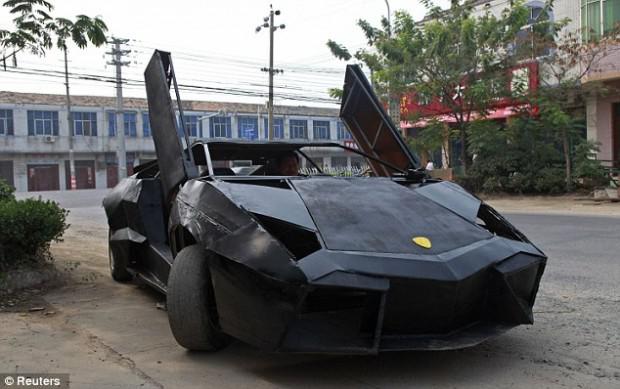 28-year-old mechanic from the province of Jiangsu in China, assembled from scrap copy supercar Lamborghini Reventon, which costs about $ 2 million.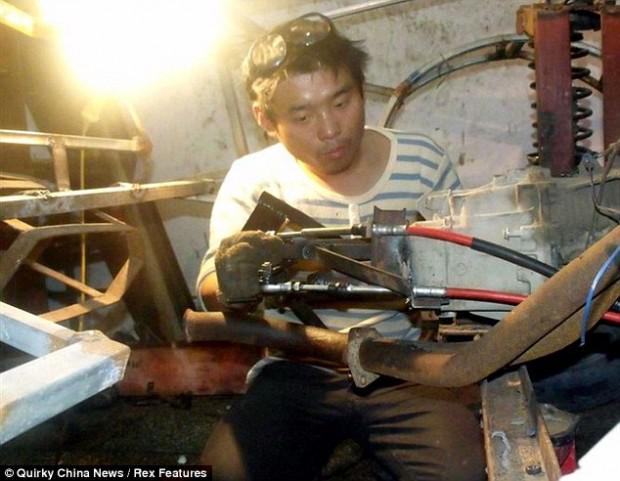 At the same time the manufacture of replica motorist spent about 9, 5 thousand dollarov.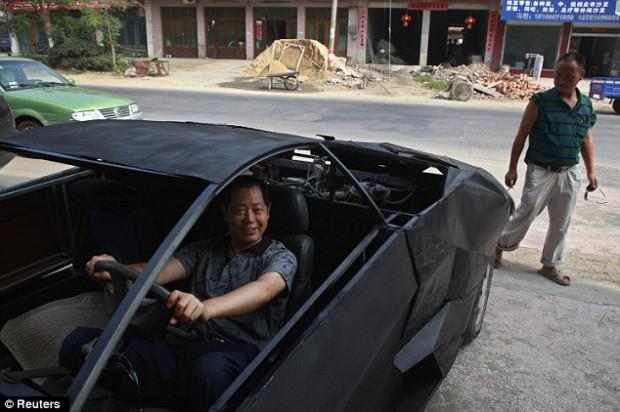 The car is built on the chassis of an unnamed minivan Nissan, as well as the power unit has been used motor from Volkswagen Santana - version of the old VW Passat B2 (1981-1988 years of release), intended for the Chinese market.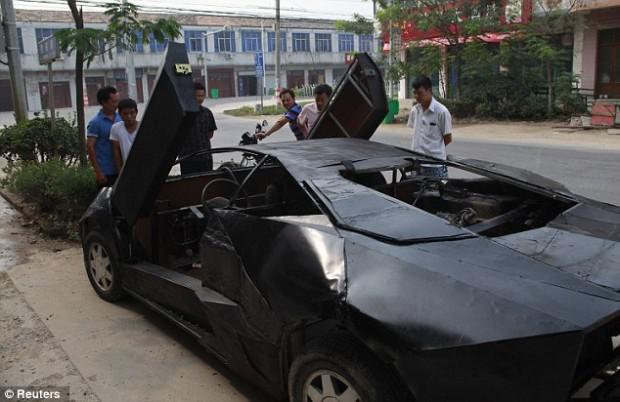 The car is no lights and glass, as well as some other details of the exterior and interior. However, according to the author of the project, the car can accelerate to 255 kilometers per chas.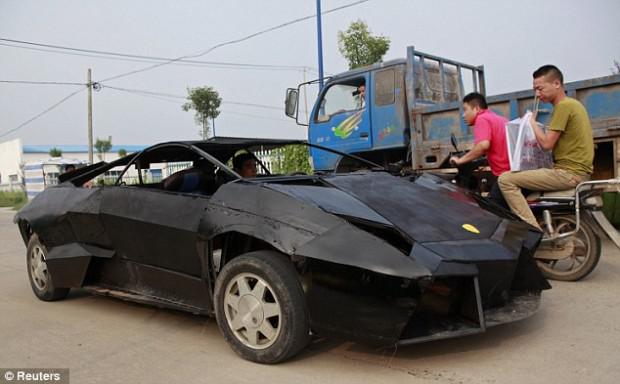 The creator of the copy Lamborghini claims that began to get involved in sports cars since childhood and at age 16 chose a career mechanic. Create your own car was his dream, says the young man.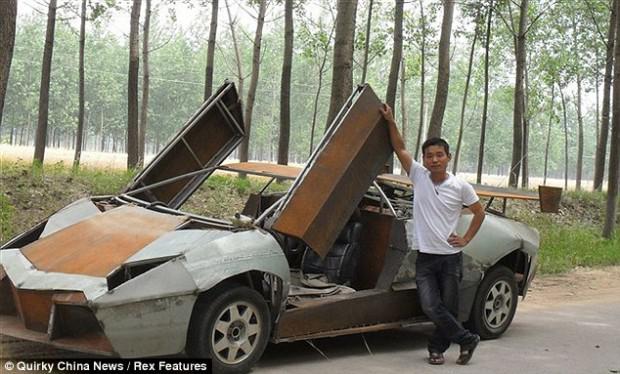 In the future he intends to establish his own company, which will produce cars.
Source:
motor.ru/news/2012/09/03/lambotrash/