This man named Jeffrey Life, he was 72 years old, he is very well known in New York.
His clinic offers a "unique balanced program that combines healthy eating, exercise and receiving hormone optimization».
Patients are willing to spread thousands of dollars to achieve excellent results and look good.
The very same doctor, in his '72 has a perfect figure, see photos.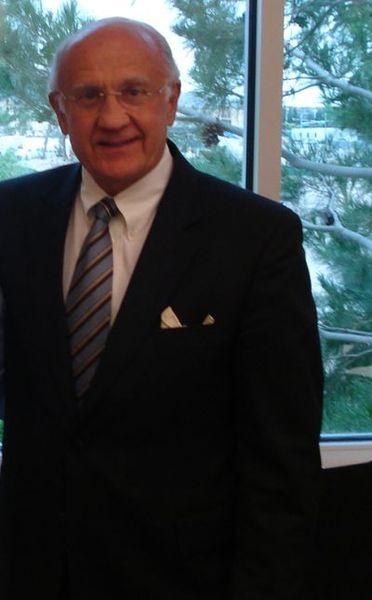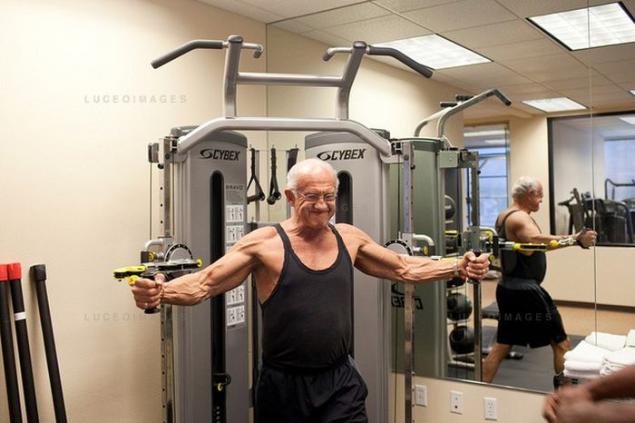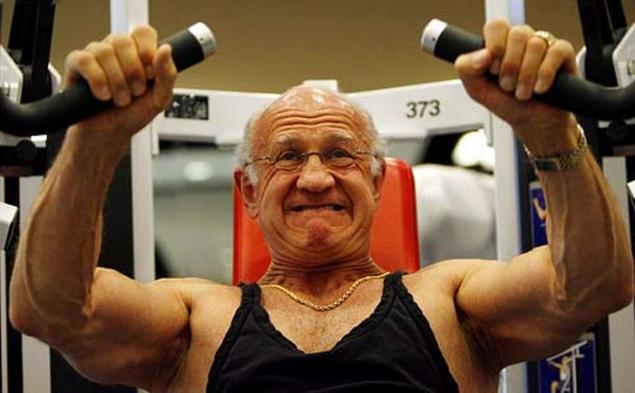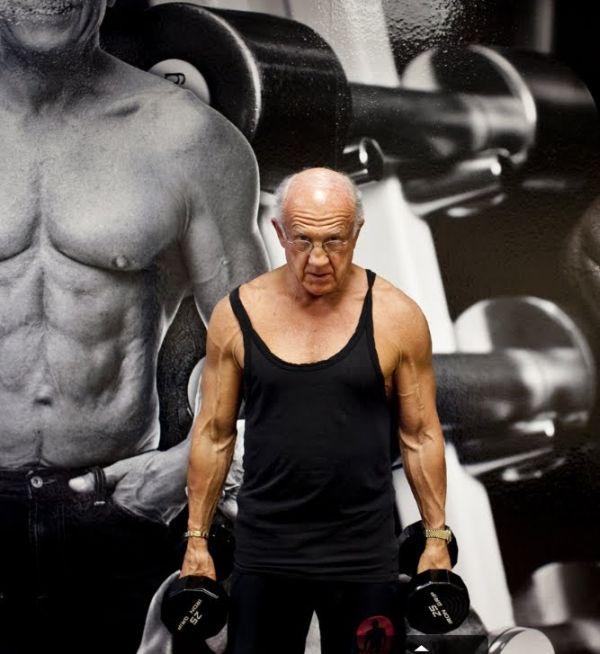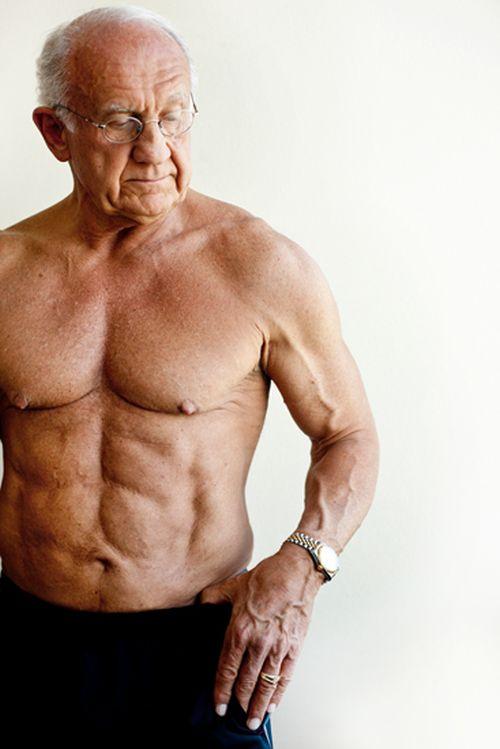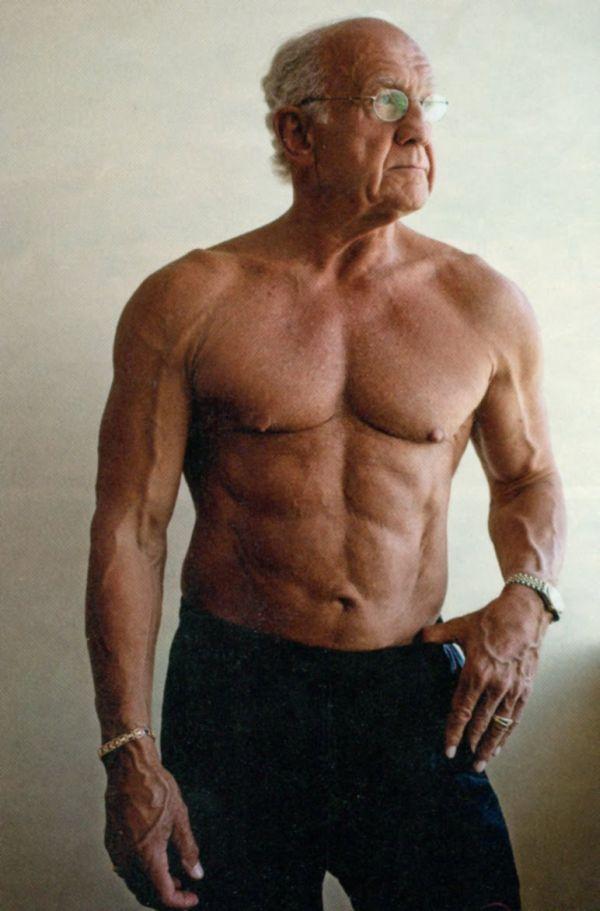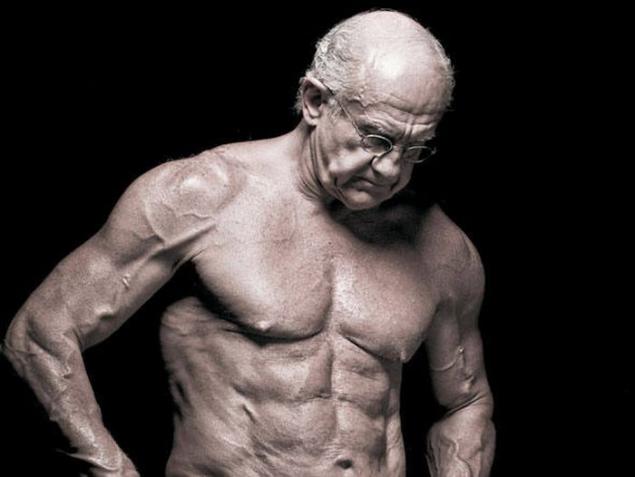 Source: kendrickbrinson.photoshelter.com