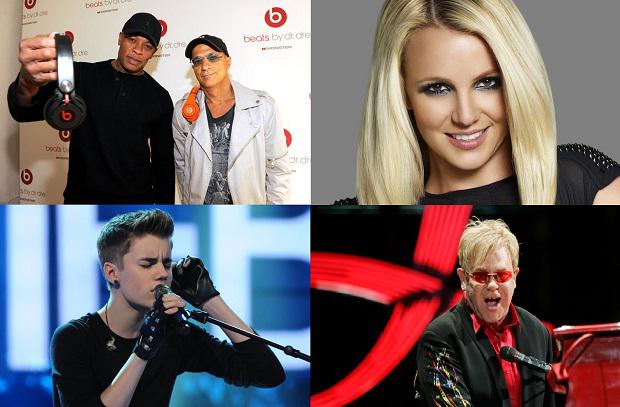 Here is the list of the ten most "expensive" artists of the outgoing year, drawn up according to the latest rating of Forbes.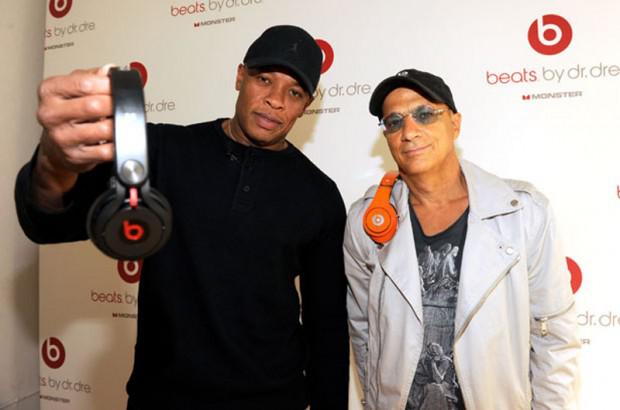 1. A list of the highest paid musicians in 2012 led Dr. Dre. In addition to income from the sale of the old and new albums Dr. Dre earned on the sale of 51% of its own line of headphones for the HTC 300 million. Dollars, with which the musician personally got 100 million, so the income for the year Dr. Dre was 110 million. Dollars.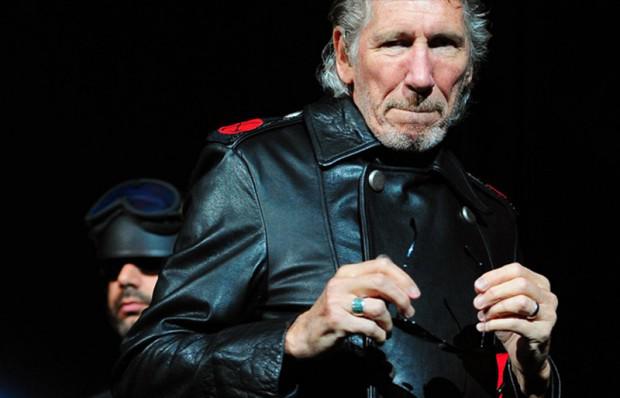 2. Roger Waters, co-founder of Pink Floyd, ranked second with 88 million. US dollars, mostly earned during his successful tour «The Wall Live».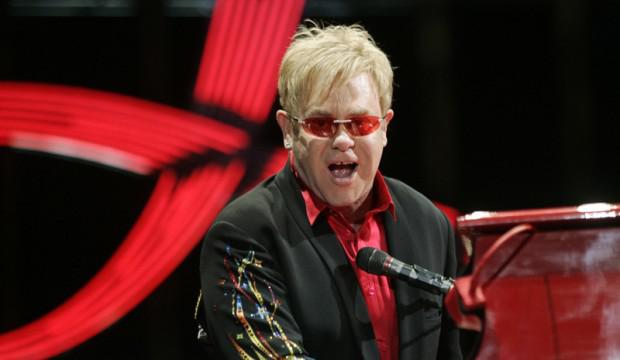 3. Elton John on terem place with 80 million. Dollars, mostly earned during numerous concerts in Las Vegas.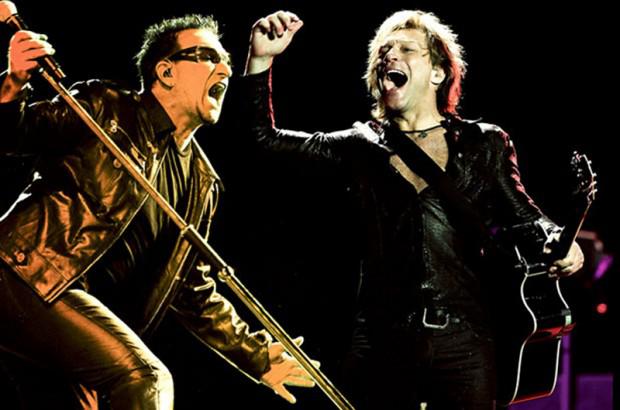 4. U2 in fourth place with 78 million, this income musicians brought their tour 360. 61,555,006
5. Take That Reunion brought the team 69 million. For the tour.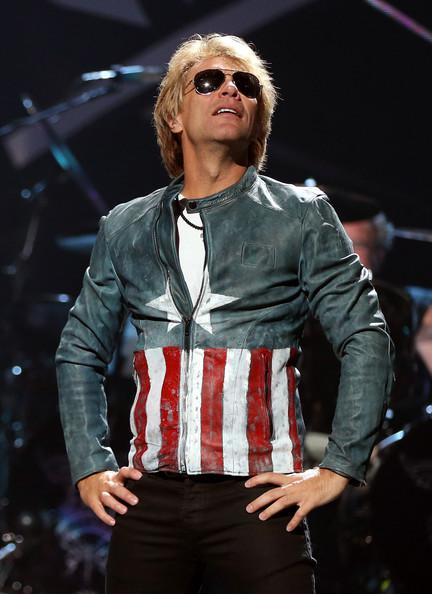 6. Bon Jovi in ​​sixth place, his annual income was 60 million.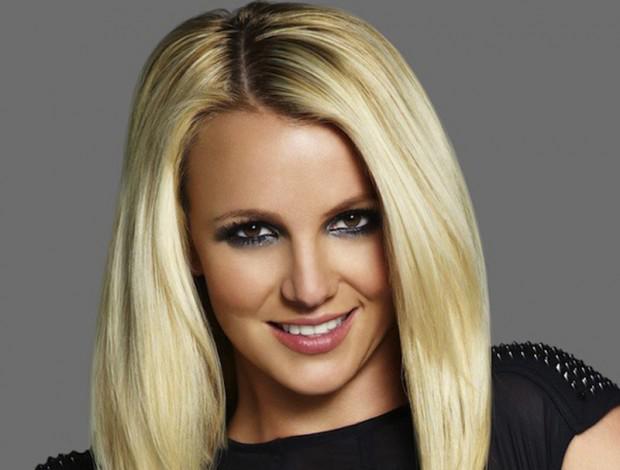 7. Britney Spears in seventh place with 58 million. Dollars earned including the sale issued by the star flavor.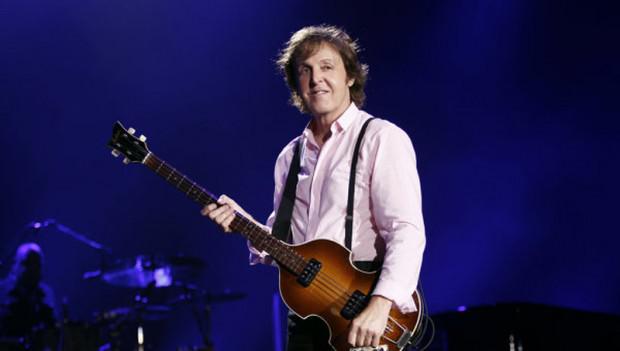 8. Sir Paul McCartney eighth in the ranking, it earned 57 million. Dollars for concerts and heritage Beatles.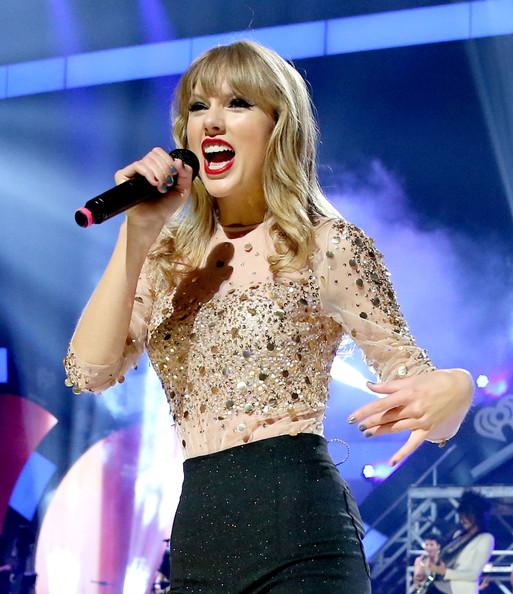 9. Taylor Swift also earned 57 million. Dollars. Her new album sold in quantities of 1, 2 million. Copies only for the first nedelyu.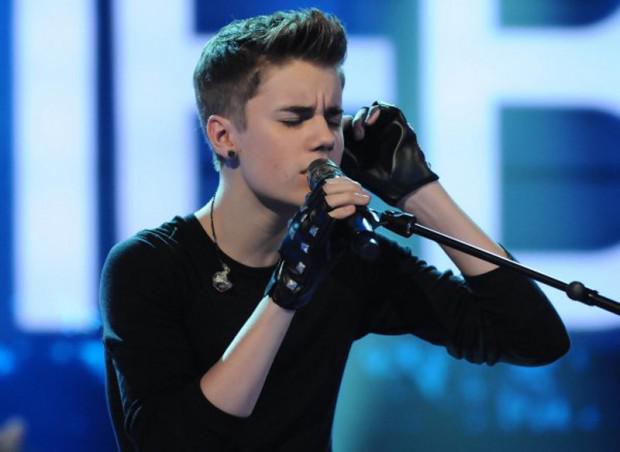 10. Closes ten Justin Bieber, who earned 55 million. Dollars. 18-year-old Justin is the youngest musician in the ranking.
Source:
mirfactov.com/