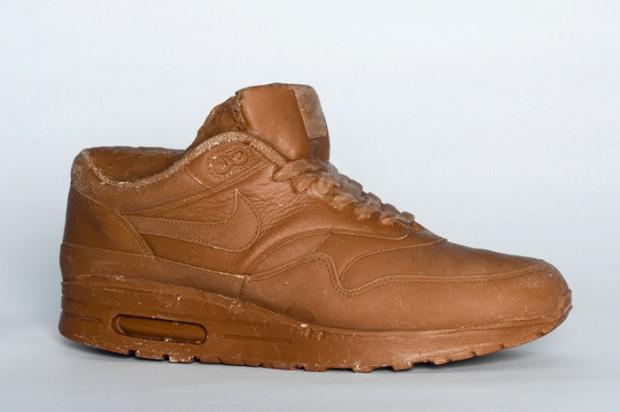 Dutchman Joost Gudriaan (Joost Goudriaan) created a new running shoes NIKE. However, to use these shoes for their intended purpose is not possible. Moreover, it is not even on foot wear, because it was not created out of leather and fabric, and from ... shokolada.
Gudriaan Yost says that among his friends there are several people who regularly buy new running shoes from manufacturers that have never not wear them. They did not open the box, believing that it is immediately reduce the value of the shoes. Moreover, they keep their purchases in these special rooms with the right temperature and humidity to ensure that products from Nike, Adidas or Reebok better hranilis.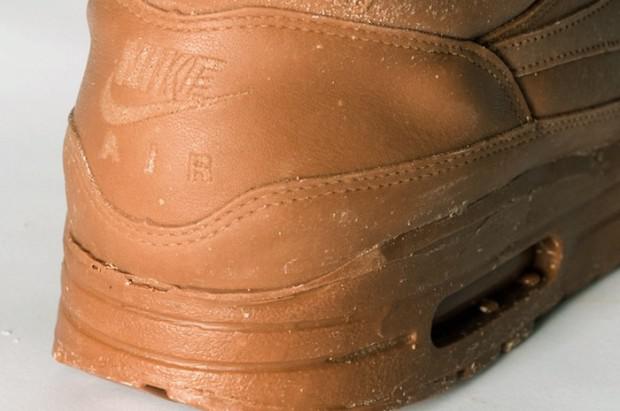 Dutch artist, mocking these people, encourages them not to create for yourself an idol, especially, the idol of the clothing and accessories! Gudriaan believes that such things should be fun, that they should be used to the maximum, and therefore the preservation and conservation of new shoes he perceives as most strannost.
As an illustration of its principle of "life in the fun" Yost Gudriaan created a dozen shoes NIKE Air Max 1, material for the production of which is not served in this case the traditional leather and fabric, and the white, milk and dark chocolate! 55,745,420
On the one hand, that his art work Yost Gudriaan ridicules shoe collectors, who believe that the improper storage of their favorite shoes, even without being unpacked, sours. After all, chocolate is the case - it can be blurred when warm enough temperature.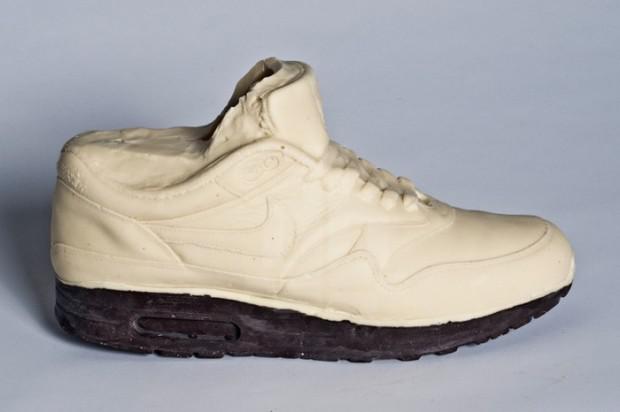 On the other hand, Dutch artist encourages use things directly, thereby obtaining pleasure. Chocolate? So, we need to eat it!
Source:
www.kulturologia.ru/blogs/130513/18348/