We all went to school, gnawed granite science and the like.
But looking at these photos, ask yourself ...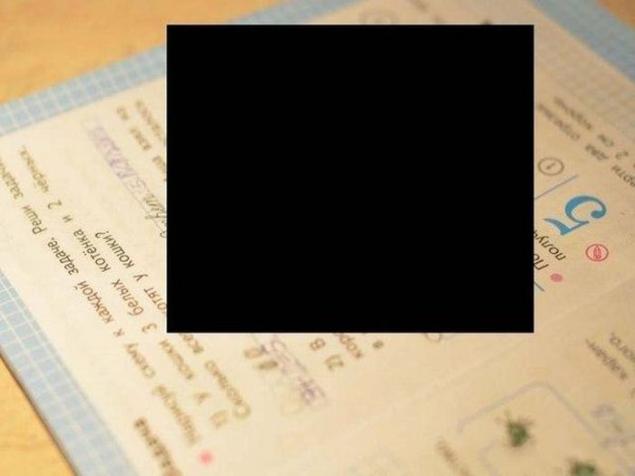 Is today school supplies were tastier than 20 years ago ???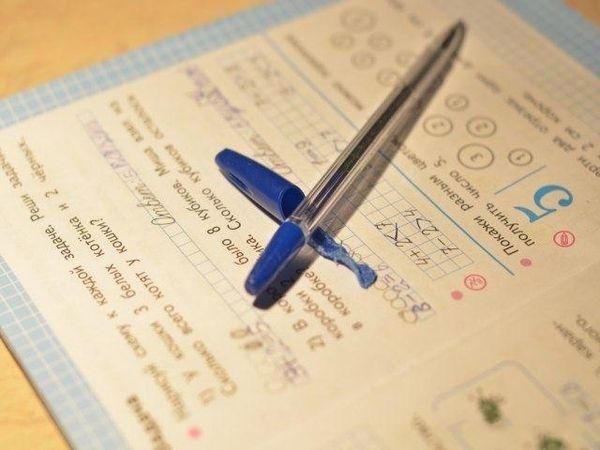 During the first half was purchased and eaten 10 pencils, 20 pens, 5 brushes and a lot of other stuff (sharpeners, stirashki, bookmarks, etc.). And this is only the first class.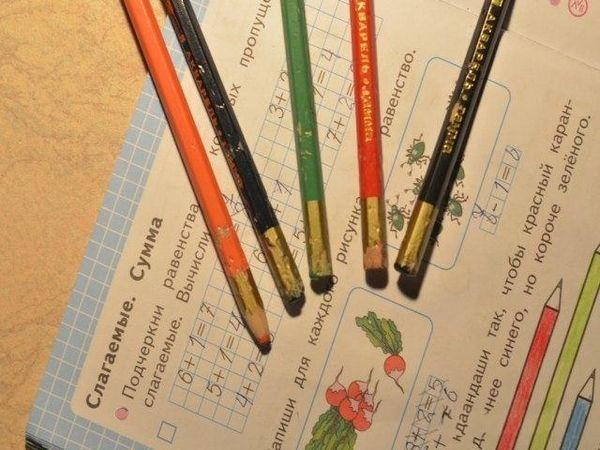 Though, most likely, the Soviet pens and pencils were much stronger today the Chinese and they could not resist the zuabmi children.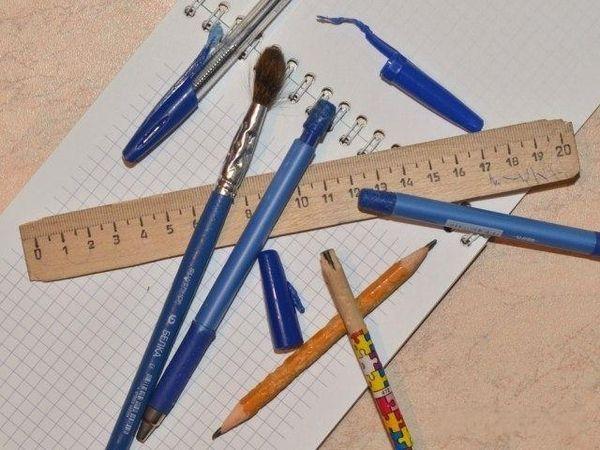 Source: forum.stepashka.com