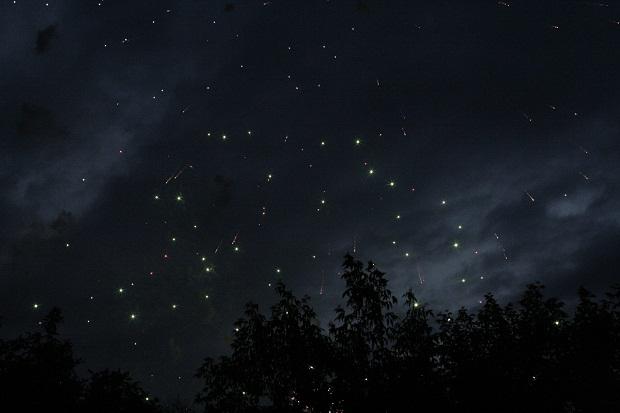 Today, August 12, the inhabitants of the earth will observe the August Shooting Stars. Every year in August, the planet in its orbit passes through the Perseid meteor shower, which is considered the strongest of all periodic meteor showers, and is known as "the August Shooting Stars» .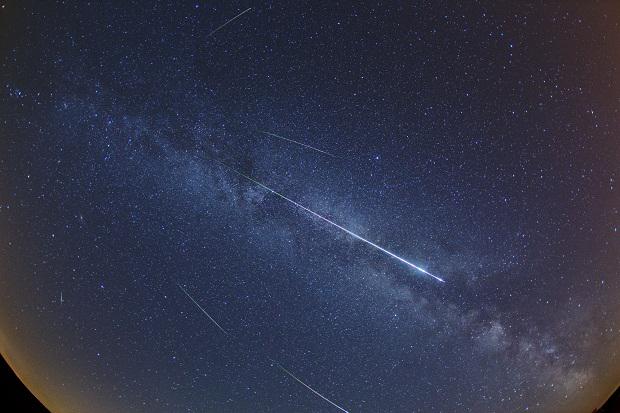 This year, the peak of stargazing have on Monday evening and on Tuesday night. Not a bad visibility of the meteors will be kept and the evening of Tuesday 13 August. According to experts, every minute you can watch one meteorit.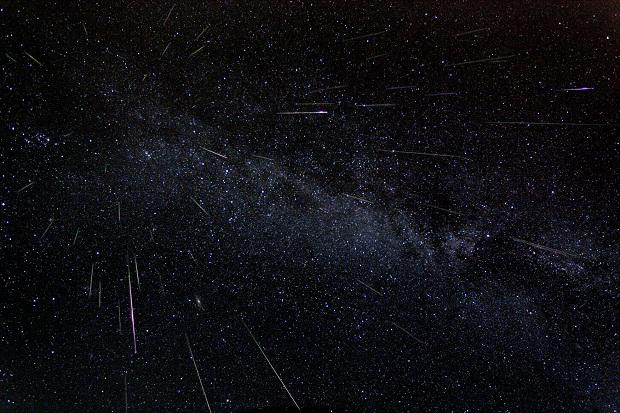 However, it should be noted that ideally will be visible celestial bodies is in the dark. In cities such possibility can not be.
Source:
ru.tsn.ua/nauka_it/zvezdopad-v-avguste-2013-goda-porazit-kolichestvom-komet-318672.html