A great practical joke on April 1st. Doing their own hands.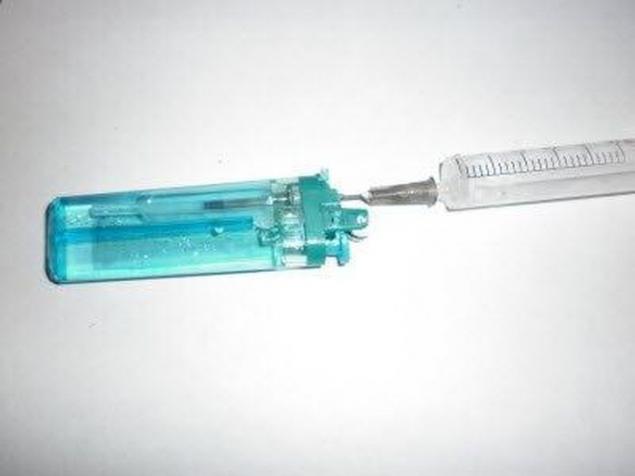 We need: use lighters, a syringe with a needle and used a rod from a ballpoint pen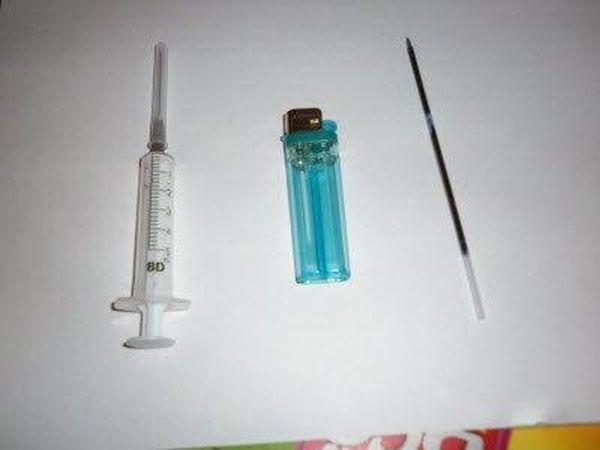 Parse lighter. Details on the right is no longer needed.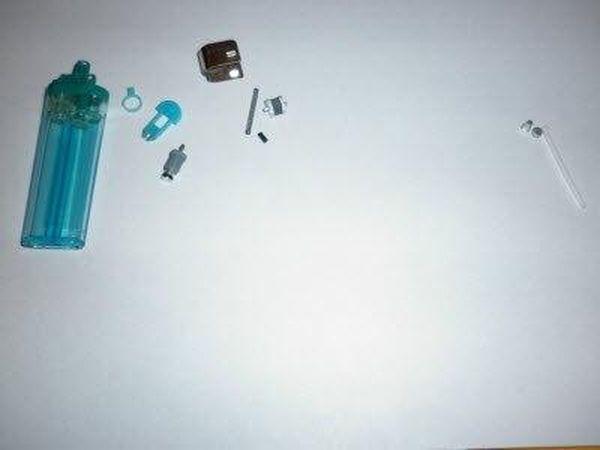 Cut a piece of rod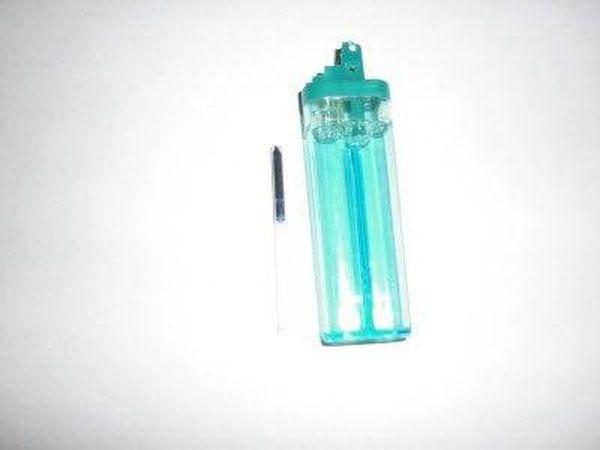 cut end of the rod is melted and lightly priplyuschim it so do not fall into the lighter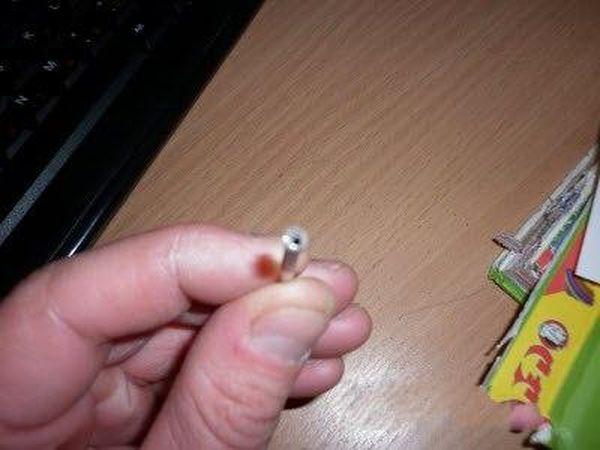 Assemble. Who will be able to insert a flint from the first time that respect and uvazhuha.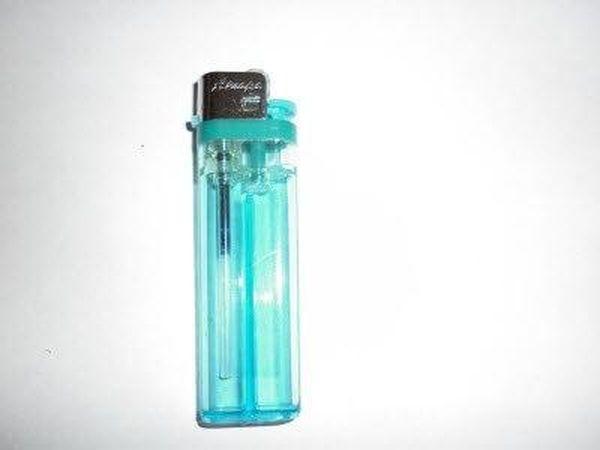 Cropped clippers syringe needle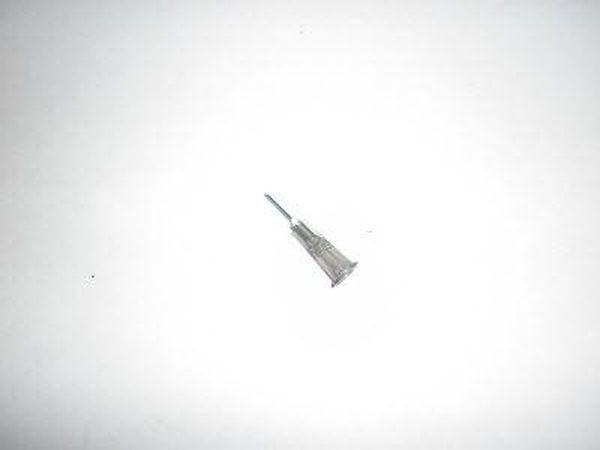 Type in the syringe water, dress received the needle and pressing the foot lighter Refill it with water. Better to take a 10-minute or 20-cc syringe.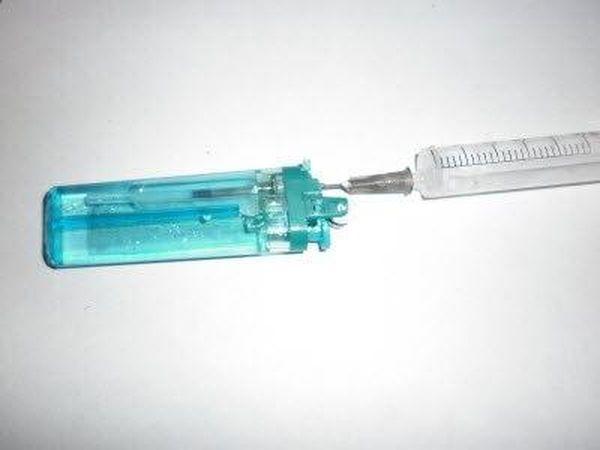 The device is filled and ready to demonstrate how. By clicking on the tab flies a jet of water, which adjusting valve can be reduced to 1, 5 - 2 meters. You can give a light! :))) This device is best made of opaque lighters that could be seen of the rod. Plus for completely freezed prikolistov: refillable ink. Author of this topic for the consequences of your jokes are not responsible. Everything!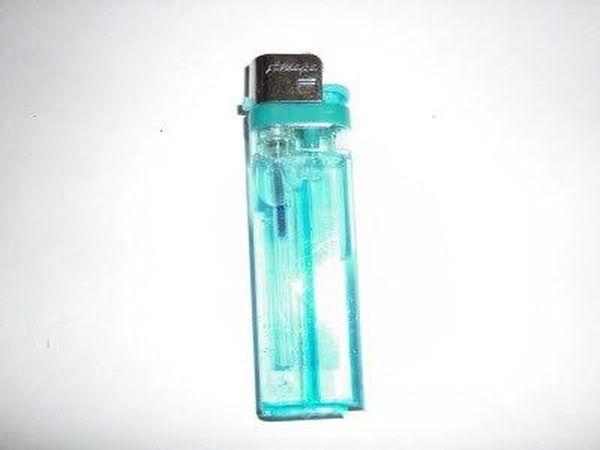 Source:
www.liveinternet.ru