Plastic surgeons every day listen to their patients and record their fantasies.
In the end, they have created a portrait of the perfect appearance.
Image of Women gathered in his eyes Rosie Huntington-Whiteley, cheeks dimpled like Cheryl Cole, Kate Middleton nose, lips and chin Nicole Scherzinger Myleene Klass.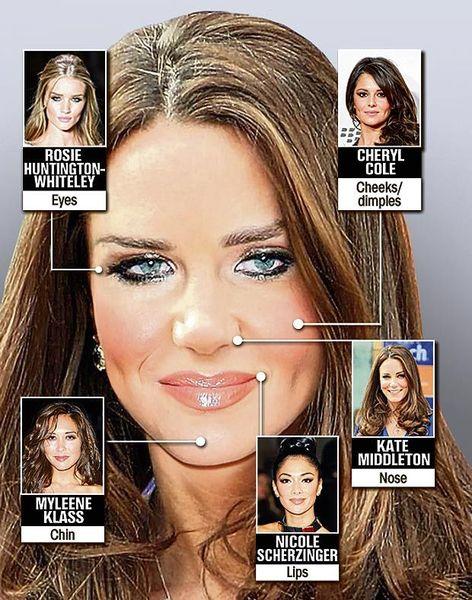 Male portrait is assembled, of course, other ingredients, eyes and hair Zac Efron, Ashton Kutcher cheeks, nose, Jude Law, lips and chin Ryan Gosling cheekbones with Robert Pattinson.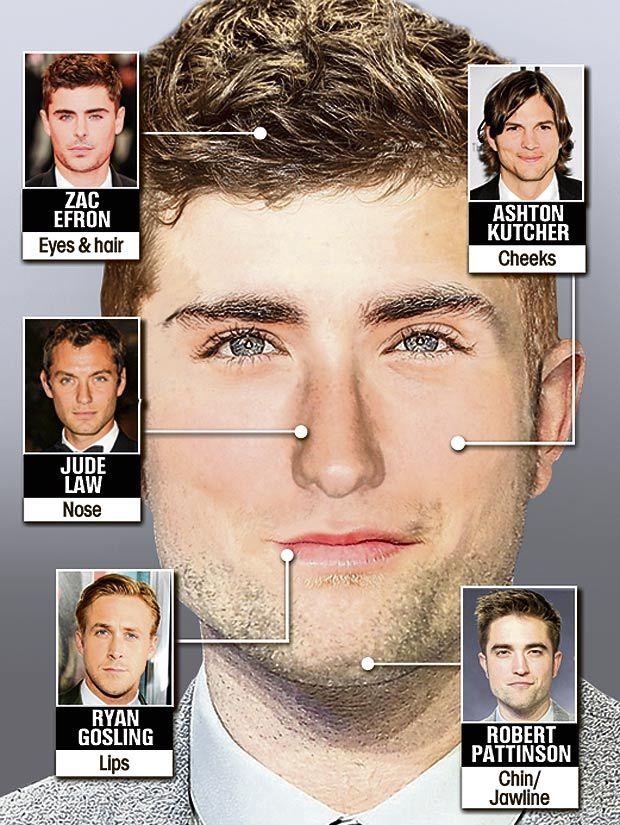 Source: a-zaxar.livejournal.com -