For the rich kids is easy to observe, because they have iPhones and other expensive devices with which they are photographed and spread pictures on the known resources.
Let's look at these young rich.
In my plane, I - the only passenger.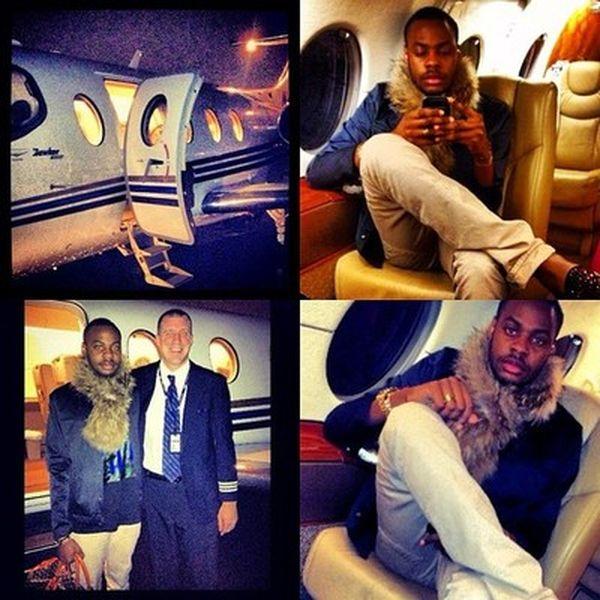 This is not your ordinary pool in the backyard.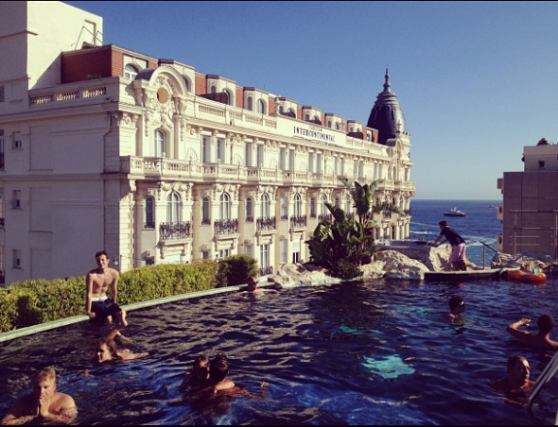 The car my sister is now in the skin.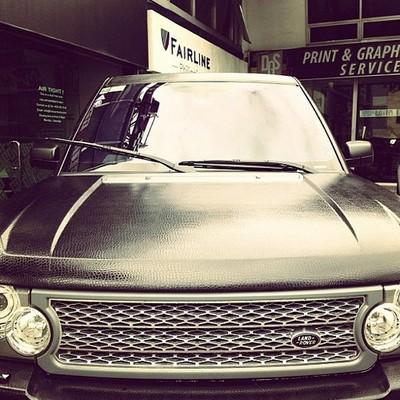 A quiet evening by the fire.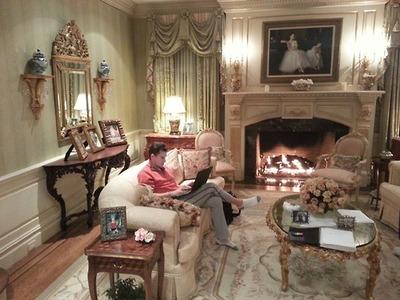 Just would not shed, it is more expensive than a year of college.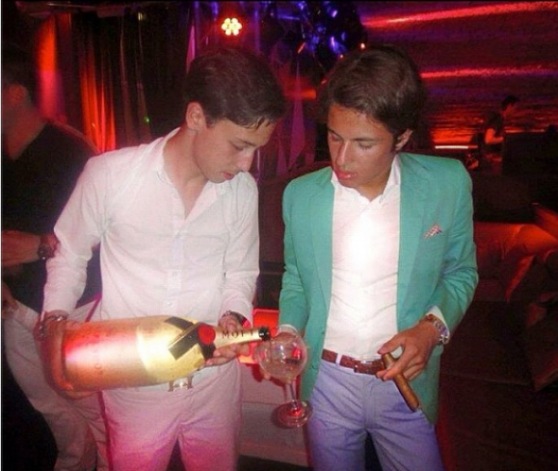 The most necessary accessory for yachts.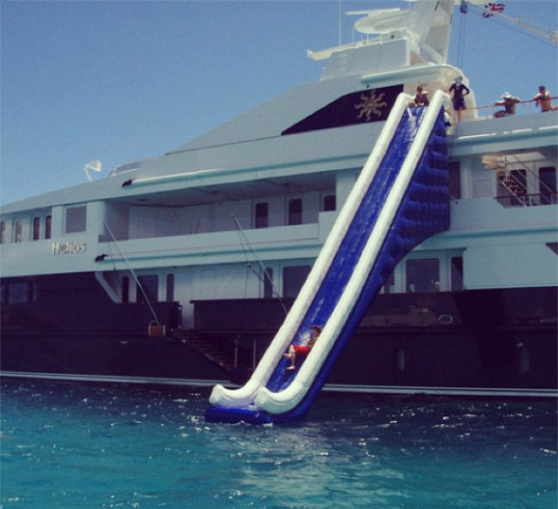 We decided to relax on the weekends.