Religious images of the last 100 years, which carry a grief, delight and hurt.
Very much.
Many of the photos you've already seen, but for completeness selections are inevitable.
4-month-old girl after the Japanese tsunami.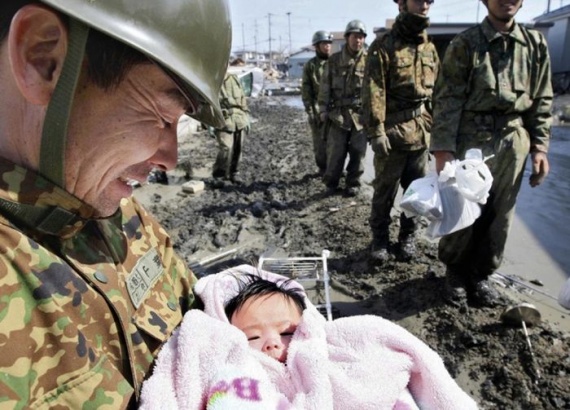 Three sisters, three "interval" of time, the three photos.

Two legendary captain Bobby Moore and Pele exchanging shirts as a sign of mutual respect. FIFA World Cup, 1970.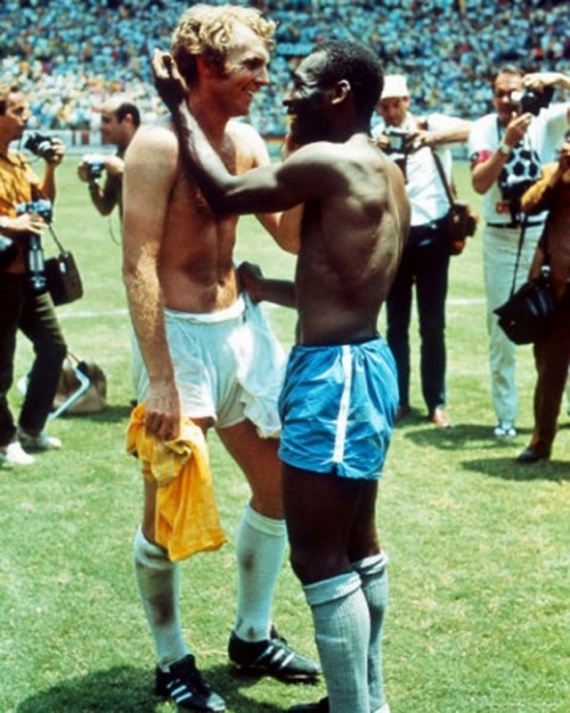 Eight-year Christian receives a flag during a memorial service for his father. Who was killed in Iraq just weeks before he was due to return home.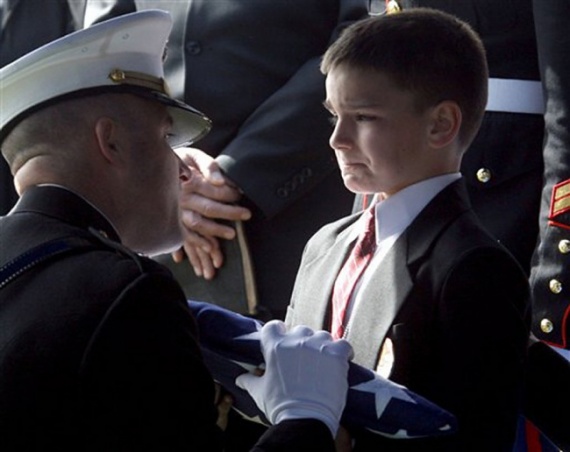 Veteran around the tank t34-85, where he fought in the Great Patriotic War.