January 29, 1992 was adopted and signed by Yeltsin decree number 65 & quot; Free Trade & quot ;, This year marks round date.
It will be devoted to the post.
In a short time on the streets of the spilled hundreds of thousands of trades that people still out of habit called speculators. Of course there were the remnants of the "old speculation" -when the goods were bought in retail stores and then sold more expensive due to the deficit. But mostly trade acquired new forms, often socially useful, as often ugly. Probably through it had to pass, but the way it turned out as always long and thorny. People has been started to float freely after a long habit of becoming obsolete as a trade-where - and with anything.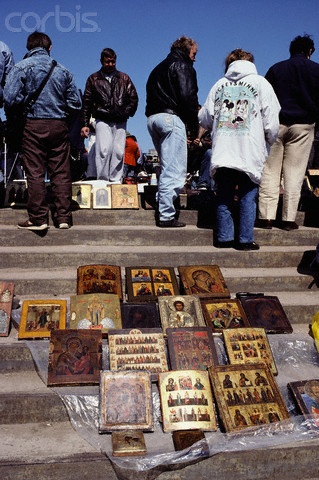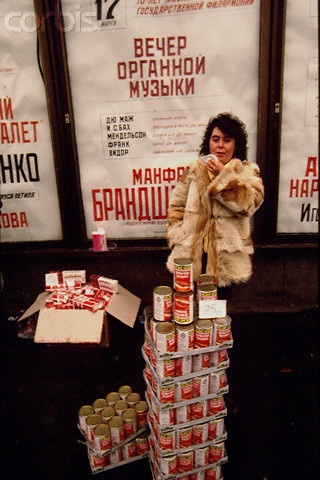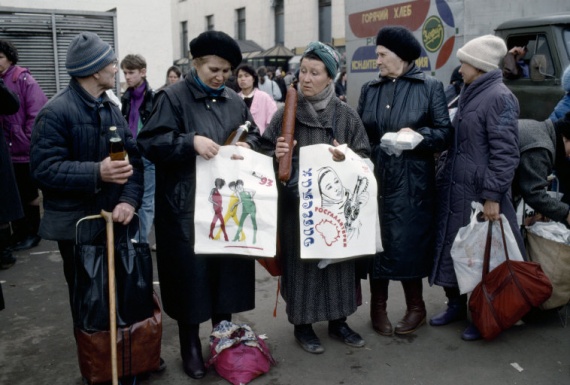 The original decree allowed citizens and businesses to trade "in any convenient for them, with the exception of the carriageway streets, subway stations and the areas adjacent to the buildings of state authorities and management».