Briton Lewis Hamilton (Lewis Hamilton) regained the top spot in the competition and allowed the pilots to come close to his team of designers to the leaders.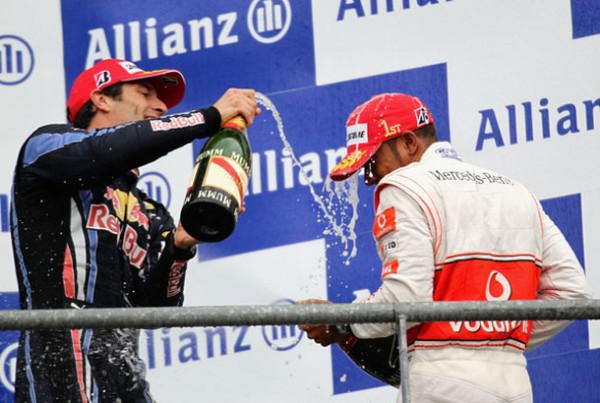 After qualifying pole position was with Mark Webber (Mark Webber), who was the leader of the race before the start of the championship. But at the start of the Australian went very unsuccessful, resulting in Mark dropped to the seventh position. But Hamilton did not blunder and a foothold in the head of the peloton, so no one and did not allow themselves to overtake.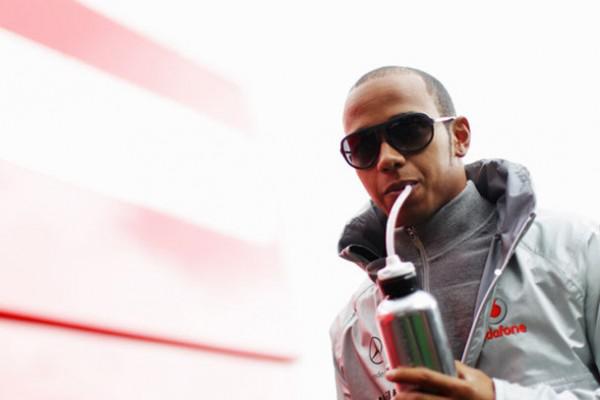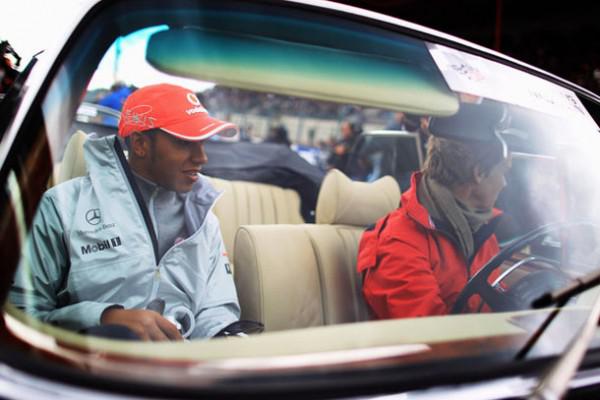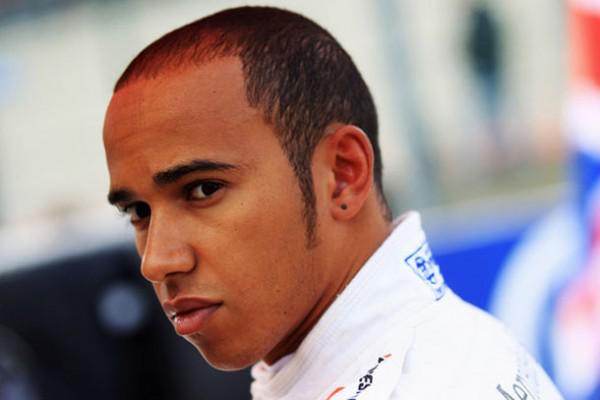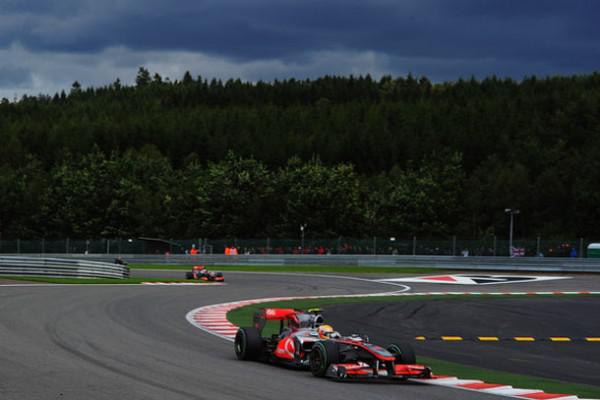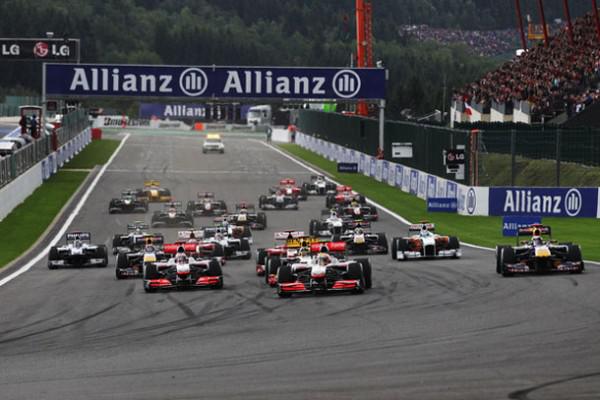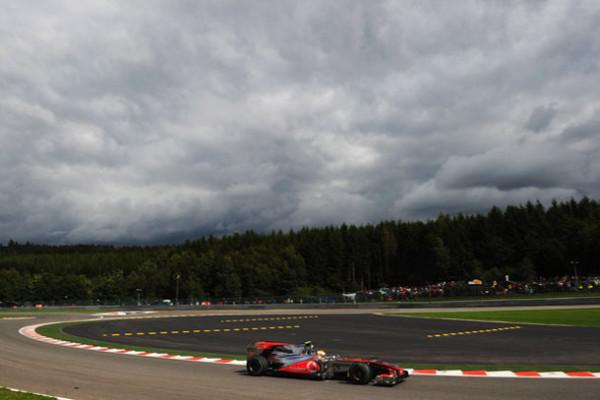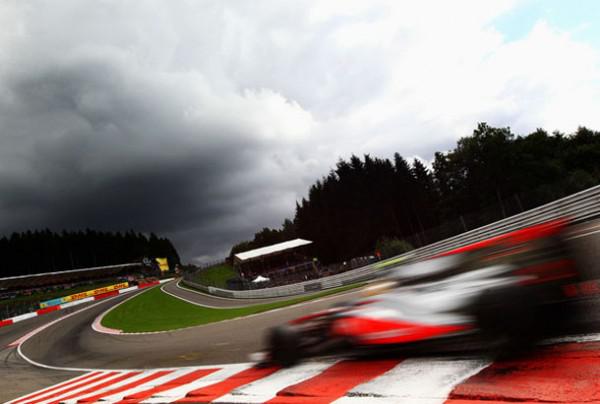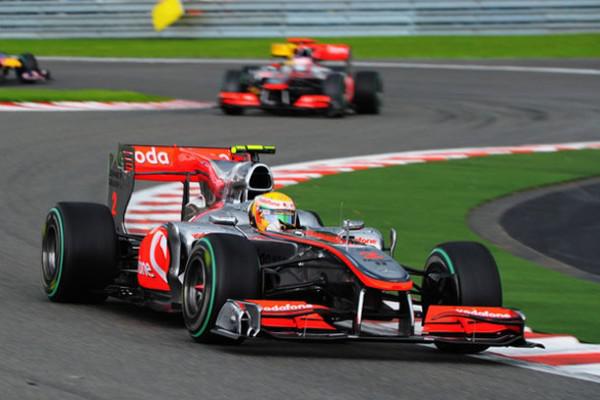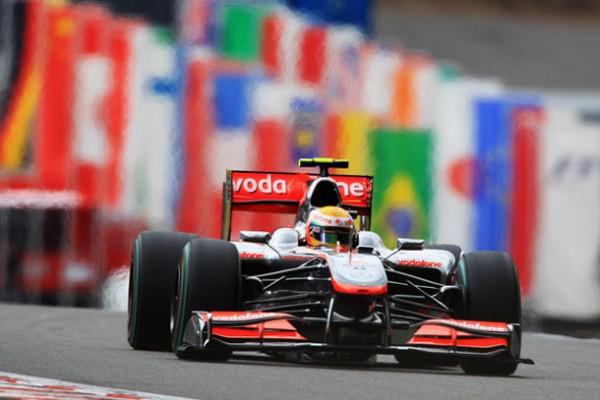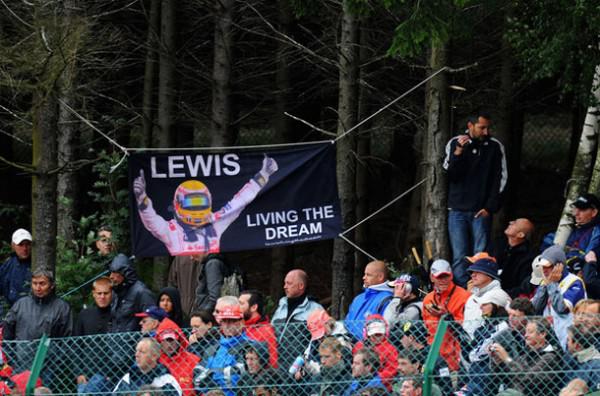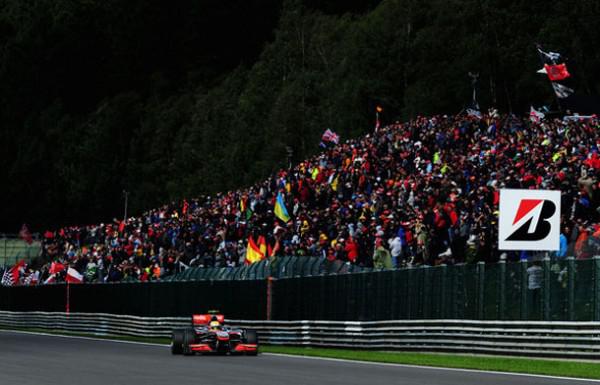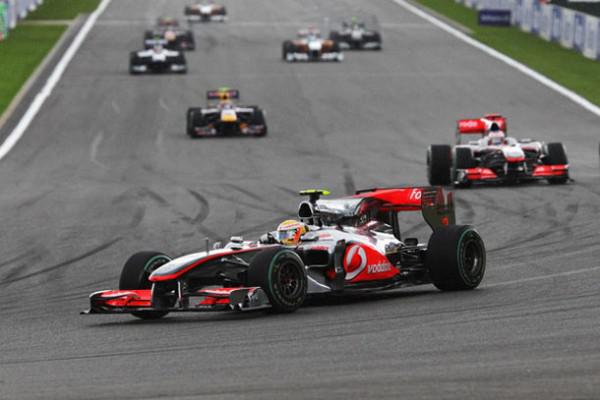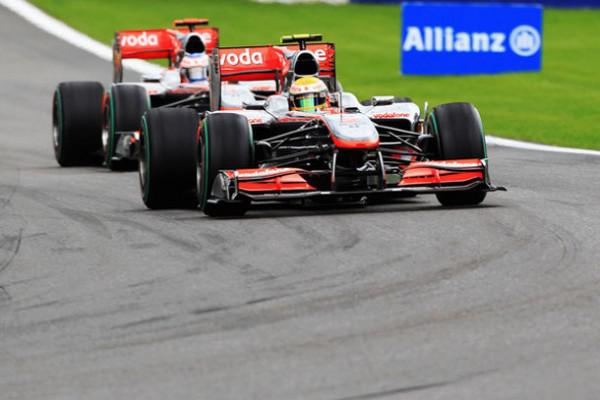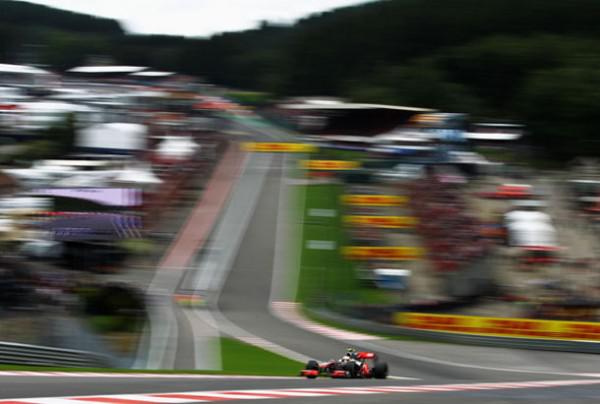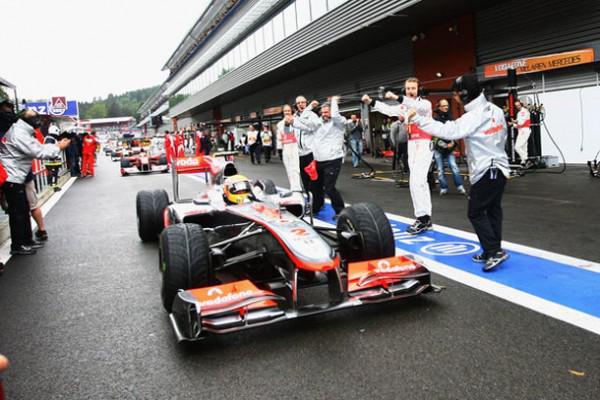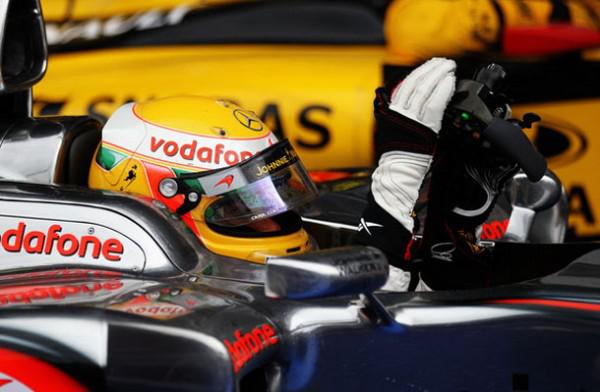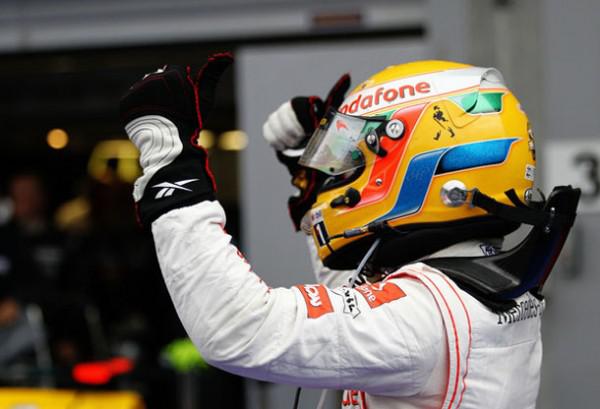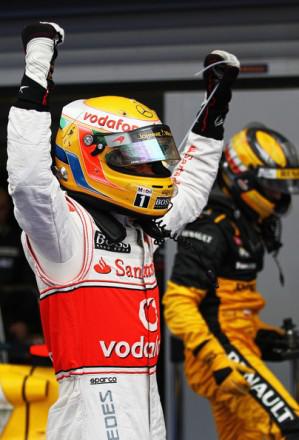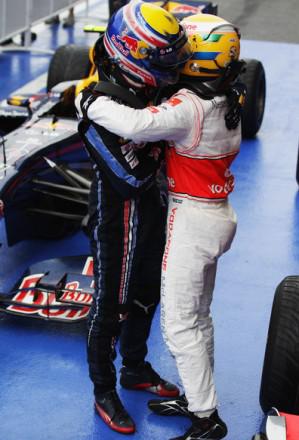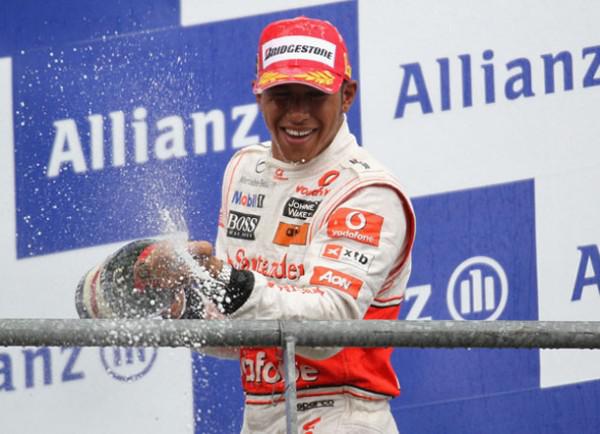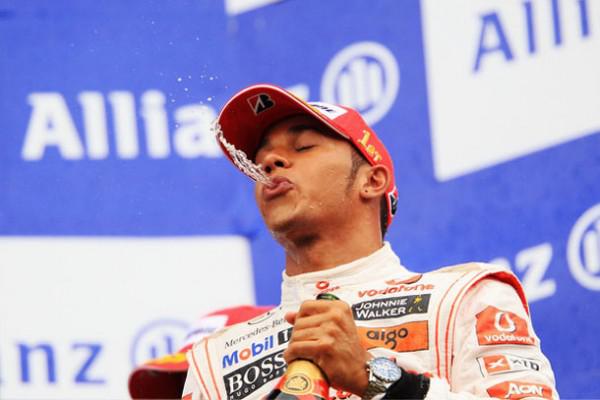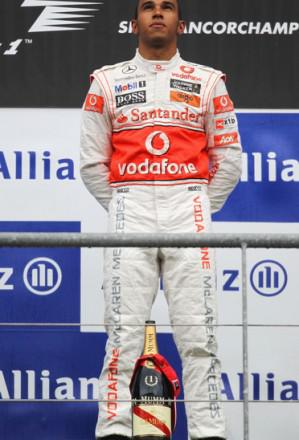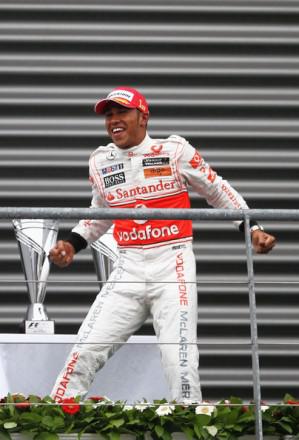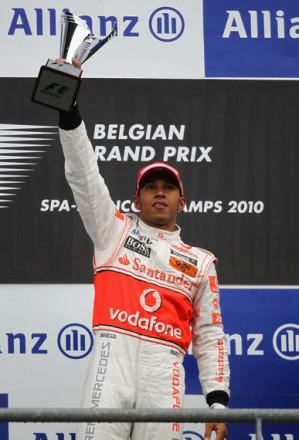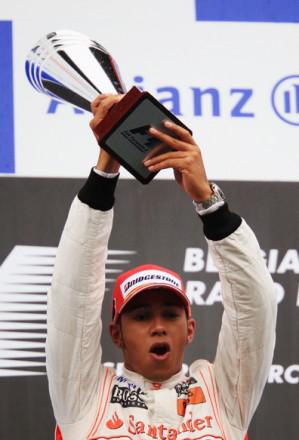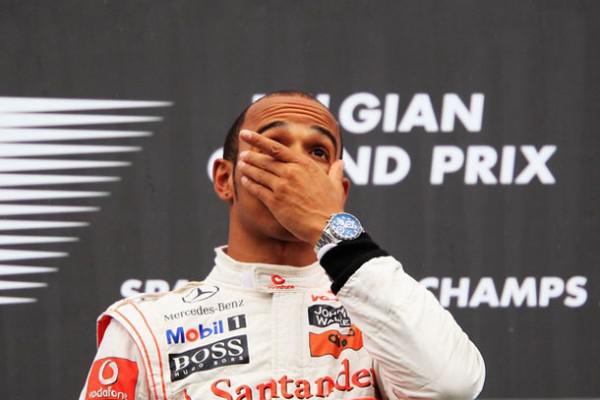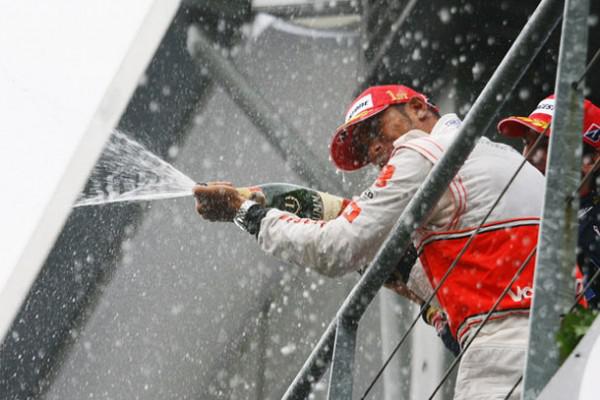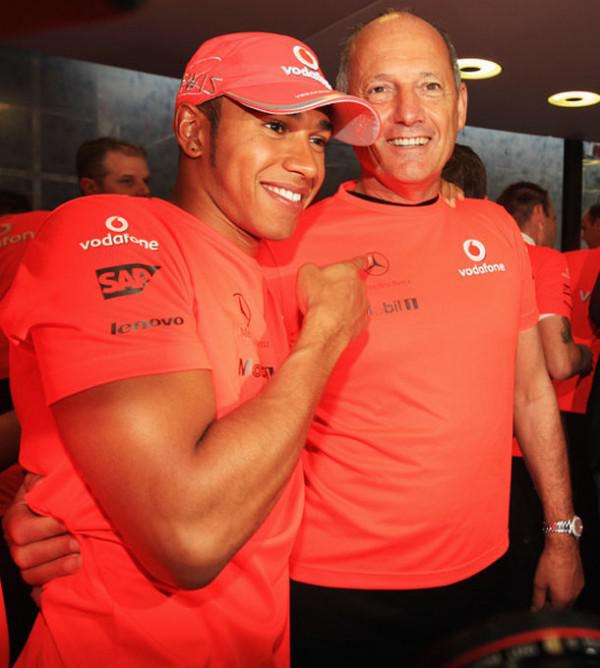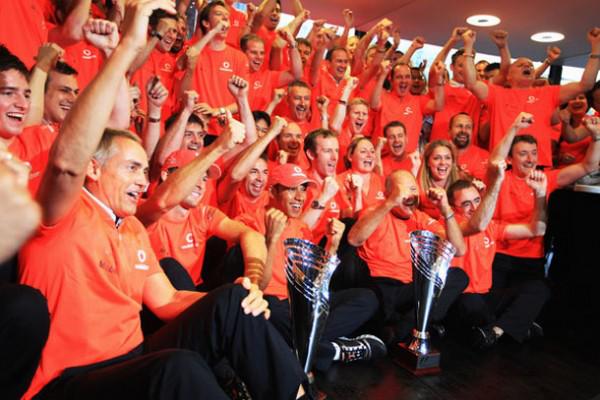 However, Webber was able to return from seventh place to second, though, it did not save him from losing the leading position in the overall standings of the championship of Formula 1.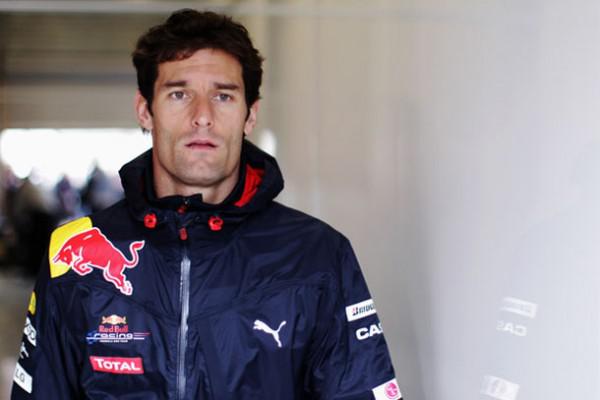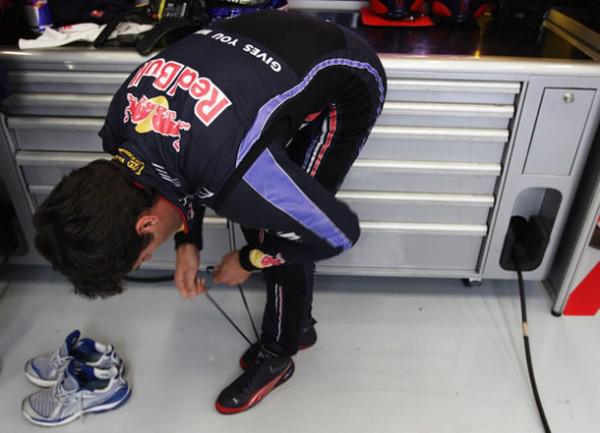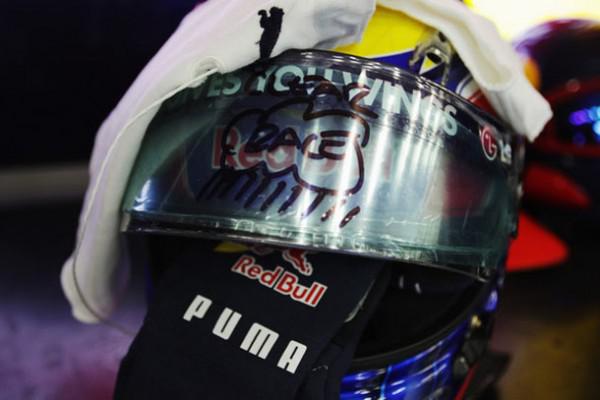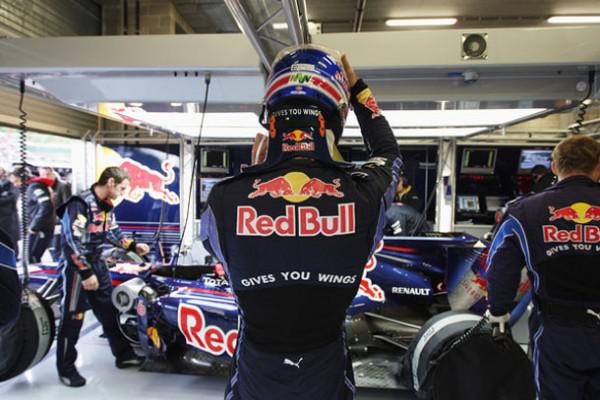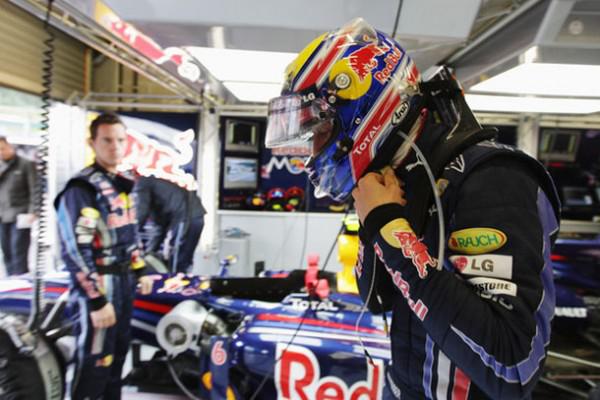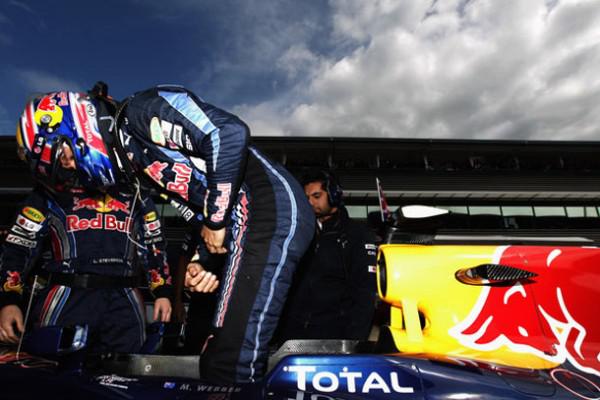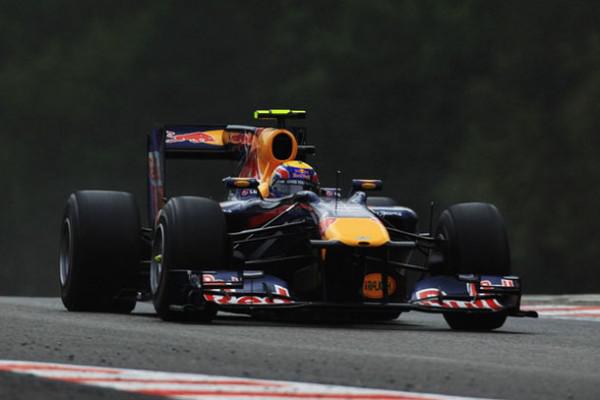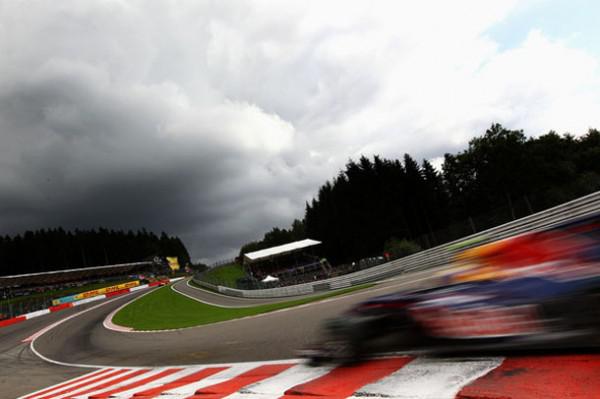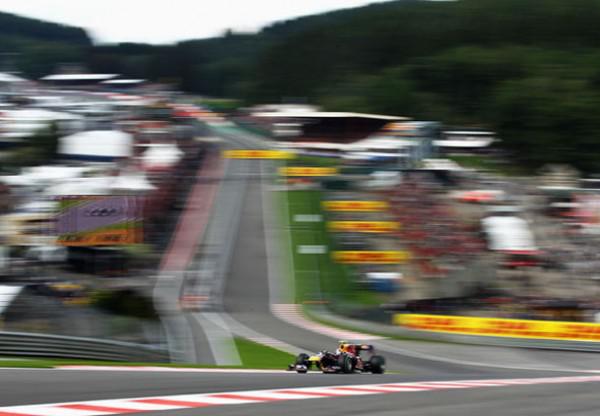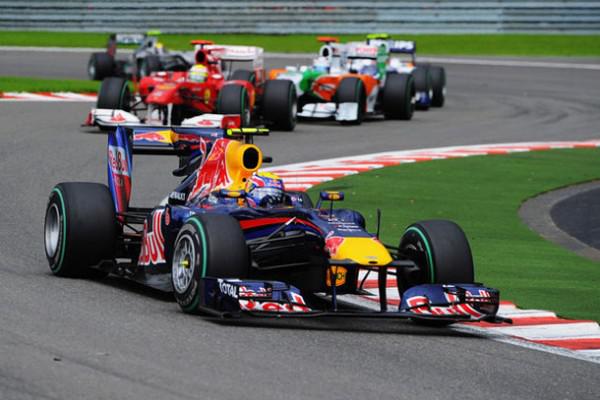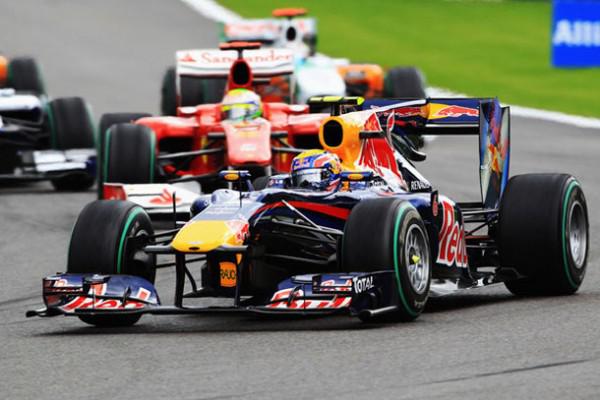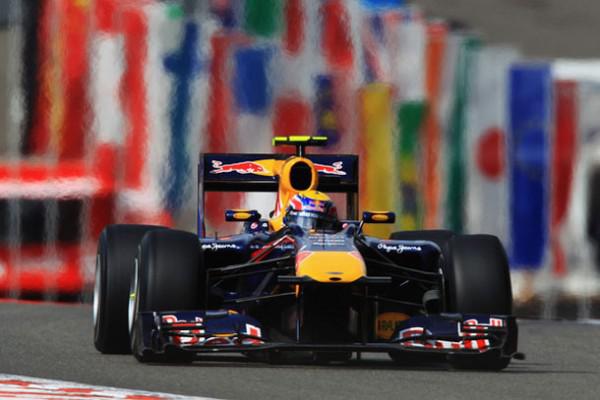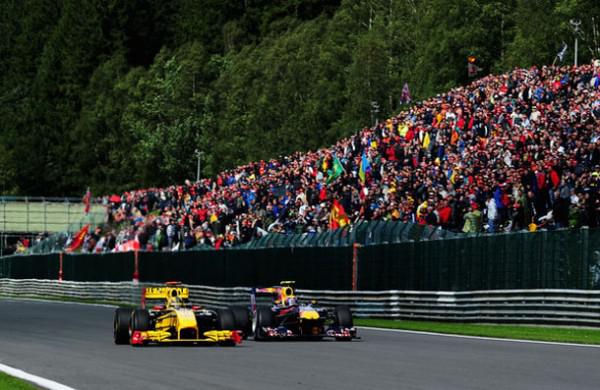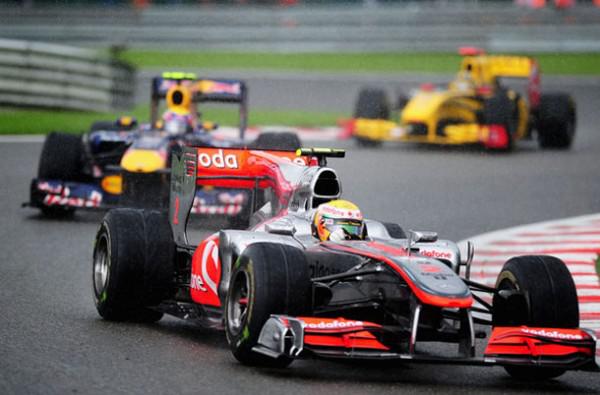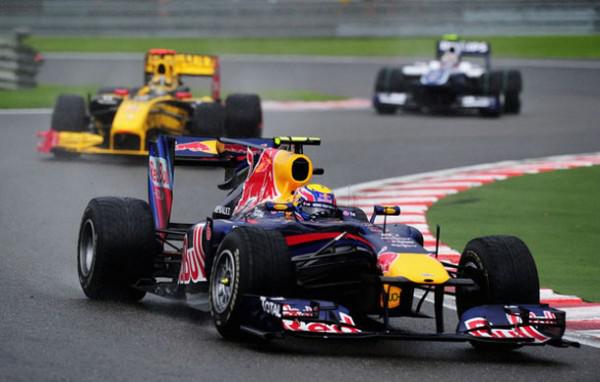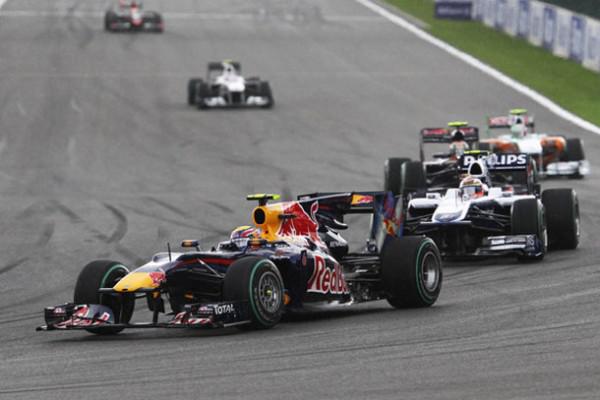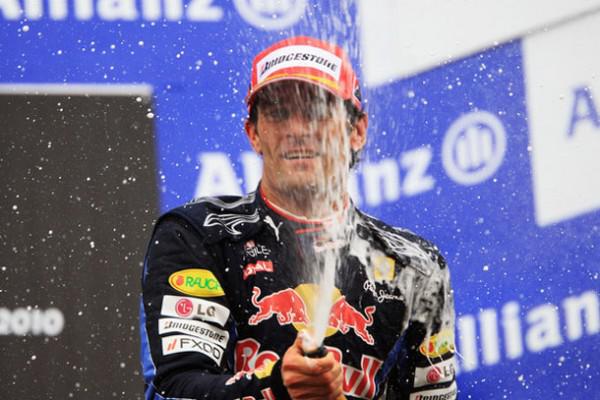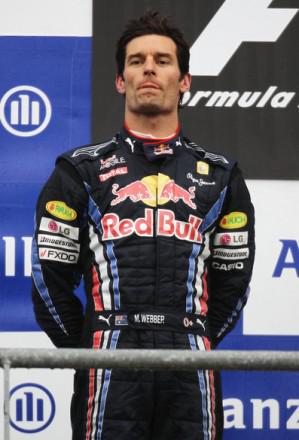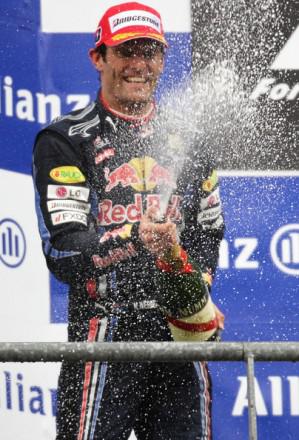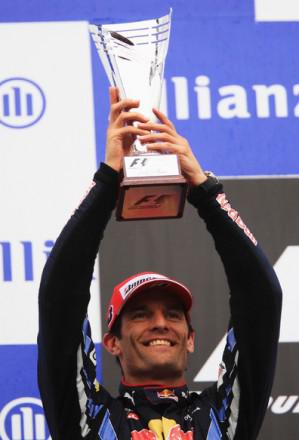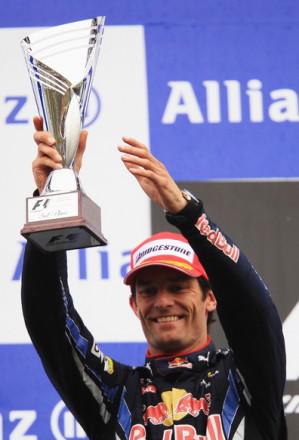 Third place went to the pilot Renault - Robert Kubica (Robert Kubica).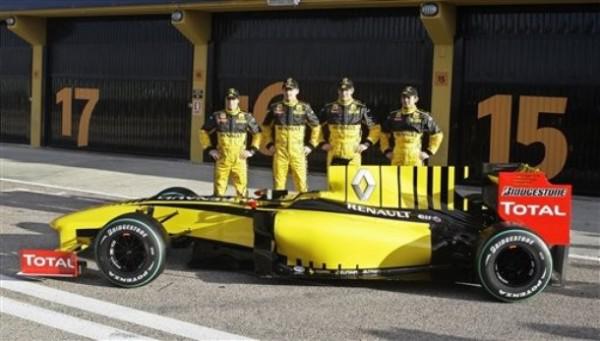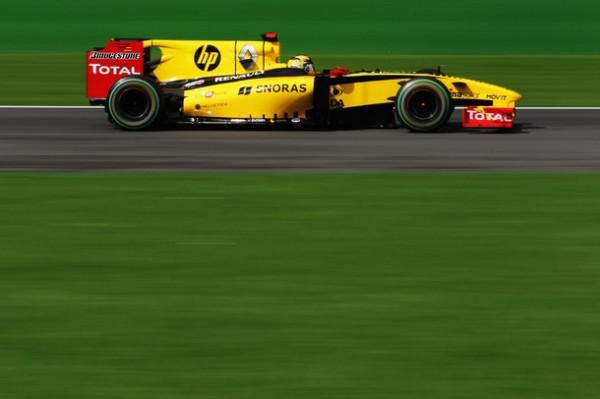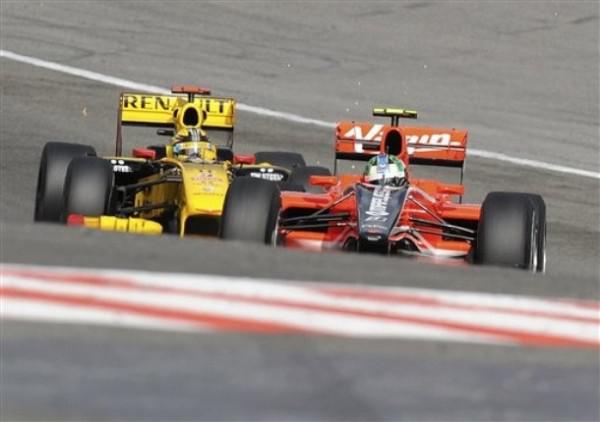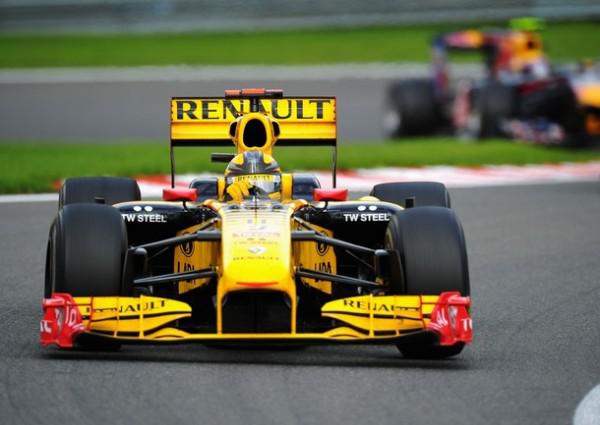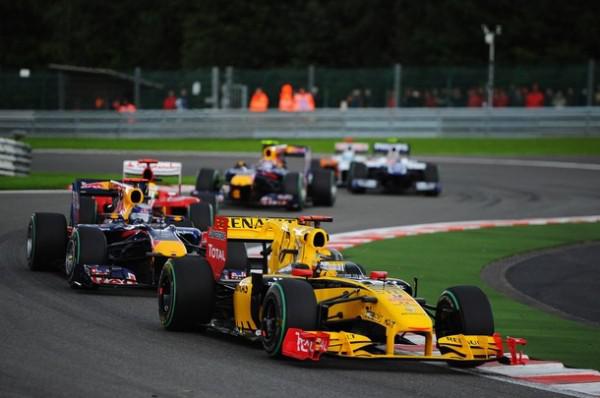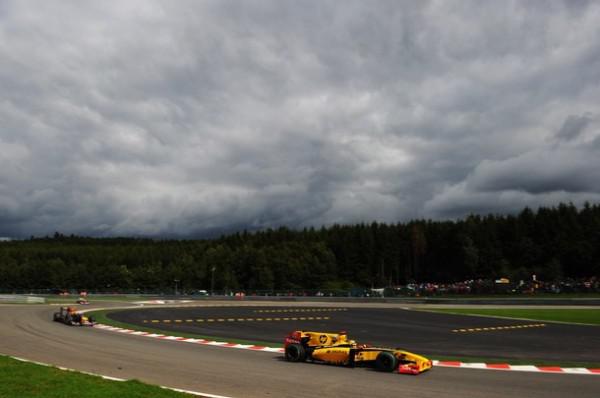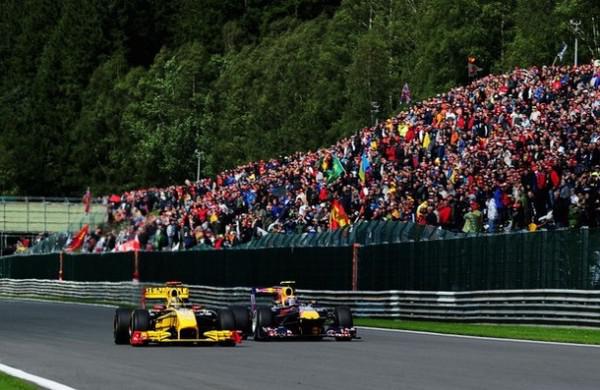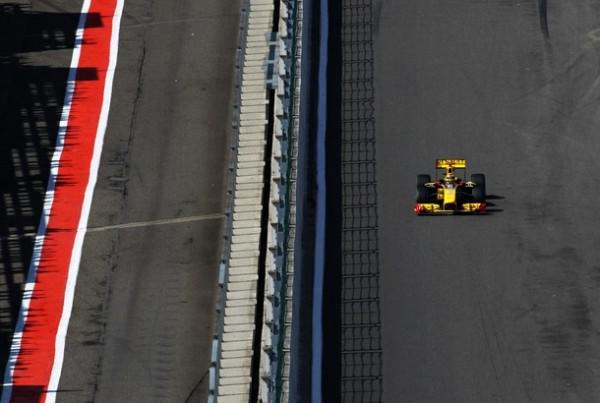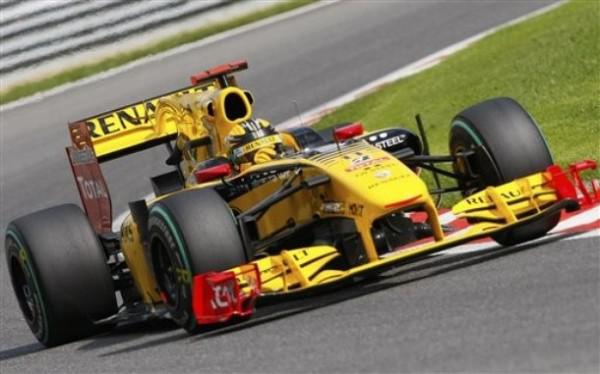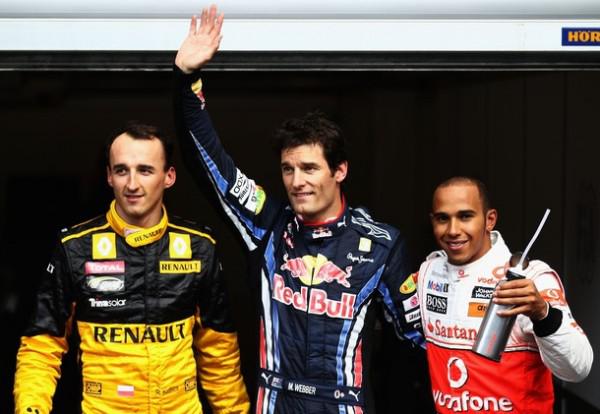 Photo: AP, Getty Images
Individual World Championship standings:
1. Lewis Hamilton - 182
2. Mark Webber - 179
3. Sebastian Vettel - 151
4. Jenson Button - 147
5. Fernando Alonso - 141
Team standings Constructors' Championship:
1. «Red Bull» - 330
2. «Mclaren» - 329
3. «Ferrari» - 250
4. «Mercedes» - 146
5. «Renault» - 123