Today, a large part of the inhabitants of our planet was able to observe first partial solar eclipse.
It began with an eclipse in North Africa and then moved to the Middle East and Europe, not only touching Scandinavia and the rest of the northern part of the continent. Then a shadow passed to the south of Siberia and in some places of Asia. Millions of people have taken part in examining one of the most interesting events related to space, allowing virtually naked eye to watch the action.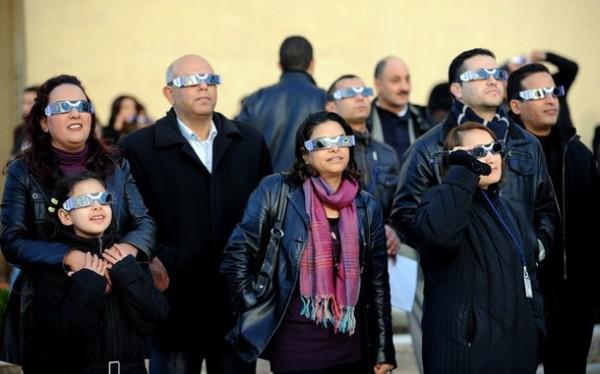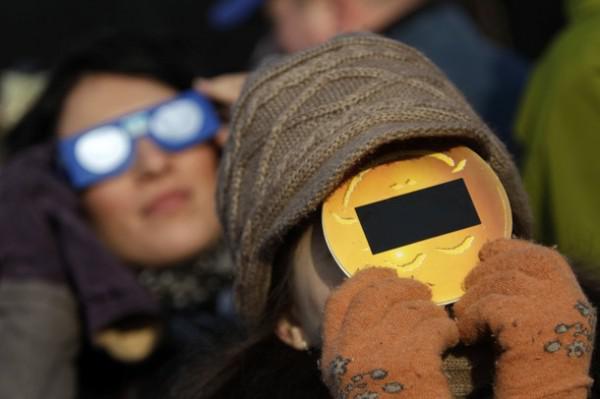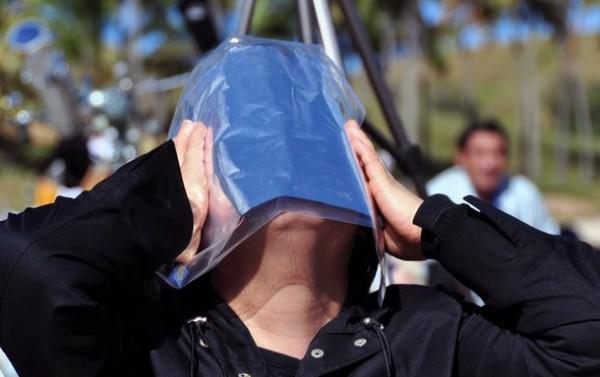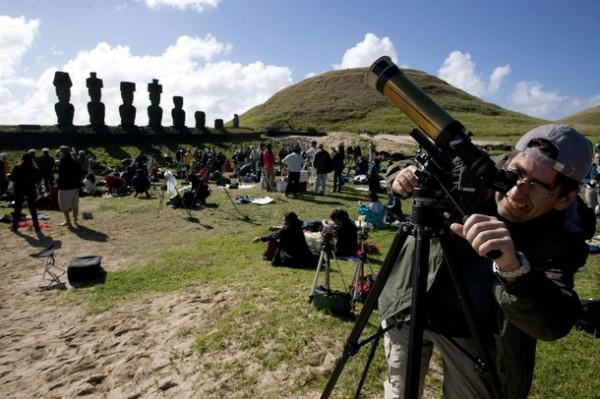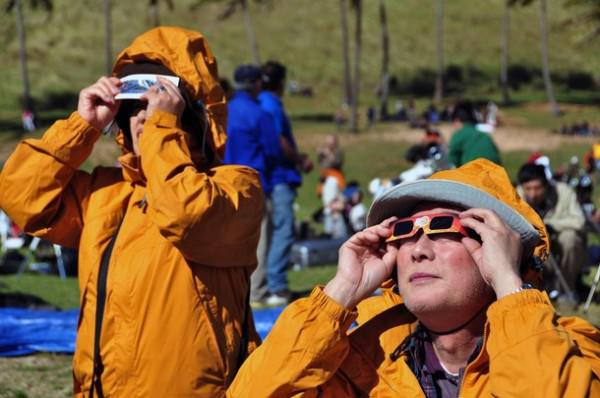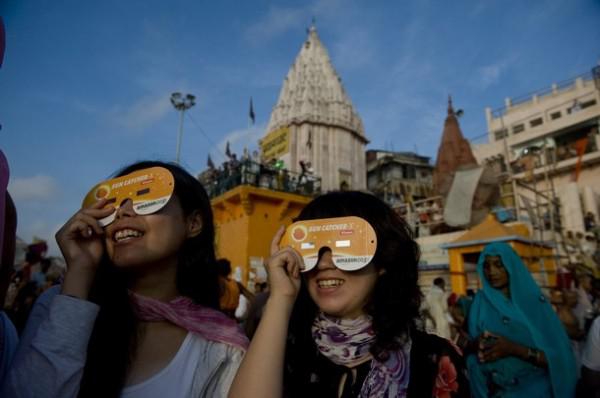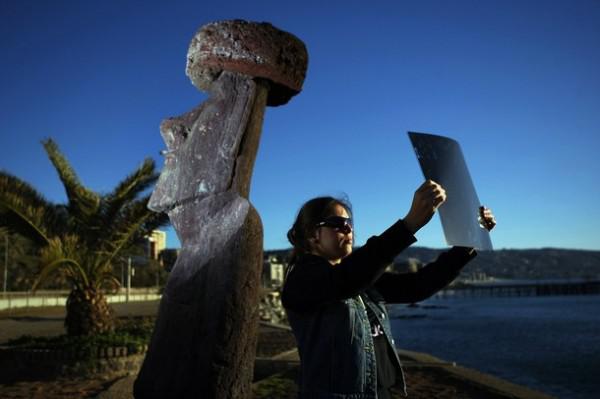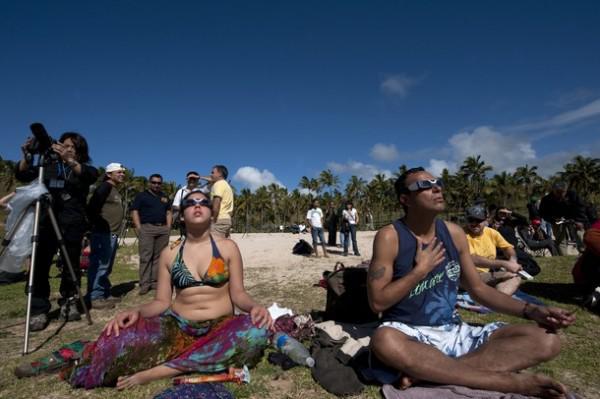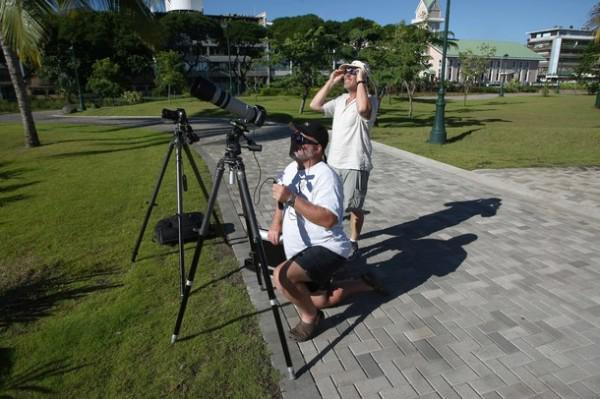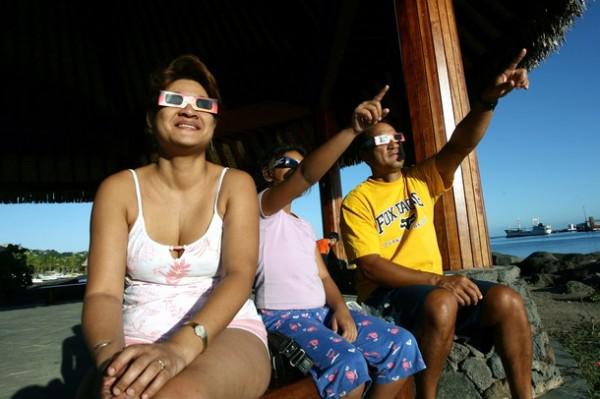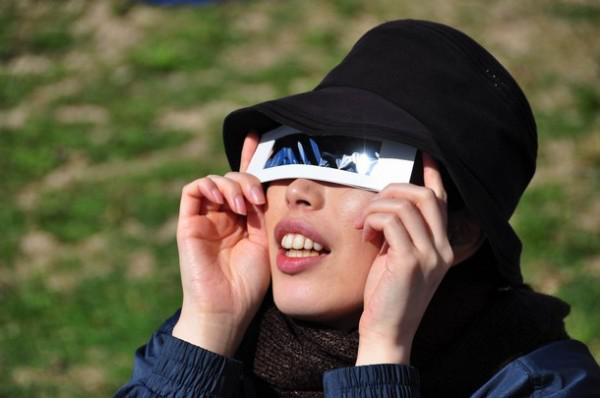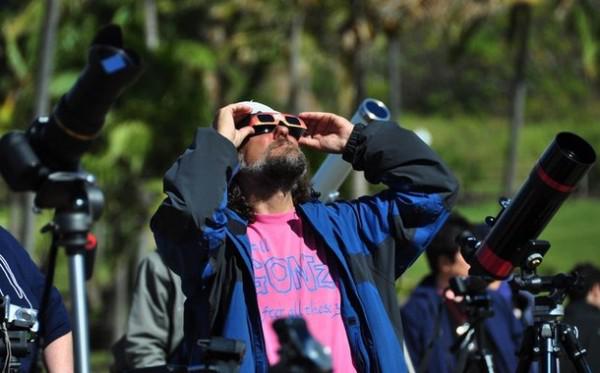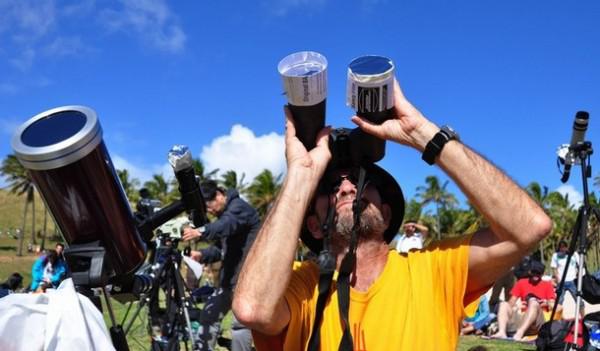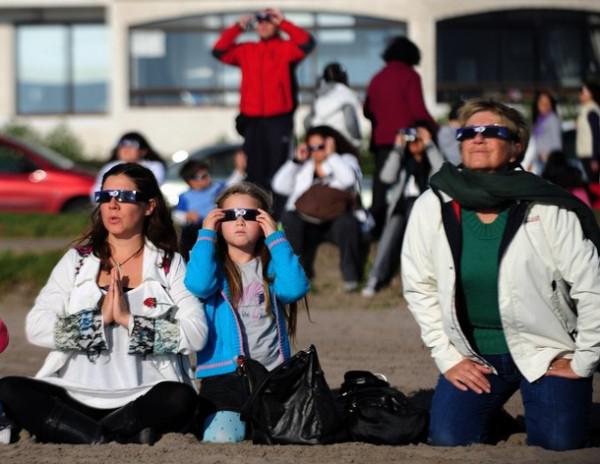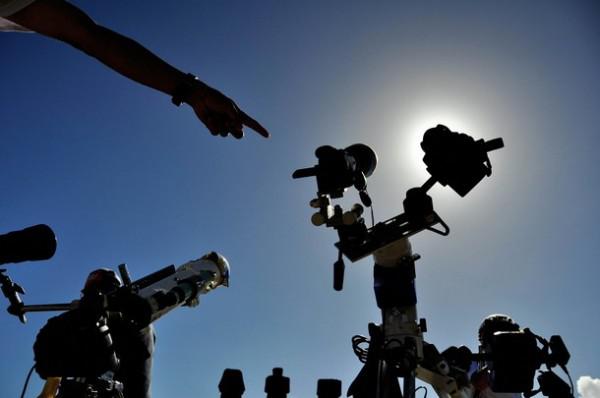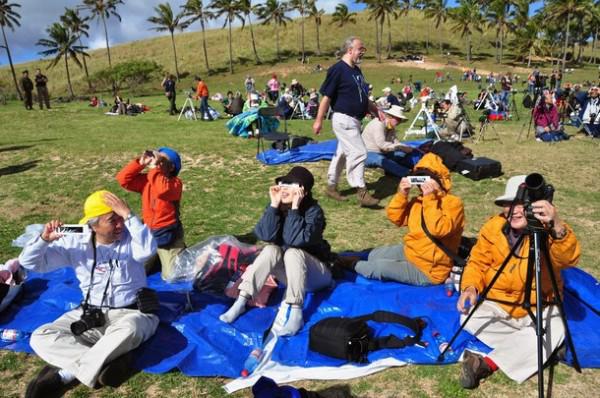 We see the photos made in the Middle East, France, Germany and other countries of the world. In total, this year there will be three partial solar eclipse, and two full moon.