Sunday dawned and sports extravaganza. In several cities of the world were carnivals, parades and festivals and just.
Nile goose attacks installation Anish Kapoor "Mirror of the sky" in Hyde Park, London.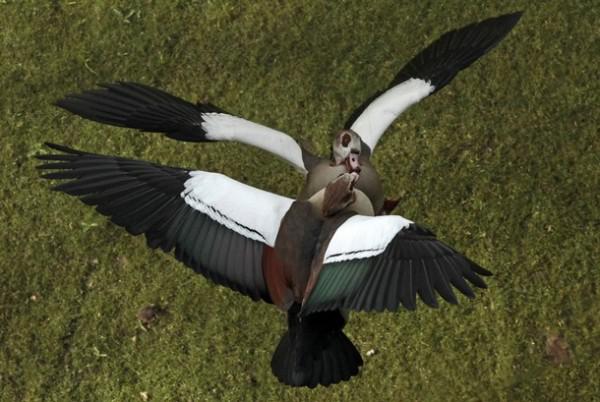 Italian sailors on the background of the dormant volcano Mount Etna, on the island of Sicily.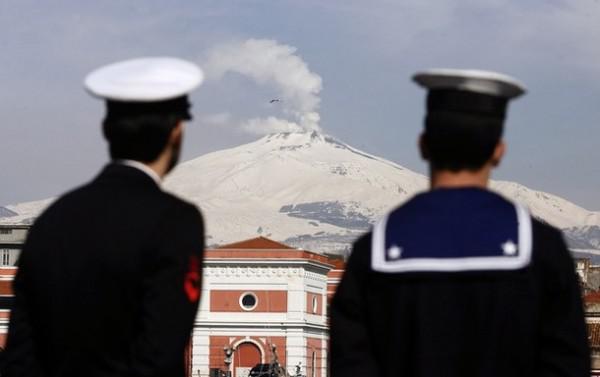 Tourists walk on the bridge of Liberty in Pedzhu (South Korea) near the demilitarized zone. In the near future there may begin to explode bombs. North Korea warns its southern neighbor. The shelling started, if South Koreans do not stop sabotaging the population of the communist state.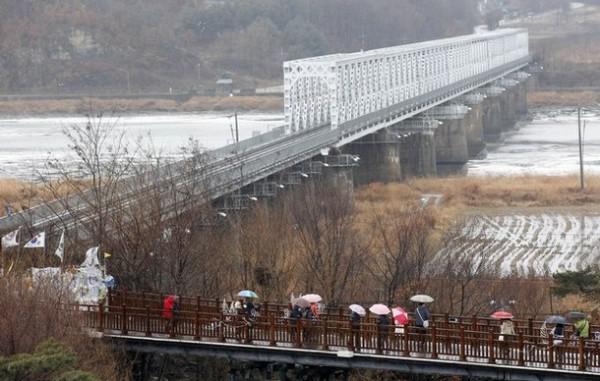 Workers install the Microsoft logo in the pavilion, where on Tuesday opened computer exhibition CeBit - 2011 (Hannover, Germany).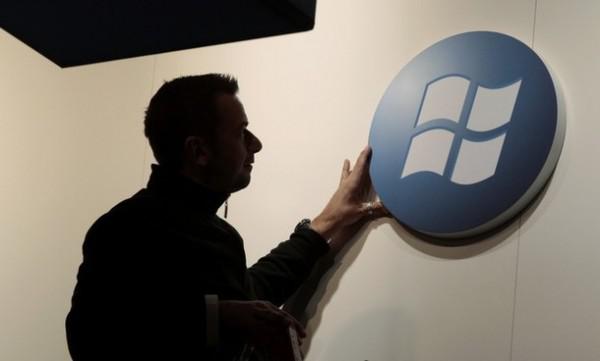 Child labor in the vegetable market in Karachi, Pakistan.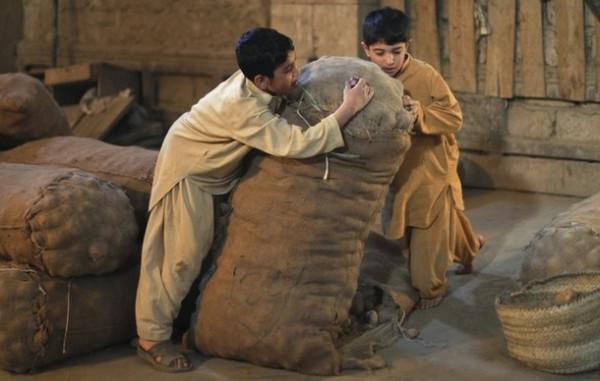 Indian boatman swims in the lake Lac in Kashmir.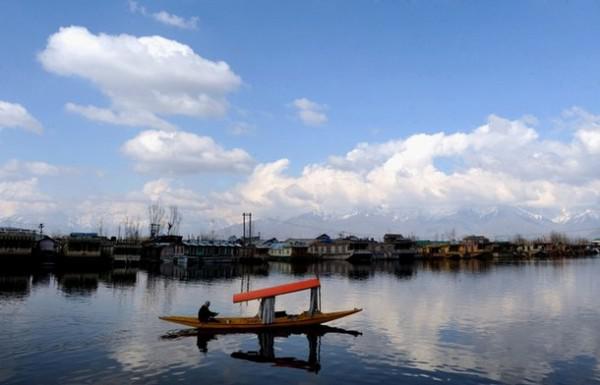 Chilean boy lit candles near a collapsed building in Concepcion. A year ago, the tsunami earthquake claimed the lives of 524 people.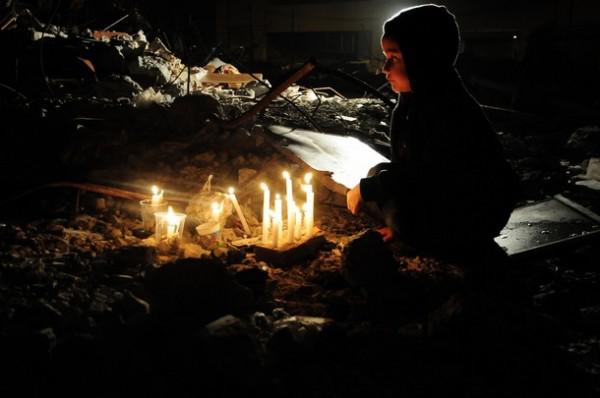 Another homemade memorial there.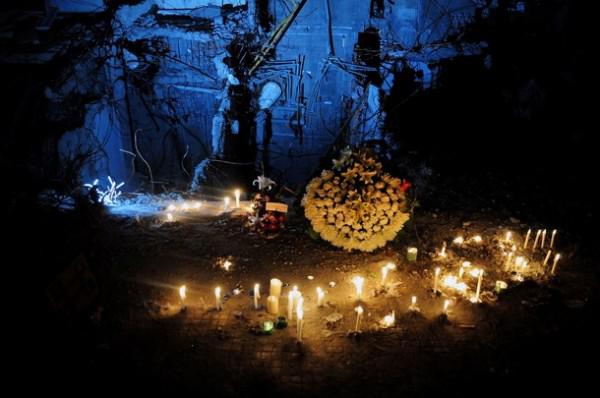 Afar Libyan city of Benghazi seems peaceful and calm.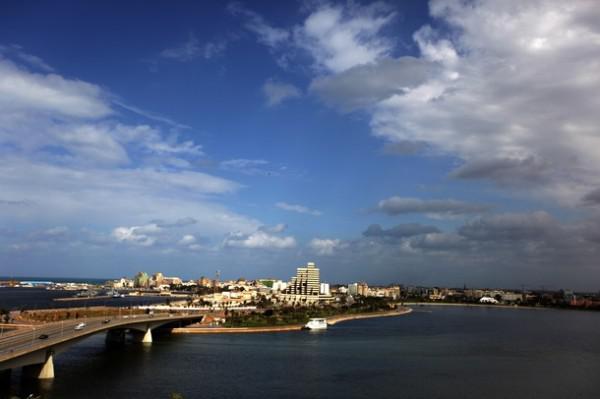 Near there could not be better.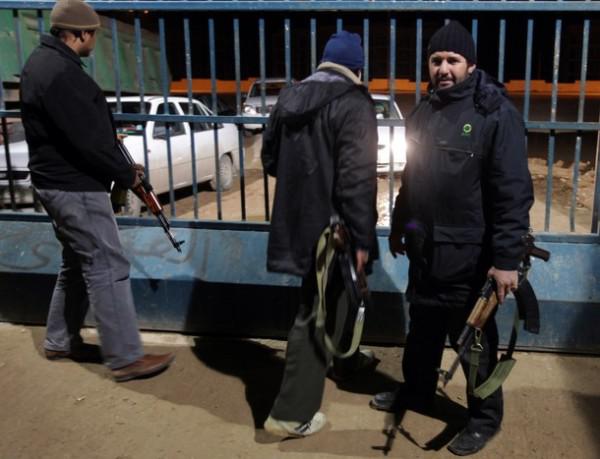 Chinese police patrol the streets of Beijing, fearing the "Jasmine Revolution", which was initiated by activists on the Internet.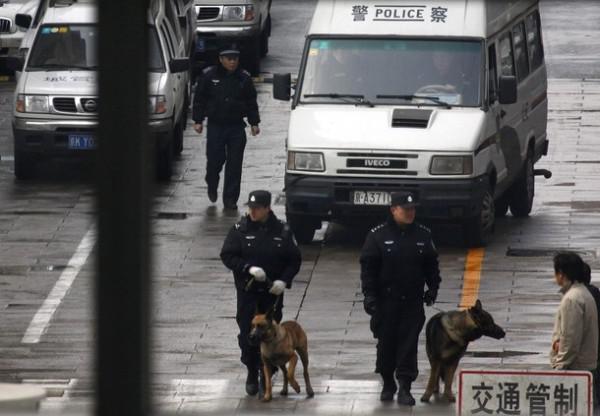 And in downtown Shanghai the protesters gathered outside the theater world.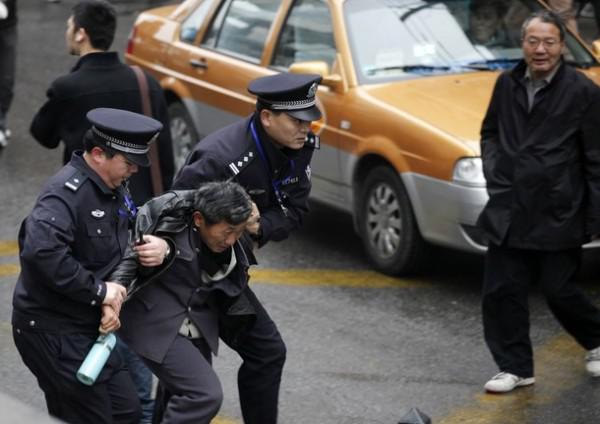 In Taiwan, the demonstrators were able to take to the streets with impunity Taipei.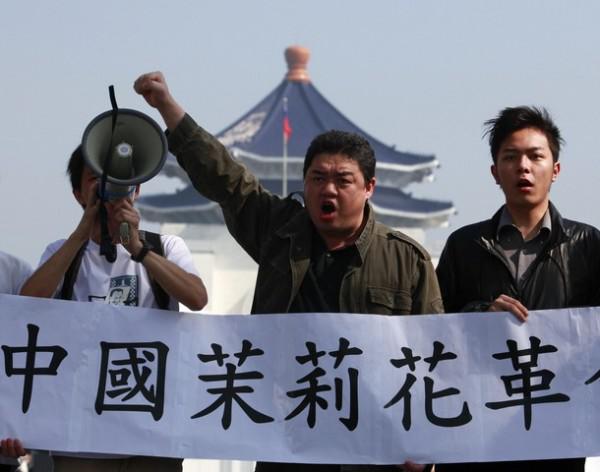 The action of Filipino women in support of the bill on contraception that Catholic bishops reject as blasphemous.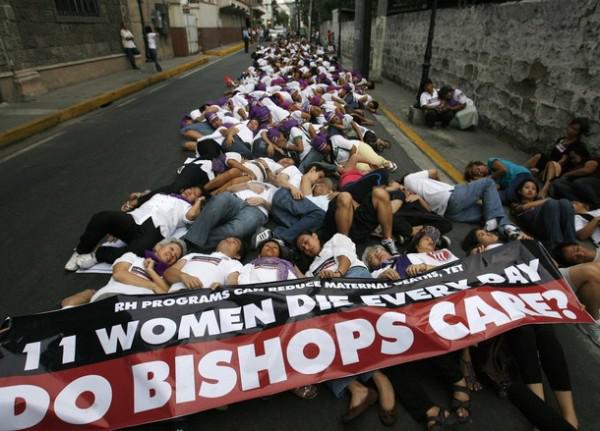 Camel Western Sahara troops on parade in honor of the 35th anniversary of independence.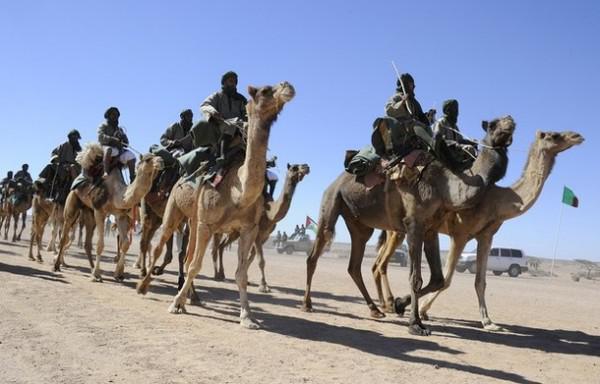 Pope Benedict XVI: «And from our window is visible to St. Peter's Square." The traditional Sunday blessing.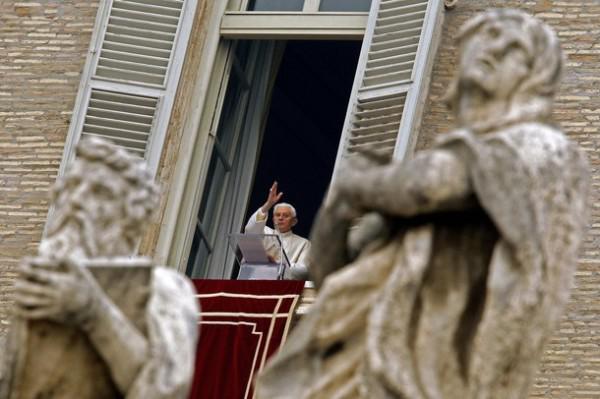 In Raubichi near Minsk passed multisport competition "Trap - 2011».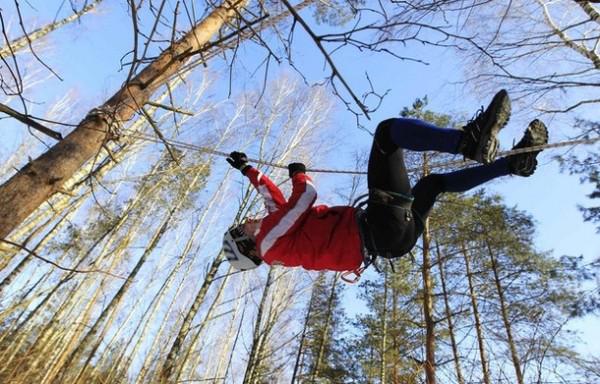 Kiss the importance of any victories. In Almaty (Kazakhstan), a festival of freeride and snowboarding.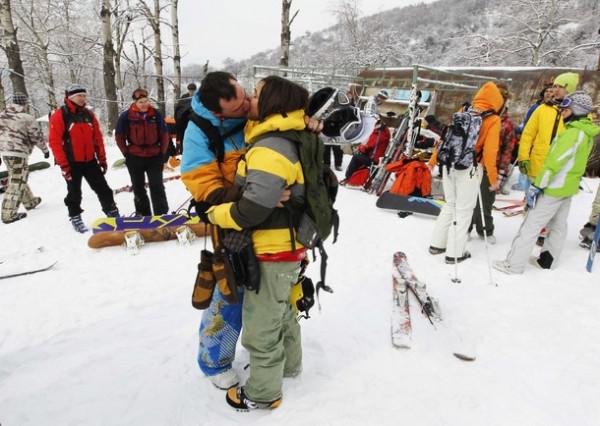 Indian fan at the match India - England within the Cricket World Cup at the stadium in Bangalore.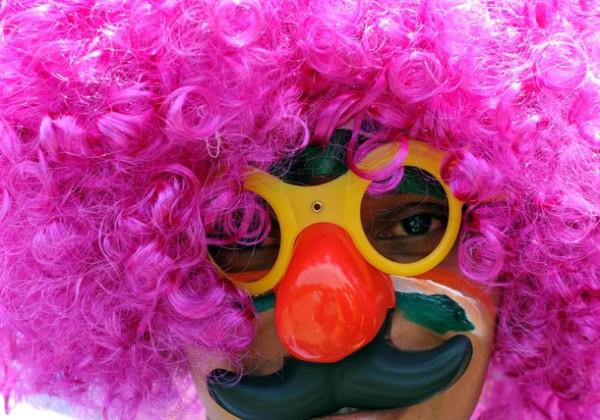 Troy Corser on the BMW in the lead during the stage Superbike World Championship at Phillip Island «Phillip Island Grand Prix Circuit».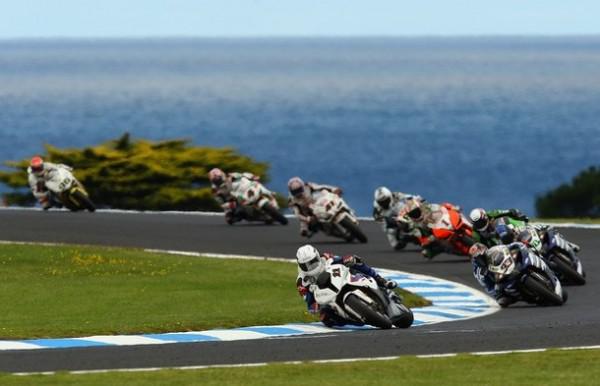 Riki Fukuda of Japan and Nick Ring of Canada in flight at Acer Arena in the framework Fighting Championship mixed martial arts UFC in Sydney, Australia.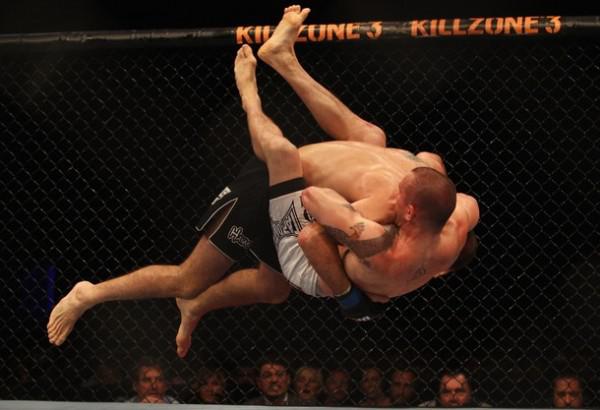 Tokyo hosted the traditional marathon through the streets of the city. In the race was attended by more than 35 000 people.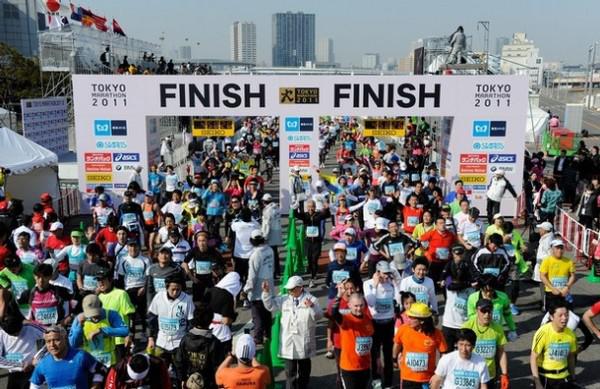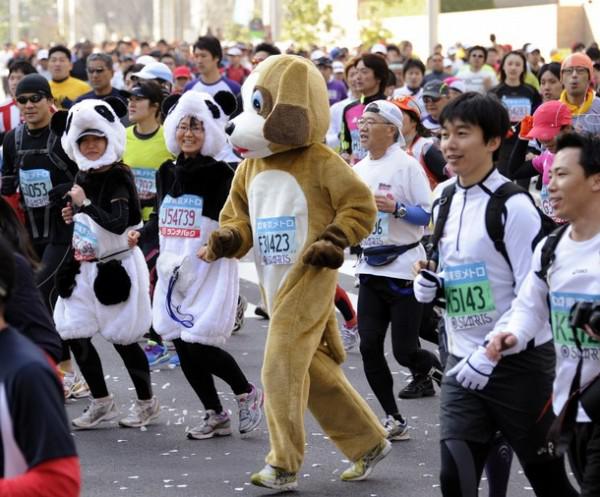 Bulgarian girls gossip about his affairs before the ceremony awarding the winners of the World Cup alpine sports in Bansko.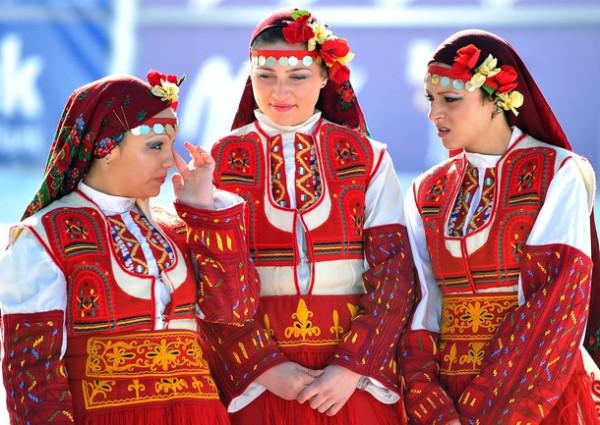 Filipino girl in a suit of a tiger on the eve of the festival sad Karakol in Manila.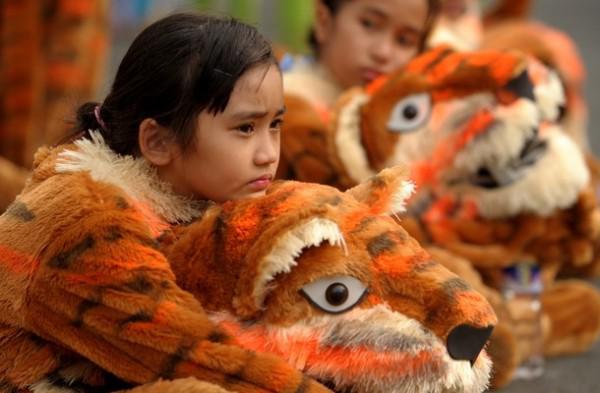 Participants of the Venetian carnival on St. Mark's Square.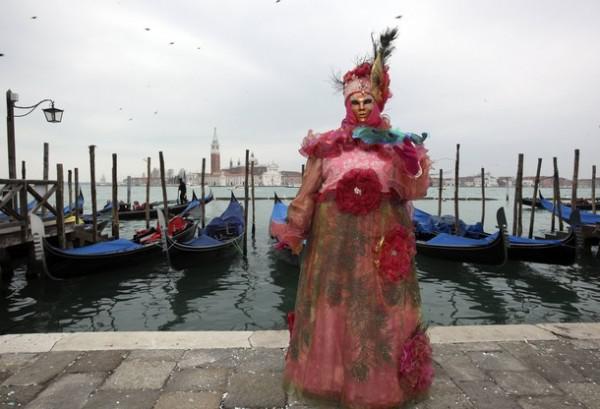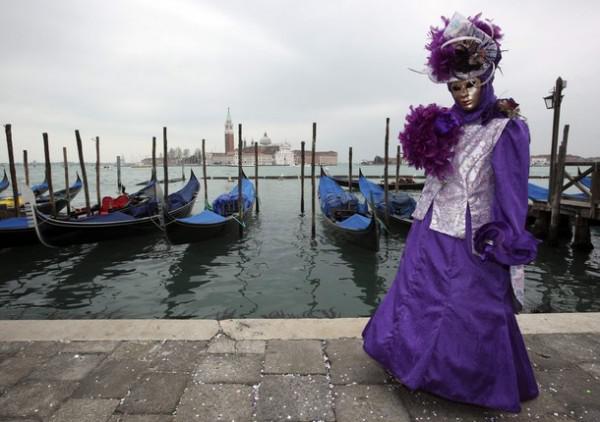 Another carnival was held in Berlin.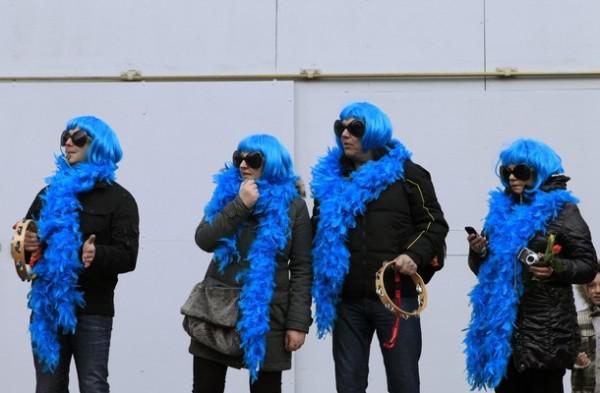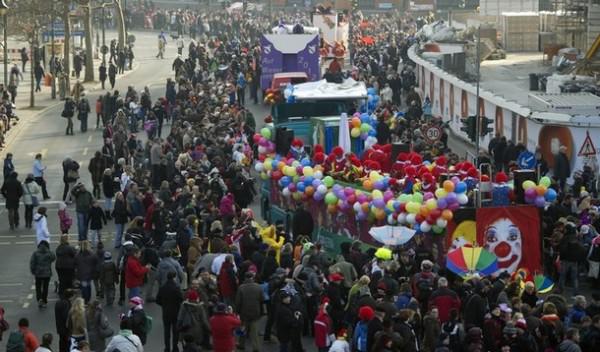 In Rio de Janeiro before the start of large-scale carnival in the world was a dog parade «Blocao».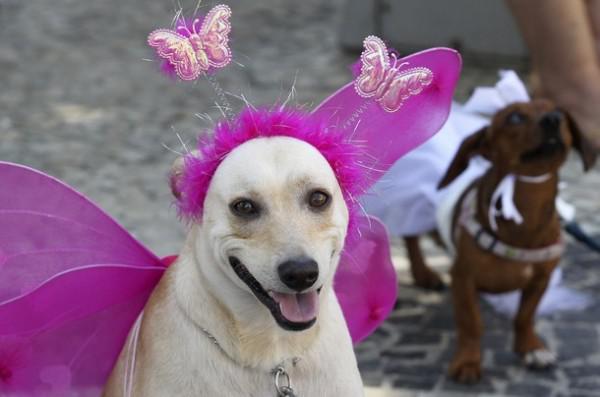 Russian shopper walks fur and fashion show in Hong Kong.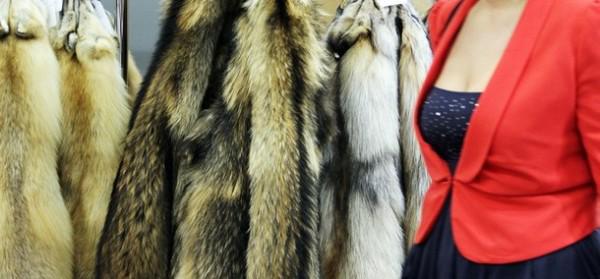 Show ready-to-wear collection Dolce & Gabbana held in Milan fashion week.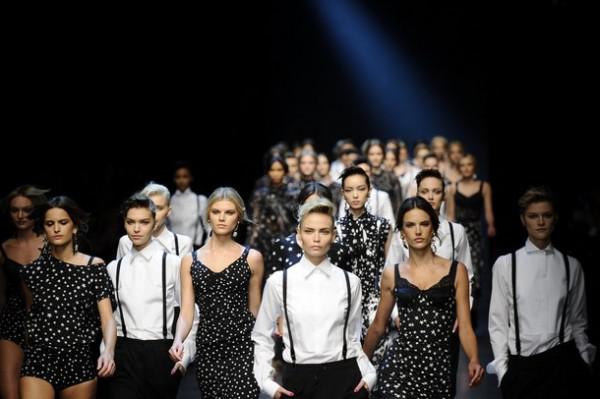 Photo: AP, Reuters, Getty Images