We offer you another excerpt from the sci-fi movie "The Shepherd» (Priest).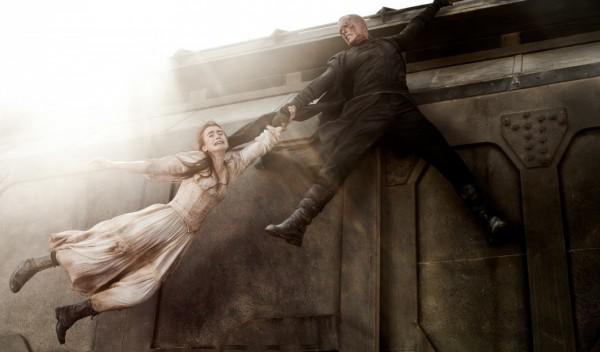 At this time we showed the scene when the sheriff gets trapped with the monsters, who are about to devour him, but he manages to escape.
Starring: Paul Bettany, Cam Gigandet, Karl Urban, Maggie Q, Lily Collins, and others.
The film premiered very soon - May 13, 2011.