Another game that Electronic Arts revealed at a press conference E3 2011 became a military shooter «Battlefield 3».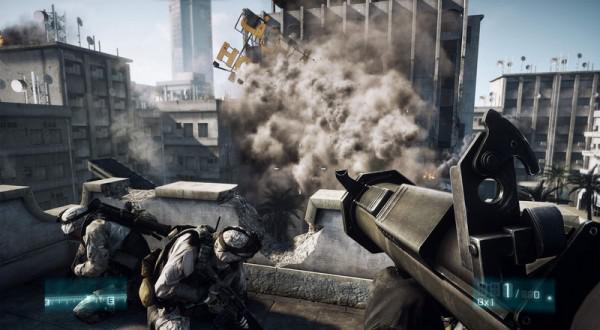 As shown below the rollers can be seen several game modes that will be available to players, as well as get acquainted with the elements of gameplay and the actual graphics. Beta testing the game will begin in September this year.
Release shooter will be held October 25, 2011.
Tank Gameplay:
Frostbite:
Multiplayer:
Campaign: