We continue the topic of unusual design in furniture. Previously, the magazine you can get acquainted with ideas for chairs and armchairs, as well as beds. Now loop through the street and tell you about the benches, benches and other pieces.
In this article we will show you the finished product, which is popular for some time. Furthermore, some of the products are isolated and no longer produced. For example, the American company has equipped Corian Philadelphia here such benches and benches with logo.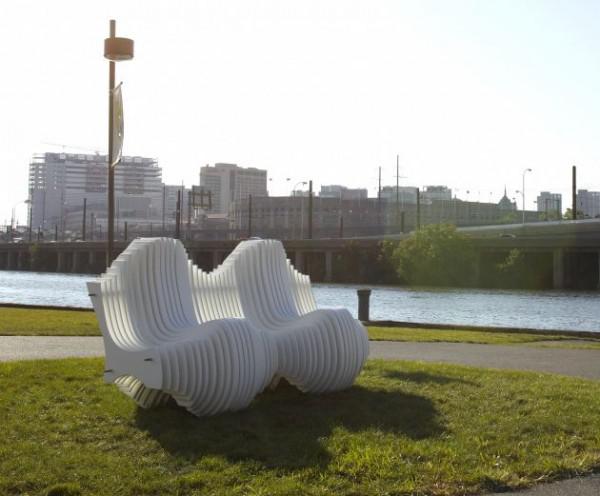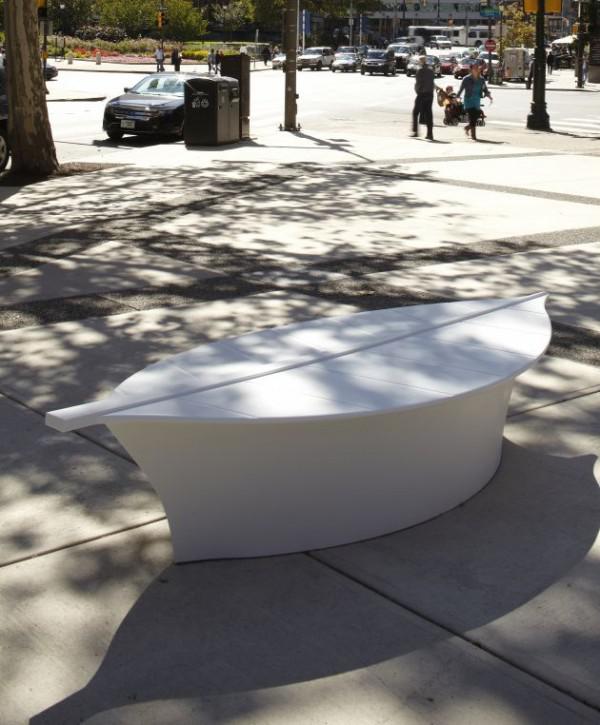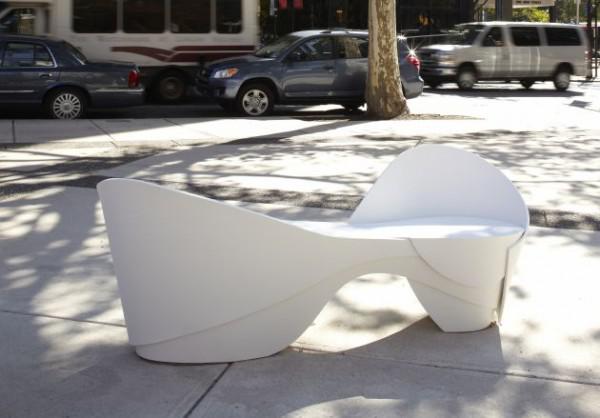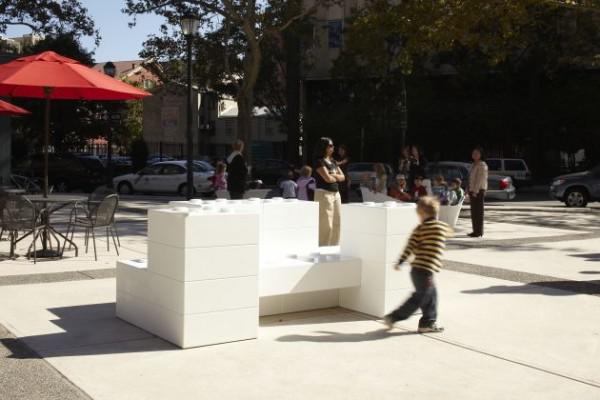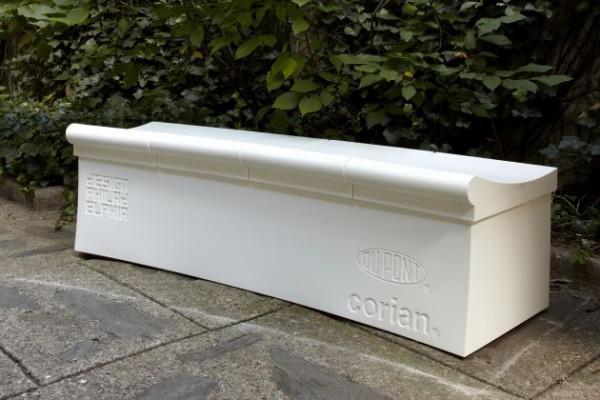 Designer Elena Goraj from the Netherlands cooperates with the German supplier of bamboo Conbam.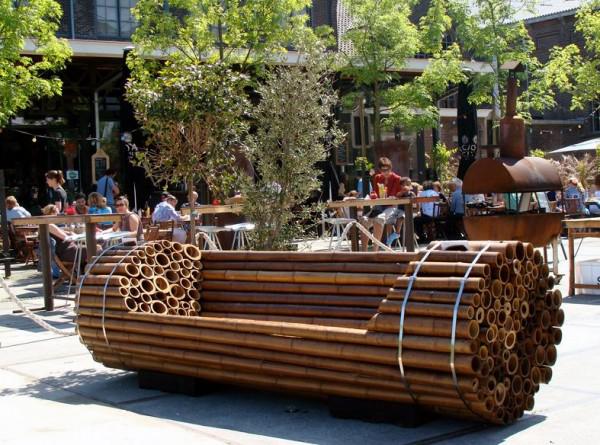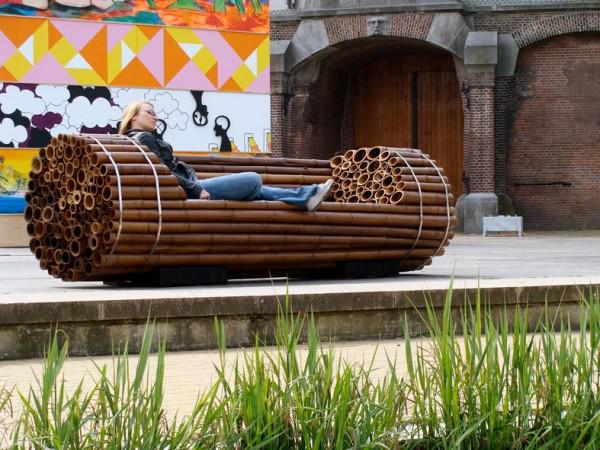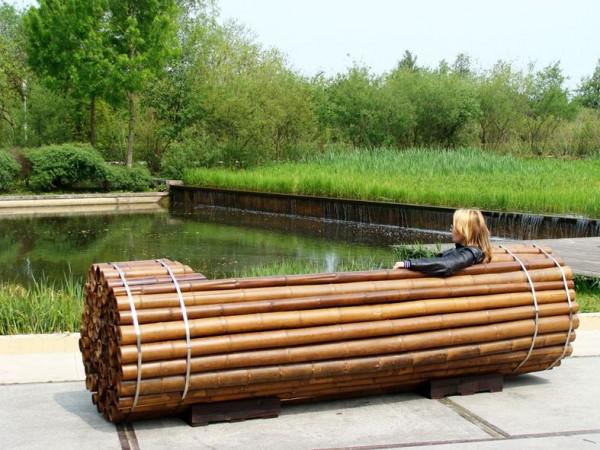 Belgian Sebastien Wernick used in his Variations on a theme hoses made of polymers. In addition to participating in exhibitions, where he created a temporary product, there are constants. For example on the waterfront in Marseille and Tokyo cafe.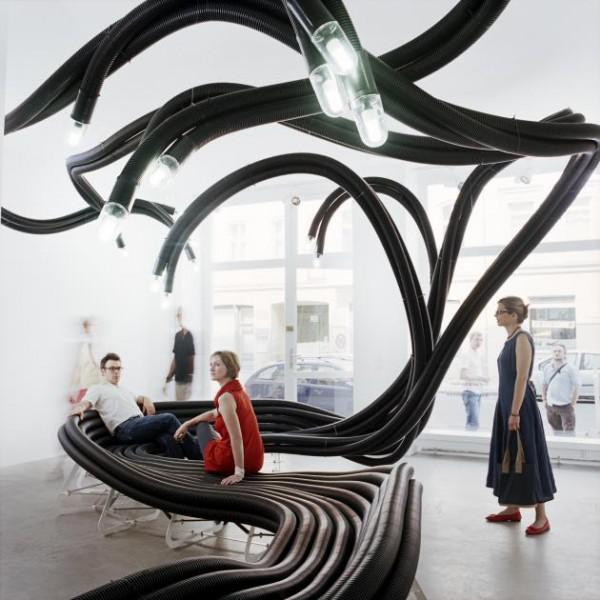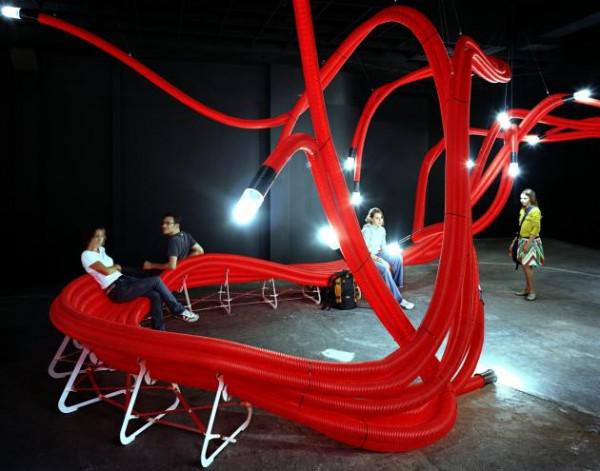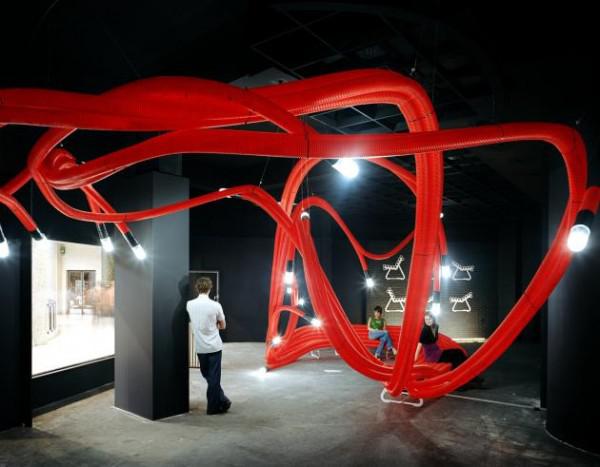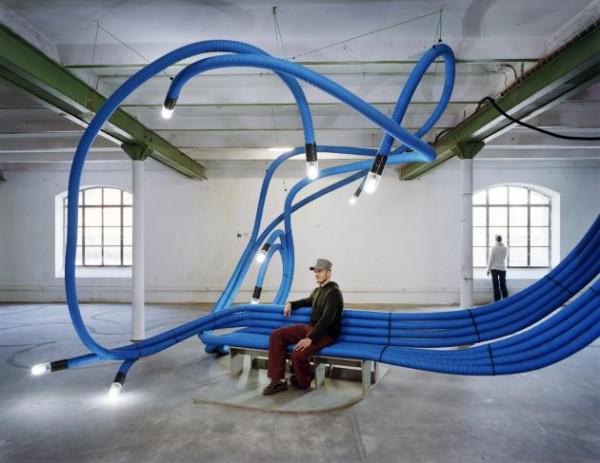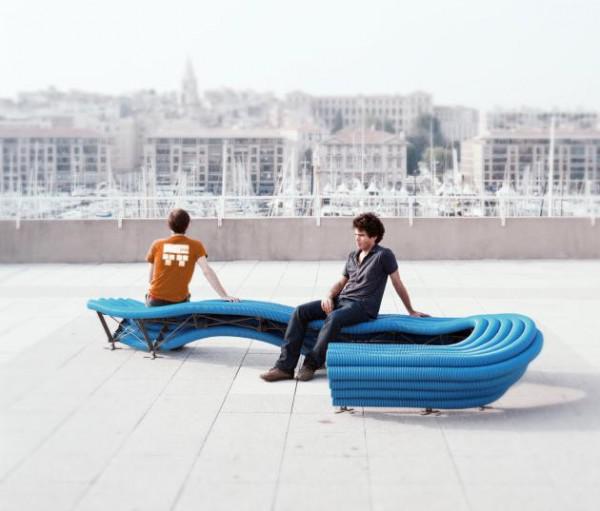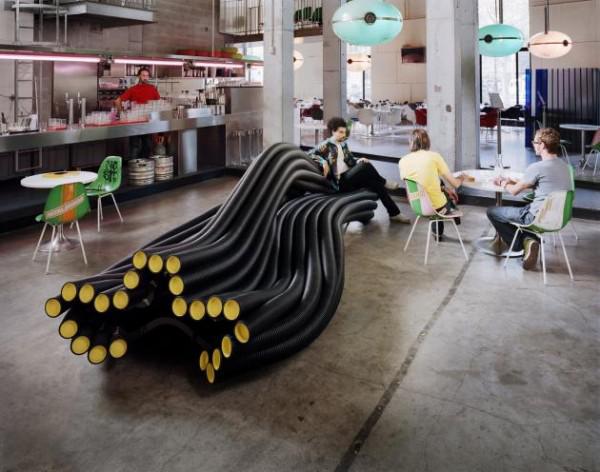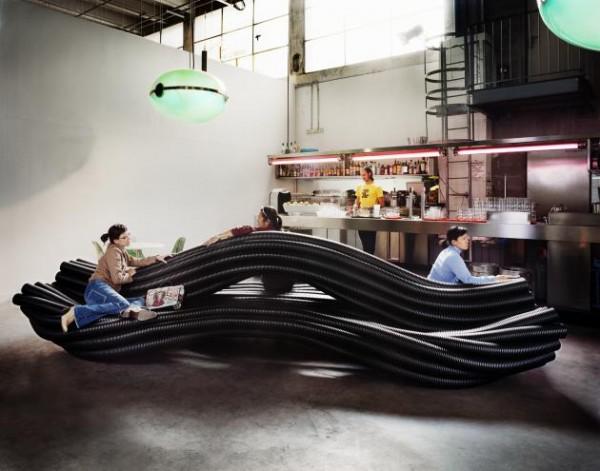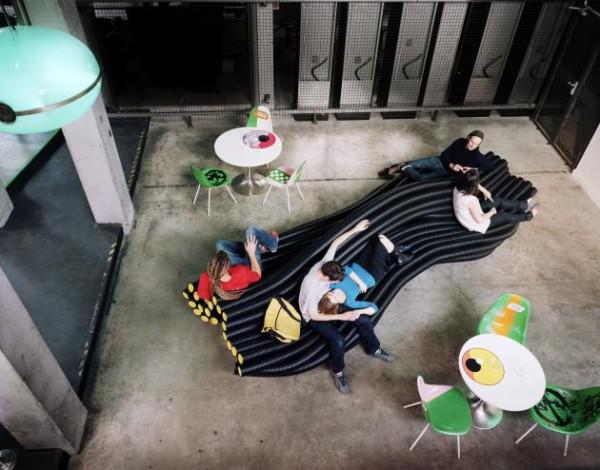 German Tim Kerpen offers chat to make friends even more laid-back, due to a variety of options location in relation to each other.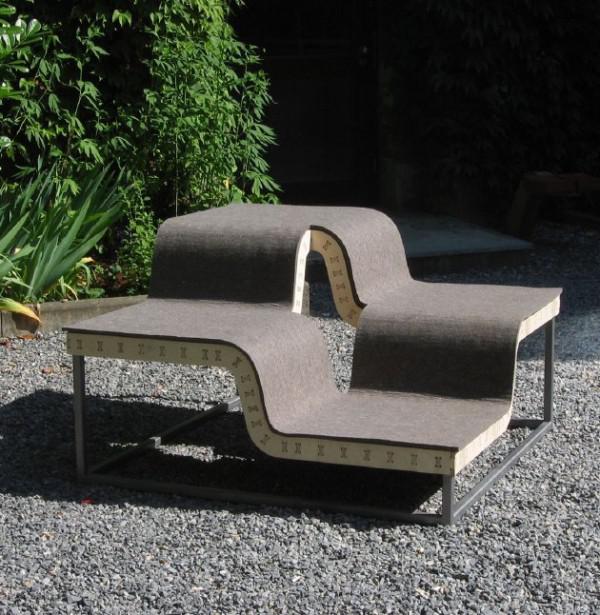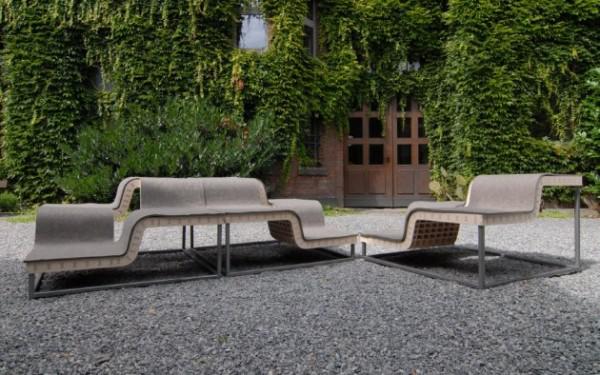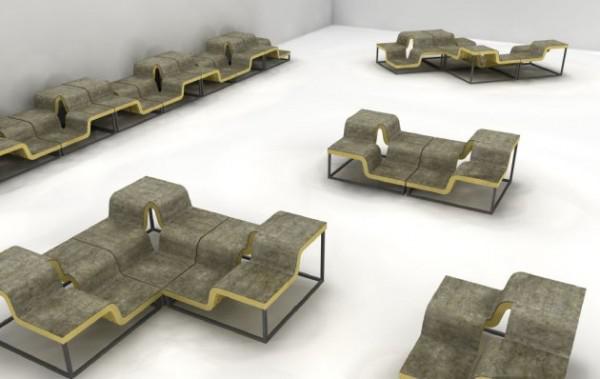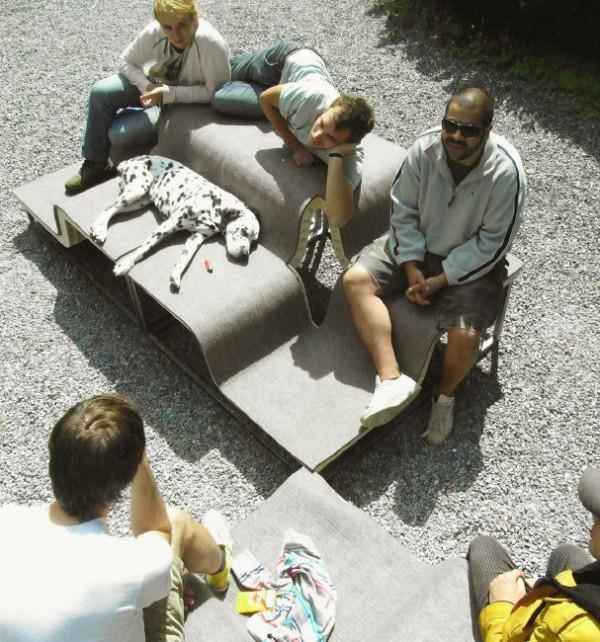 Ideas Stefano Bigi as a coffee table and chairs made of aluminum.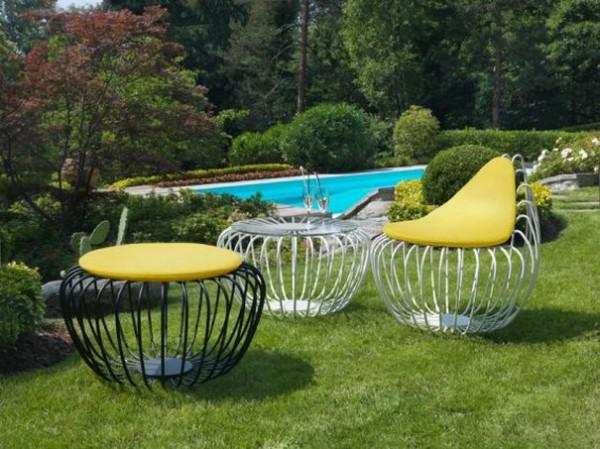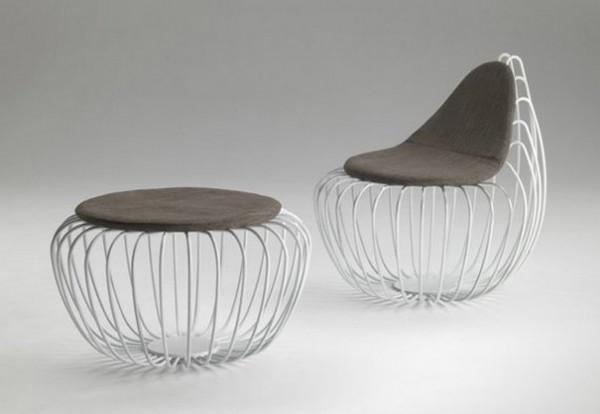 Another Italian Giorgio Biscari sdela gift for smokers who have to smoke outside cafes and bars smoking. The chairs are light (polymer) and can accommodate two people.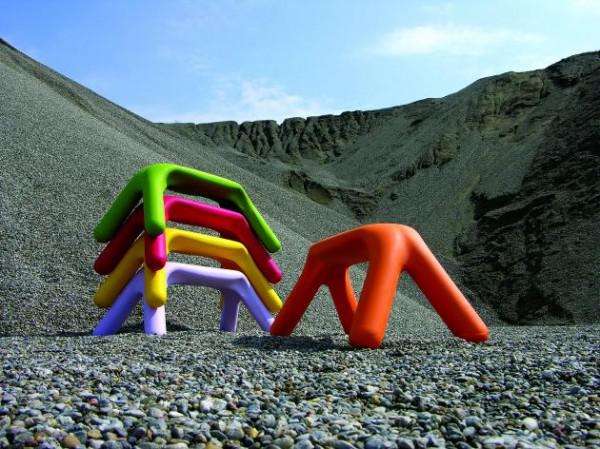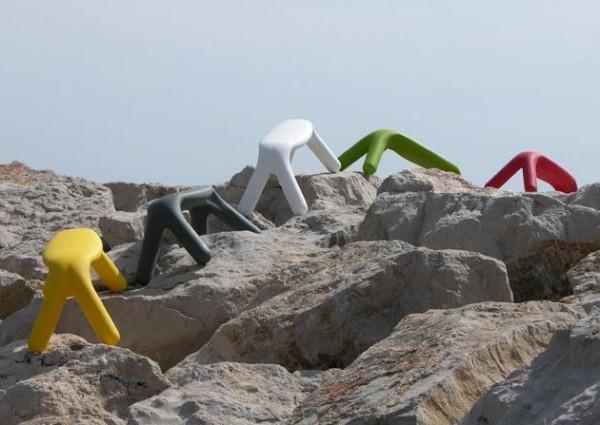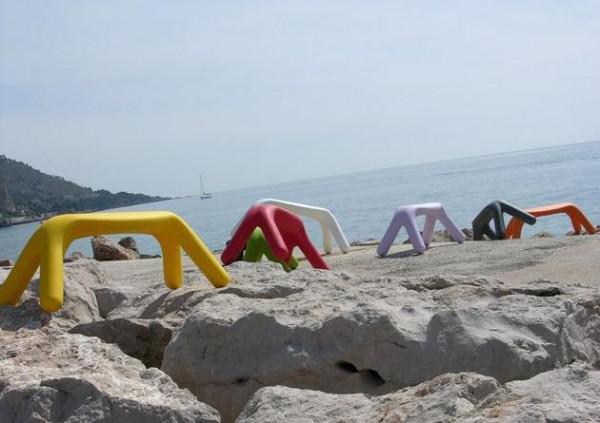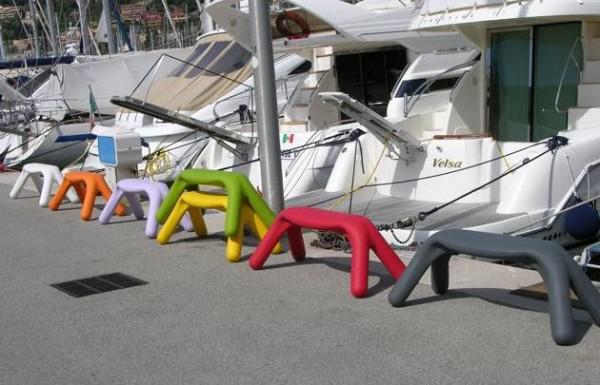 Bench-spine of plywood from the sculptor Maria Khoury.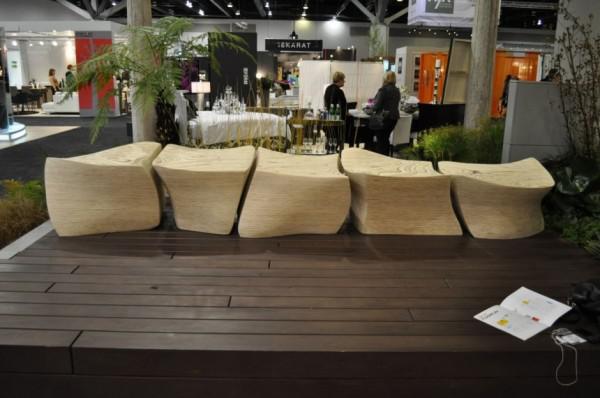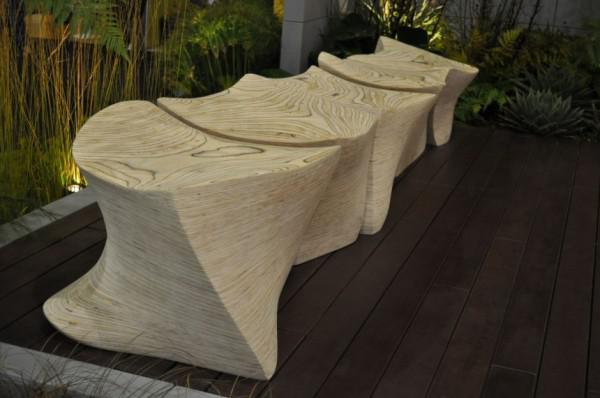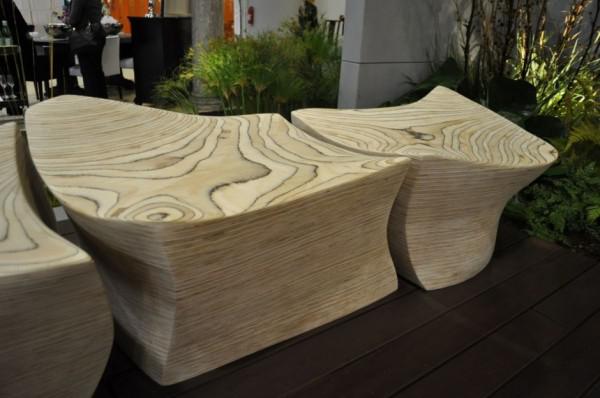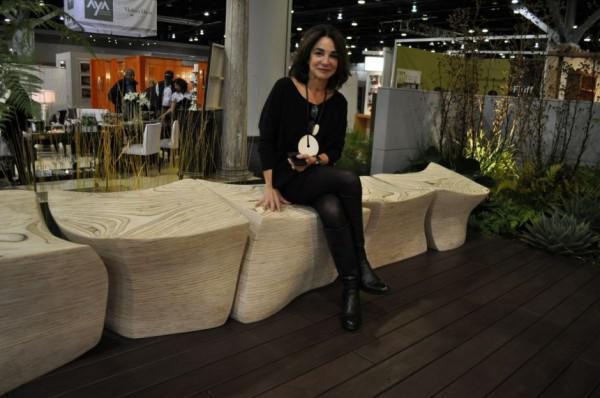 Sofa Morro, created by a group of Brazilian designers is very soft and is made of everything that fell into his hands: the old sofas, remnants of foam, etc.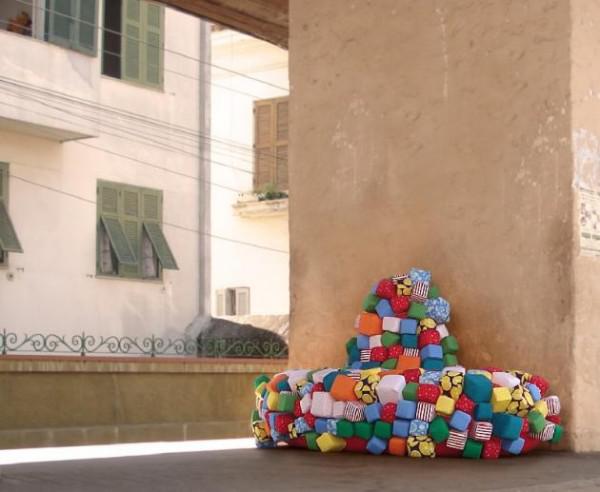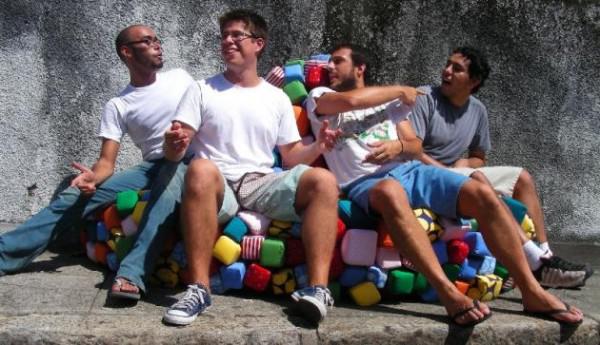 Sara Armchair by David Conti allows you to be as close as possible to the lawn, without vymazyvaya his clothes on him.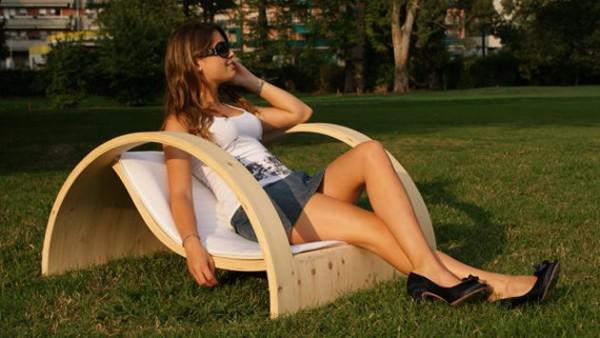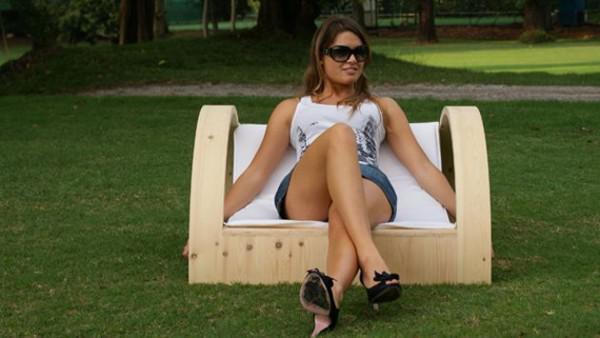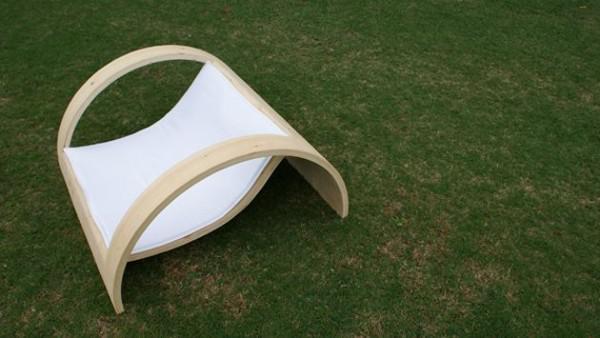 Segment-seat bench is made up of 17 cushions of foam and allows you to completely relax.
If you have small children, the product under the strange name Fousse for you. It does not contain any sharp edges.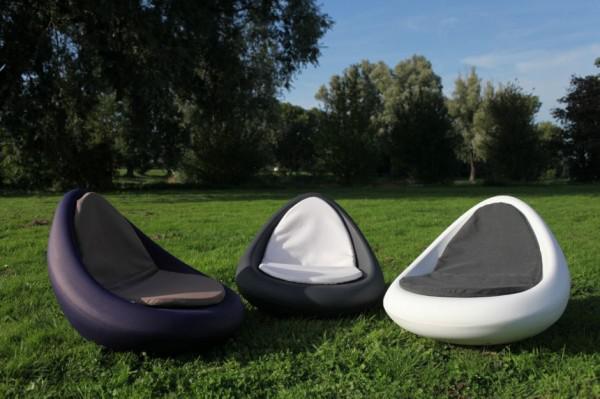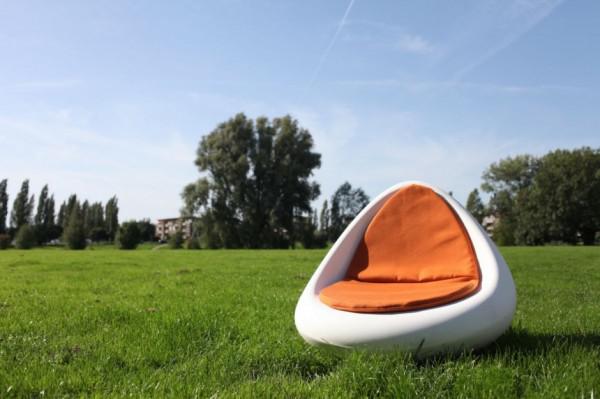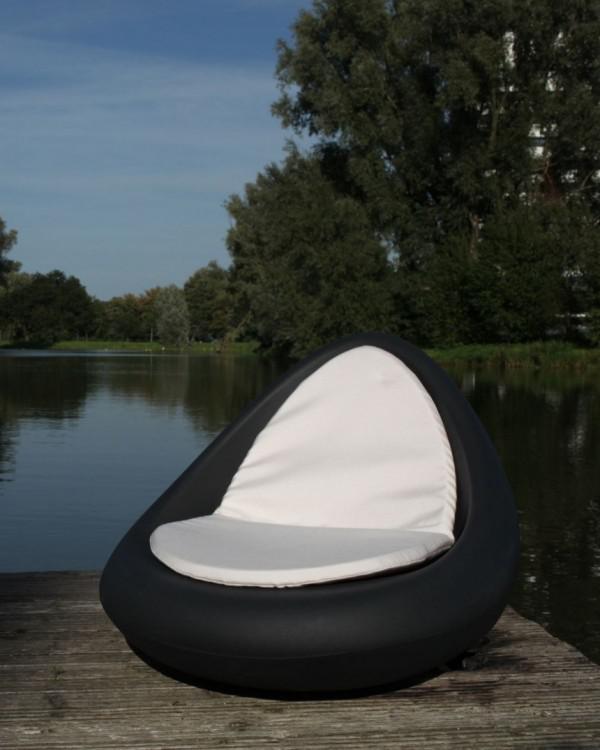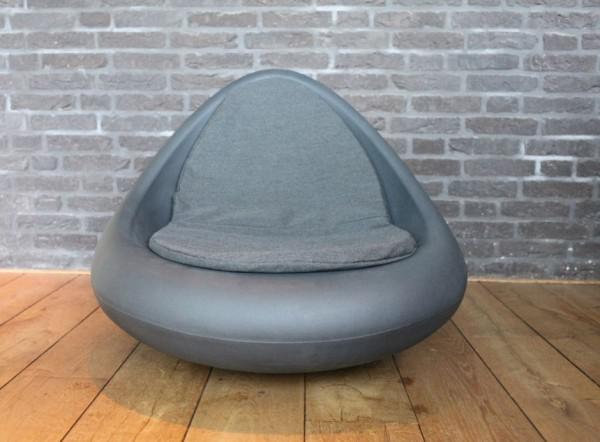 Velice - a perfect place for complete relaxation. Not looking into the details, the first thing that comes to mind - the cradle. And this similarity is not accidental.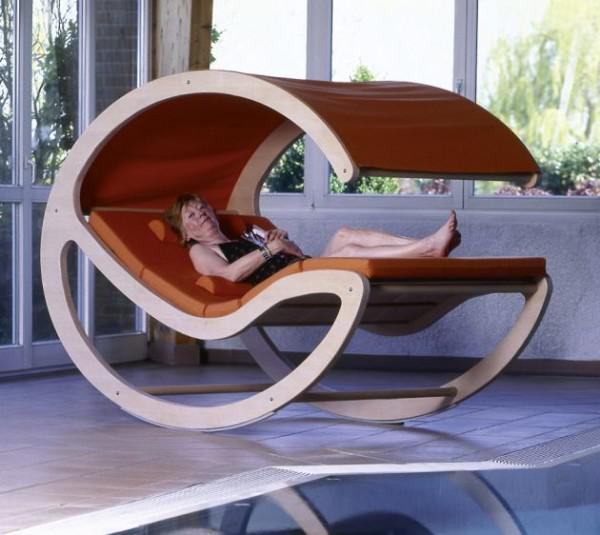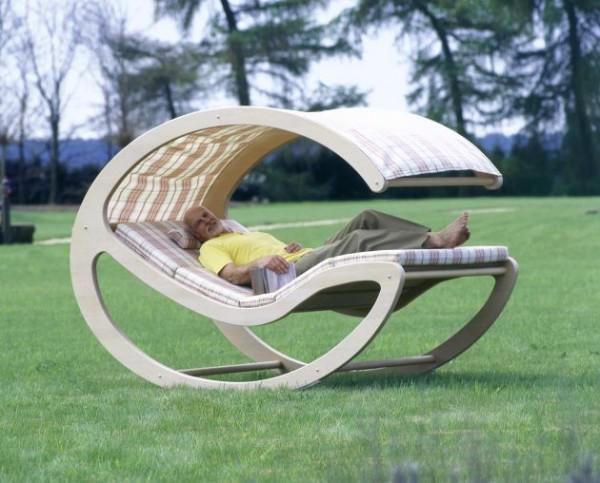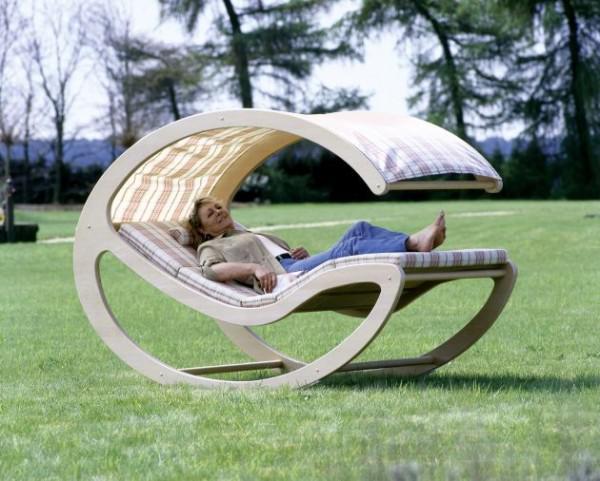 This product is called the cumbersome word "pavilion". And for good reason. It is designed for four people, and the pair are arranged so that they do not see each other. However, the solar rays in all will get a sufficient concentration.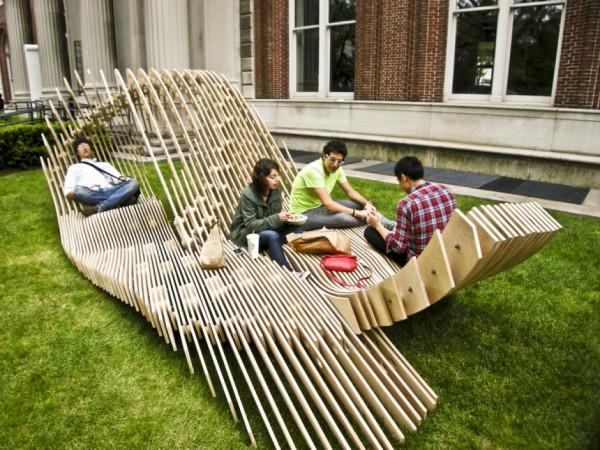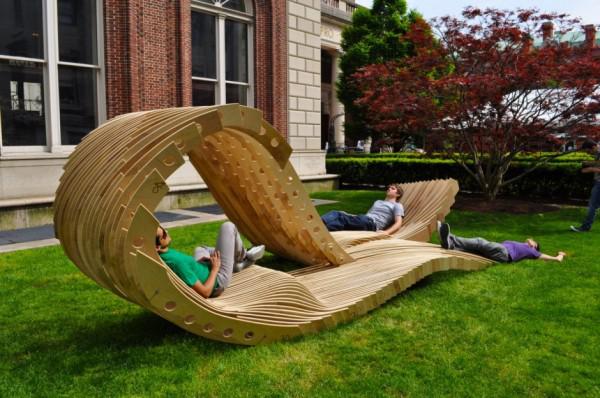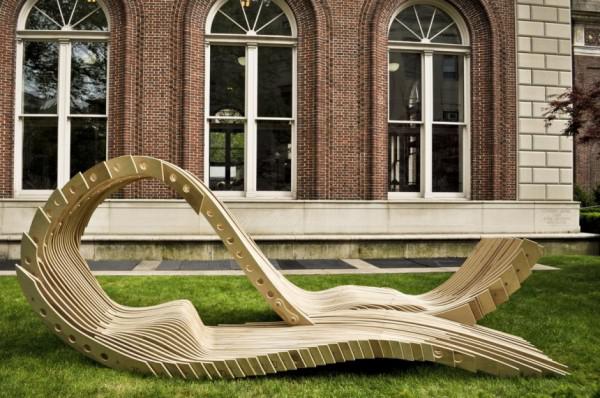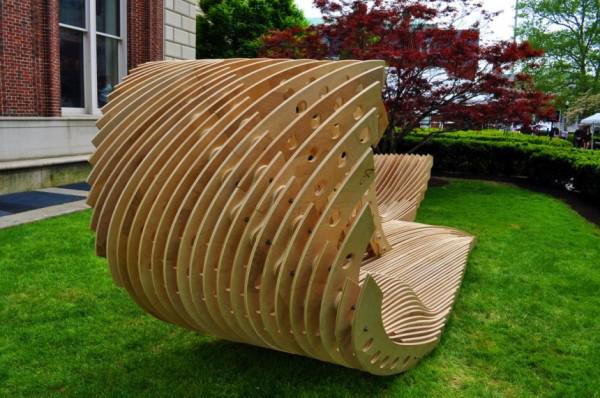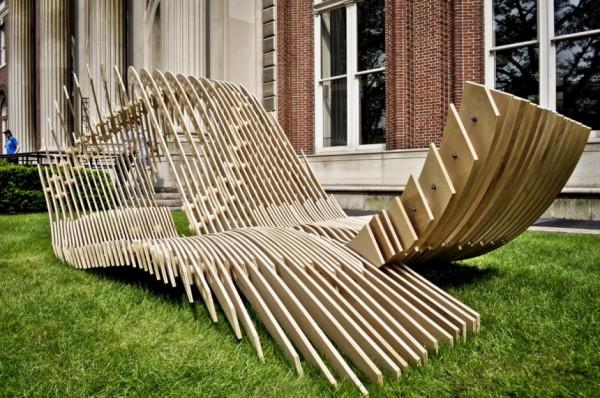 Vito Selma Filipino is a big fan of the ocean and considers his work a certain tribute to the marine element.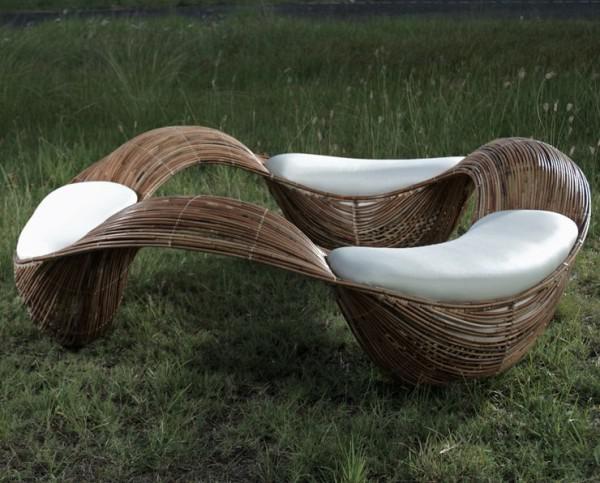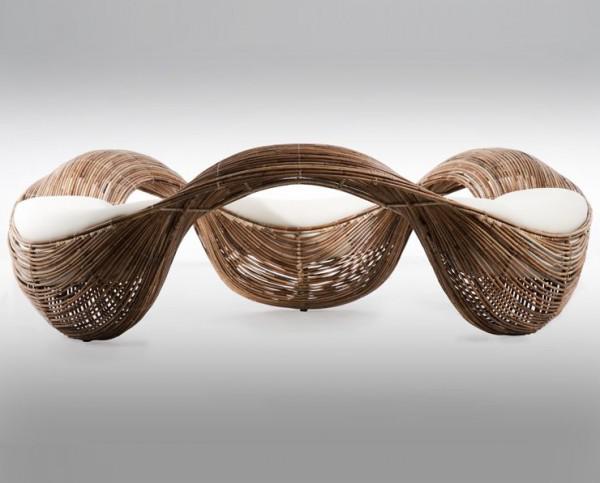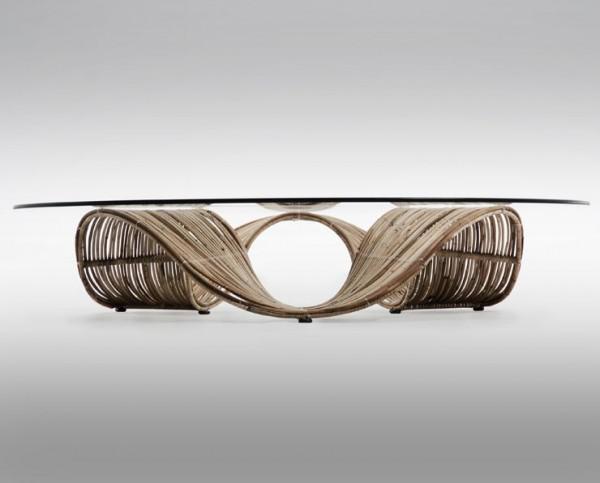 Lotershtayn Alexander says that the creation of these "houses" was inspired by the fairy tale "The Three Little Pigs." That is why the "houses" are exactly three.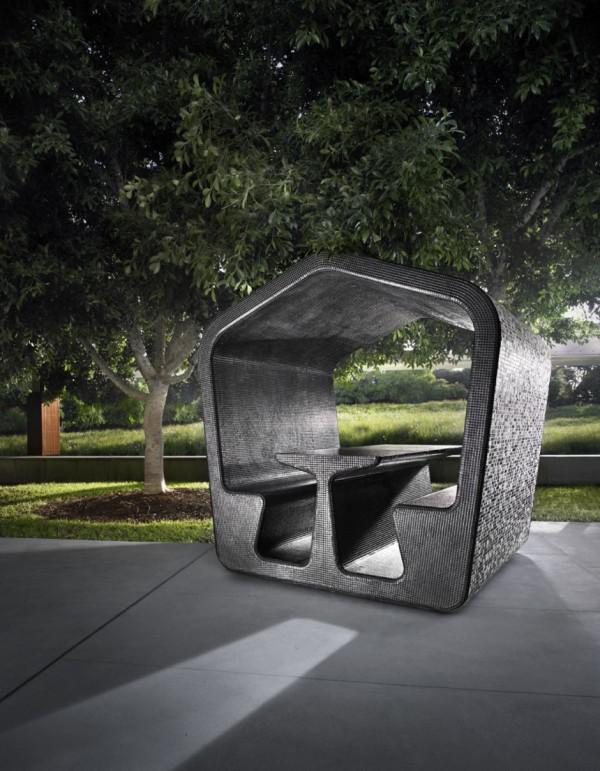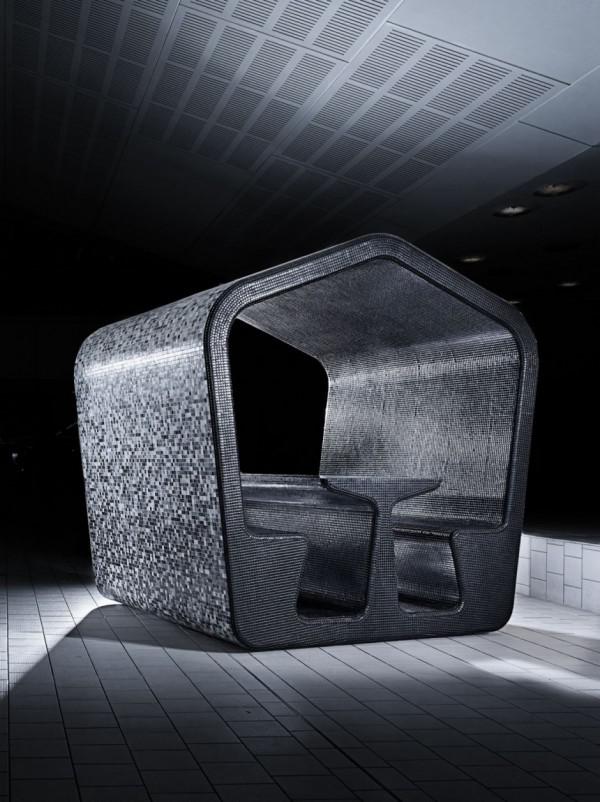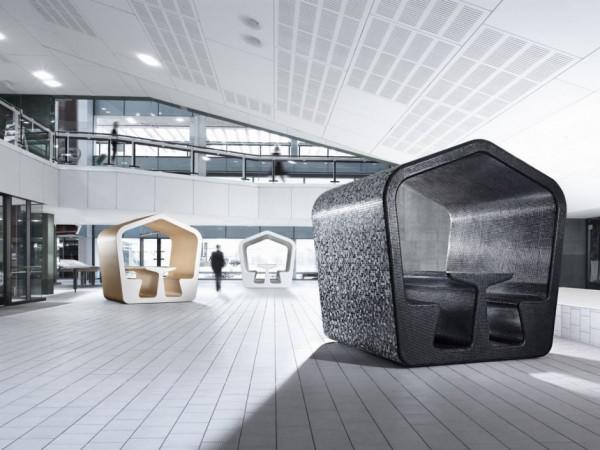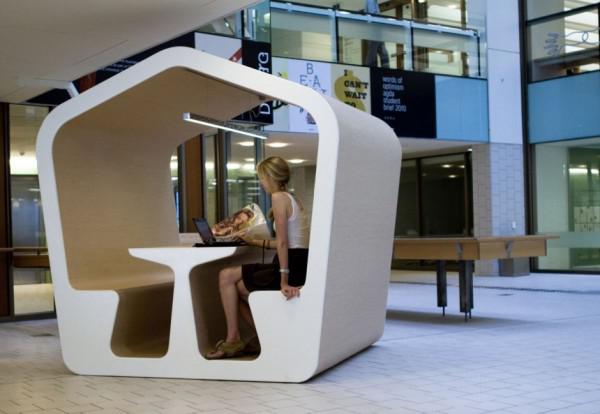 Design Studio «ModelArt Studio» unusual project implemented jointly with the municipality of the Bulgarian city of Dimitrovgrad - bench 1000 centimeters.