Recently, the network has been published translated into Russian video fragment of a press conference to EA GamesCom 2011, which has been shown to continue shooter gameplay «Battlefield 3».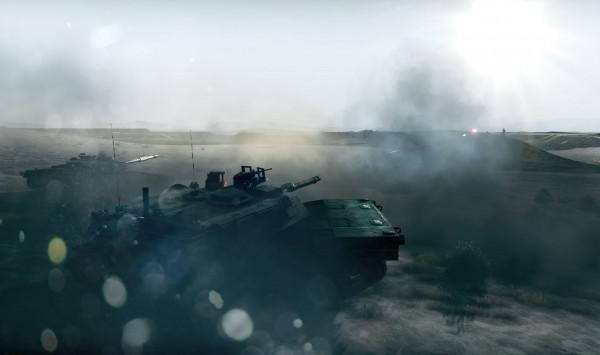 Video material shows the possibility of a cooperative game where two characters together can successfully carry out their combat mission. At the end we see fragments of multiplayer. According to the developers of the game will be available for four classes of characters, full of destructible environment and realistic voice. Also, the operation will be carried out on the territory of Tehran, Paris, New York and Sulaymaniyah.
Release the game is scheduled for October 27, 2011.